Former NASA Astronauts To Visit TC For Events
By Beth Milligan | March 22, 2019
Traverse City students and community members will have a chance to hear from several former NASA astronauts at two upcoming events on April 3.
The first event will take place Wednesday, April 3 at 10:10am at Traverse City Central High School and is free to all area students. Three astronauts will discuss space, robotics, and technology at the gathering. Former NASA administrator and astronaut Gen. Charles Bolden (pictured) commanded four space shuttle flights, including deploying the Hubble Space Telescope. He will be joined by former astronauts Jerry Linenger of Suttons Bay and Greg Johnson, a longtime northern Michigan summer resident.
Linenger spent nearly five months aboard the Russian space station Mir, surviving the most severe fire ever aboard an orbiting spacecraft. He is the author of the bestselling book Off the Planet and is featured in National Geographic's hit series One Strange Rock, now on Netflix. Johnson piloted two flights to the International Space Station, including the final flight of Space Shuttle Endeavour, and now leads the Traverse City-based nonprofit Newton's Road, which works to advance STEM education and local workforce opportunities. Teachers interested in bringing students to the event should contact John Failor at Failorjo@tcaps.net or 231-933-6592 by April 1 with an approximate number of students attending.
Also on April 3 at 6pm at Milliken Auditorium, Bolden will present "NASA's Journey of Discovery: The Future of Space Exploration" in an International Affairs Forum lecture open to the public. Tickets are $15 and available at the door. The appearances come as local economic development leaders strive to make aerospace employment a niche industry, including Newton's Road, Traverse City-based Atlas Space Operations, and Traverse City Space Accelerator LLC.
Sleeping Bear Welcomes Landmark Visitors
Read More >>
Cedar Woman Arrested For Morning Drunk Driving
Read More >>
Recess Takes A Road Trip To Short's In Elk Rapids!
Read More >>
Tenth Street Closure For Ten Days
Read More >>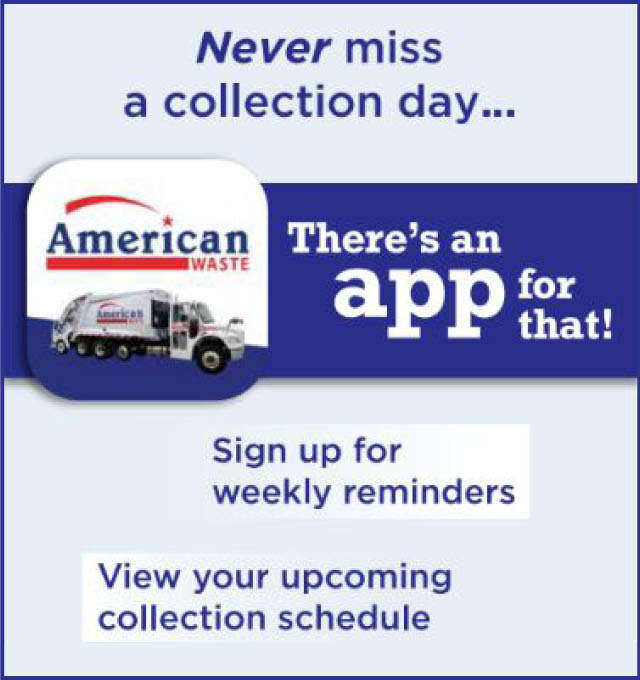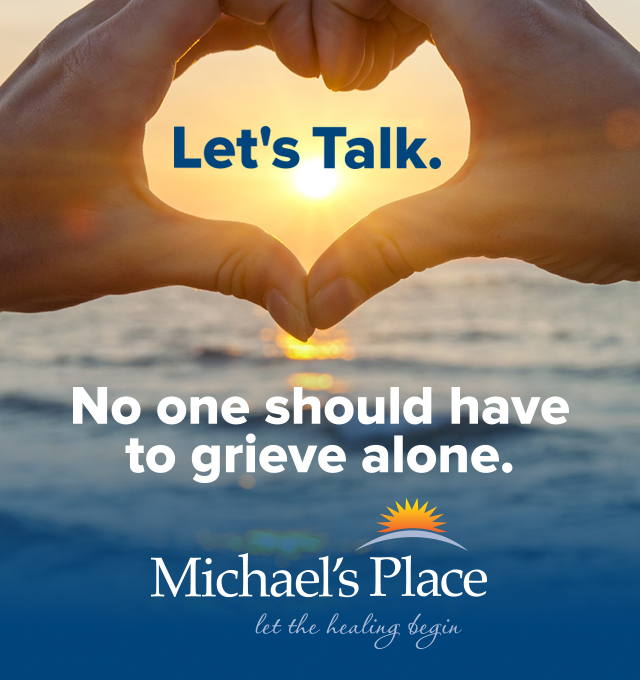 City Tree Policy Back In the Spotlight
Read More >>
Staging An Intervention
Read More >>
City Commissioners To Revisit Sealant Ban, Intersection Changes, Stormwater Rules
Read More >>
Dates, Times Set For Final NMC President Interviews
Read More >>
TC DDA Hires COO
Read More >>
Long-Time Downtown Businesses City Bike Shop, McMillen's On The Move
Read More >>
Organizers, Athletes Gear Up For Ironman
Read More >>
Front Street Irregulars Meet (Quietly) To Aim For Intentional Growth Of Region
Read More >>
Retail/Gas/Food Center, Housing Developments Proposed For Garfield Township
Read More >>
Hickory's Next Big Chapter
Read More >>