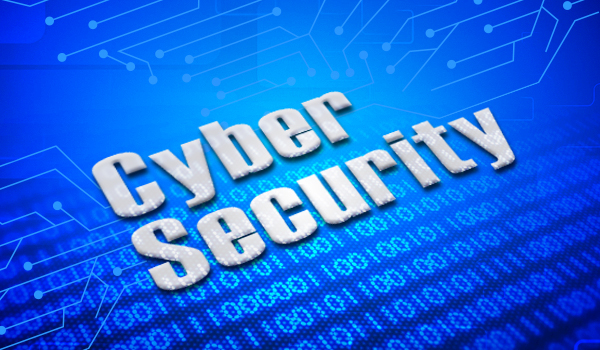 Free Cyber Security Summit Offered Sept. 21
By Beth Milligan | Sept. 12, 2017
Networks Northwest will host a free Cyber Security Summit September 21 to help business owners become informed on how to protect their businesses and employees from becoming easy cyber targets.
The Summit will run from 8:30am to 12:30pm at the Northwestern Michigan College University Center at 2200 Dendrinos Drive. According to Networks Northwest, the event "is for key decision-makers at businesses of all sizes in all industries" and not just for IT staff. Presenters and topics will include:
> ADVANCE Resources and Consulting: "Who is Interested in Your Company's Technology and How Do They Steal It?"
> Michigan Manufacturing Technology Center: "Cyber Security: Meeting DOD Expectations for Supply Chain"
> Small Business Development Center: "Cyber Workshop." Cyber security best practices, protecting company information, what to do if your company is breached, and more.
The summit will also include an Industrial Risk Mitigation Panel made up of cyber security experts including the state police, an attorney, a risk mitigation and cyber security consultant, and an IT specialist.
While there is no charge to attend the event, advance registration is required.
National Writers Series Releases Literary Journal
Read More >>
Munson Unionization Talks Yield Progress, Though Key Wages Issue Remains
Read More >>
Gaijin Closing; Simon Joseph To Launch New Restaurant In Space
Read More >>
Jane Fonda Set To Attend Traverse City Film Festival
Read More >>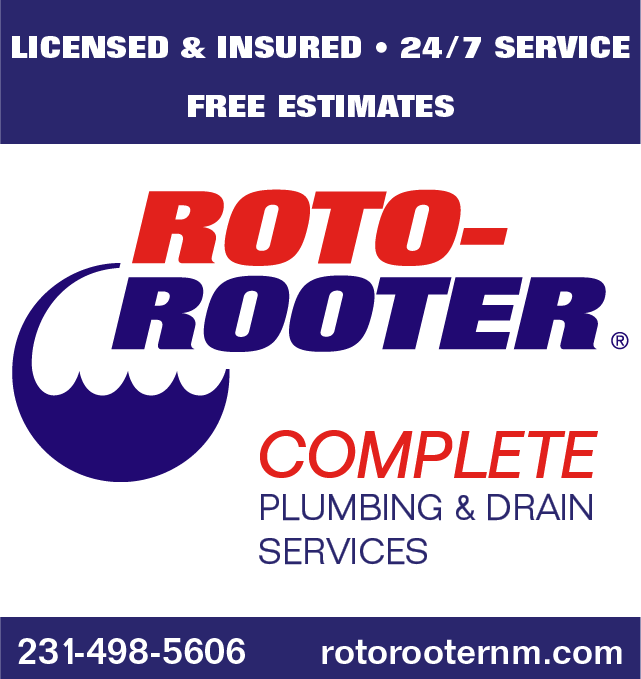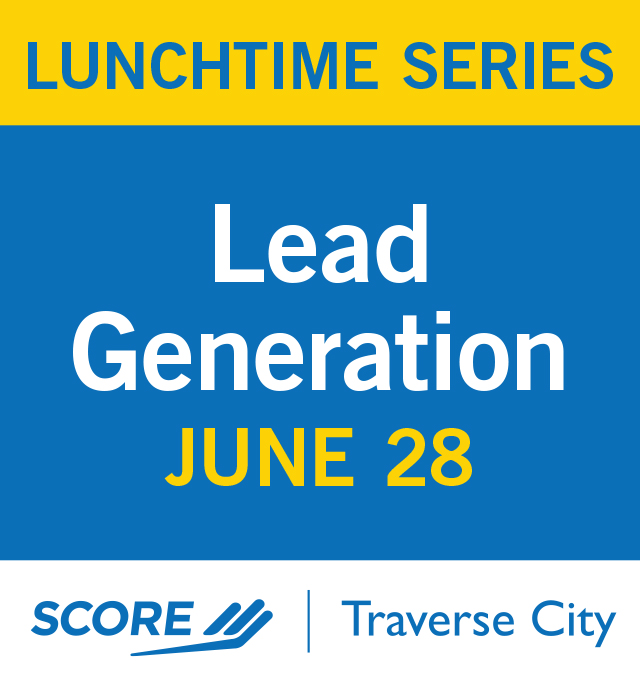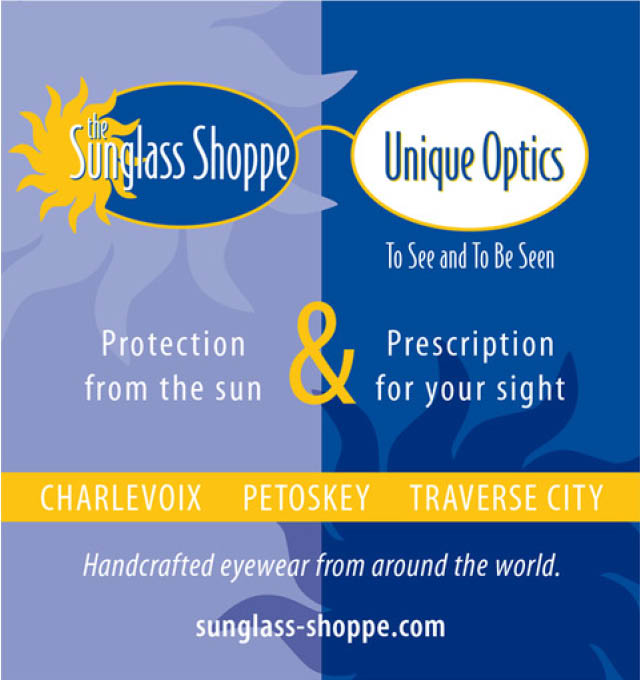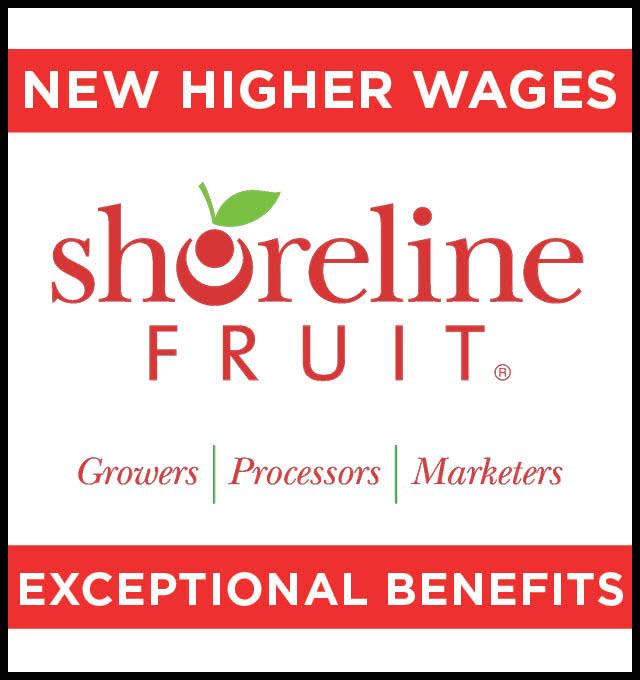 Clean Energy Takes Center Stage At TC Conference
Read More >>
TCAPS Students To Host Lemonade Stands To Raise Money For Schools, Promote Bond
Read More >>
DDA Seeking Volunteers For Boardman River Leadership Team
Read More >>
Downtown Valet Service Approved, Launches Wednesday
Read More >>
Cyclist Injured In Crash
Read More >>
Northport Woman Killed In Division Street Crash
Read More >>
Parks Partnerships Proposed
Read More >>
Latest Real Estate Sales Numbers Mixed
Read More >>
City Delays Decision On Short-Term Rentals
Read More >>
Families Against Narcotics Launching In TC Thursday
Read More >>