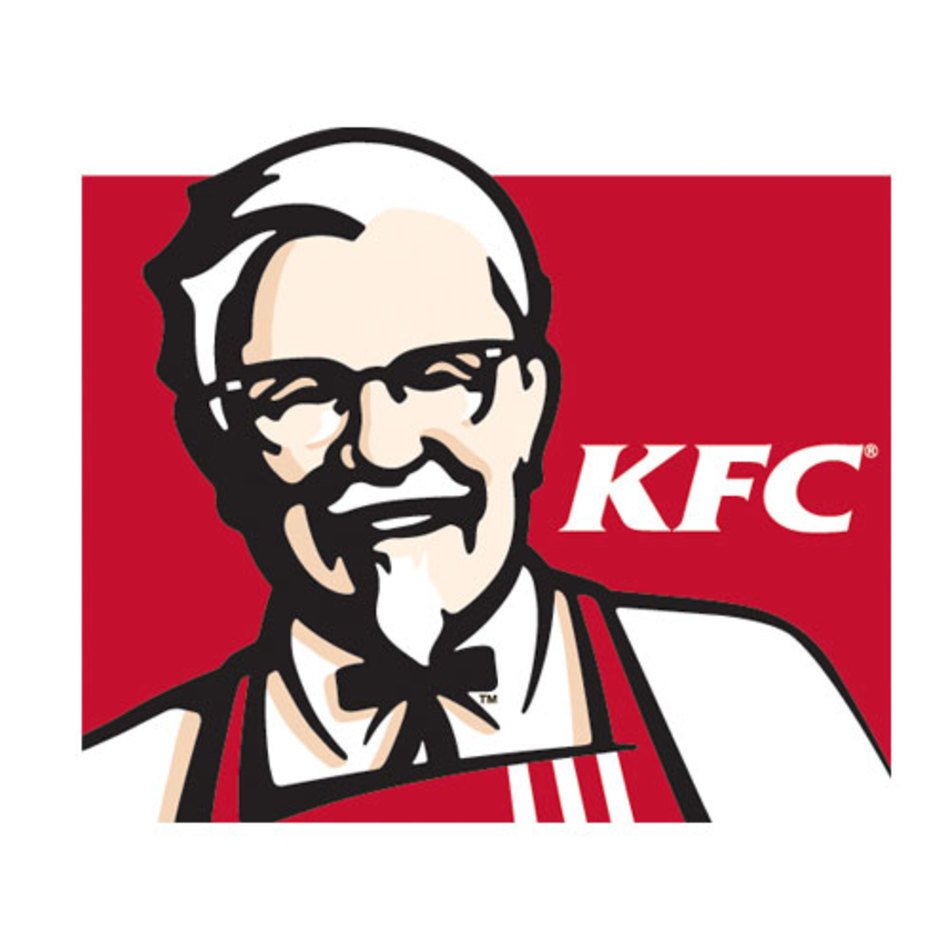 Front Street KFC To Reopen Monday
By Beth Milligan | Oct. 24, 2019
The East Front Street location of KFC will reopen Monday under new ownership in downtown Traverse City.
Bells & Birds, Inc. announced that the fast-food restaurant will reopen Monday and will operate daily from 10:30am to 10pm. The completely remodeled restaurant "now features KFC's signature American Showman design aesthetic, which includes many elements that pay tribute to KFC Founder Colonel Harland Sanders," according to a company release. "The restaurant has lobby seating for 56, with plans to continue upgrades this spring including landscaping and possible outdoor patio seating, pending approval."
To celebrate the grand opening, KFC will offer special $3 Days October 28 through November 1 (dine-in only, one per guest), and will offer customers a chance to register to win free Kentucky Fried Wings for a year. Daily specials include:

Monday, October 28 – $3 KFC Famous Bowl
Tuesday, October 29 - $3 2 Piece Drumstick and Thigh Deal (2 pcs. of Original Recipe or Extra Crispy Chicken, Drumstick and Thigh, Individual Mashed Potatoes with Gravy and a Biscuit)
Wednesday, October 30 - $3 Pot Pie
Thursday, October 31 - $3 Extra Crispy Tenders Deal (includes three tenders and a side)
Friday, November 1 - $3 Six (6) Kentucky Fried Wings
"Our cooks and team members are ready to go, and we're excited to welcome the community to the new downtown Traverse City KFC," says President/Franchisee Rodney Walker of Bells & Birds, Inc.
County Commission To Talk Airport Authority, PAC Policy
Read More >>
Road Commission To Take Over M-37 From MDOT; Peninsula Township Leaders Opposed
Read More >>
Eighth Street Signal Installation Delayed Until At Least Christmas
Read More >>
October Home Sales Surpass Last Year
Read More >>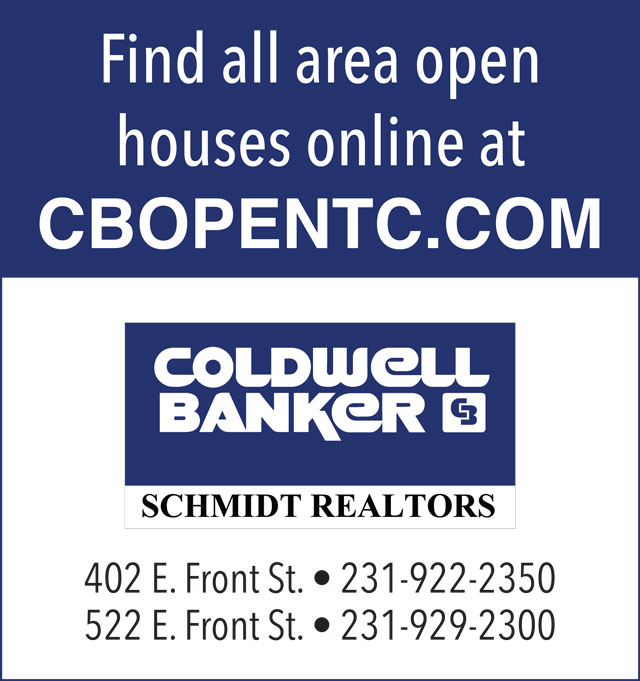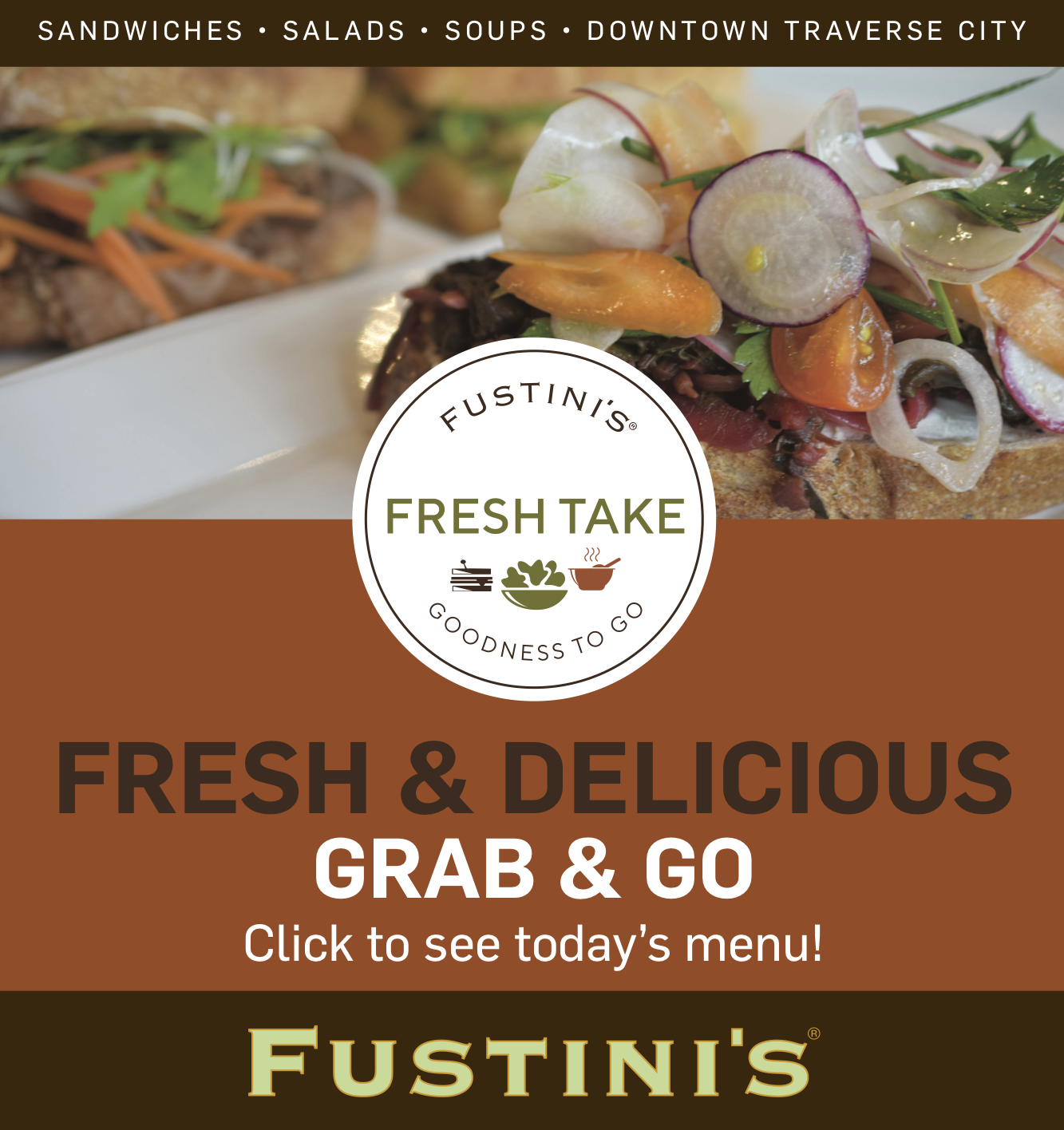 Community Forum Planned Wednesday With TCAPS Superintendent Pavelka
Read More >>
From Fishtown To State Theatre, High Waters Wreak Havoc - With Trend Likely To Continue
Read More >>
Proposed Setback Changes Aim For More Walkable TC
Read More >>
Nominations Open For Distinguished Service Award
Read More >>
Polka Fest's Next Chapter
Read More >>
At The Center Of The TCAPS Storm, Chair Sue Kelly Admits Hiring "Wrong Superintendent," But Focused on Process, Future
Read More >>
Authorities Investigate, Clear Reported Shooting Threat At West High
Read More >>
A New Focus On Making Traverse City A HealthTech Hub
Read More >>
Snow Dump Brings Early Ski Resort Openings
Read More >>
Doctor Charged in "81" Property Vandalism
Read More >>