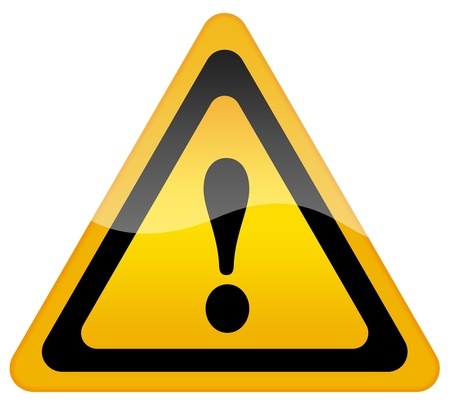 Garfield Road Accident Prompts Closures Through Today, Health Warnings
By Beth Milligan | June 14, 2018
An early morning accident on Garfield Road Wednesday involving an overturned service truck that spilled 1,300 gallons of paint has resulted in road closures through at least noon today (Thursday) and a health warning for nearby waterways that could be affected by contaminants.
After the truck left the road and crashed into a ditch Wednesday morning, Garfield Road was shut down between Three Mile and Sharkey roads for the rest of the day. Cleanup and mitigation efforts began shortly after the incident occurred and remain ongoing, according to investigators. The Michigan Department of Environmental Quality (DEQ), the Environmental Protection Agency, area police and fire, Grand Traverse County Emergency Management, and the Grand Traverse County Health Department's Environmental Health Division have all been involved in responding to the accident.
According to authorities, a small stream and a private pond off Sharkey Road could be affected by the spilled paint. Due to the paint's toxicity, a warning to avoid contact with the affected surface water has been issued to nearby residents through the CodeRED emergency notification system, as well as individual visits to property owners. "There is not an immediate threat to drinking water, as known wells in the area are over 160 feet deep and are protected from surface contamination," according to the Health Department. "In addition, this stream is not a tributary to the Boardman River."
Any questions regarding wells or drinking water should be directed to the Health Department's Environmental Health Division at 231-995-6051. Questions regarding the stream cleanup efforts or the effect of the spill on aquatic life can be directed to Jake Riley with the Water Resources Division of the Michigan DEQ at 231-429-3159. Traffic is being detoured on Three Mile Road to East Potter Road until at least noon today; only residents in the affected stretch of Garfield will be allowed through to access their homes.
TC Woman To Travel To Normandy As Part Of D-Day Delegation
Read More >>
NMC Names 2019 Honorees of Highest Honor
Read More >>
Third Downtown Bank Project Planned; City To Discuss Commercial Versus Housing Priorities
Read More >>
Save The Date: Summer Kickoff Recess At The Filling Station
Read More >>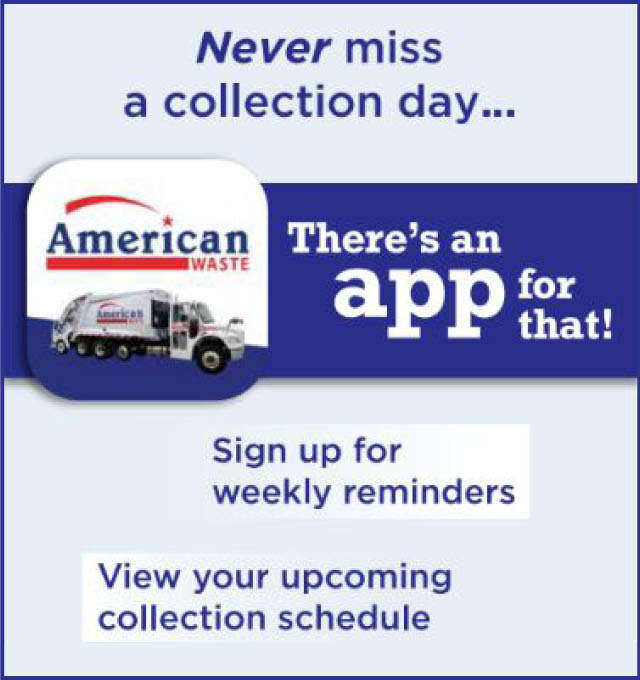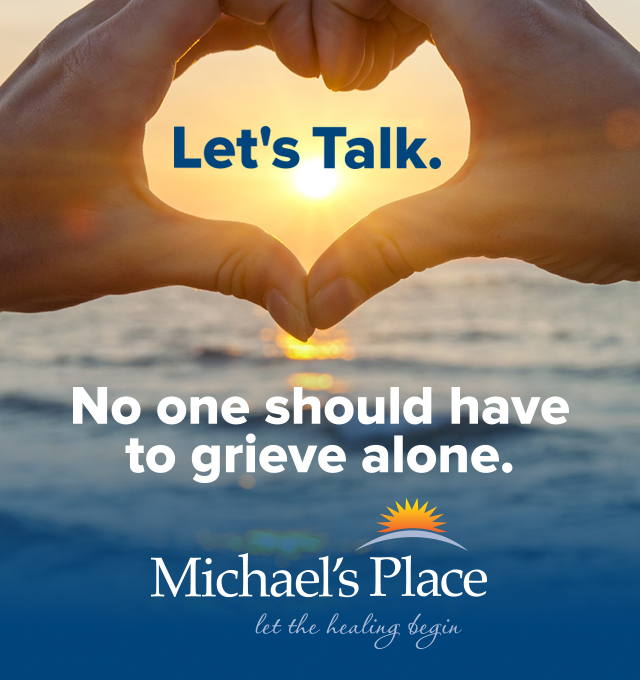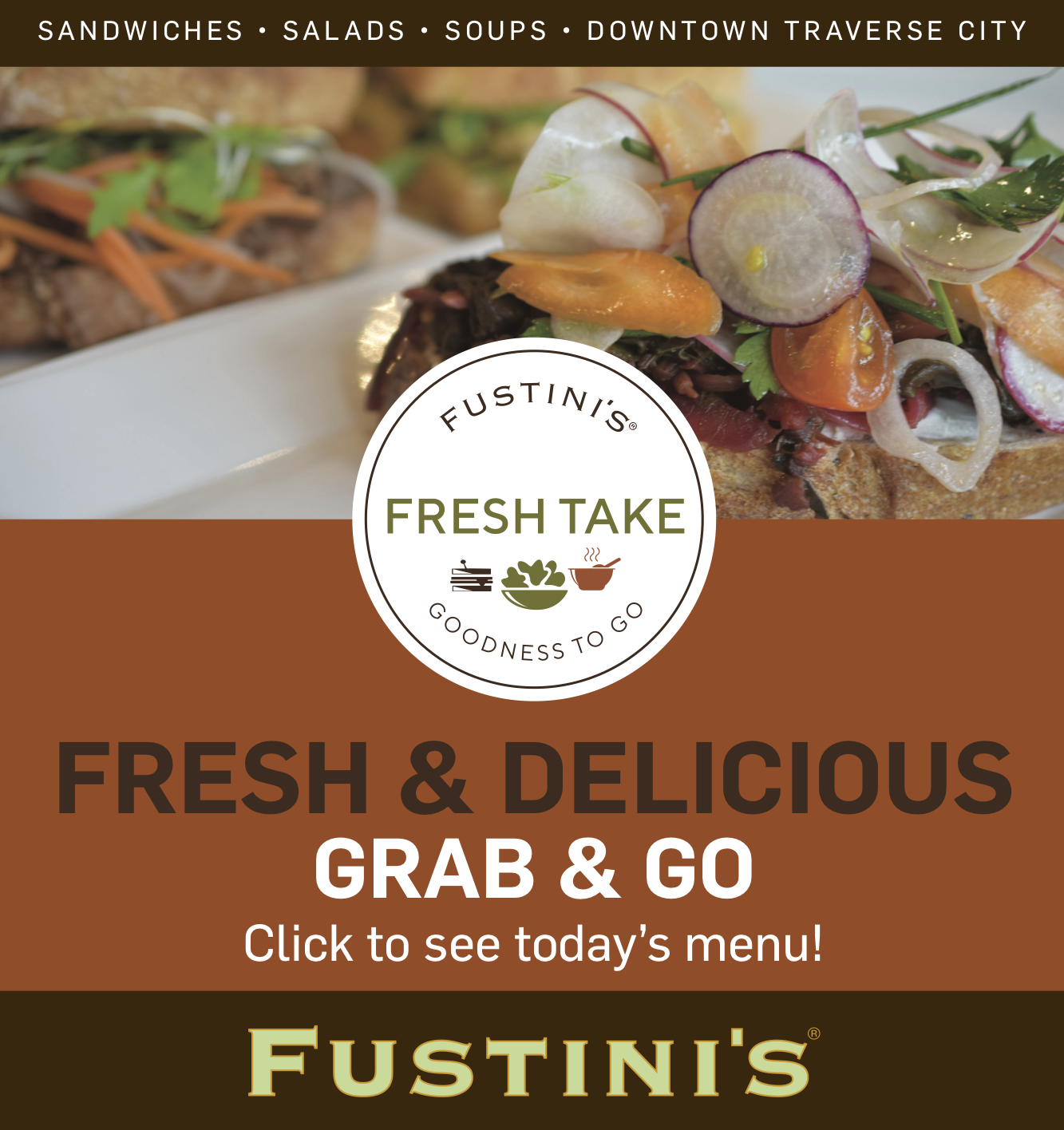 Traverse City Film Festival Promotional Opportunities
Read More >>
Interlochen Recognized As Green Ribbon School By U.S. Dept of Education
Read More >>
Bike Sharing Coming To Traverse City This Summer
Read More >>
Citywide Sidewalk Repair Project Starts Tuesday
Read More >>
NMC Names Three Outstanding Alumni
Read More >>
April Real Estate Sales Figures In
Read More >>
Free Community Forum On Clean Energy At State Tonight
Read More >>
Baykeeper, Boaters, Property Owners Deal With High Waters
Read More >>
City Prepares To Talk Fire Department, Parks Funding, Budget
Read More >>
Eagles Chaplain Charged with Embezzlement
Read More >>