Getting Married? Pick Up Our Special Wedding Issue!
By Beth Milligan | April 8, 2019
Getting married, or helping someone plan a wedding? Pick up this week's Northern Express - sister publication of The Ticker - for a special 2019 Wedding Issue full of hints, tips, and tricks to pull off a spectacular northern Michigan wedding.
In "Beyond the Ballroom," you'll get an in-depth guide to ceremony and reception sites that go beyond the region's plentiful township halls and ballrooms. From historic theaters to rustic outdoor barns to performing arts centers to wineries, you'll get dozens of ideas for creative locales to celebrate your special day.
Having trouble finding the right ring? National trends, backed up by local experts, point to variety — more colors, more stones, and more shapes — being the spice of engagement and wedding rings in 2019. In "Putting A Ring On It?", area jewelers share their recommendations for what's trending now and how to choose the right materials for your ring.
This week's issue also has photo galleries from regional dress boutiques to help you find a perfect dress, plus a guide for the "New Groom" to find a chic and modern suit. Find all these stories and more in this week's 2019 Wedding Issue of the Northern Express, available to read online or at one of nearly 700 spots in 14 counties across northern Michigan.
Judge Upholds Proposal 3
Read More >>
Garfield Officials Hone In On Township Strengths, Weaknesses
Read More >>
Four Sculptures Installed On Boardman Lake Trail; More Art Coming
Read More >>
NMC Faculty Unions Offer To Accept Fact Finder's Ruling
Read More >>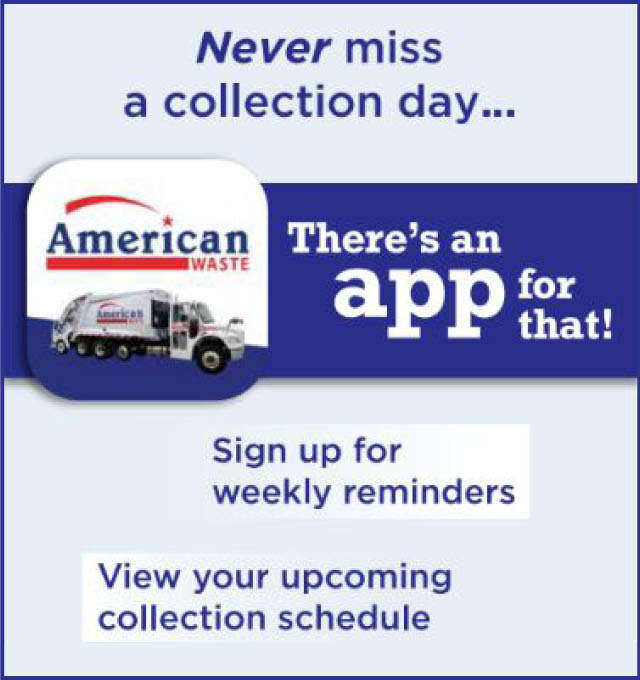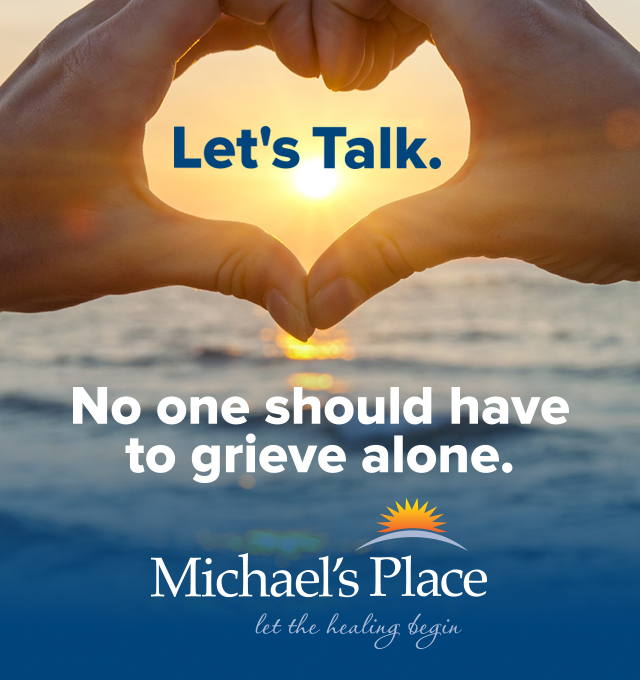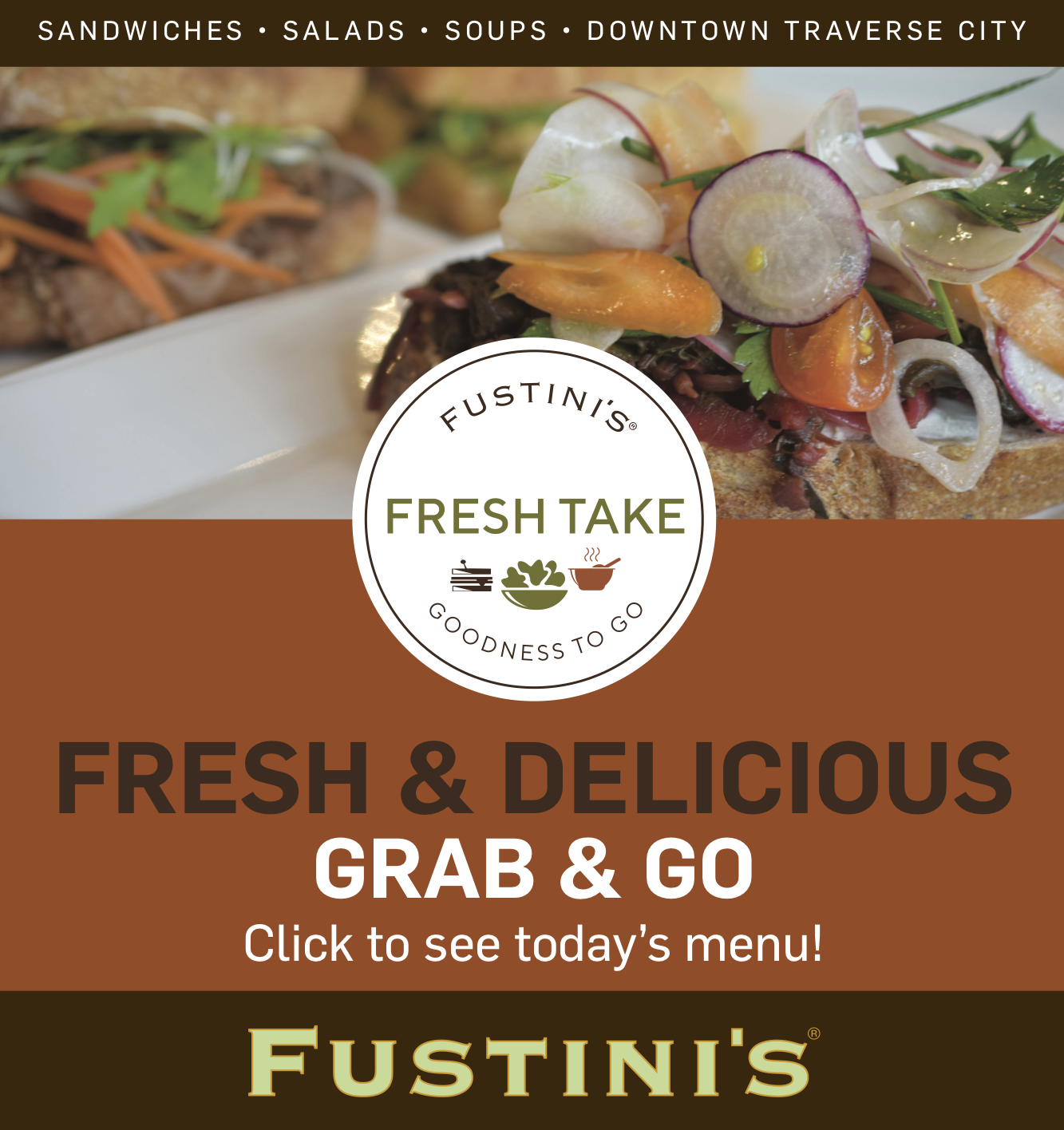 Man Arrested For Domestic Assault
Read More >>
Unmanned Boat Circles Lake Leelanau As Deputies Give Chase
Read More >>
Changing Things Up At The Chamber
Read More >>
USDA Agrees To Purchase Additional $15 Million In Tart Cherries
Read More >>
A Life-Changing Crash On Grandview Parkway
Read More >>
Traverse City To International Space Station, Do You Read?
Read More >>
By Road And Air: Horses Begin Arriving For Equestrian Festival
Read More >>
Carver Street Closures Monday, Tuesday
Read More >>
DDA Talks Downtown Developments
Read More >>
Construction Work Planned Along Garfield, Centre Streets This Week
Read More >>