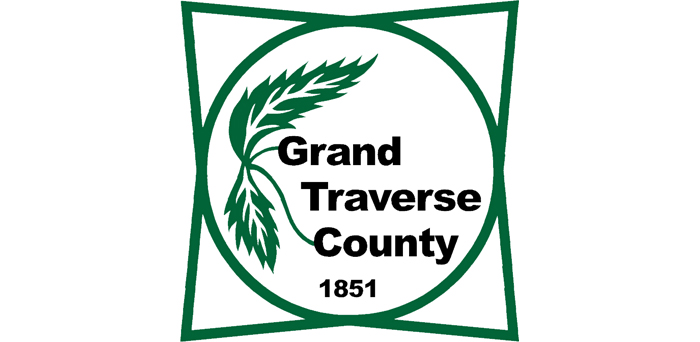 GT County Commission Changes Meetings To Mornings
By Beth Milligan | Jan. 5, 2019
Grand Traverse County commissioners will now meet early mornings instead of early evenings, a decision made by the new incoming board.
Commissioners voted 4-3 at their organizational meeting this week to change county commission meetings and study sessions from 5:30pm to 8am Wednesdays at the Governmental Center. Regular meetings are held the first and third Wednesday of each month, while study sessions are held as needed on the second and fourth Wednesday of each month. The commission's next meeting will be a Wednesday, January 9 study session at 8am to discuss the county's finances, including the status of the county's pension obligation.
Also at their organizational meeting this week, commissioners voted to elect new incoming Commissioner Rob Hentschel as chair, with incumbent Commissioner Ron Clous elected vice chair.
Leelanau Christian Neighbors, Samaritans' Closet Merge
Read More >>
GT Band Distributes More Than $873K To Local Organizations
Read More >>
Is Traverse City Bucking A Nationwide Decline Of Bike Commuting?
Read More >>
County Commissioners Approve Prayer Policy
Read More >>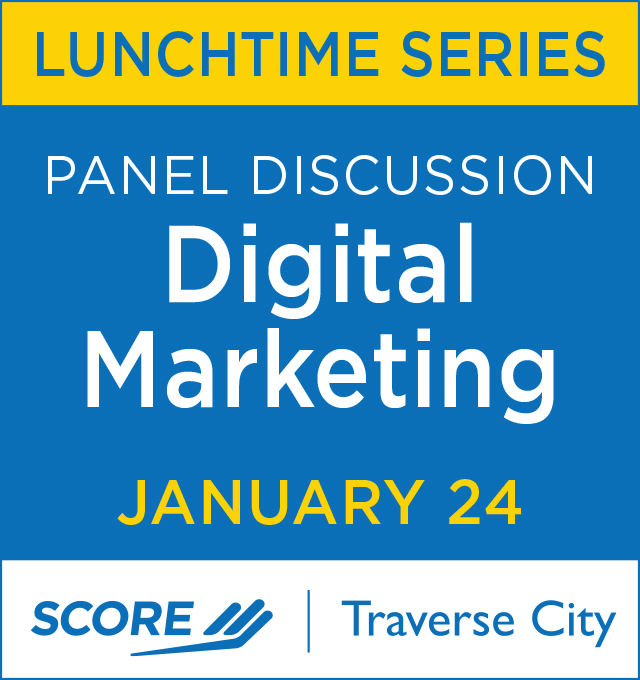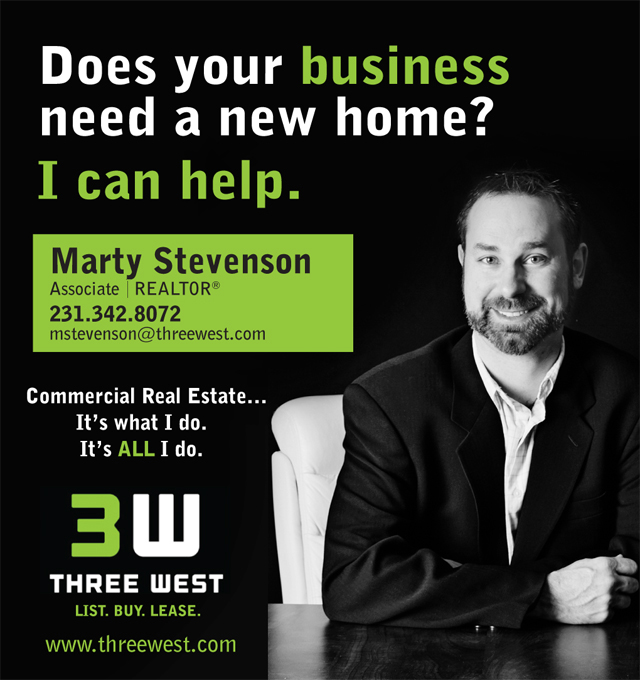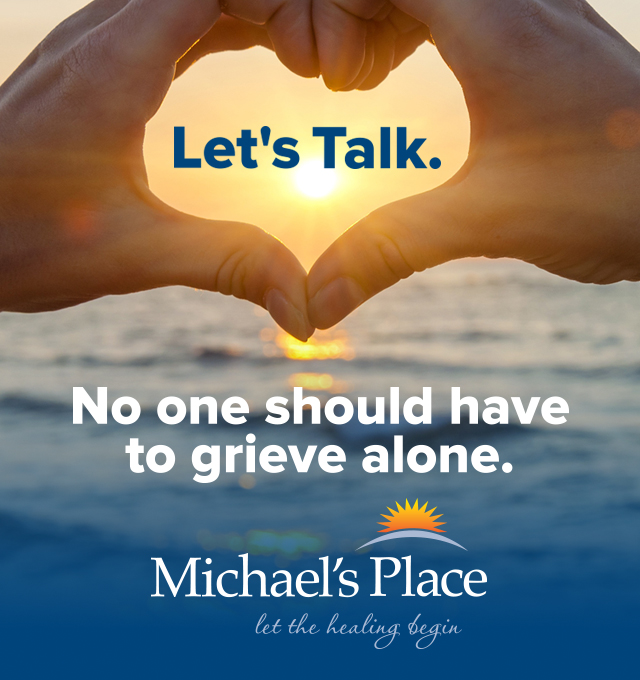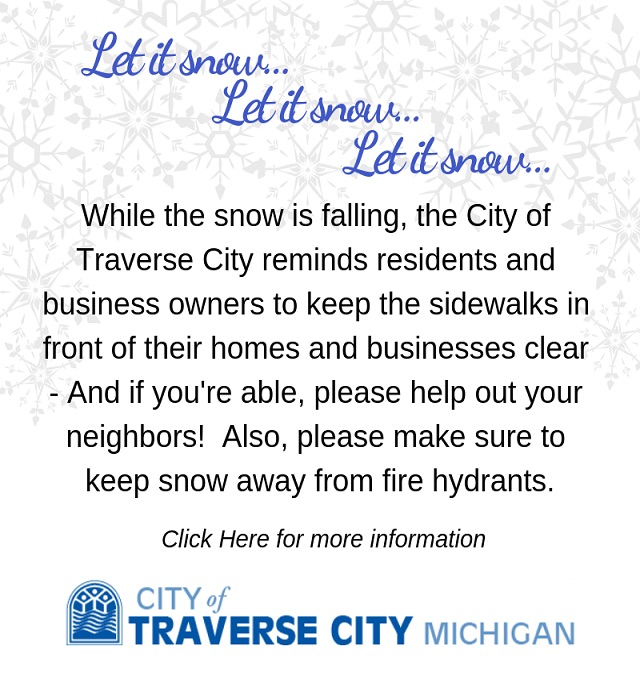 TC Planning Commission Eyes 2019 Projects, Priorities
Read More >>
Downtown TC Gift Certificate Sales Set New Record
Read More >>
NMC Hires Firm For President Search
Read More >>
StoryCorps, Michael's Place To Partner On New Program Recording TC Memories
Read More >>
Corrections Officer Charged
Read More >>
County Commissioners To Talk Controversial Library Appointment, Invocation Policy
Read More >>
Local Film And New Media Program Lands Statewide Acclaim
Read More >>
Eight Charities Share $453,000 From Swingshift
Read More >>
Grand Traverse Band's Economic Arm To Acquire Defense Contractor
Read More >>
Man Arrested For Throwing Snowballs
Read More >>