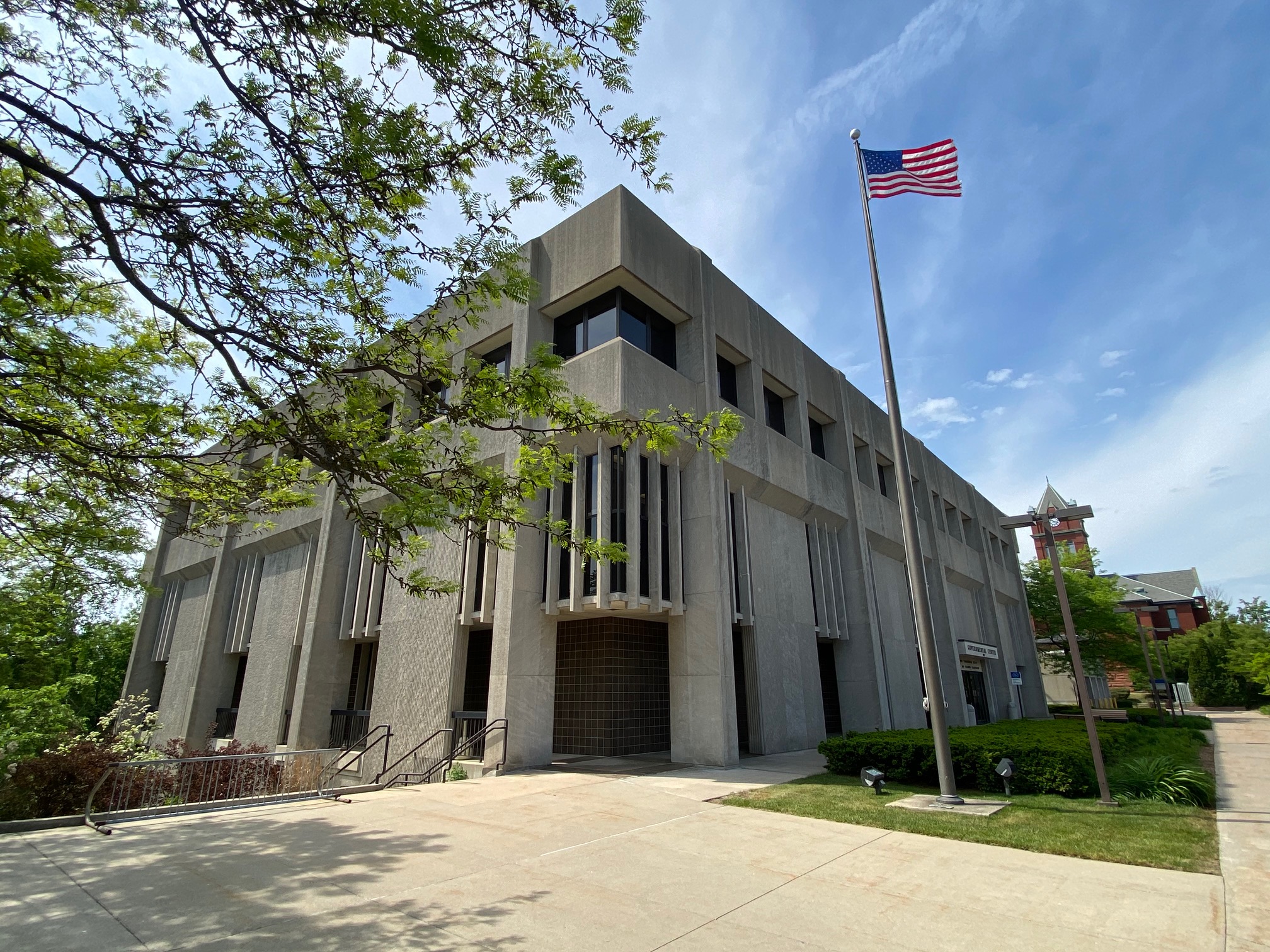 GT County Commissioners Clean Up Ordinances, Approve Airport Agreement
By Beth Milligan | June 17, 2021
Grand Traverse County is working to update all of its ordinances, repealing outdated or unlawful rules on the books and tidying up other regulations so they are simpler for residents to access and understand. County commissioners Wednesday approved repealing a dozen outdated ordinances – though one regulating funeral protests provoked lengthy discussion – and also approved an agreement to assign the county's rights and obligations for Cherry Capital Airport to the newly formed airport authority.
Ordinance Clean-Up
A dozen ordinances that county staff described as "outdated, unlawful, or suspended" have been removed from the rule books after commissioners agreed to repeal them Wednesday.
The move was part of an overarching clean-up effort to update all of the county's ordinances. Some repealed this week, including those making it illegal to distribute drug paraphernalia or to keep junk vehicles on one's property, are police power ordinances that Grand Traverse County doesn't have the right to enforce. Cities, townships, and villages can adopt such ordinances, but not counties, according to staff. Other ordinances related to subdivision drainage, garbage and trash management, and tattooing and tattoo parlors have been superseded by other county or state rules and are no longer necessary. A handful of other rules, including those regulating off-road vehicles and activities at Twin Lakes, were repealed for housekeeping reasons since newer versions of those rules had been approved over the years.
"We just want the public, when the public goes to the clerk's website and looks at our ordinances, they're not confused by, 'OK ,which version do I look at or do I follow?'" said Deputy County Administrator Chris Forsyth. The repeals are designed to make it "easier for the public to figure out what rules and regulations would apply to them," he said.
One ordinance staff recommended repealing because it was "not being enforced or utilized" is a requirement that individuals who plan to demonstrate or protest outside of a funeral must first obtain a permit from the Grand Traverse Sheriff's Office and pay a $25 fee. Forsyth explained the ordinance was created in 2006 after numerous states including Michigan passed legislation in response to controversial funeral protests by Westboro Baptist Church members across the country. In regulating funeral protests, states tried to balance protecting First Amendment demonstration rights with helping to shield grieving families at funerals. The Grand Traverse County permit rule was designed to alert law enforcement when a protest was going to occur so they could monitor the situation.
However, staff said not a single individual has applied for a permit in the 15 years the rule has been in effect. "Do you really want something on your books that nobody out there is really implementing or using?" Forsyth said. He added that Grand Traverse County could potentially be vulnerable to expensive litigation if anyone ever decided to challenge the ordinance on First Amendment grounds. "We'd probably win that lawsuit, it is just the expense," he said.
Bruce Moore, a recent county commission candidate, encouraged commissioners to keep the ordinance on the books during public comment. "The conditions that brought about the original state law and the original ordinance actually still exist," he said. "I think that in this particular time, I think you do want to have a mechanism to maintain the sanctity and decorum at funerals." Commissioners including Bryce Hundley and Darryl Nelson also expressed concern that families be protected from aggressive protestors at funerals. However, they were persuaded to support the repeal by comments from staff – including Prosecuting Attorney Noelle Moeggenberg – who said law enforcement can prosecute disorderly behavior at funerals whether protestors have permits or not. Law enforcement also has monitoring tools, such as social media, that weren't as prevalent in 2006 as they are today, Moeggeneberg said. "If there is going to be some type of demonstration or protest, we usually know about it well in advance," she said.
Another wave of ordinance clean-up changes are expected to come before commissioners for approval in September after staff spend the summer combing the remaining rules and making recommended tweaks so the language is simplified and clearer for residents. "Ordinances we're keeping, we want to reformat and have them look uniform and nice," Forsyth said.
Airport Agreement
Efforts to move oversight of Cherry Capital Airport from Grand Traverse and Leelanau counties to a new airport authority are nearly complete, with Grand Traverse County commissioners approving an agreement Wednesday transferring all of the county's rights and obligations related to the airport over to the authority.
County Administrator Nate Alger said that "because of the significant nature of the move," multiple attorneys had reviewed the document, including the airport commission's and county's legal counsel as well as Robert Buchanan of Varnum, an experienced attorney in airport regulations who previously served as general counsel for Gerald R. Ford International Airport. In a written opinion to Alger, Buchanan said he didn't "hesitate in assuring you that the agreement effectively transfers the risk" of obligations and liability from the county to the new airport authority. "The agreement conforms to the standard language used in previous transfers that I have seen, including that used for the regional airport authority created in Grand Rapids," he wrote.
Commission Chair Rob Hentschel said the agreement represented "the gist of what the authority is all about…pushing that liability to the authority instead of Leelanau and Grand Traverse County having that liability of the airport." The last step in forming the new authority will be a final application to the Federal Aviation Administration for the authority's certificate. The application – with hundreds of pages of supporting documents attached – is expected to come before county commissioners in early July.
Comment
Fall On The Farm: What Local Farmers Are Harvesting & Growing This Season
Read More >>
Employee Pay, Complete Streets, Rooftop Spaces On City Agenda
Read More >>
Are State Education Policies Working Against Rural School Districts Like TCAPS?
Read More >>
A Better Winter: Advocates For Local Homeless Population Get Ready For Winter Operations
Read More >>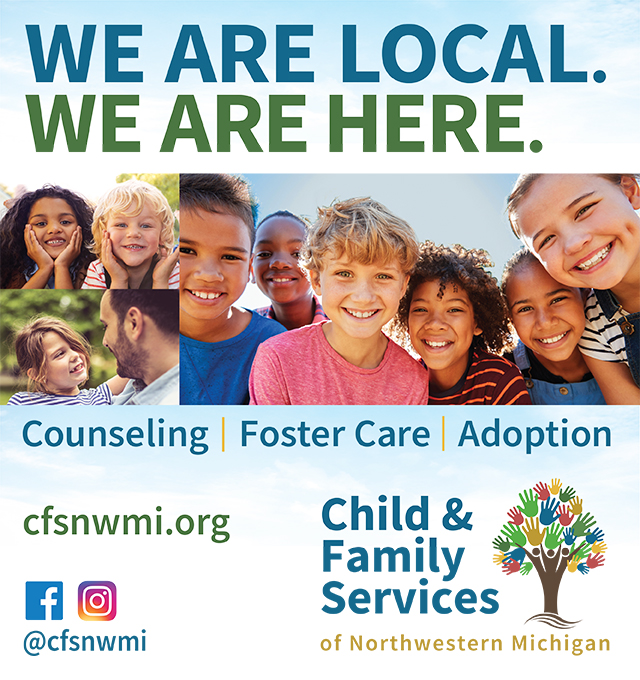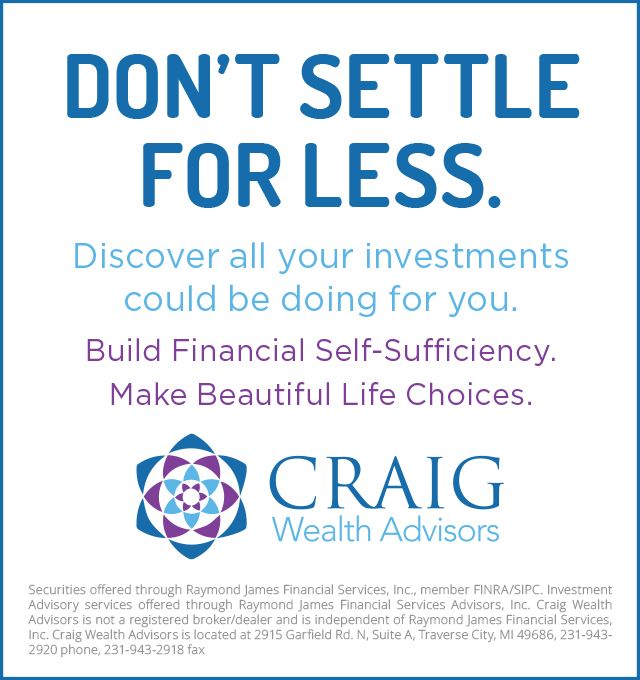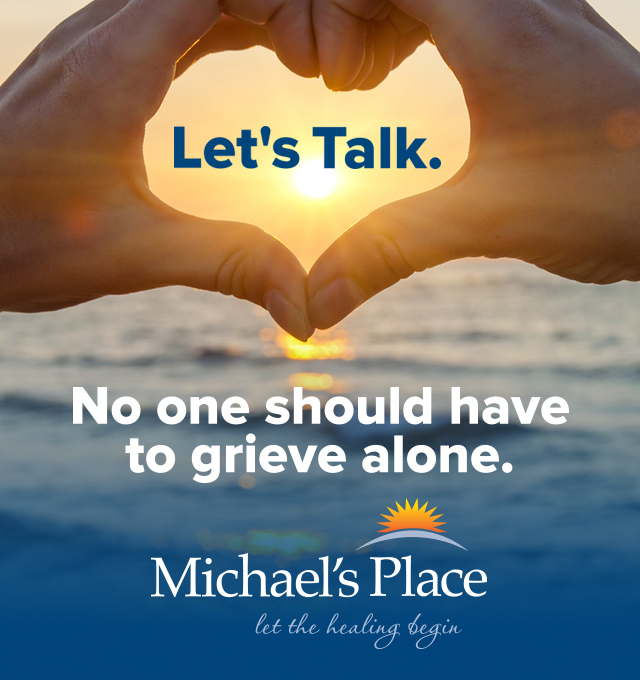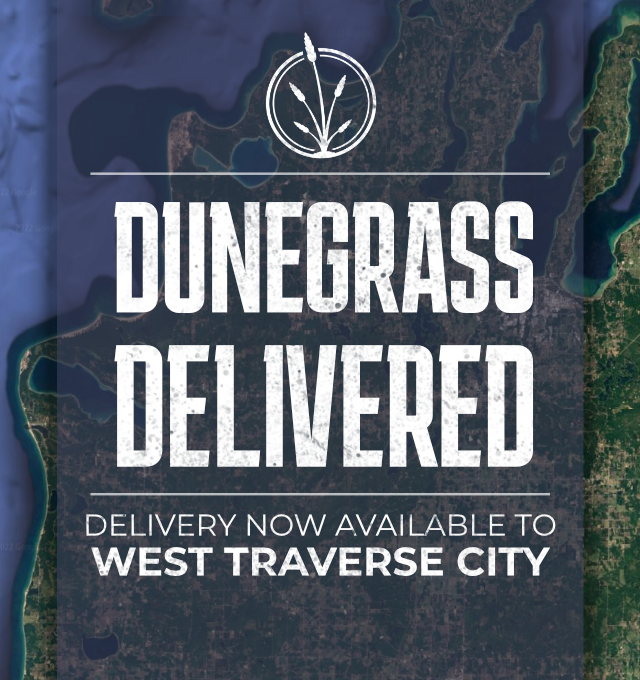 M-22/M-72 Roundabout, Waterfront TART Trail, Pedestrian Crossings Emerge In Road Redesign
Read More >>
Three Nonprofits Win Impact100 Traverse City Grants
Read More >>
313-Unit Development Proposed For Hammond Road
Read More >>
Rotary To Close GO-REC, Withdraws PUD Application
Read More >>
Senior Center, Madison/Jefferson Reconstruction, Governmental Center Parking On City Agenda
Read More >>
Night Closures On East Front Street This Week
Read More >>
Downtown TC Launching New Comedy Festival In February
Read More >>
Garfield Township Residents Weigh In
Read More >>
How Do You Get Millennials To Move To Traverse City?
Read More >>
Over 600 Housing Units On Deck In City - But Variety Is Lacking
Read More >>