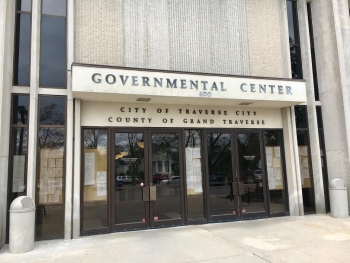 GT County Faces Budget Shortfall; Staffing, Project Changes Could Ensue
By Beth Milligan | Oct. 6, 2017
Grand Traverse County is facing a projected $1.05 million budget shortfall heading into 2018 – a gap new County Administrator Vicki Uppal hopes to close by halting new hires, delaying capital improvement projects, and enlisting department heads to help trim their budgets.
Uppal says she plans to present a proposed balanced budget to county commissioners on October 25. Before that meeting, however, Uppal must find a way to make up a projected million-plus operating deficit for 2018. The shortfall is "due to three major items," Uppal wrote in a memo Wednesday to county commissioners. "Annual increase in wages and benefits due to (the county's) step system, increasing health insurance costs, and the county's annual contribution to MERS (Municipal Employees' Retirement System)."
All Grand Traverse County employees below step six in their position's classification and wage scale receive an annual increase of 4.5 percent, according to Uppal. "This is an automatic increase absent of any performance evaluation," she wrote. "There are currently 192 full-time county employees active in the step system that will automatically receive raises in 2018…(this represents) an increase in wages and benefits of approximately $900,000 from the general fund."
Uppal tells The Ticker she plans to propose next year moving non-contract employees to a "pay-for-performance model" that would formalize an evaluation process for staff and introduce measurement standards for raises. "In an organization of this size, there should be a formal evaluation process so employees can be given opportunities to expand their skills and abilities," Uppal says. "Employees are going along year after year with no feedback…rewarding people across the board (without evaluation) also becomes a disincentive for some employees to work alongside someone who isn't giving the same effort. You want to encourage excellent performance."
While instituting such performance standards next year could lower costs in the 2019 budget, the county's automatic staff raises this year – along with rising health insurance costs and a required $5.9 million MERS payment to reduce the county's pension debt – are unavoidable expenditures in the 2018 budget, Uppal says. The county's "rich benefit package" and high usage of healthcare services are "driving the total cost and 9.3 percent increase in rates" over 2017, according to the administrator. She hints that ongoing negotiations with the county's 13 unions will play a key role in attempting to reduce future healthcare costs. "This is not a one-year process, but something the county has now started to embark on," she says. "Additional changes will be necessary."
In the meantime, Uppal is turning to department heads for input on closing the $1.05 million budget deficit for 2018. "I've asked them to voluntarily look at their budgets more skeptically and offer options," she says. "They know where their needs are, so I'd prefer they be the initiator and volunteer where the soft spots are. If there aren't volunteers, we may have to make those decisions." Uppal says some capital improvement projects could be delayed to future years to help close the gap, and a hiring freeze will leave vacant positions unfilled unless reviewed by the administrator. "This step is necessary so that we do not add costs which cannot be supported and could result in position eliminations," Uppal wrote to commissioners.
Uppal also asked commissioners to consider making it a "legislative priority" in 2018 to press representatives on creating a hotel/motel tax to support county operations in the future. "Our community supports tourism and relies on it; we must levy funding to support the operations that support this industry," she wrote. "It is not equitable to have our residents bear the burden of the costs of people enjoying our community without sharing in the costs."
In other county news…
> Uppal has responded to comments made by County Commissioner Ron Clous at the start of Wednesday's county commission meeting alleging Uppal, Administrative Secretary Chris Cramer and Chair Carol Crawford had suppressed information from county commissioners. Clous received a memo from an individual expressing interest in buying and privatizing the Grand Traverse Pavilions; during public comment Wednesday, he indicated the memo had also been sent to Cramer with a request it be forwarded to the entire board of commissioners. "I am still waiting to see that show up in my county inbox," he said. If Uppal, Cramer or Crawford had withheld or directed staff to withhold the memo from the board, they should resign, Clous said.
Uppal tells The Ticker Clous did not contact her prior to giving the public comments Wednesday, and that she tried to speak with him after the meeting but that he immediately left. Uppal confirms the county received a letter from an entity offering to buy the Pavilions at "a fraction of its value," but said the memo "was quite ambiguous, and we were uncertain of its legitimacy." Uppal also notes that governance of the Pavilions involves multiple boards, which made staff uncertain as to which group the offer should be directed. "All of those things led us to believe it wasn't fit for consumption yet," says Uppal. "I know the Pavilions is near and dear to everyone's heart, and we didn't want people to get excited about something that may not be legitimate. So we sent it to legal counsel for review." The memo is still being reviewed by county attorneys, according to Uppal.

> County commissioners voted 4-2 Wednesday to support a reorganization of 86th District Court. After changes to Grand Traverse County's pension and health insurance plans prompted Court Administrator Carol Stocking to shuffle over to Leelanau County in 2016 – continuing to serve the court system as a Leelanau instead of Grand Traverse employee – Stocking and Judges Michael Stepka and Thomas Philips proposed a longer-term reorganization plan for the district. The proposal retains Stocking as a permanent Leelanau County employee and adds a new position of deputy court administrator as a Grand Traverse County employee, with costs split among 86th District Court's three counties (Grand Traverse, Leelanau and Antrim). The plan will result in an annual increase to Grand Traverse County of $5,151. Crawford, Clous and Commissioners Tom Mair and Cheryl Gore Follette voted in favor of the plan, while Commissioners Sonny Wheelock and Dan Lathrop opposed. Commissioner Bob Johnson was absent.
Comment
Weathered Trails, Weathered Guardians
Read More >>
Sidewalk Improvements On, Near Garfield Coming
Read More >>
Blair Township To Issue Hazard Pay Stipend To Essential Workers
Read More >>
"The Choice I Can Stand Behind": Fitness Pros Debate Executive Order, Mask Mandate
Read More >>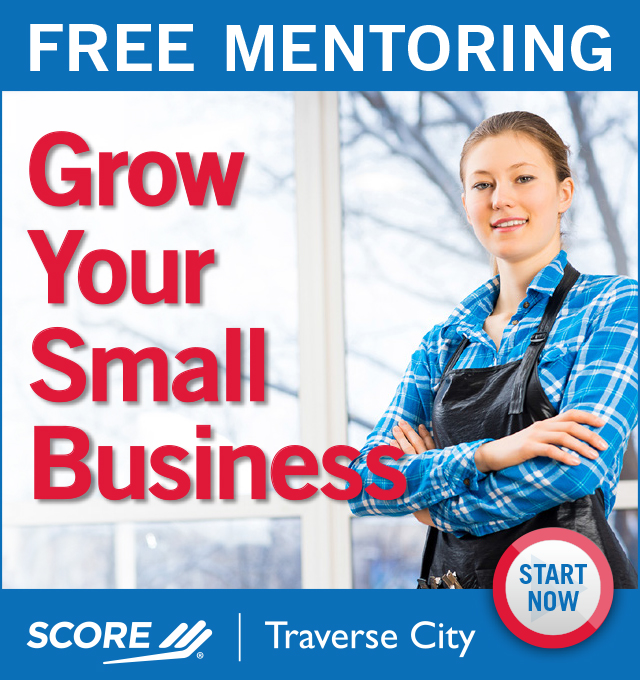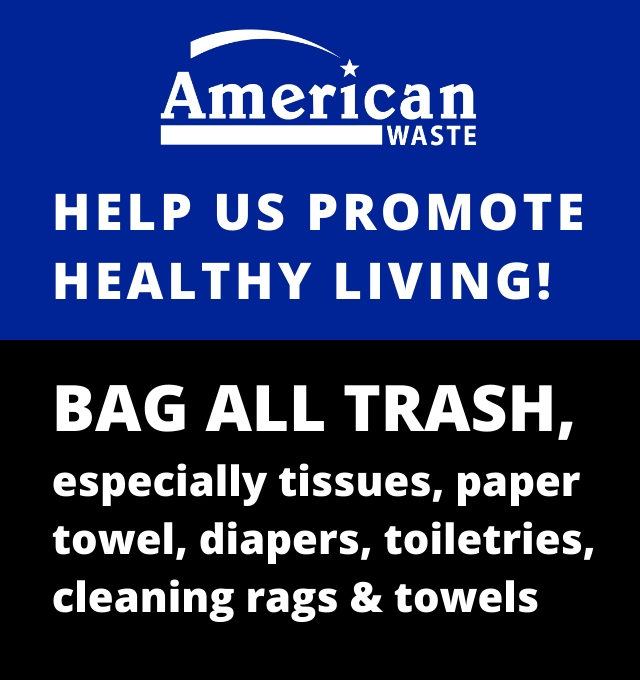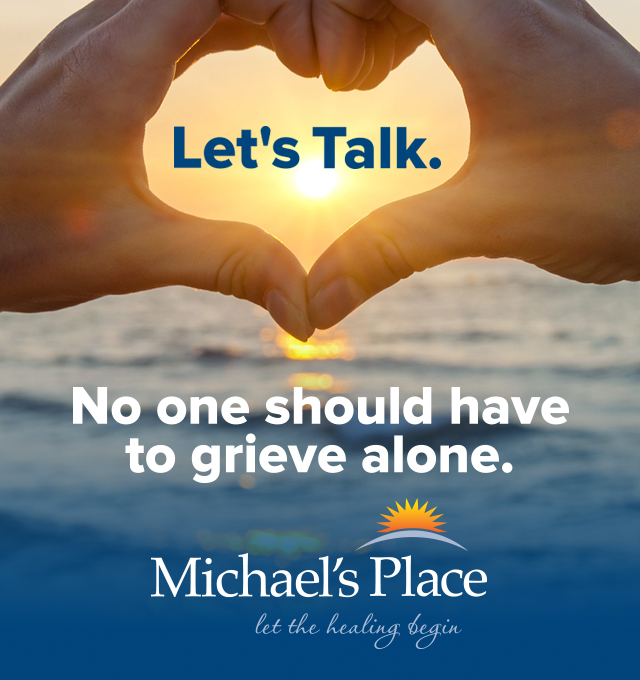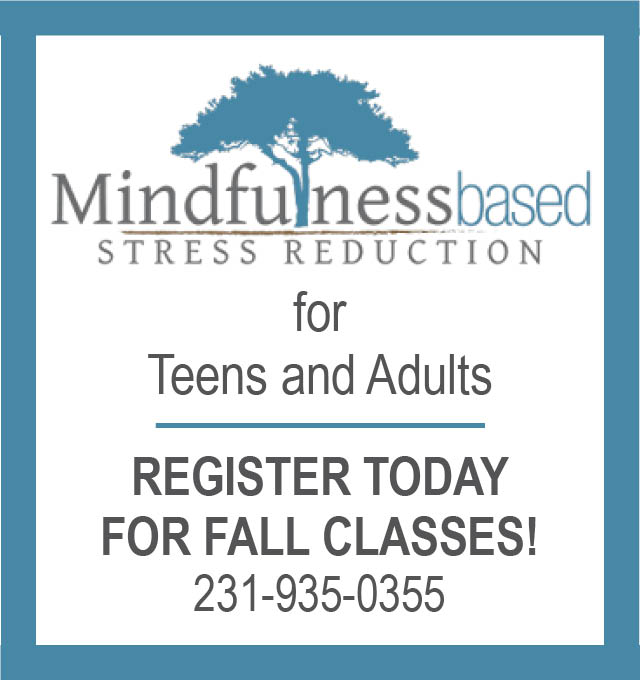 Traverse City Beach Cleanups Saturday
Read More >>
August Local Real Estate Numbers Are In
Read More >>
School Hallways Come To Life, But College Planning, Tutoring, Other Questions Linger
Read More >>
Now You Can Bet Legally In Traverse City On (Or Against) The Lions
Read More >>
NMC, Michigan Tech Extend Partnership, Will Collaborate On Great Lakes Research
Read More >>
You're Invited To Shape The Future Of Traverse City's Parks
Read More >>
The Day Of Caring Still Happened
Read More >>
From Big Cats The UpNorth Alphabet, Traverse City Is Crowdfunding
Read More >>
Antiracism Programs Expand, Including Virtual Book Fair To Support Diverse Authors In TCAPS Libraries
Read More >>
TCLP's High-Speed Fiber Is Here, With Expansion -- And Competitors -- On The Horizon
Read More >>