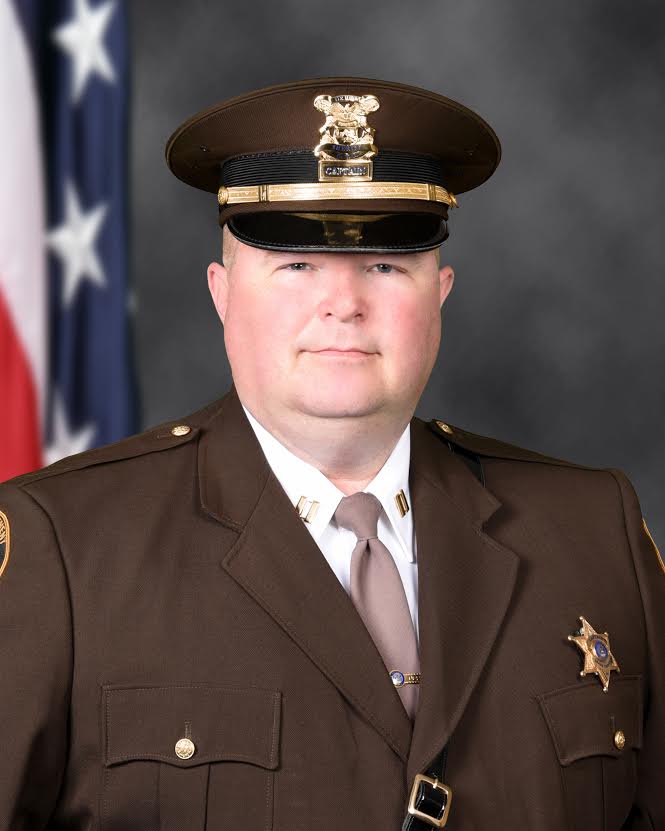 GT County Jail Administrator Resigns
By Beth Milligan | April 19, 2019
Grand Traverse County Jail Administrator Captain Todd Ritter – who has been on paid administrative leave since April 4 pending the results of an internal investigation – has resigned from his position.
Ritter submitted a letter of resignation to the Sheriff's Office Thursday. "Because of our ongoing internal investigation of possible policy and procedure violations involving Captain Ritter, and following the terms set forth in our bargaining unit contract with the Teamsters Local 214 and following legal advice, and pending an agreement, the resignation will be accepted and effective April 25, 2019 due to legal requirements," Sheriff Tom Bensley said in a written statement. "The resignation of Captain Ritter does not affect our ongoing internal investigation into possible policy and procedure violations, and we hope for a conclusion in the very near future, unless something unanticipated occurs."
Few details have been released regarding the circumstances of Ritter's paid administrative leave or resignation. Bensley has declined to elaborate on the case until the internal investigation is complete. Ritter had served with the Sheriff's Office since 1997, starting as a marine deputy and working his way up through the ranks to jail administrator. Lt. Ed Lassa, assistant jail administrator, has been filling in for Ritter since April 4 and will continue to serve as acting jail administrator for the time being, according to Bensley.
NMC Fact Finding Report Could Bring Change In Negotiations
Read More >>
What Is That Building?
Read More >>
Road Commission Considers Intersection Upgrades Along Keystone, Hammond Roads
Read More >>
Commissioners Pass Line 5 Resolution, Reject Census Resolution
Read More >>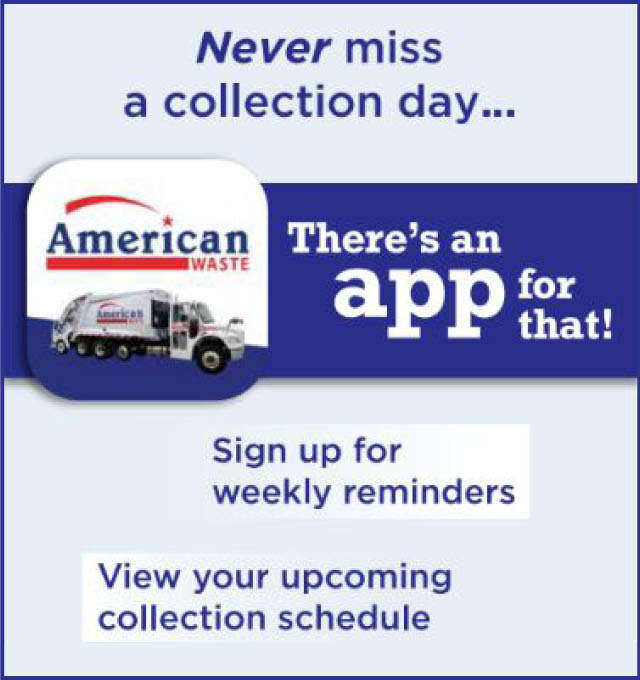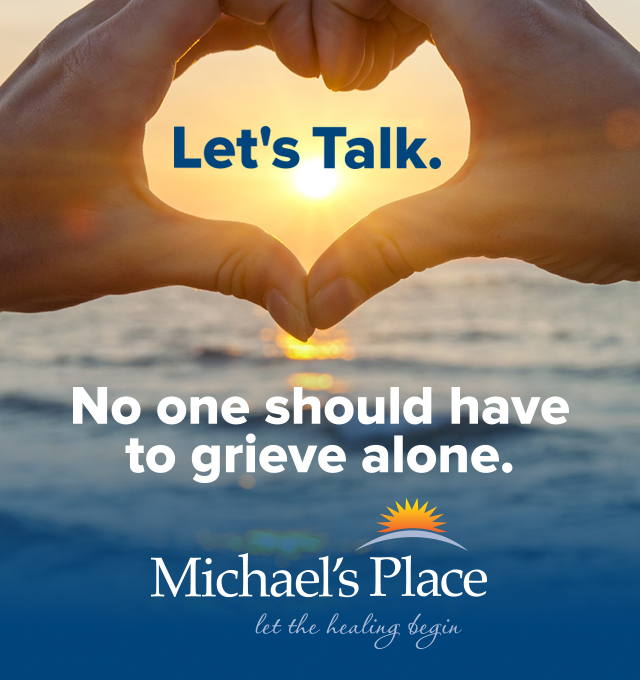 Troubled Waters In Fishtown
Read More >>
Protests Planned Today At Commission Vote On Line 5, Census Resolutions
Read More >>
Sleeping Bear Welcomes Landmark Visitors
Read More >>
Cedar Woman Arrested For Morning Drunk Driving
Read More >>
Staging An Intervention
Read More >>
City Commissioners To Revisit Sealant Ban, Intersection Changes, Stormwater Rules
Read More >>
Recess Takes A Road Trip To Short's In Elk Rapids!
Read More >>
Tenth Street Closure For Ten Days
Read More >>
Dates, Times Set For Final NMC President Interviews
Read More >>
City Tree Policy Back In the Spotlight
Read More >>