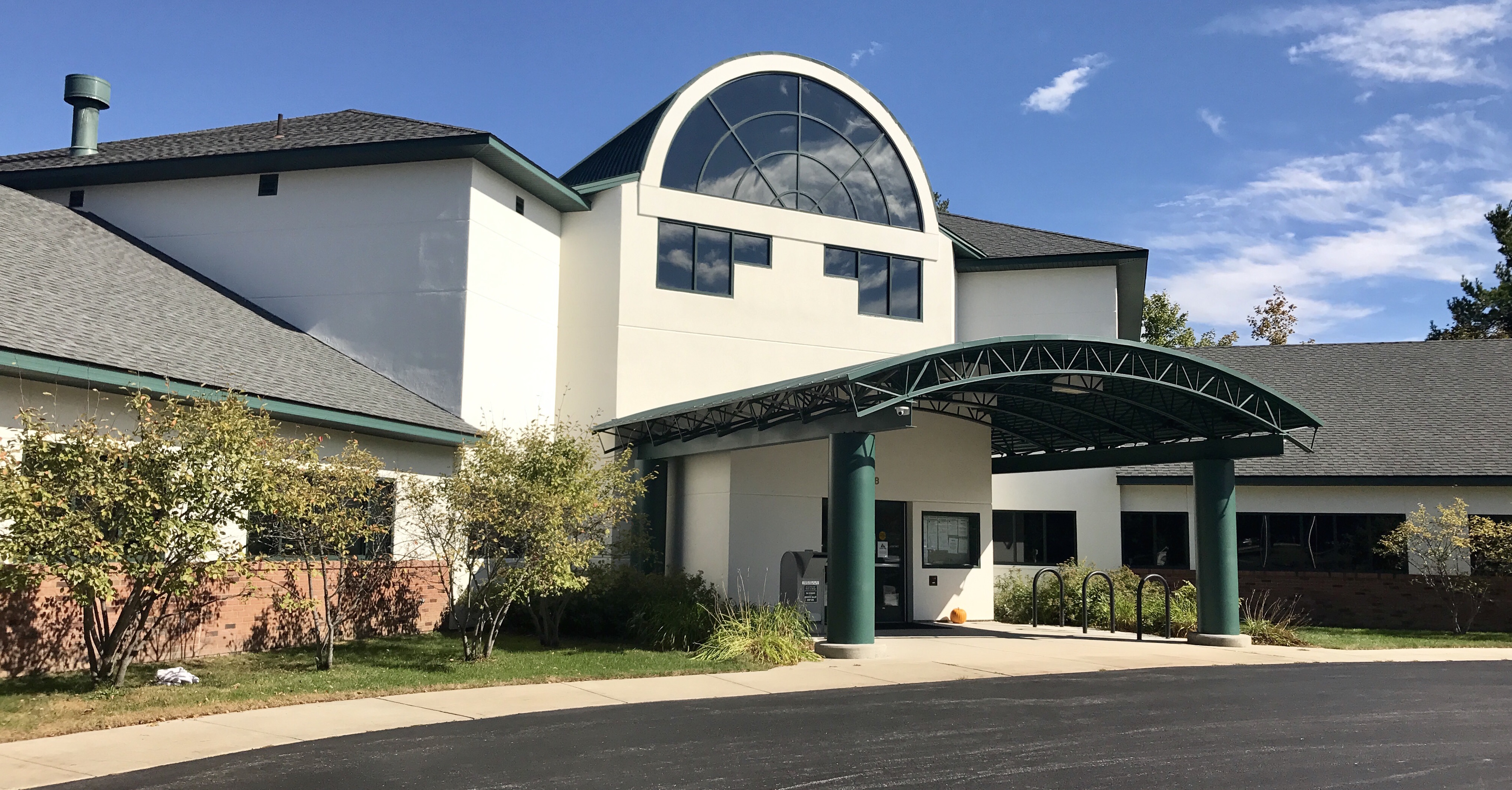 GT Metro Reaches Tentative Deal; Garfield Township Reverses Decision To Withdraw
By Beth Milligan | April 20, 2019
The three township members of the Grand Traverse Metro Authority Fire Department have all approved a tentative agreement to move forward together – with Garfield Township reversing its vote to withdraw from the department.
The agreement follows months of debate among East Bay, Acme, and Garfield townships, who disagreed about key issues including representation on the Metro board, voting structures, and funding contributions to the fire department. Garfield Township voted in November to withdraw from Metro at the end of 2019 unless a more favorable operating agreement was reached. The townships were scheduled to go into mediation Wednesday, but that session was canceled following votes by all three township boards to approve a compromise.
"The three townships were able to agree on a solution and we can continue to work together and be a part of Metro," Garfield Township Supervisor Chuck Korn told trustees. "We didn't want to be in a position where we were outgunned, so this gives each of the townships the same authority and the ability to say no and then discuss it and modify whatever you have to do to make it work."
Under the new agreement, key Metro decisions will require a 'yes' vote from at least one board member from each township in order to be approved. Those decisions include election of board officers, changes to Metro board policies (non-operational), contracts exceeding one percent of the approved budget, lease terms, expenditures that are not part of the approved budget and exceed one percent of the budget, and funds over one percent of the budget that are transferred from one budget cost center to another.
Those terms reflect concessions made by each of the townships in order to reach a resolution. Garfield Township, for instance, wanted any expenditures above 0.75 percent of the budget to be subject to the new voting provisions; officials later agreed to raise that figure to one percent. That would put expenditures that require a special vote more in the range of $40,000 than $30,000, Korn explained. East Bay Township, meanwhile, opposed codifying the voting changes in the department's articles of incorporation, but later agreed to revise the articles. The townships also "agreed to keep the funding formula as it has been practiced," said Korn.
Garfield Township rescinded its resolution to withdraw from Metro by a 6-1 vote, with Treasurer Jeane Blood Law opposed. The resolution is contingent on a final agreement being approved containing all of the new conditions tentatively agreed to by the three townships. East Bay Township Supervisor Beth Friend explained to her trustees that Metro's attorney would draft the "final language" of an agreement, which would come back for a final vote by all three boards.
Korn and Friend acknowledged each township made tough concessions on important issues to get to a deal, with both independently describing the agreement as a compromise "we can live with." Officials and staff thanked negotiating representatives for their work on the deal, pointing to the extended and "emotionally charged" process required to hash out an agreement, in the words of East Bay Township Clerk Susanne Courtade.
Metro Chief Pat Parker also thanked township officials for their work, saying it came as "a relief" to the department, which had "lost a couple employees" over the ongoing controversy. "I just thank you all for that vote," he told East Bay Township trustees after their approval of the agreement. "This has been a tough couple of years for our staff and our department, and it's been no picnic for me either. But in the end I think we did what was right to keep an organization together that's well-suited to serve our citizens of our three townships now and into the future."
Pictured: Garfield Township Hall
NMC Fact Finding Report Could Bring Change In Negotiations
Read More >>
What Is That Building?
Read More >>
Road Commission Considers Intersection Upgrades Along Keystone, Hammond Roads
Read More >>
Commissioners Pass Line 5 Resolution, Reject Census Resolution
Read More >>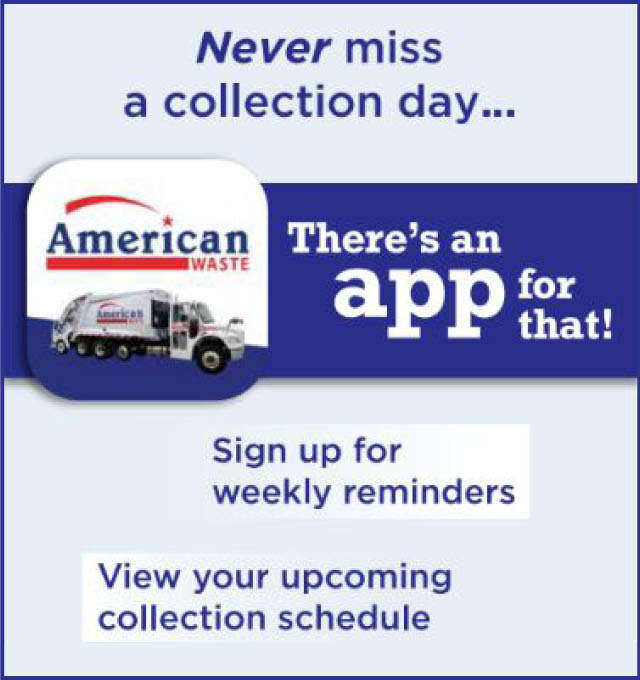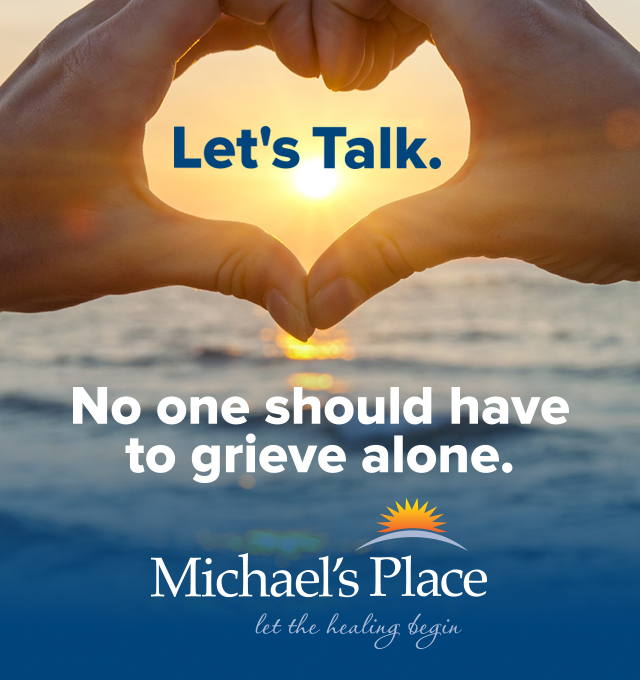 Troubled Waters In Fishtown
Read More >>
Protests Planned Today At Commission Vote On Line 5, Census Resolutions
Read More >>
Sleeping Bear Welcomes Landmark Visitors
Read More >>
Cedar Woman Arrested For Morning Drunk Driving
Read More >>
Staging An Intervention
Read More >>
City Commissioners To Revisit Sealant Ban, Intersection Changes, Stormwater Rules
Read More >>
Recess Takes A Road Trip To Short's In Elk Rapids!
Read More >>
Tenth Street Closure For Ten Days
Read More >>
Dates, Times Set For Final NMC President Interviews
Read More >>
City Tree Policy Back In the Spotlight
Read More >>