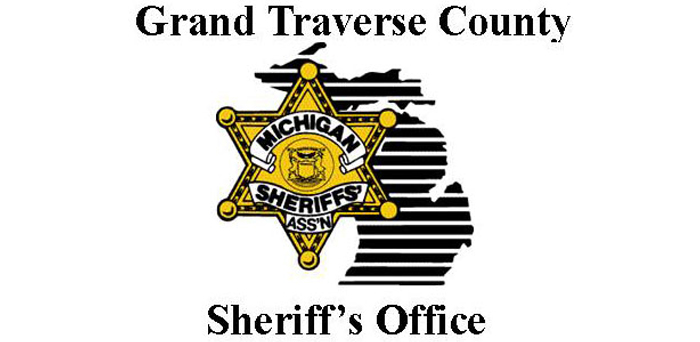 Handguns Stolen From Pole Barn
By Patrick Sullivan | April 16, 2019
A Green Lake Township resident reported four handguns stolen from an unlocked pole barn.
Grand Traverse County Sheriff's deputies were called to a residence on County Road 633 Saturday at just past 11am. The homeowner said four handguns were missing from an office inside the barn – a .22 revolver, a .22 Derringer, a semiautomatic 9mm, and a semiautomatic .45-caliber, says Capt. Christopher Clark.
Clark says the weapons were not secured inside the barn, and that one of them was in on a holster hanging on the back of a chair. Deputies brought in a tracking dog, but there was no recent scent to track, Clark says. A red gas can was also stolen from the barn.
Man Tased, Arrested For Domestic Assault After Showdown With Officers
Read More >>
School Bus Drivers (Desperately) Wanted
Read More >>
Two Arrested Over Weekend For Drunk Driving
Read More >>
NMC Students Aim To Feed 200 Families For Thanksgiving
Read More >>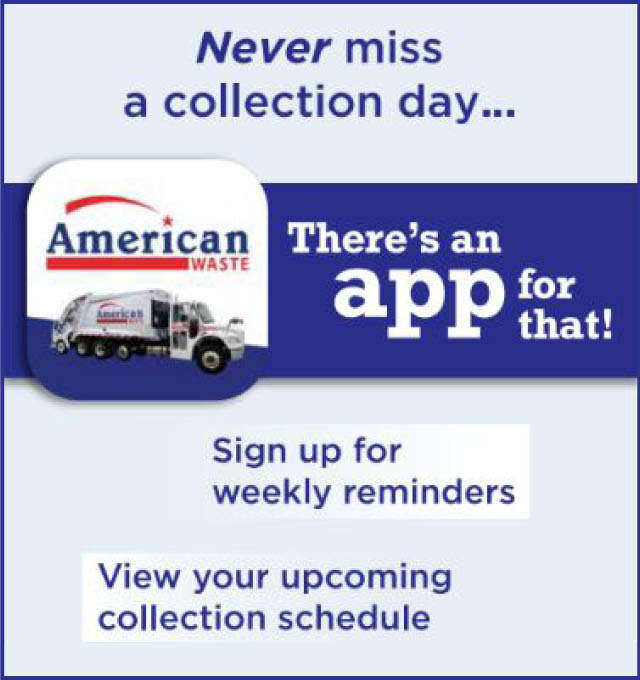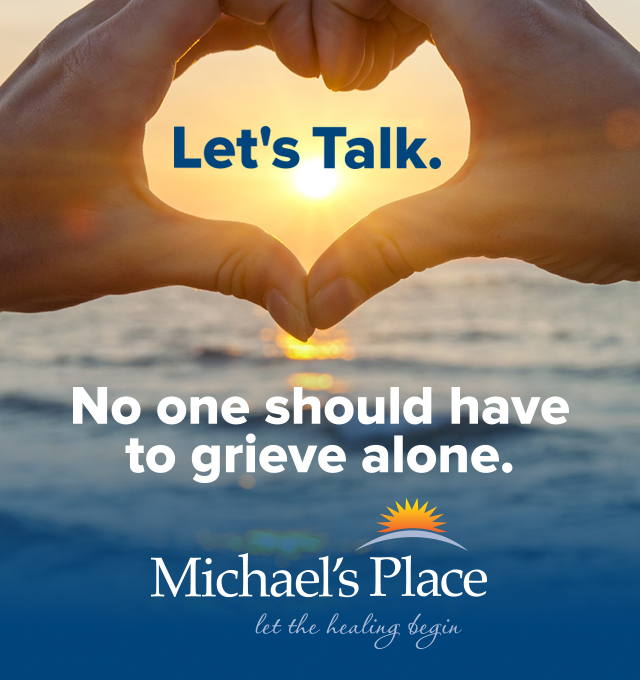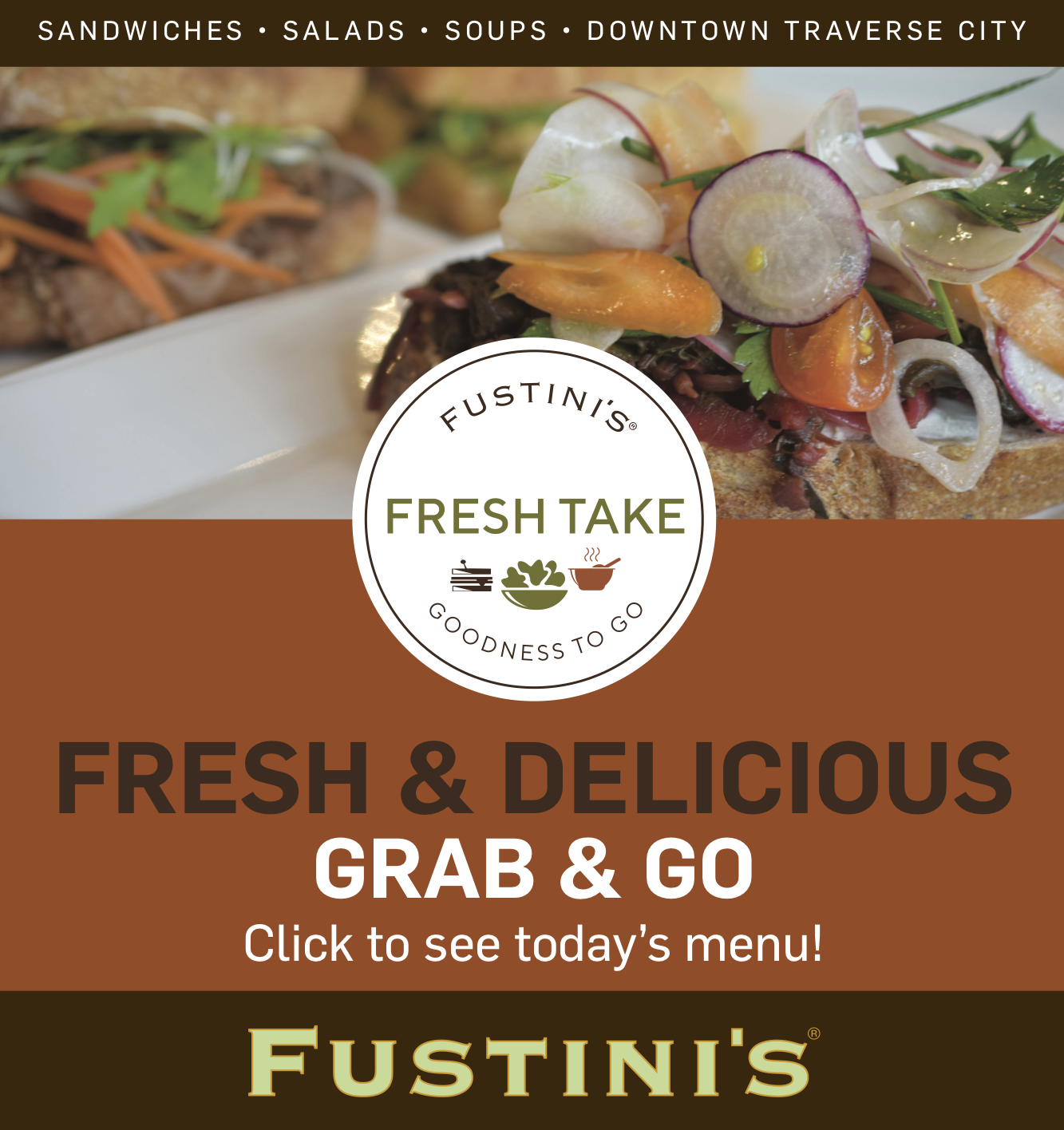 Arts Commission To Host Ribbon Cutting Today For Then & Now Project
Read More >>
Four-Way Stop Drives Debate
Read More >>
Inside American Waste
Read More >>
Should Service On City Boards, Committees Be Compensated?
Read More >>
Cardon Out, Pavelka In As Interim, Questions Remain At TCAPS
Read More >>
Local Real Estate Sales Slow Slightly
Read More >>
Our Lost Doughboys
Read More >>
Pavelka Aims To Steady TCAPS, "Have An Impact On The Future"
Read More >>
Salon Owner Accused of Filching Tips
Read More >>
Your Free Weekend Planner
Read More >>