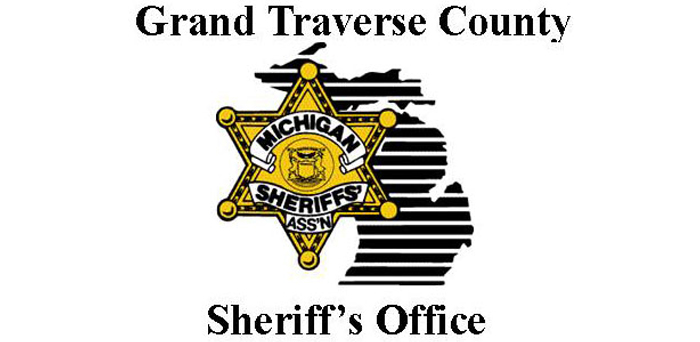 Handguns Stolen From Pole Barn
By Patrick Sullivan | April 16, 2019
A Green Lake Township resident reported four handguns stolen from an unlocked pole barn.
Grand Traverse County Sheriff's deputies were called to a residence on County Road 633 Saturday at just past 11am. The homeowner said four handguns were missing from an office inside the barn – a .22 revolver, a .22 Derringer, a semiautomatic 9mm, and a semiautomatic .45-caliber, says Capt. Christopher Clark.
Clark says the weapons were not secured inside the barn, and that one of them was in on a holster hanging on the back of a chair. Deputies brought in a tracking dog, but there was no recent scent to track, Clark says. A red gas can was also stolen from the barn.
Work Continues on Con Foster Collection of 4,000 Artifacts
Read More >>
Driver Arrested After High-Speed Pursuit
Read More >>
City To Consider Moratorium On Liquor Licenses
Read More >>
Lansing Conference Yields No Decision Yet On TCAPS' $700,000
Read More >>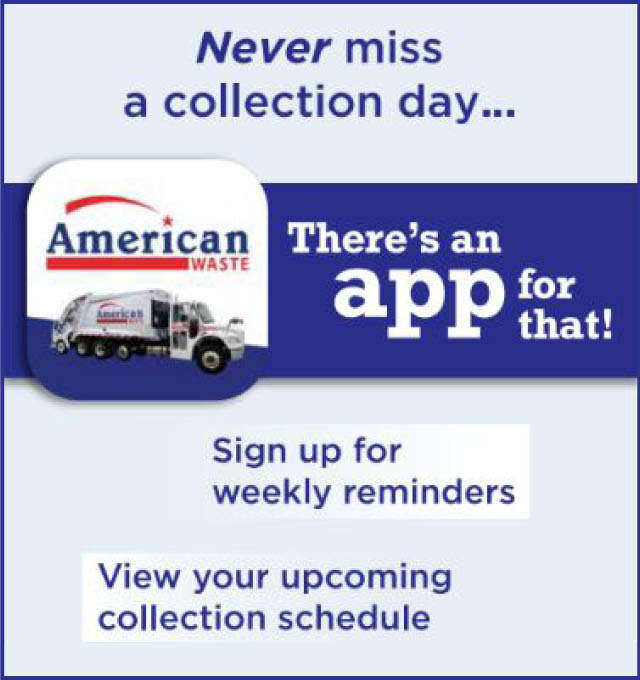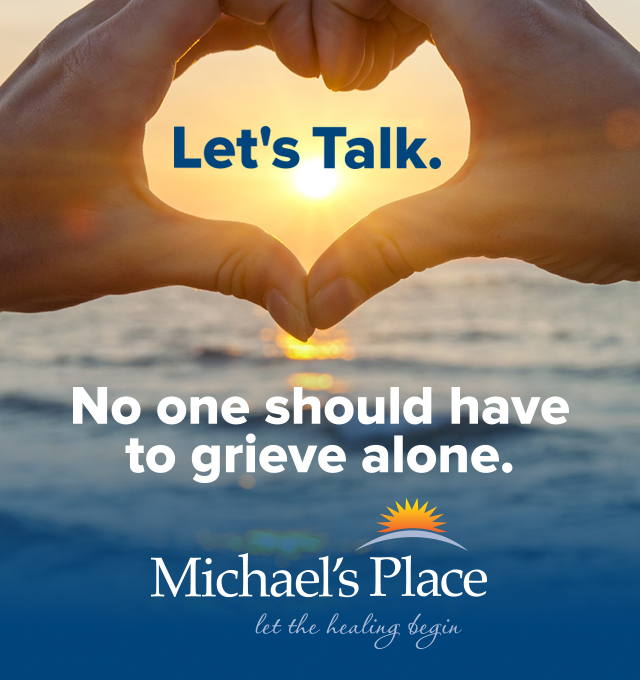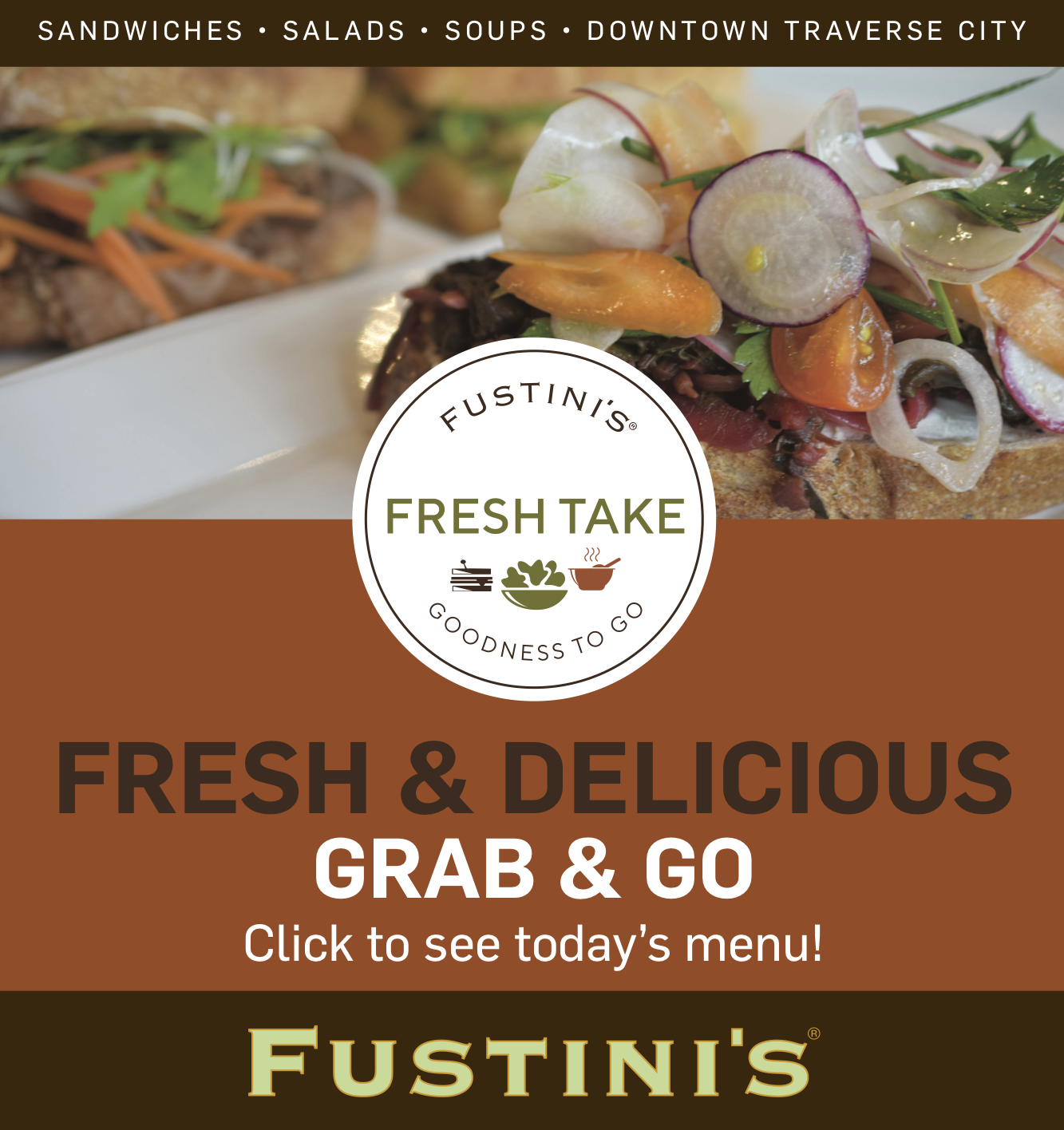 20Fathoms, Networks Northwest Partner To Attract Startup Talent
Read More >>
New Group Of Community Leaders Take Over High-Profile Orgs
Read More >>
M-72 Resurfacing Starts Monday
Read More >>
Russia Expert Heads To Traverse City
Read More >>
Old Mission Peninsula School Names New Head Of School
Read More >>
Your Ultimate Guide To Summer Concerts, Races, Car Events & More
Read More >>
Retail, Restaurant Changes Coming For Summer
Read More >>
Auto Supplier To Bring Up To 76 Jobs To Traverse City
Read More >>
GTACS Commemorates New School, Plants Time Capsule
Read More >>
The Pits: Local Cherry Growers Fight Back
Read More >>