Here's The 2016 40Under40
Sept. 1, 2016
Every September, the Traverse City Business News spotlights 40 local professionals under age 40 who excel professionally and in the community. 2016 marks the 10th anniversary of the annual 40Under40 list of the most influential individuals in the region. This year's 40Under40 is sponsored by Hagerty. The list of the winners was unveiled last night at a reception hosted by Hagerty, where winners also received "swag bags" full of gifts from area businesses.
This year's list includes a record 20 first-time winners and several multiple-year recipients. After receiving a record 170-plus nominations, a panel of judges reviewed submissions and chose the 40 whose professional and community efforts during the past year had the most impact.
The judges panel included Diana Fairbanks, executive director of public relations, marketing and communications at Northwestern Michigan College; K.K. Trucco, vice president of recruiting for Hagerty; Frank Siepker Jr., engineering & operations manager at Cherryland Electric Cooperative and a 2015 40Under40 winner; Gayle Neu, editor of the TCBN; Lynn Geiger, freelance writer/former editor of the TCBN; and Luke Haase, publisher of the TCBN.
See who made the list below, and read about their accomplishments and future plans in the September Traverse City Business News, on newsstands this week and also online.
The 2016 Hagerty TCBN 40Under40:
Daniel Baker, First Community Bank
Leah Bagdon-McCallum, U.S. Sen. Gary Peters' office
Allison Beers, Events North
Garrett Boursaw, Ford Insurance
James Bruckbauer, Groundwork Center
Weston Buchan, Coldwell Banker Schmidt
Matt Bulloch, TentCraft
Paul Bussey, Grand Traverse Band of Ottawa/Chippewa Indians
Warren Call, Huntington Bank
Jason Dake, Dennos Museum
Brian Edwards, Cherry Capital Airport
Christal Frost, WTCM
Jamie Grace, Century 21 Northland
Nate Griswold, Inhabitect
Lauren Harris, Priority Health
Nathan Havey, Thrive Consulting
Brandon Hunt, Mid-American Title
Nick Jacqmain, Springfield Inc.
Rachel Johnson, Cherryland Electric
Jeff Joubran, Sweet Pea
Sarah Kime, Goodwill
Andrew Kohlmann, Image 360
Ben LaCross, LaCross Farms
Sarah Lucas, Networks Northwest
Missy Luick, City of Traverse City
Benjamin Marentette, City of Traverse City
Bradley Matson, Beta Batch
Fernando Meza, OneUpWeb
Joel Mueller, MacUpdate
Colleen Paveglio, Downtown TC
Sakura Raftery, Goodwill
Gabe Schneider, Northern Strategies 360
Tina Schuett, Rare Bird Brewpub
Dave Seman, Hagerty
Amy Shamroe, Jenkins Group
Holly Streit, EXIT Realty Paramount
Trevor Tkach, Traverse City Tourism
Lauren Trible-Laucht, City of Traverse City
Ashlea Walter, Traverse City State Bank
Kent Wood, Traverse City Chamber
The TCBN will begin collecting nominations next April for the 2017 40Under40. Watch for information in the TCBN and The Ticker next spring.
Pictured above are 40Under40 winners in the real estate/construction industries: Jamie Grace, Brandon Hunt, Nick Jacqmain, Holly Streit, and Nate Griswold.
Power Island To Open To Bow Hunting Oct. 1
Read More >>
Development Group Proposes Major Project For Former Acme Kmart Site
Read More >>
PACE Opens Its Doors
Read More >>
NMC To Host Free Girls In Aviation Day Event
Read More >>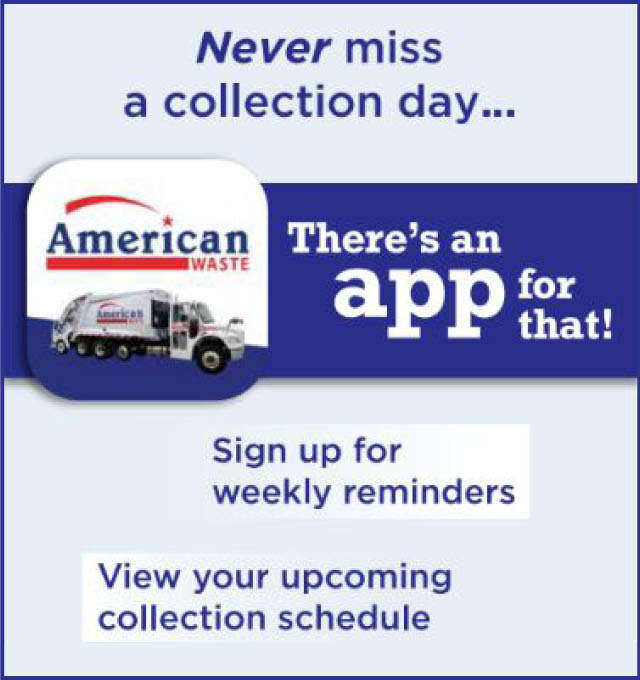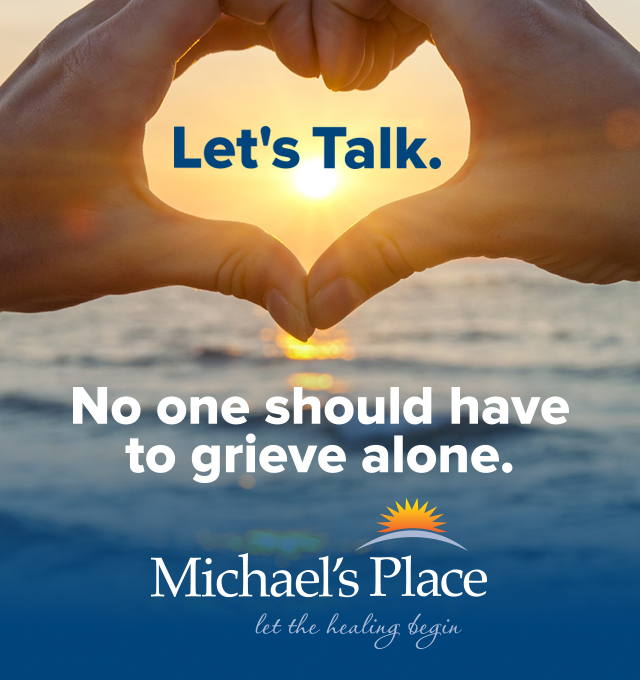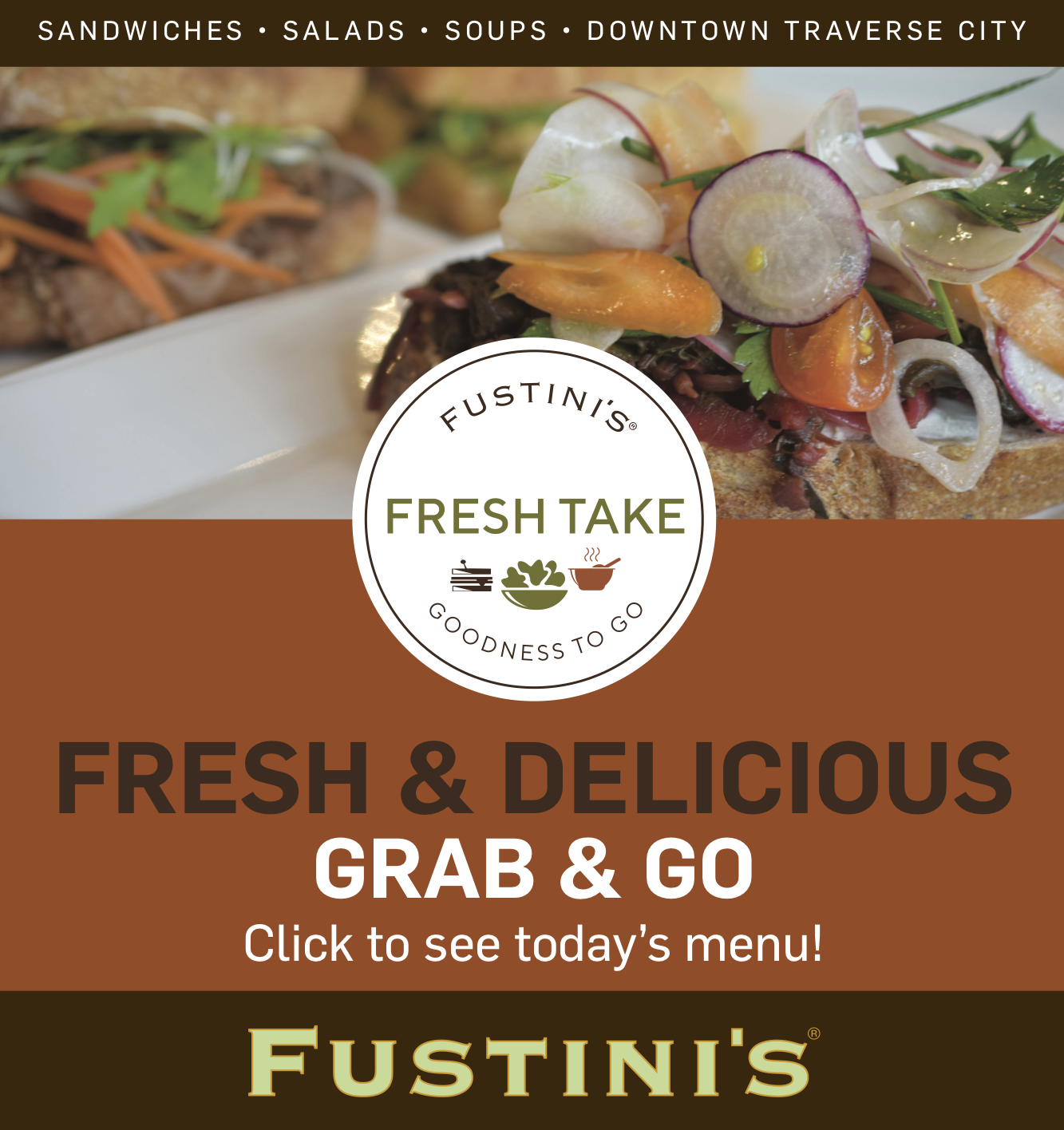 Tribe Opens Herkner Housing Project
Read More >>
New Charges Against Masseuse
Read More >>
The Summer 2019 Report Card
Read More >>
City Commission Candidate Forum Set For Next Week
Read More >>
Authorities Seeking Culprit Behind Park Damage
Read More >>
NMC Welcomes New Leaders In Four Departments
Read More >>
Cass Street Closure Thursday, Friday
Read More >>
County Approves New Court Bailiffs, Hoping To Alleviate Issues
Read More >>
DDA To Talk Economic Development, Community Officer, Downtown Planning
Read More >>
Impact 100 Selects Its Grant Finalists
Read More >>