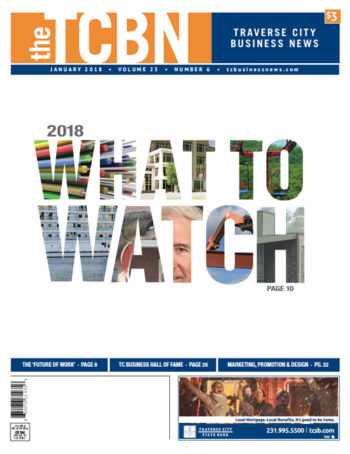 Here's What's Coming On The TC Business Scene in 2018
Jan. 4, 2018
The January Traverse City Business News is on newsstands and on the desks of subscribers throughout the region -- and leads off with its annual "What To Watch" for the upcoming year.

The feature explores everything from the booming condo market and Grand Traverse County's Vicki Uppal to fiber optic Internet service and TC's Warehouse District (the entire story is available in print, but a sampling of the feature is online here).
The January issue also highlights the "OneUpWeb family tree," a look at just some of the area's marketing, tech, and business professionals who got their start at the SEO company more than a decade ago -- and where they are now.

The paper also inducts two new faces to the Traverse City Business Hall Of Fame, showcases some new thinking at Hagerty, profiles what's "under the big top" at TentCraft, and much, much more.

To subscribe to the TCBN and get all the latest business news delivered to your door each month, click here.
New Grand Traverse Undersheriff Named
Read More >>
DDA Co-Hosting Forum For Businesses Seeking Funding
Read More >>
$700,000 At Stake For TCAPS In Funding Dispute With Department Of Education
Read More >>
Big Money Arrives In Northern Michigan Politics
Read More >>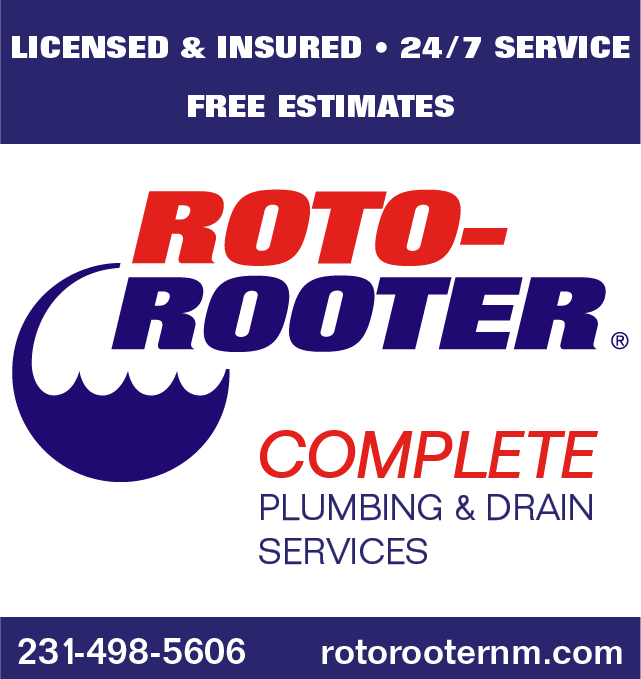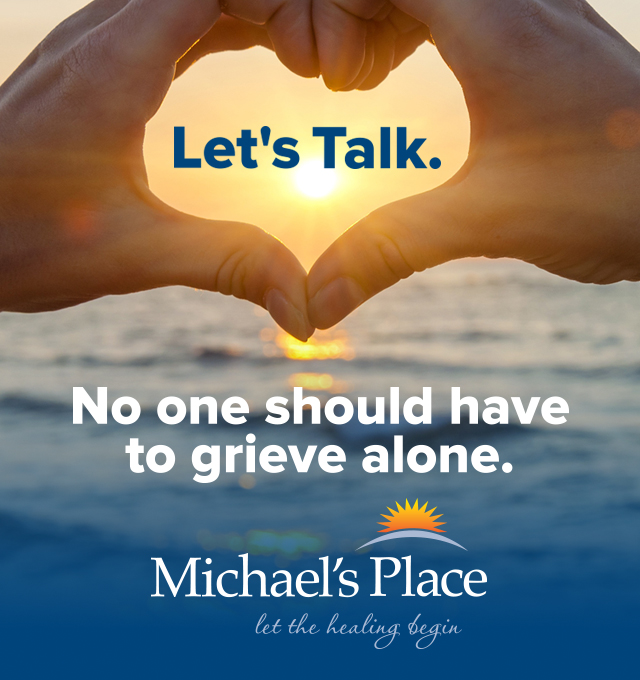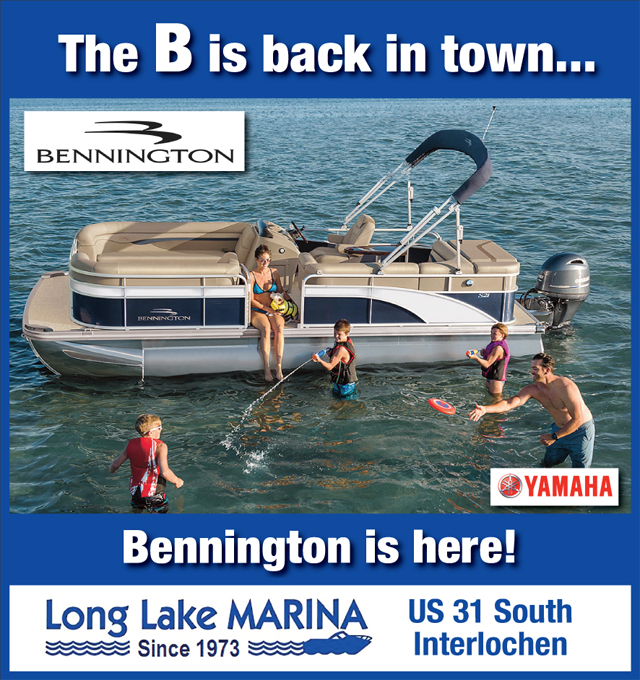 Men Face Shipwreck Theft Charges
Read More >>
Woodmere Avenue Closures
Read More >>
NMC Students Collecting Donations For Food Pantries
Read More >>
Boardman Trail Sculpture To Be Installed, More Art Projects On Way
Read More >>
Comparing The Cost, Commitment & Challenges Of Extracurricular Activities
Read More >>
Hastings Street Closure Next Three Weeks
Read More >>
TC Police Investigate Homeless Attack
Read More >>
Taco House Closing, Harvest Moving; Other Restaurant, Retail News
Read More >>
Should Pot Dispensaries Be Allowed On Front Street?
Read More >>
Frankfort Film Festival This Week
Read More >>