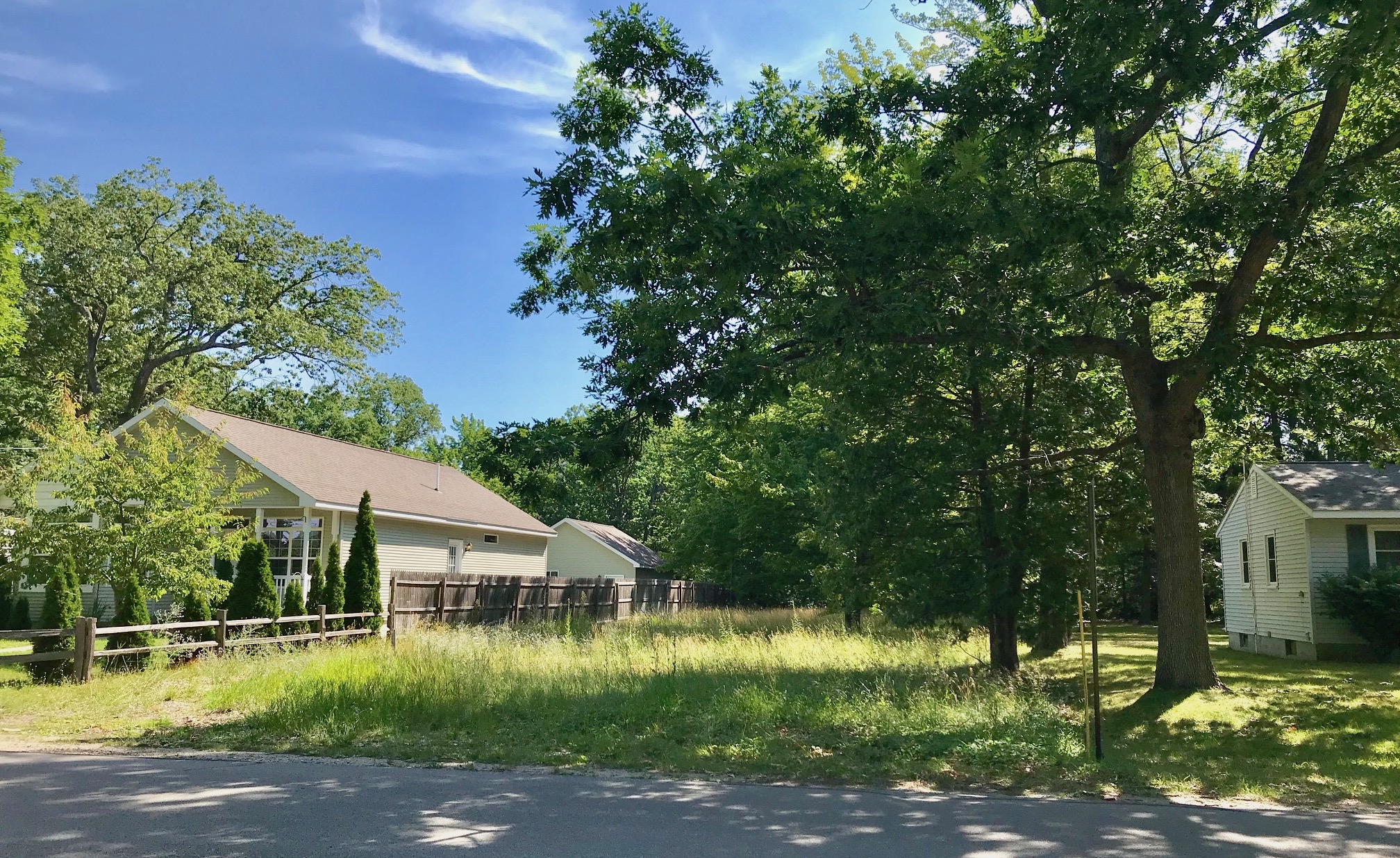 Homestretch Plans Another Affordable Housing Project
By Beth Milligan | Aug. 3, 2019
Just weeks after HomeStretch Nonprofit Housing Corporation received approval for a tax break for an affordable housing project on Eighth Street, the organization is approaching Traverse City officials again with another proposed development on Fern Street.
HomeStretch will appear before city planning commissioners Tuesday with a request to rezone a vacant parcel at 1027 Fern Street (pictured) in Traverse Heights neighborhood. The request to rezone the property from R-2 (two-family dwelling district) to R-29 (multiple-family dwelling district) will allow HomeStretch to construct six units on the site, instead of a maximum two allowed now. HomeStretch plans to build six rental apartments, approximately 900 square feet each, featuring two bedrooms and 1.5 baths per unit.
Traverse City's Future Land Use Map, which outlines desired growth patterns in the city, supports the zoning change, HomeStretch Executive Director Jonathan Stimson believes. The map calls for "moderate density with some multi-family dwellings" in the targeted area of the Traverse Heights neighborhood, Stimson notes. "By allowing for higher density in select areas of the city that still fits with the historic neighborhood character, we can accommodate changing desires for more diverse housing options for a growing workforce," he wrote in a memo to planning commissioners.
Increasing density on in-town properties is key to lowering costs per unit, allowing lower rental rates to be charged to tenants, Stimson's memo argues. "As a developer of affordable housing, HomeStretch can achieve its goals by utilizing economies of scale through efficient land use and building design," he wrote. "The cost of land has become a major hurdle which forces many people away from their employment, resulting in higher transportation costs and increased demand on our infrastructure. Therefore, the conditional rezoning of our Fern Street property will further enhance the social and economic wellbeing of our residents."
HomeStretch typically rents its units to residents who make between 60 and 80 percent of the area median income (AMI) level – often referred to interchangeably as affordable, workforce, or "missing middle" housing. In Grand Traverse County, at the 80 percent AMI level, that would equate to a maximum income of $43,440 for a one-person household, $49,600 for a two-person household, $55,840 for a three-person household, or $62,000 for a four-person household, according to HomeStretch charts. Income levels for units at the 60 percent AMI level are even lower. Stimson tells The Ticker HomeStretch generally tries to dedicate half of its units to residents making 60 percent of the AMI and half to residents making 80 percent of the AMI.
If the Fern Street rezoning request is approved, HomeStretch will next seek a tax break agreement with the city for the project as it did for its Eighth Street development. The payment-in-lieu-of-taxes (PILOT) agreement allows affordable housing developers to forego paying traditional property taxes – since they aren't charging traditional market rates for units – and instead pay a percentage of their rental income annually to the city.
City commissioners last month approved a PILOT agreement for HomeStretch's planned development called Oakwood Townhomes on Eighth Street near the Civic Center, which calls for the construction of six two-story townhome-style apartments. Rent for those units will range from $720 to $930 per month for two-bedroom, 1.5-bathroom apartments – similar to the size of those proposed for Fern Street.
HomeStretch also works with the Michigan State Housing Development Authority (MSHDA) to obtain grant funding for its projects. If approvals go smoothly at the local and state levels, Stimson anticipates breaking ground on the Eighth Street site by November. Fern Street, meanwhile, would have a targeted groundbreaking date of next spring or summer. Stimson says the organization is also in negotiations to buy other properties within city limits, though he declines to identify those locations, citing the ongoing nature of discussions. Locating affordable housing within the city not only puts residents closer to important amenities and infrastructure, but increases the likelihood MSHDA will support the projects with funding, as the state agency prioritizes urban core areas.
"We are actively pursuing smaller infill projects within the city of Traverse City," Stimson confirms. "We're looking for new sites. That's our focus right now."
October Home Sales Surpass Last Year
Read More >>
Community Forum Planned Wednesday With TCAPS Superintendent Pavelka
Read More >>
From Fishtown To State Theatre, High Waters Wreak Havoc - With Trend Likely To Continue
Read More >>
Proposed Setback Changes Aim For More Walkable TC
Read More >>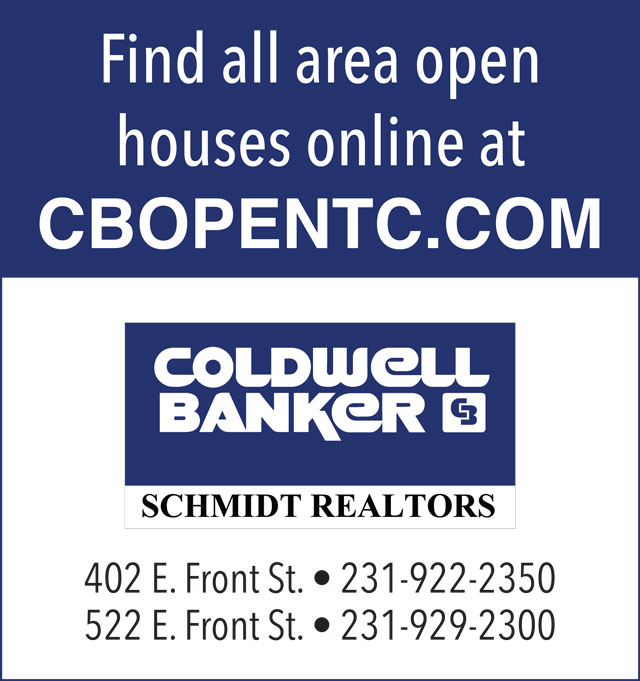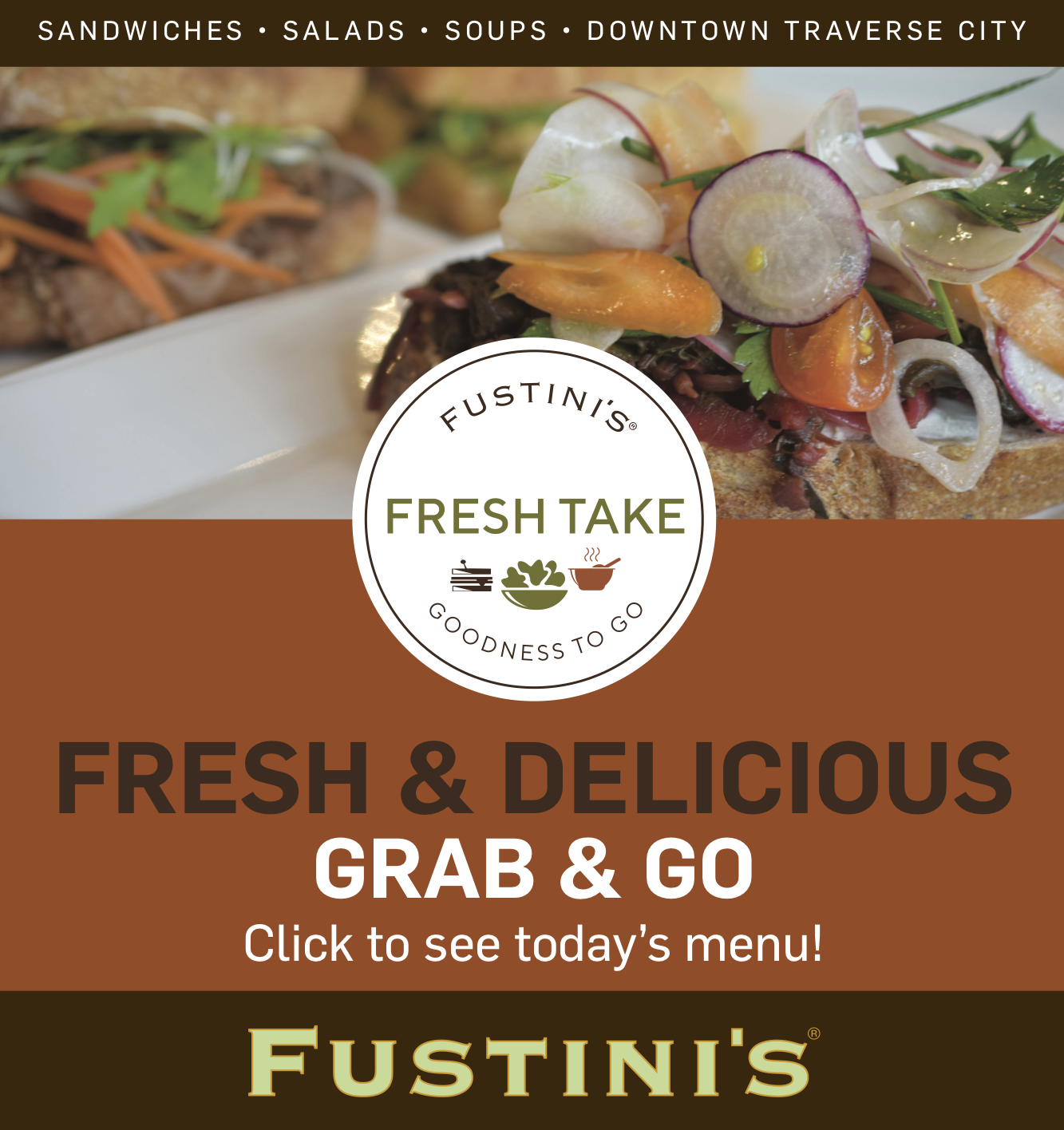 Nominations Open For Distinguished Service Award
Read More >>
Authorities Investigate, Clear Reported Shooting Threat At West High
Read More >>
A New Focus On Making Traverse City A HealthTech Hub
Read More >>
Doctor Charged in "81" Property Vandalism
Read More >>
City Park Projects: Hickory Hills, Dog Beach, Senior Center
Read More >>
City Commission Welcomes New Members, Assigns Board Appointments
Read More >>
Polka Fest's Next Chapter
Read More >>
At The Center Of The TCAPS Storm, Chair Sue Kelly Admits Hiring "Wrong Superintendent," But Focused on Process, Future
Read More >>
Charges Could Follow Suicide Threat
Read More >>
Snow Dump Brings Early Ski Resort Openings
Read More >>