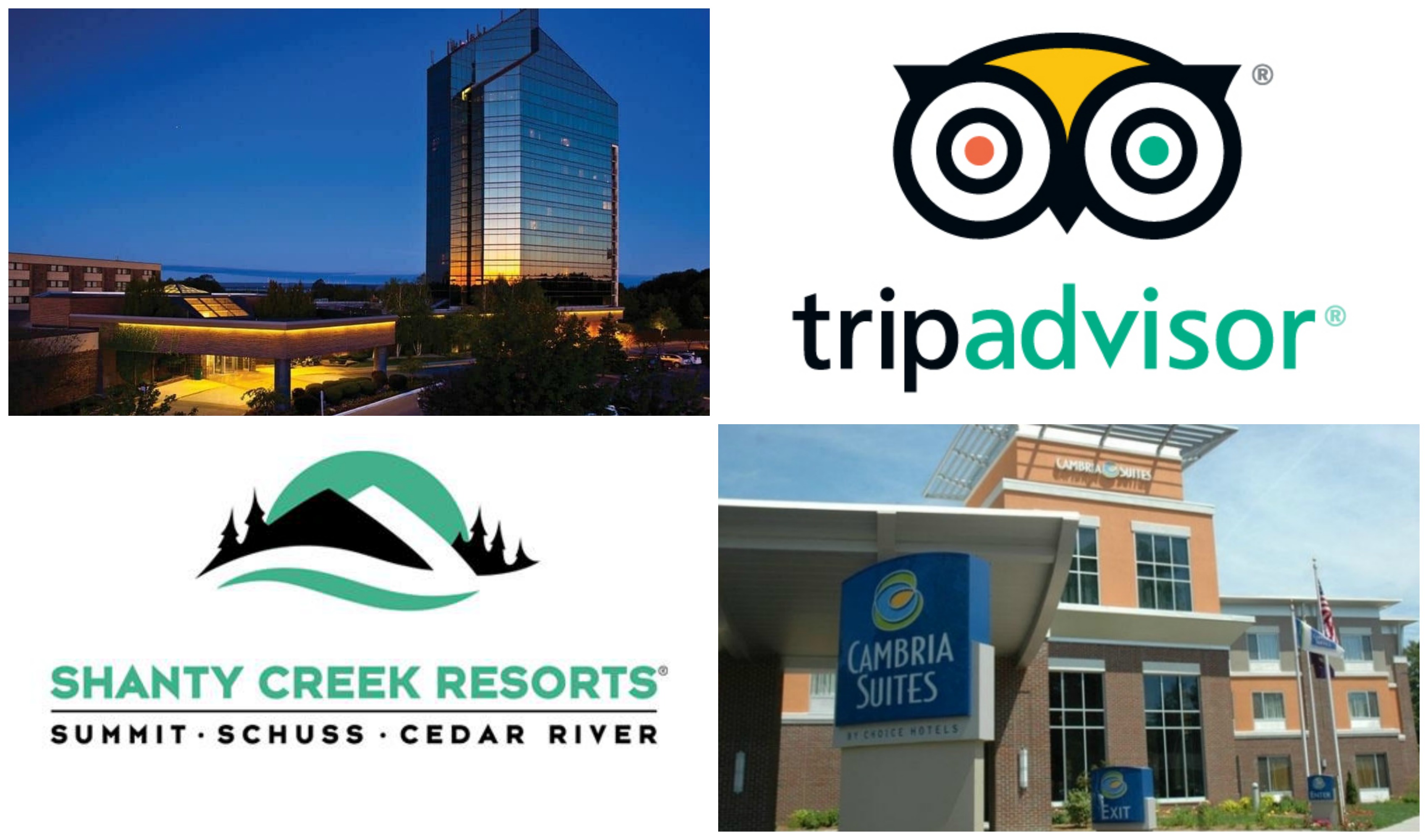 How Hoteliers Handle Online Reviews In A Cutthroat Market
By Ross Boissoneau | June 14, 2018
Thanks to social media, visitors to northern Michigan can provide instantaneous feedback on any of their experiences at local businesses – from the cab ride from the airport to lunch at a downtown bistro to a shopping excursion at an area boutique. So if you're a hotelier in one of the most touristed – and competitive – regions in the state, and at the receiving end of online complaints, how should you respond? Should you apologize, explain, dismiss the complaint, or not respond at all?
A look at several sites reviewing Traverse City hotels and conversations with those on the front lines around the region provides a universal reaction: It depends. It depends on the situation, on the site, and on the resort or hotel's policies, both in terms of social media and in terms of what the disagreement is about.
"There are so many of these review sites out there," says Chris Hale, vice president of sales and marketing at one of the region's major hoteliers – Shanty Creek Resorts. Between Facebook, Urban Spoon, Google, Glass Door, Yelp, and TripAdvisor, there's a nearly endless supply of places for people to praise or protest businesses. Hale says it's impossible to keep up with all of them, so he chooses to spend his time and energy on TripAdvisor. "You can't care about them all. I don't pay attention to Yelp," which he says is very focused on restaurants.
Go to Yelp and search for Shanty Creek Resorts, and you'll see an average of three stars on the reviews. Comments include everything from "The rooms are nice, loved the hot tub" to "the saddest breakfast" — in the same review. Shift to TripAdvisor, however, and it's a different story. Over three quarters of the reviews are positive, either excellent (52 percent) or very good (26 percent). While most reviews are positive, some are not – but neither opinion is dismissed online or at the resort. "We do stub our toe from time to time," Hale admits.
TripAdvisor users are particularly active in reviewing Traverse City hotels. Of 37 active hotel listings in the Traverse City market, the average hotel has 548 customer reviews attached to its page (individual listings range as low as 36 reviews for the recently opened Brio Beach Inn to as high as 3,630 reviews for Cherry Tree Inn & Suites). Reviewers generally respond favorably to their stays in the market: The average guest rating for a Traverse City hotel on TripAdvisor is 4 out of 5 stars. Based on guest reviews, Bayshore Resort is rated the number-one "best value" for a hotel stay in Traverse City; Cambria Hotel, Cherry Tree Inn & Suites, Comfort Inn, and West Bay Beach – A Holiday Inn Resort round out the rest of the top five.
A majority of hotel owners in the Traverse City market appear to take that customer feedback seriously – and have appointed a dedicated staff member to respond to individual guest reviews on TripAdvisor. Of the 37 active hotel listings on the site, 22 – nearly 60 percent – actively engage with customer reviews and respond to praises or complaints left by each guest. Many hotels appear to use a template for responding, depending on whether the review is negative or positive, but templates are often modified to acknowledge specific details shared by a customer.
For example, during the recent Bayshore Marathon, guests at Cambria Hotel and Country Inn & Suites by Radisson left reviews on TripAdvisor complimenting their stays at the properties for the race. Cambria General Manager Jack Buist responded personally to his guest: "I appreciate that you chose our hotel for the marathon. I am happy to hear you enjoyed the property and the hospitality, as well as the proximity to the event." Meanwhile, a guest relations rep for Country Inn & Suites told her reviewer: "We hope you did great on race day with a healthy breakfast to-go bag! Our team appreciates the feedback and hopes to see you back next time you are visiting the area."
Negative reviews can be particularly damaging for hoteliers and are also often responded to personally. When a guest complained about a Cambria stay, for instance, Buist responded: "I do apologize that you had a bad experience at our hotel. That is certainly not up to our standards. Our policy is and always will be, if you are not 100 percent satisfied, your room will be complimentary. I hope that down the road we will have another opportunity to serve you at the Cambria." At Country Inn & Suites, a bad customer experience with noisy neighbors earned this response from the guest relations rep: "Thank you for taking the time to reach out to us. We understand how important a quiet environment is and apologize for the noise. Your feedback helps us prevent situations such as this in the future. We hope you will give us another chance if you are in the area again."
Sometimes, however, it's not about improving service; sometimes people just want to vent, say owners. According to Hale, some people have unrealistic expectations, and no matter what he and the staff do, those people will never be satisfied. At that point he typically lets it go, and if they choose to express their unhappiness on a review site, he chooses not to respond. He cites an instance where a guest expected that the cost of a room would include ski rentals. "Not in the history of ski resorts does it include that," he says. "I know going in to that argument I can't win. It's not worth it to address it, so I leave it be."
At Grand Traverse Resort & Spa, Public Relations Manager Jillian Manning says that while not all online critiques are responded to, the resort compiles them and then uses the data to determine how to address concerns brought up. "We use a software tool to track reviews across multiple platforms," she says. "We can compare how we're being reviewed year over year, during different seasons, and for different services in the resort. Our marketing director pulls weekly reports to share with the entire executive team, so we have everyone from the spa director to the general manager looking at reviews."
Though they can carry down sides – negative reviews that can scare off other potential guests – hoteliers says sites like TripAdvisor also offer a chance to open direct communication lines between guests and property owners, providing an opportunity for growth and improvement for businesses.
"We want our guests to know they've been heard," says Manning. "The goal in responding to any review is to directly address the guest's feedback, whether that is positive or negative. We then pass along praise and constructive criticism to our teams so we can keep improving our services."
This is a modified excerpt of a full-length feature in this week's Northern Express. To read the entire piece, click here or pick up a copy at one of 700 locations in the region. Additional reporting by Beth Milligan.
TC Woman To Travel To Normandy As Part Of D-Day Delegation
Read More >>
NMC Names 2019 Honorees of Highest Honor
Read More >>
Third Downtown Bank Project Planned; City To Discuss Commercial Versus Housing Priorities
Read More >>
Save The Date: Summer Kickoff Recess At The Filling Station
Read More >>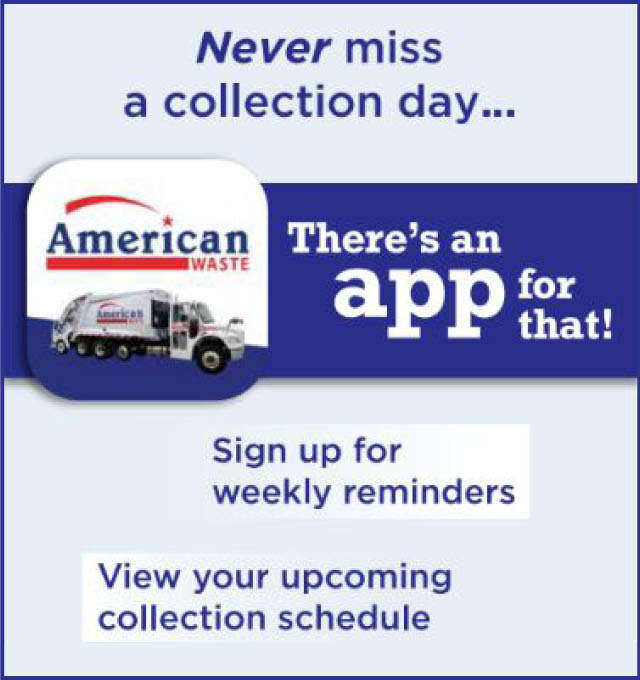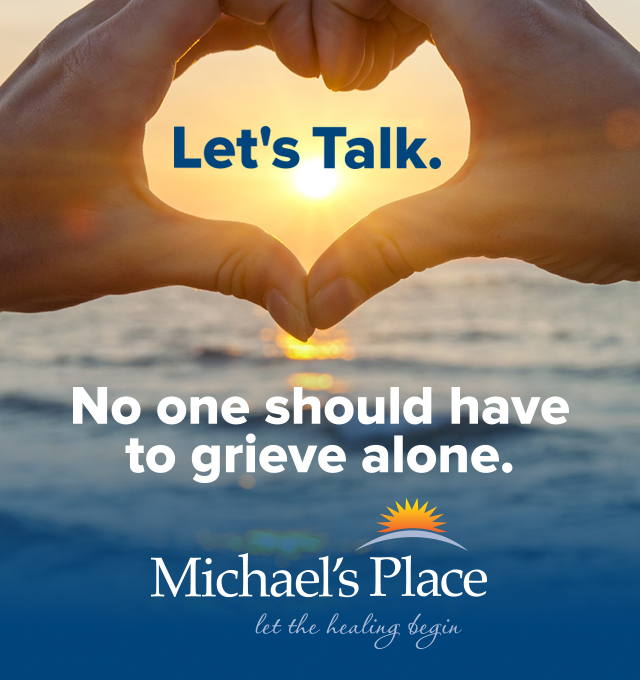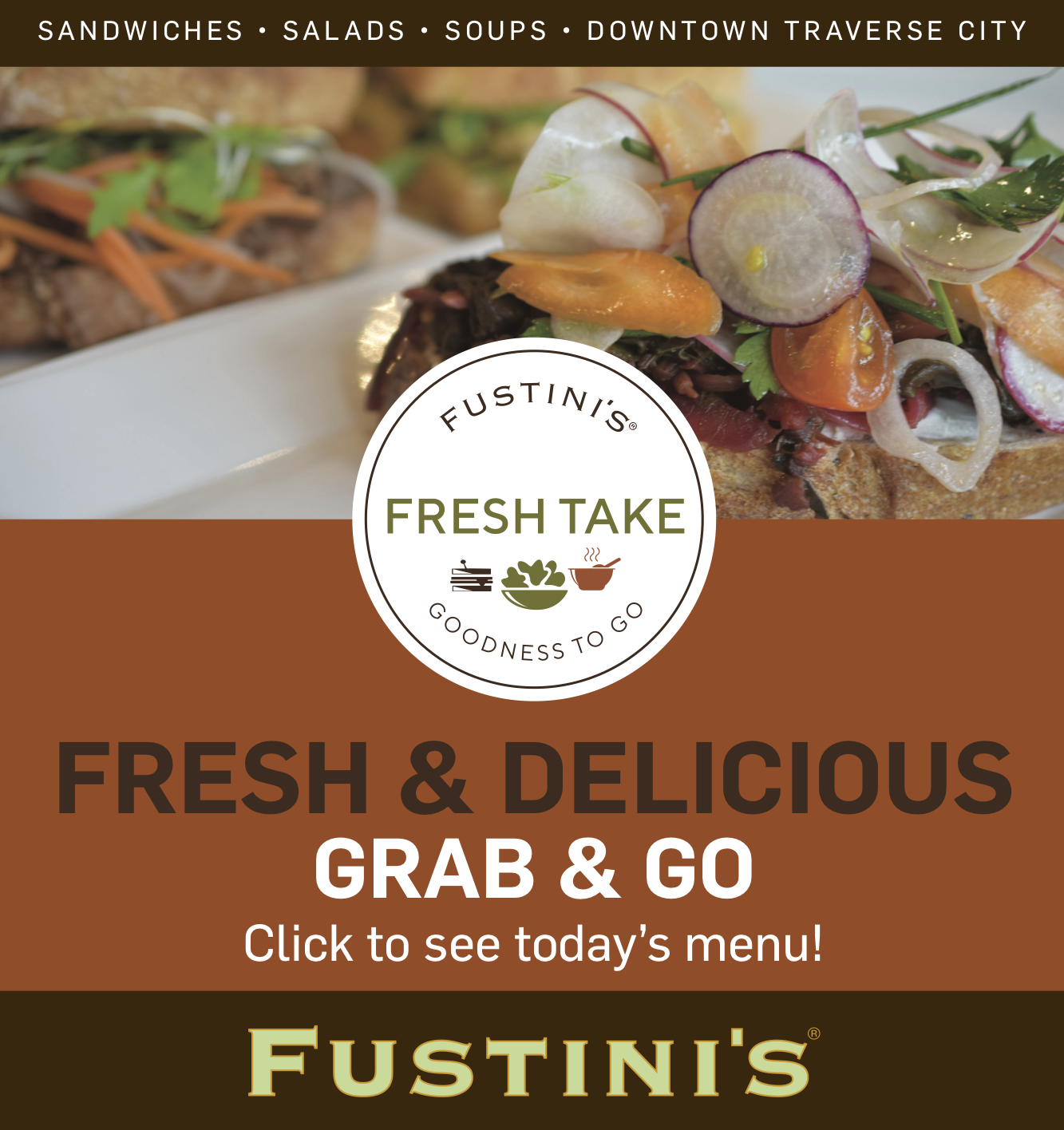 Traverse City Film Festival Promotional Opportunities
Read More >>
Interlochen Recognized As Green Ribbon School By U.S. Dept of Education
Read More >>
Bike Sharing Coming To Traverse City This Summer
Read More >>
Citywide Sidewalk Repair Project Starts Tuesday
Read More >>
NMC Names Three Outstanding Alumni
Read More >>
April Real Estate Sales Figures In
Read More >>
Free Community Forum On Clean Energy At State Tonight
Read More >>
Baykeeper, Boaters, Property Owners Deal With High Waters
Read More >>
City Prepares To Talk Fire Department, Parks Funding, Budget
Read More >>
Eagles Chaplain Charged with Embezzlement
Read More >>