Inside Pure Michigan's New Dark Skies Campaign
By Craig Manning | April 8, 2019
Last Friday (April 5), as moviegoers across the Midwest settled in for showings of new films like Shazam and Pet Sematary, they were greeted by the starry skies of Michigan, splayed out in all their widescreen glory. The visuals are part of Pure Michigan's latest marketing campaign, which invites travelers to "Experience the Dark Skies of Michigan."
Dave Lorenz, vice president of Travel Michigan, tells The Ticker the goal of the new 30-second spot is to show a different side of Michigan than what his office has been marketing since 2006. In the early days of the Pure Michigan campaign, Lorenz says the challenge was changing the way the world saw Michigan. "Most people thought of us as a manufacturing state, all old broken-down factories and smokestacks. They just couldn't imagine how beautiful this state is. They weren't used to thinking of us that way."
Lorenz says the campaign has been successful in rebranding Michigan as a hub of "beautiful beaches and rivers and streams and lakes, and millions of acres and forest, and wildlife everywhere." As such, he and his team have shifted to showcasing a fuller spectrum of what Michigan has to offer "24/7." On one front, that means marketing Michigan as a four-season destination, rather than just as a summer getaway. On another, it means selling the nights as well as the days.
"Typically, we think daytime with almost everything we do," Lorenz says of the Pure Michigan marketing strategy. "It's 'Come out to the beach!' or 'Go out to the wineries!' or 'Go downtown shopping!' When it comes to nighttime stuff, we've only really promoted dining and bars and clubs and that kind of stuff. So here is a new way for us to promote nighttime activities and connect them with nature."
Lorenz likes to think of the new Dark Skies campaign as showing that "there are different ways to enjoy nightlife" in Michigan. "You can go out to a great club in Detroit, or you can go out to a really terrific craft beer place in Traverse City," he says. "Or you can head out into the forest on some of the trails around Sleeping Bear Dunes, and when you get up on that shoreline, you might just see the Northern Lights."
That type of experience is depicted intimately in the new Pure Michigan spot, which follows multiple groups of people as they travel through the woods to reach stargazing destinations. The ad spotlights celestial marvels like the Milky Way and the aurora borealis, while also showing the awed faces of the people beholding them. The spot ends with a simple call to action: "Find Yourself Here; Experience the Dark Skies of Michigan."
Lorenz says that much of the ad came together as a matter of luck. Last fall, Pure Michigan sent two film crews to the Upper Peninsula to see what kinds of dark sky marvels they could capture over the course of a weekend. One crew headed to Marquette; the other filmed in Keweenaw. The skies obliged, offering the film crews cloudless skies, clear views of the Milky Way, and marvelous displays of the Northern Lights.
Through mid-May, the Dark Skies ad will continue a brief theatrical engagement across 261 Midwestern movie theaters – a first for a Pure Michigan campaign. It will also air across TV and digital platforms, and will even impact international markets like China. Pure Michigan is also taking the campaign to social media and has launched an entire Dark Skies section of its website.
Lorenz expects the campaign will "bring a whole different crowd" to Michigan, and especially to the Upper Peninsula and northern Michigan. Michigan has six state parks that are designated as Dark Sky Preserves; Headlands International Dark Sky Park near Mackinaw City is an internationally designated dark sky park. But Lorenz says the beauty of the campaign is that stunning dark skies can be seen from almost anywhere in the state – including in Traverse City.
"If you were to go out to the northern tip of Old Mission Peninsula, at the lighthouse – and I've been up there at night – you could get the same kind of experience you would find in a Dark Sky park," Lorenz says. "There's not a lot of light pollution, and if you go on the right night, you're going to see a lot of really beautiful things."
Judge Upholds Proposal 3
Read More >>
Garfield Officials Hone In On Township Strengths, Weaknesses
Read More >>
Four Sculptures Installed On Boardman Lake Trail; More Art Coming
Read More >>
NMC Faculty Unions Offer To Accept Fact Finder's Ruling
Read More >>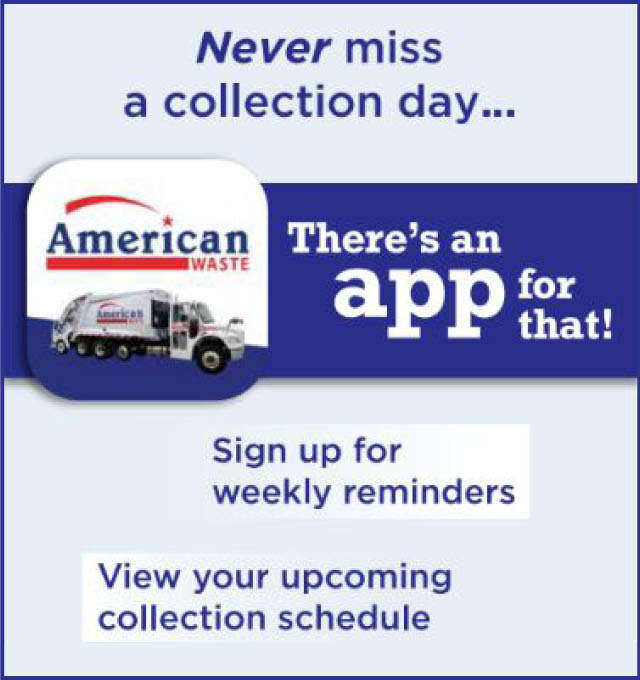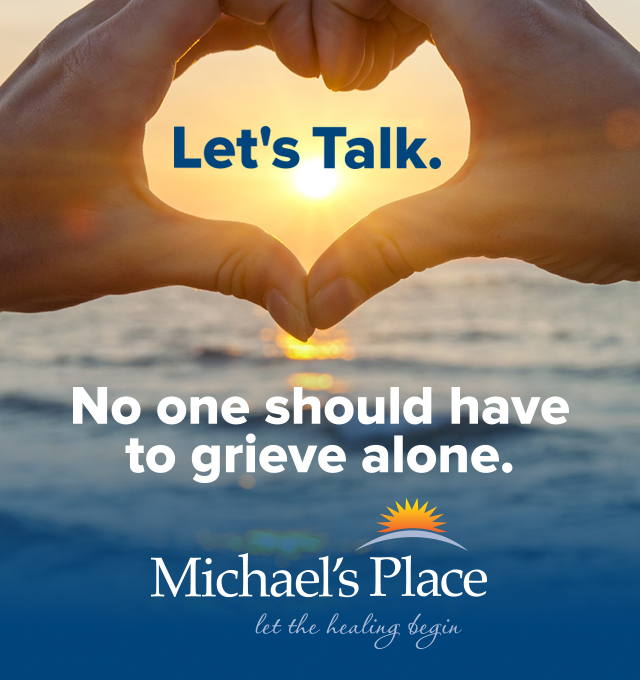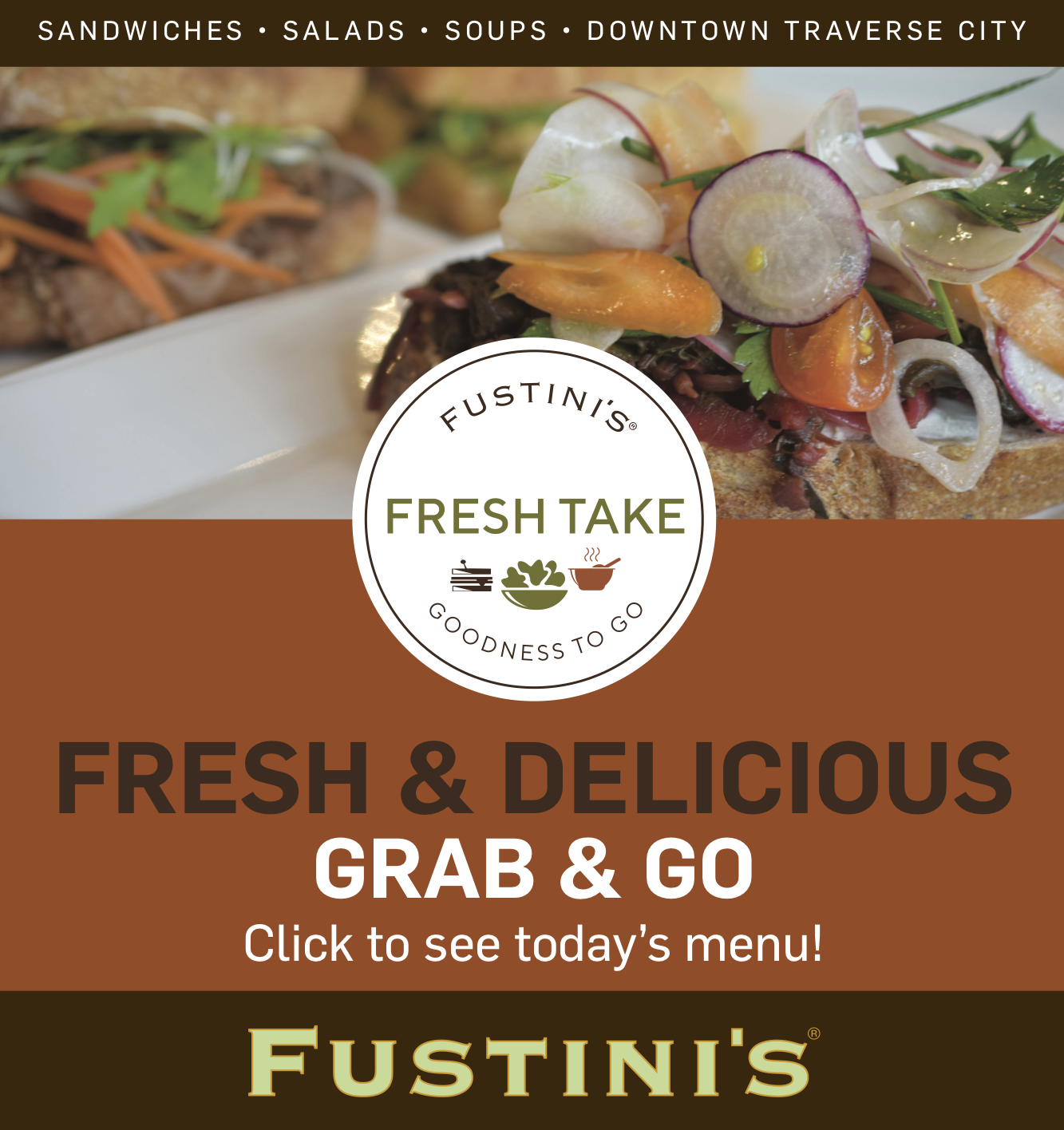 Man Arrested For Domestic Assault
Read More >>
Unmanned Boat Circles Lake Leelanau As Deputies Give Chase
Read More >>
Changing Things Up At The Chamber
Read More >>
USDA Agrees To Purchase Additional $15 Million In Tart Cherries
Read More >>
A Life-Changing Crash On Grandview Parkway
Read More >>
Traverse City To International Space Station, Do You Read?
Read More >>
By Road And Air: Horses Begin Arriving For Equestrian Festival
Read More >>
Carver Street Closures Monday, Tuesday
Read More >>
DDA Talks Downtown Developments
Read More >>
Construction Work Planned Along Garfield, Centre Streets This Week
Read More >>