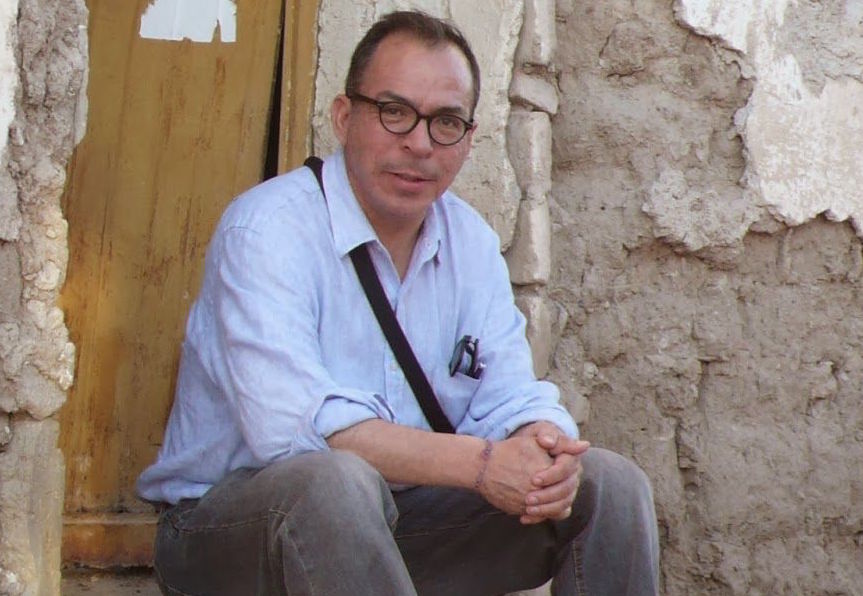 International Affairs Forum Fall Season Launches Sept. 21
By Beth Milligan | Sept. 9, 2017
Tumoil at the Mexican border, the importance of studying abroad, and upcoming Russian elections are all slated to be discussed at this fall's International Affairs Forum, held at Milliken Auditorium on Northwestern Michigan College's main campus.
The IAF's fall 2017 lineup include:
September 21 - U.S./Mexico: Wall or No Wall, A Border in Turmoil. Speaker is Alfredo Corchado, award-winning Mexican-American journalist, Mexico City bureau chief of The Dallas Morning News, and author of Midnight in Mexico: A Reporter's Journey Through a Country's Descent Into Darkness. Corchado is a noted expert on immigration, border issues, drug violence and U.S.-Mexico relations. His forthcoming book, Shadows at Dawn: The Last Great Mexican Migration, is a story about "the Mexico" within the United States. He calls the border home.
October 19 - Meeting America's Global Education Challenge – Why Our Kids Need Passports and Should Use Them! Speaker is Dr. Allan Goodman, president and CEO, Institute of International Education, which is responsible for more than 250 American exchange programs with 175 nations, including the venerated Fulbright program. American kids today can Tweet and Snapchat to "friends" anywhere on the planet. But less than 10 percent of U.S. undergrads study abroad, and only about one-third of Americans have passports. Hear directly from the man who runs America's largest exchange programs on why study abroad programs are essential to global competitiveness.
November 16 - Russia 2018: Putin's Last Act? Speaker is the Honorable John R. Beyrle, U.S. Ambassador to Russia, 2008-2012 and recipient of the Presidential Distinguished Service Award, After 18 years as Russia's unchallenged leader, what does Vladimir Putin want – or need – from the March 2018 Russian elections? And with uncertainty surrounding the U.S. administration and Putin, where are relations headed? Beyrle, who spoke to a sold-out IAF crowd four years ago, returns to lend his informed perspective to this hottest of topics.
All lectures begin at 6pm and are preceded by a reception in the Dennos Museum Sculpture Court at 5:15pm. Tickets are $15 at the door; admission is free to NMC students and educators.
Pictured: Alfredo Corchado. Photo credit: IAF.
National Writers Series Releases Literary Journal
Read More >>
Munson Unionization Talks Yield Progress, Though Key Wages Issue Remains
Read More >>
Gaijin Closing; Simon Joseph To Launch New Restaurant In Space
Read More >>
Jane Fonda Set To Attend Traverse City Film Festival
Read More >>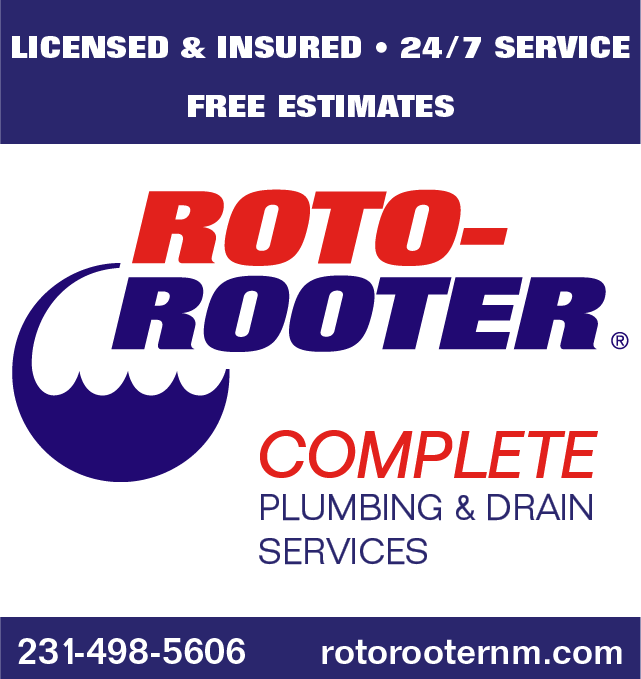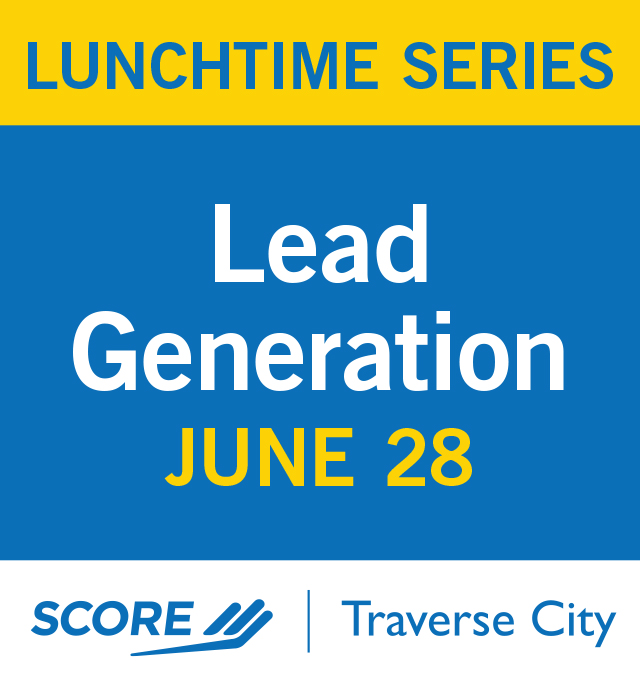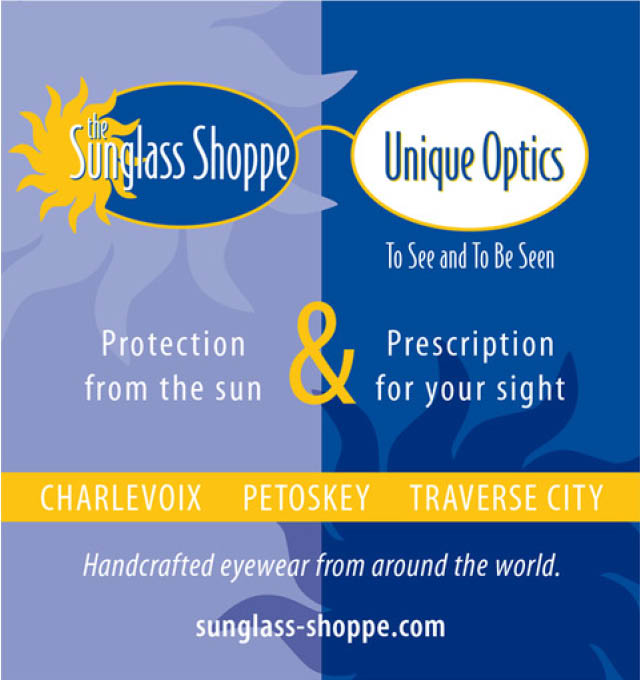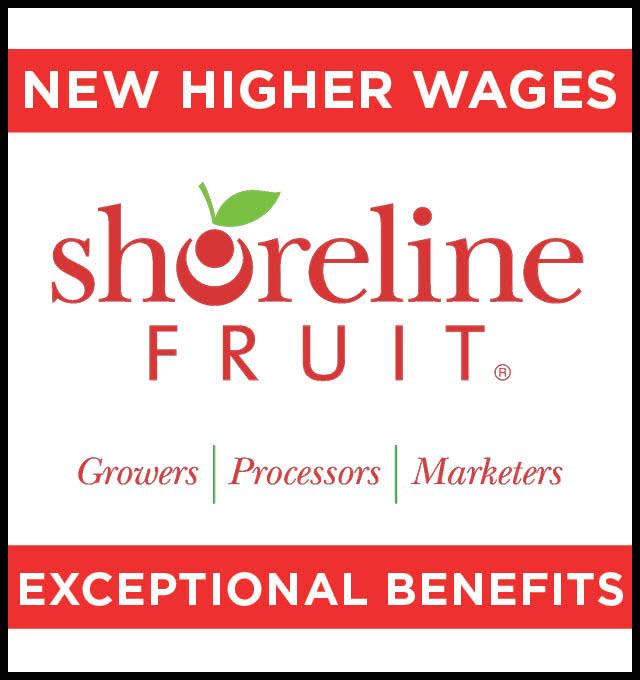 Clean Energy Takes Center Stage At TC Conference
Read More >>
TCAPS Students To Host Lemonade Stands To Raise Money For Schools, Promote Bond
Read More >>
DDA Seeking Volunteers For Boardman River Leadership Team
Read More >>
Downtown Valet Service Approved, Launches Wednesday
Read More >>
Cyclist Injured In Crash
Read More >>
Northport Woman Killed In Division Street Crash
Read More >>
Parks Partnerships Proposed
Read More >>
Latest Real Estate Sales Numbers Mixed
Read More >>
City Delays Decision On Short-Term Rentals
Read More >>
Families Against Narcotics Launching In TC Thursday
Read More >>