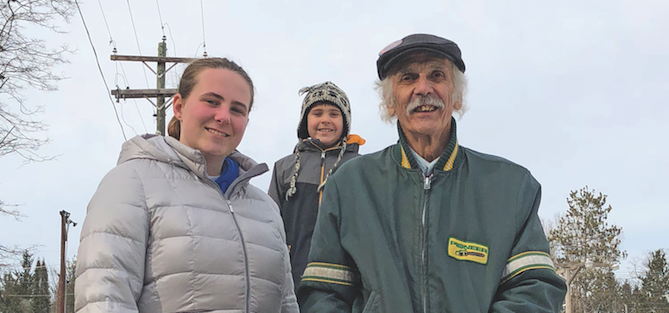 Interotten Community Compost Program Turns Trash Into Treasure
By Beth Milligan | April 10, 2018
They say that one man's trash is another man's treasure. In the case of David Zaiss, Lily Culver, and the Interotten Community Compost program, that trash is turned into something that will grow into treasure all on its own…given a little time.
Interotten Community Compost is a local program in Interlochen that, for a small fee, provides clients (both residences and businesses) with buckets for their food waste and other biodegradeable materials. Interotten then picks up the buckets, brings them to a composting bin, and transforms the waste into finished compost.
"Ried Meyer is actually the person who started the program here after he saw similar programs like Carter's Compost in Traverse City," says Zaiss, who currently oversees the Interotten program. "He actually worked with Carter and his family for a while, but then he moved to Creekside Cottages here in Interlochen, and started his own composting program."

As Kristi Kates write in this week's Northern Express, sister publication of The Ticker, Zaiss initially met Meyer at the Interlochen Library, where Meyer was in the middle of doing some composting work for the facility. The two men talked, and both a friendship and a composting collaboration was born.
"We both happened to be on bicycles the day we met at the library, so when I asked to see what he was doing, he invited me to go with him. He was going around picking up the buckets of scraps on a trailer attached to his bicycle, and then taking them back to make the compost. I ended up working with him on the program as a volunteer."

After Meyer moved to Holland, Michigan, to pursue a job opportunity, Zaiss took over the Interotten program. Meyer's previous residential facility at Creekside continued to grant Zaiss and Interotten ongoing permission to use part of their land as the compost facility, and in return, Interotten also uses part of Creekside's property to maintain a large garden. "We grow a huge variety of flowers and vegetables," Zaiss says. "The tenants and guests at Creekside get some. We sell some at the Interlochen Farmers Market as well. And anyone who brings kitchen scraps over and dumps them in the Interotten bins is offered anything from the garden that's ready to pick."
Read more about the Interotten Community Compost in this week's Northern Express story "The Benevolent Compost King...And His Loyal Subjects." The Northern Express is available to read online, or pick up a copy at one of nearly 700 spots in 14 counties across northern Michigan.
Police Searching For Gas Station Robbery Suspect
Read More >>
New Flashing Pedestrian Crossings Planned For Grandview Parkway
Read More >>
Leelanau Christian Neighbors, Samaritans' Closet Merge
Read More >>
GT Band Distributes More Than $873K To Local Organizations
Read More >>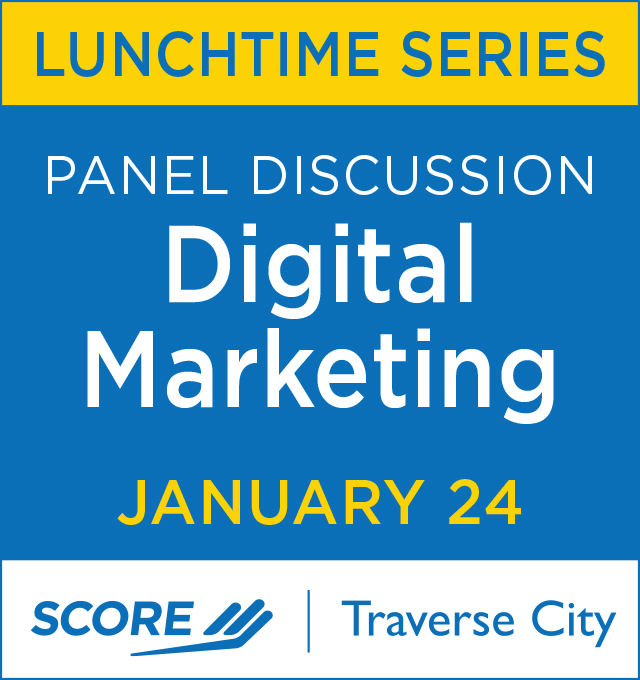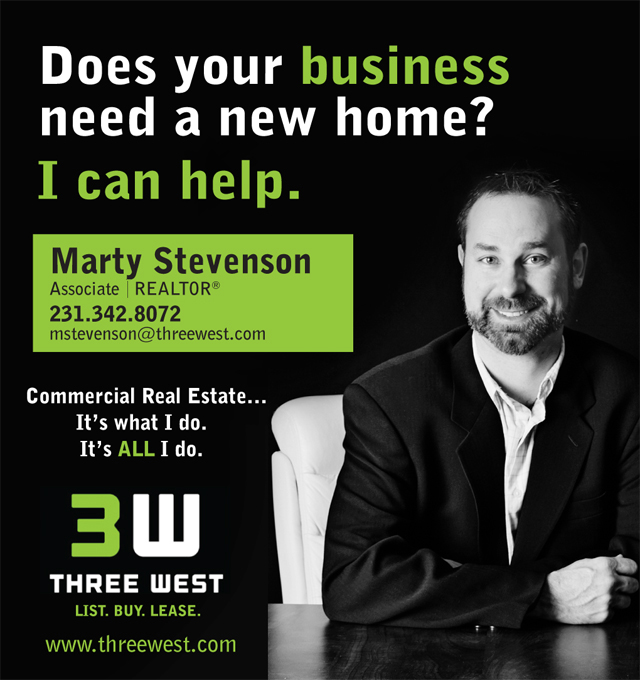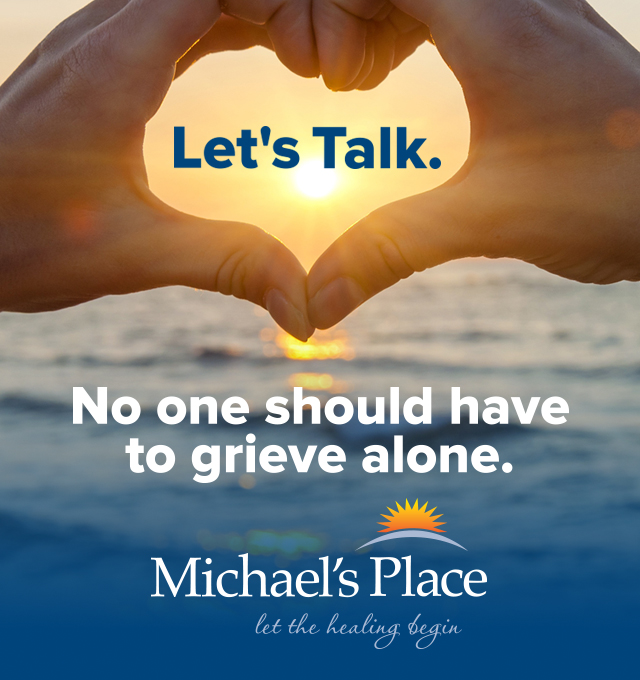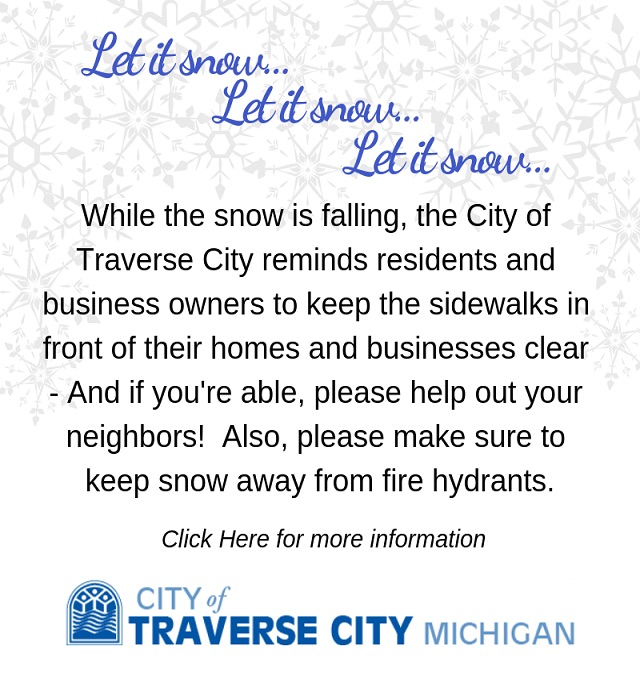 Is Traverse City Bucking A Nationwide Decline Of Bike Commuting?
Read More >>
County Commissioners Approve Prayer Policy
Read More >>
TC Planning Commission Eyes 2019 Projects, Priorities
Read More >>
Downtown TC Gift Certificate Sales Set New Record
Read More >>
Eight Charities Share $453,000 From Swingshift
Read More >>
Man Arrested For Throwing Snowballs
Read More >>
NMC Hires Firm For President Search
Read More >>
StoryCorps, Michael's Place To Partner On New Program Recording TC Memories
Read More >>
Corrections Officer Charged
Read More >>
Local Film And New Media Program Lands Statewide Acclaim
Read More >>