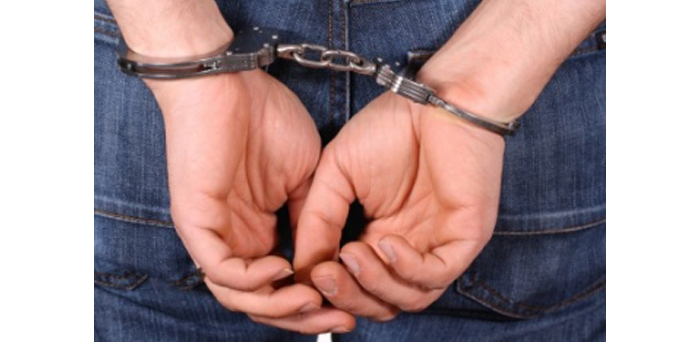 Intoxicated Man Arrested With Gun
By Patrick Sullivan | Sept. 18, 2018
Police arrested a man who gave an unwanted hug and then was seen with firearm stuck in his pants.
The woman at a motel complained after a stranger gave her an unwanted hug. Later, someone else complained that the same man was spotted wandering around with a handgun stuck in his waist band.
Traverse City police responded to the motel on the 700 block of Munson Avenue 10:41pm Friday and arrested the suspect, a 30-year-old Novi man, Sgt. Matt Richmond says. At the jail, the man registered a blood-alcohol level of .24.
Underachiever On State Street
Read More >>
New Traffic Signal Being Installed At US-31/Rennie School Road
Read More >>
Munson, Nurses Union Reach Tentative Three-Year Agreement
Read More >>
Police Stay Busy Over St. Pat's Weekend
Read More >>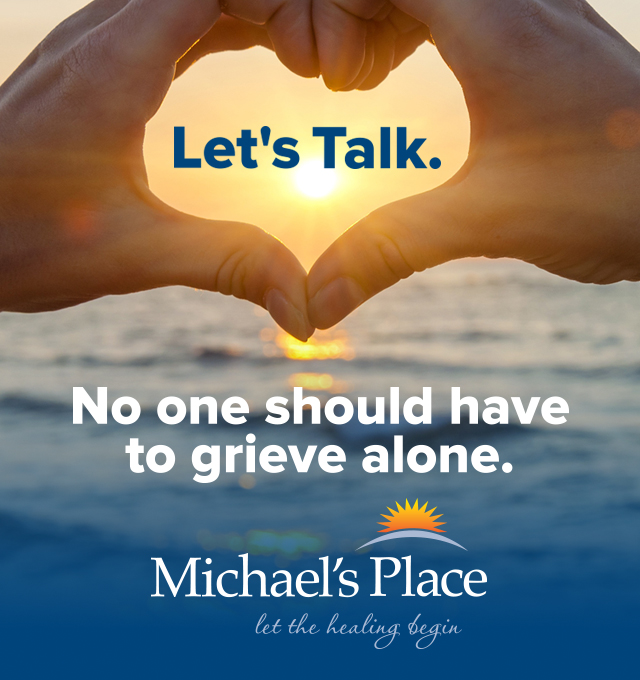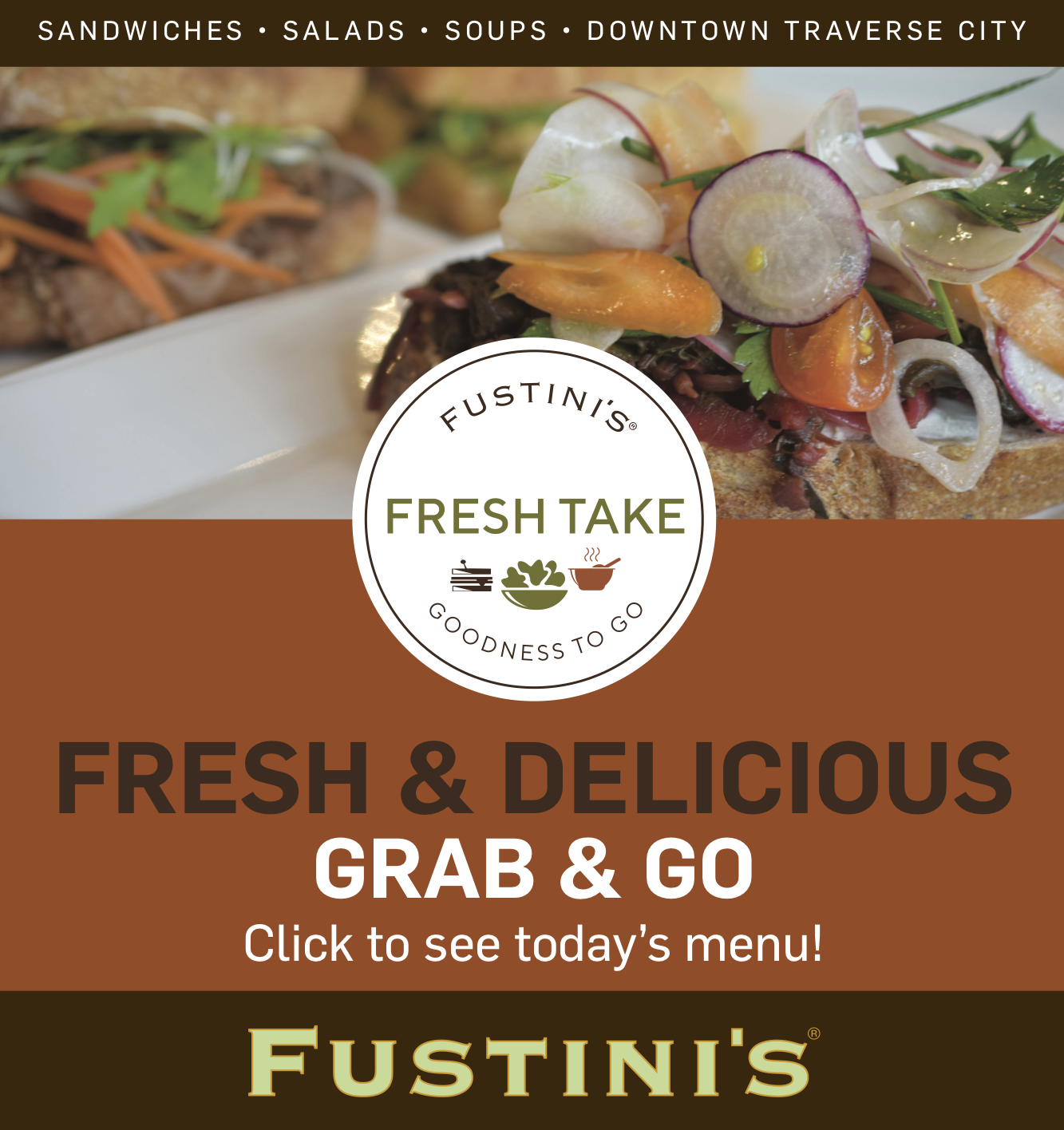 Brass Knuckles Lead To Arrests
Read More >>
One-Tank Road Trips
Read More >>
Taco Castle Opening In Kingsley, Downtown TC Changes, More Restaurant/Retail News
Read More >>
Local Businesses Named "Companies To Watch"
Read More >>
Transparency Is An Expensive Hassle, But Worth It
Read More >>
Local Real Estate Sales Reverse Trend
Read More >>
Sara Hardy Humanitarian Award Winner Named
Read More >>
Two New Curling Facilities Planned For Region
Read More >>
Glen Lake Library To Close, Move, Expand
Read More >>
Seventh Street Closure Today
Read More >>