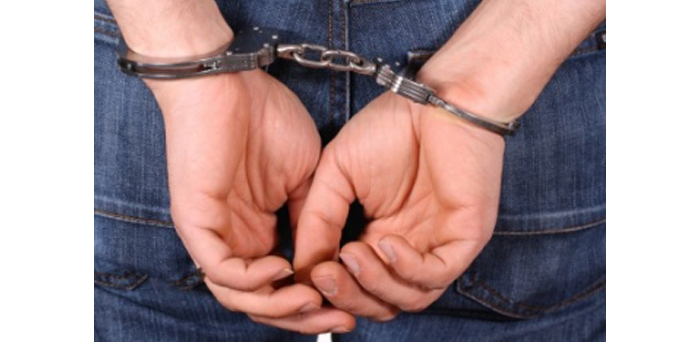 Intoxicated Man Arrested With Gun
By Patrick Sullivan | Sept. 18, 2018
Police arrested a man who gave an unwanted hug and then was seen with firearm stuck in his pants.
The woman at a motel complained after a stranger gave her an unwanted hug. Later, someone else complained that the same man was spotted wandering around with a handgun stuck in his waist band.
Traverse City police responded to the motel on the 700 block of Munson Avenue 10:41pm Friday and arrested the suspect, a 30-year-old Novi man, Sgt. Matt Richmond says. At the jail, the man registered a blood-alcohol level of .24.
City Talks Pipes, Projects
Read More >>
Here Lies Northern Michigan's Famous - And Not So Famous - Dead
Read More >>
Free Film Screening, Panel Friday In Elk Rapids
Read More >>
TCAPS Candidates Grade Schools, Answer Questions
Read More >>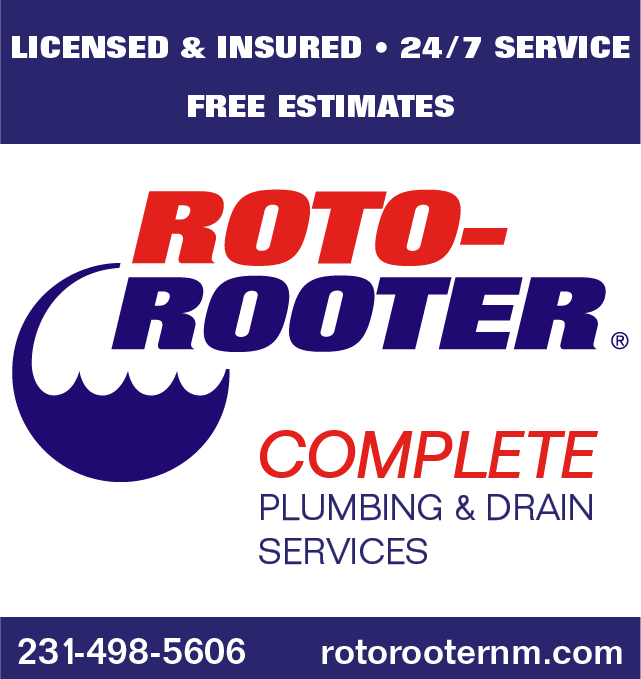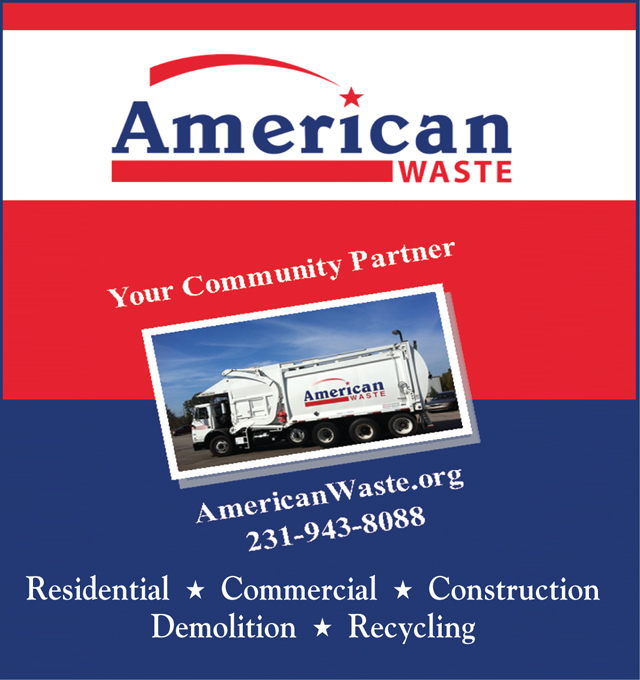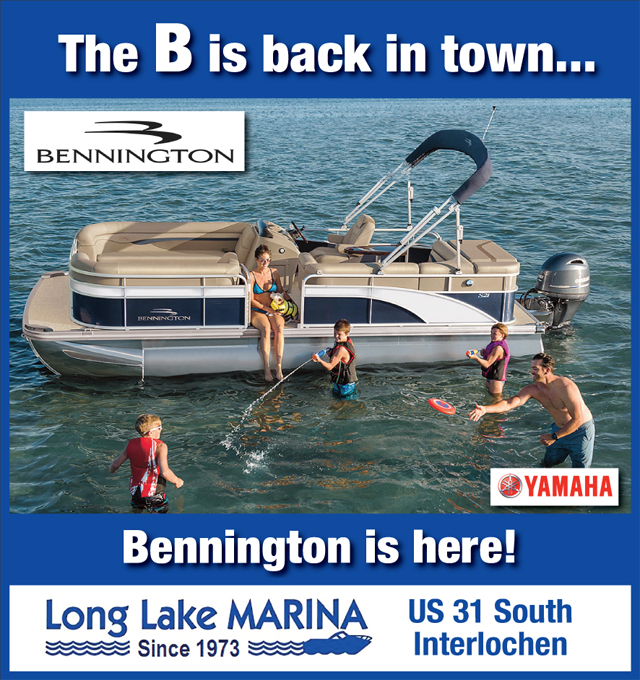 Riverside Inn Closed Indefinitely Due To Fire
Read More >>
Save The Date: November Recess At Grand Traverse Distillery
Read More >>
Ironman Update: Organizers Talk Sellout, Course Planning, Training Advice
Read More >>
GT County To Pursue Opening Regional Morgue, Forensic Pathology Center
Read More >>
Big Money Arrives In Northern Michigan Politics
Read More >>
Men Face Shipwreck Theft Charges
Read More >>
New Grand Traverse Undersheriff Named
Read More >>
DDA Co-Hosting Forum For Businesses Seeking Funding
Read More >>
Woodmere Avenue Closures
Read More >>
$700,000 At Stake For TCAPS In Funding Dispute With Department Of Education
Read More >>