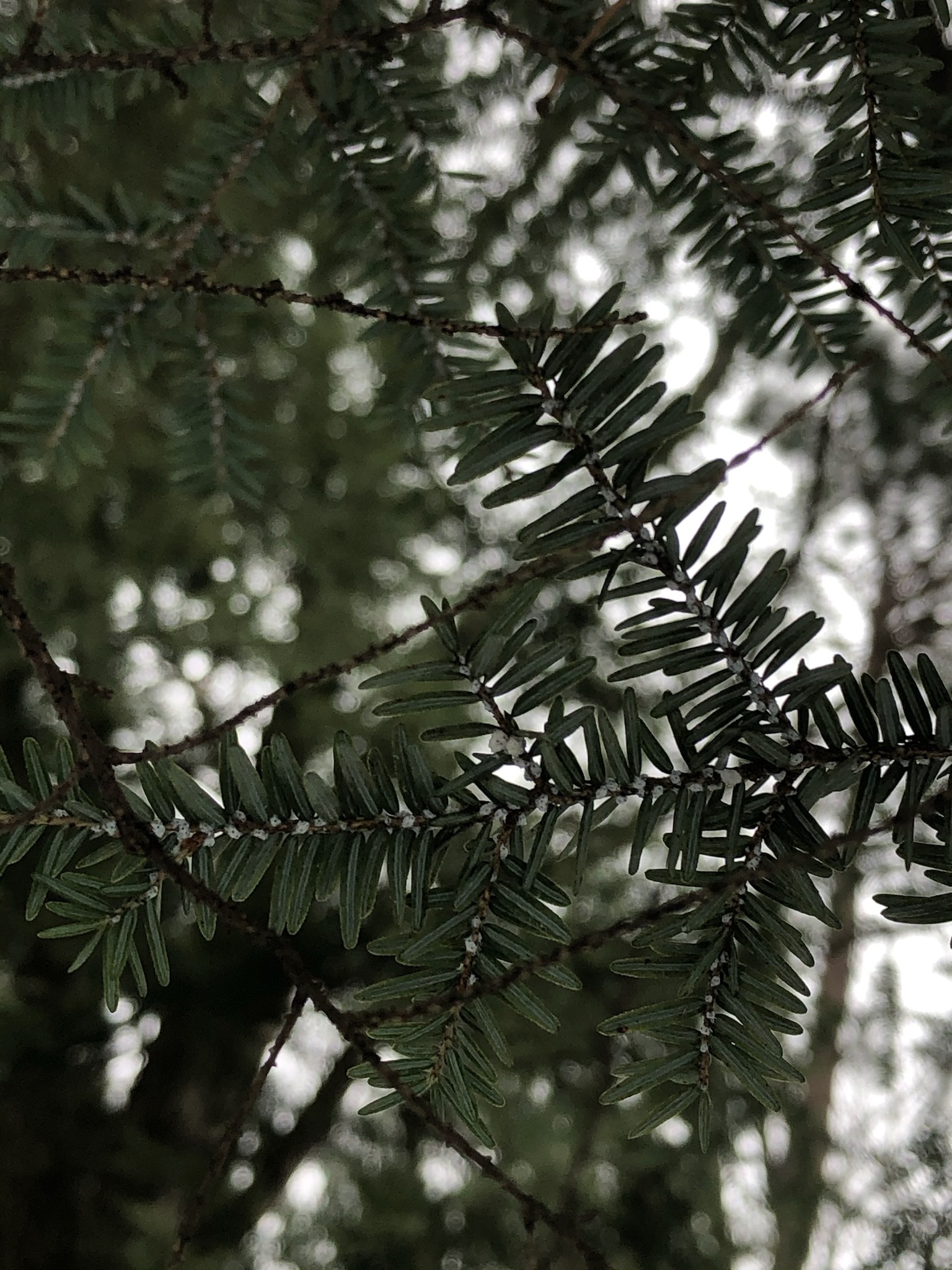 Invasive Hemlock Woolly Adelgid Found In Sleeping Bear Dunes
By Beth Milligan | Feb. 20, 2021
The Michigan Department of Agriculture and Rural Development recently verified a new detection of invasive hemlock woolly adelgid at the Sleeping Bear Dunes National Lakeshore in northern Benzie County.
According to a department release, so far just one infested tree has been found in the Platte River Campground. Hemlock woolly adelgids are small insects that use long, siphoning mouthparts to extract sap from hemlock trees. Their feeding weakens needles, shoots, and branches. Over time, growth slows and trees take on a grayish-green appearance. Without treatment, infested trees die within four to 10 years. The insects are considered invasive because they are not native to Michigan and can cause significant harm to the state's hemlock resource, estimated at 170 million trees.
Sleeping Bear Dunes staff began surveying high-use areas throughout the park in January, looking for the invasive insect that was found last October at Ludington State Park, approximately 70 miles south of Sleeping Bear Dunes. The survey crew worked alongside a team from the Northwest Michigan Invasive Species Network (ISN). Since January, ISN has logged 388 survey acres across its service area, which includes Manistee, Benzie, Leelanau and Grand Traverse counties. Those efforts will continue through early spring. Since the initial detection at Sleeping Bear Dunes February 4, crews have completed a survey of all hemlocks within an 800-foot radius of the infested tree as well as a grid search of the broader vicinity, finding no additional infestations so far. Partners are making plans to treat the infested tree and other nearby hemlocks in spring 2021.
ISN is contacting private landowners within the vicinity of the Platte River Campground to request permission to survey for the invasive insect. All landowners and managers of properties within five miles of the Lake Michigan shoreline can take advantage of the no-cost hemlock survey program. Residents in the ISN's service area can complete an online hemlock woolly adelgid survey request form or contact Audrey Menninga, invasive species specialist, at 231-941-0960 ext. 18 or AMenninga@GTCD.org. Those in other counties should contact their local CISMA by visiting MichiganInvasives.org.
Residents planning to spend time outdoors this winter can help look for and report hemlock woolly adelgids by looking on the undersides of hemlock branches for evidence of round, white ovisacs near the base of the needles (pictured). Infestations can be reported to the Michigan Department of Agriculture and Rural Development at MDA-Info@Michigan.gov or 800-292-3939.
According to the release, hemlock woolly adelgid likely arrived in Michigan on infested nursery stock from northeastern states. Though the tiny insects don't move far on their own, they can be blown by wind or "hitchhike" on birds or mammals that come into contact with an infested branch. Cars, boats, or RVs parked under infested trees can also transport the insects to new locations.

Photo credit: Sleeping Bear Dunes National Lakeshore
Comment
Fall On The Farm: What Local Farmers Are Harvesting & Growing This Season
Read More >>
Employee Pay, Complete Streets, Rooftop Spaces On City Agenda
Read More >>
Are State Education Policies Working Against Rural School Districts Like TCAPS?
Read More >>
A Better Winter: Advocates For Local Homeless Population Get Ready For Winter Operations
Read More >>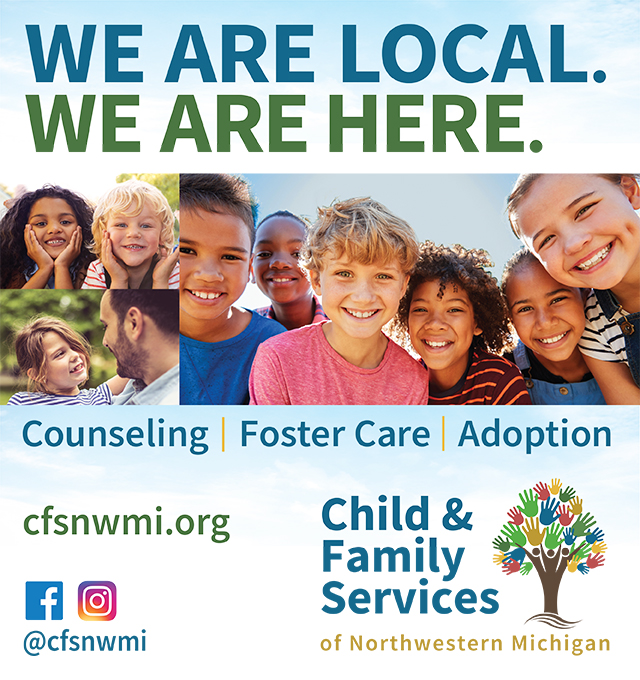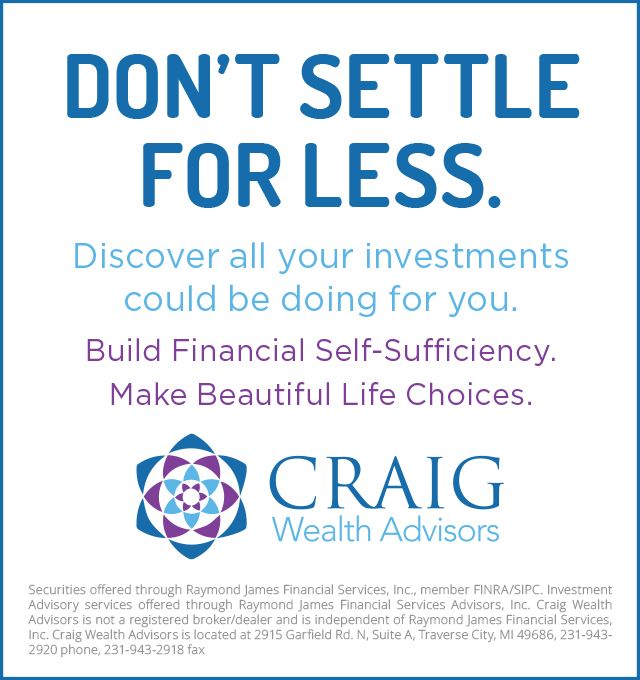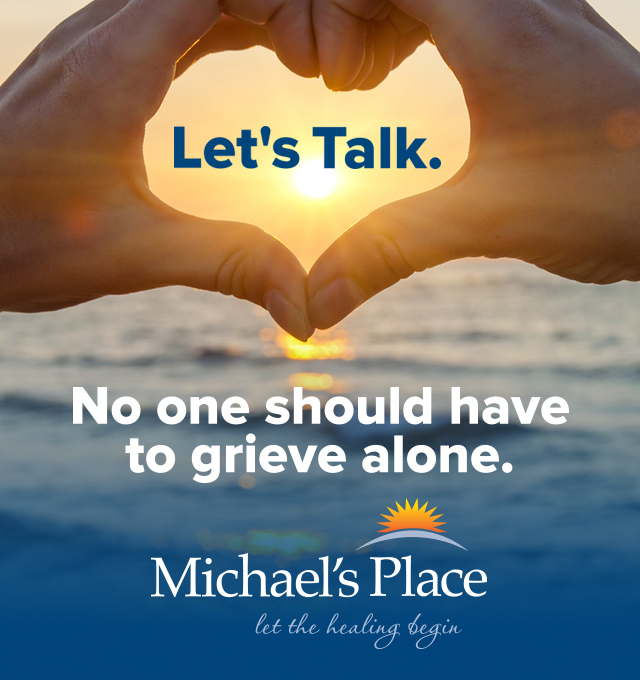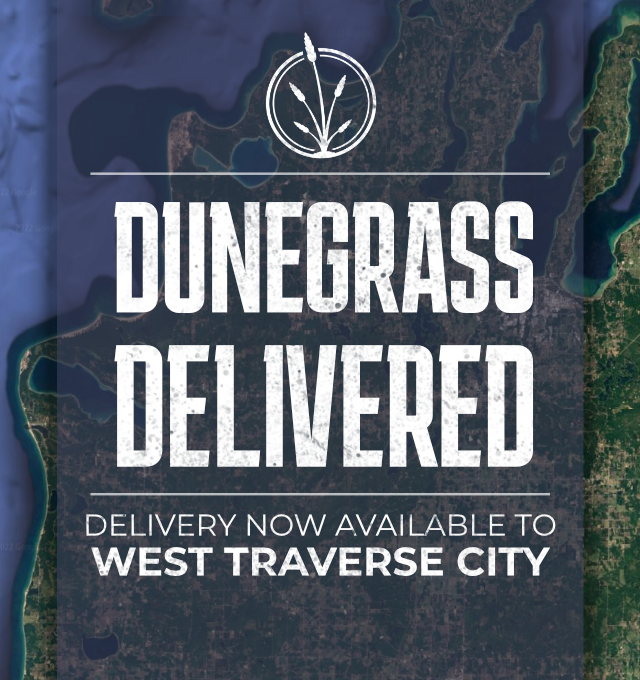 M-22/M-72 Roundabout, Waterfront TART Trail, Pedestrian Crossings Emerge In Road Redesign
Read More >>
Three Nonprofits Win Impact100 Traverse City Grants
Read More >>
313-Unit Development Proposed For Hammond Road
Read More >>
Rotary To Close GO-REC, Withdraws PUD Application
Read More >>
Senior Center, Madison/Jefferson Reconstruction, Governmental Center Parking On City Agenda
Read More >>
Night Closures On East Front Street This Week
Read More >>
Downtown TC Launching New Comedy Festival In February
Read More >>
Garfield Township Residents Weigh In
Read More >>
How Do You Get Millennials To Move To Traverse City?
Read More >>
Over 600 Housing Units On Deck In City - But Variety Is Lacking
Read More >>