Join Us For A Special Summer Escape Recess Tonight!
By Beth Milligan | Feb. 6, 2019
Join The Ticker for a special summer escape Recess at Walstrom Marine tonight (Wednesday) - where one lucky winner will win a grand prize of a 3-hour sunset cruise for eight people on Grand Traverse Bay valued at $800!
Attendees at The Ticker's monthly after-work happy hour will enjoy socializing, beer from Founders Brewing Co. and Short's Brewing Company provided by The Beverage Company, wine from Blustone Vineyards (including Pinot Grigio, Ad-Lib, and Late Harvest Riesling), and delicious appetizers from Harringtons By The Bay. The event menu will include jerk chicken and pineapple skewers, coconut lime chicken skewers, margherita shrimp, jambalaya, and mini Key Lime cheesecakes. Walstrom Marine will also partner with Miner's North Jewelers to host a Shinola pop-up shop during the event, celebrating two iconic Michigan brands in Chris-Craft and Shinola. Attendees will also be entered to win fabulous summer escape door prizes, including:
> Grand Prize: 3-Hour Chartered Sunset Cruise on Grand Traverse Bay for 8 people ($800 value)
> $100 gift card for Propellers (Walstrom Marine's retail store)
> $50 Garden Goods gift card
> 2 tickets to the Cure for the Winter Blues concert featuring Laith Al-Saadi at the City Opera House on February 15, plus Walstrom Marine logo wear
> Walstrom Marine logo wear
Admission to Recess is $10 and is open to the public. The event goes from 5pm to 7pm. Walstrom Marine is located at 3536 US-31 in Traverse City across from the Great Wolf Lodge.
The 2019 Recess series is presented by Caliber Home Loans - Northern Michigan.
Assessment Identifies Top Regional Health Priorities
Read More >>
Schooner Madeline Hosting Free Sails 
Read More >>
Looking Back On Apollo 11 From Traverse City's Space Scene
Read More >>
Commissioners Object To Mandated Sexual Harassment Training
Read More >>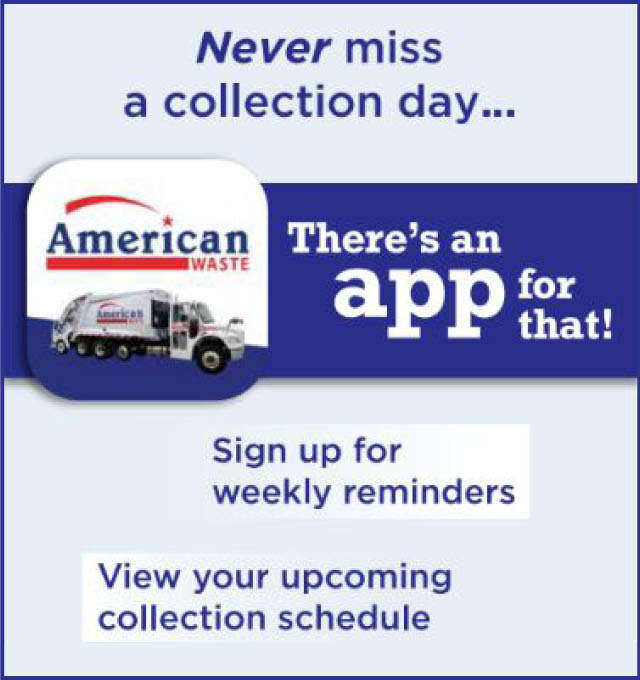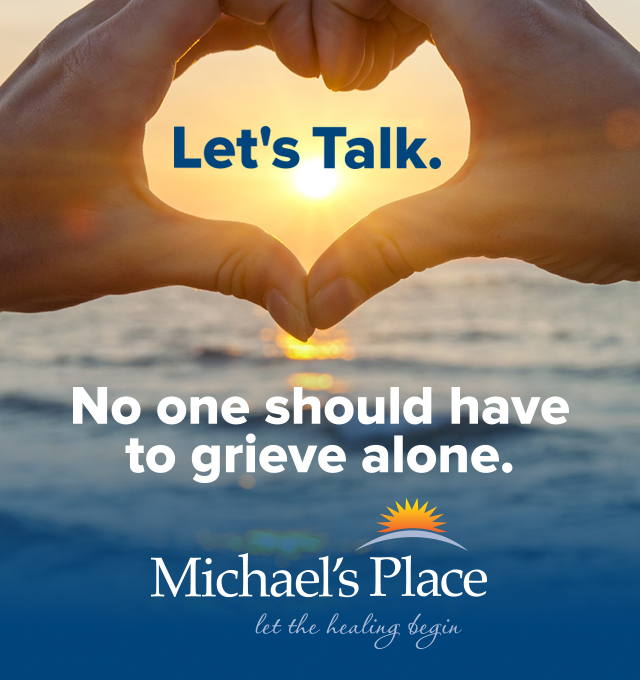 Mental Health Services To Expand At TC West, Kingsley Middle School
Read More >>
Norte Youth Leadership Council Readying For Long Ride
Read More >>
Red Kettles Coming Out
Read More >>
Two Injured In M-22 Crash
Read More >>
County Looks To Update Sexual Harassment Policy For Officials
Read More >>
New Sidewalk Construction On Kinross, Grant Streets Starting This Week
Read More >>
What Zillow Says About Traverse City Real Estate
Read More >>
Commissioners Reject Changes To Marina Parking
Read More >>
Cadillac: Pro-Wrestling Hotbed Of The North
Read More >>
GT Pavilions Receives $50K Grant From Blue Cross
Read More >>