Join Us For Recess Tonight At CenterPointe!
By Beth Milligan | Oct. 3, 2018
Join The Ticker for a special Recess on the lake tonight (Wednesday), co-hosted by CenterPointe and Visions Weddings & Banquets - where you can enjoy delicious beer/wine and appetizers, casual socializing at a beautiful property with sweeping views of Grand Traverse Bay, and a chance to win some fabulous prizes!
Recess attendees will have a chance to enjoy beer and wine, non-alcoholic beverages, and delicious appetizers including coconut shrimp with spicy Cajun orange sauce, chicken satay with Asian peanut sauce, dates stuffed with bleu cheese and wrapped with bacon, antipasto skewers, Florentine-stuffed mushrooms, hot artichoke and spinach dip, and a smashed martini bar. Guests will be able to tour the CenterPointe and Visions Weddings & Banquets property, including the site's scenic marina. Recess attendees will also be entered into a door drawing to win fabulous prizes, including:
> 36" x 12" framed aerial photo from Anderson Aerial Photography, a $150 value
> $100 Visa gift card
> A massage from Twin Bay Clinical Massage
> $50 Amical gift card
> $50 Boone's gift card
> Dockside Party Store gift basket
Admission to Recess is $10 and is open to the public. The event goes from 5pm to 7pm. CenterPointe and Visions Weddings & Banquets are located at 12935 South West Bay Shore Drive in Traverse City. NOTE: Parking will be available on the west side of M-22. Guests can park across the street from CenterPointe and walk through the tunnel under M-22 to get to the event.
The 2018 Recess series is presented by RE/MAX Bayshore, a full-service real estate company providing northern Michigan with professional real estate services.
Judge Upholds Proposal 3
Read More >>
Garfield Officials Hone In On Township Strengths, Weaknesses
Read More >>
Four Sculptures Installed On Boardman Lake Trail; More Art Coming
Read More >>
NMC Faculty Unions Offer To Accept Fact Finder's Ruling
Read More >>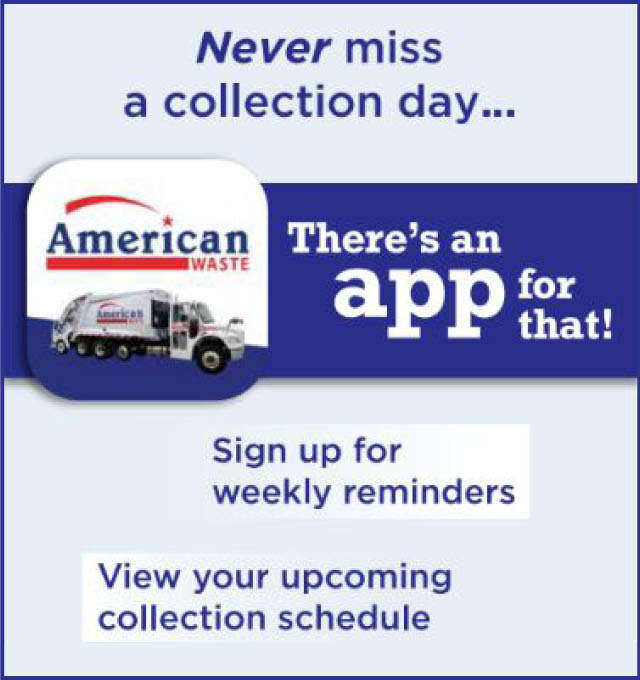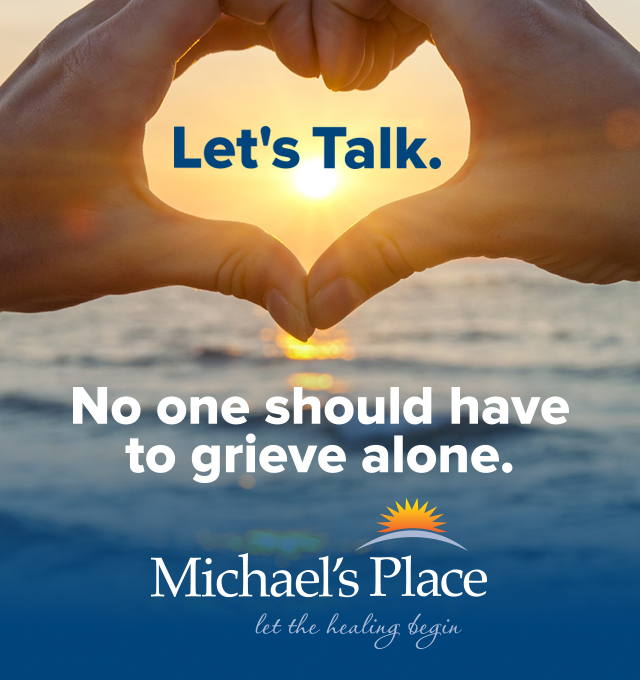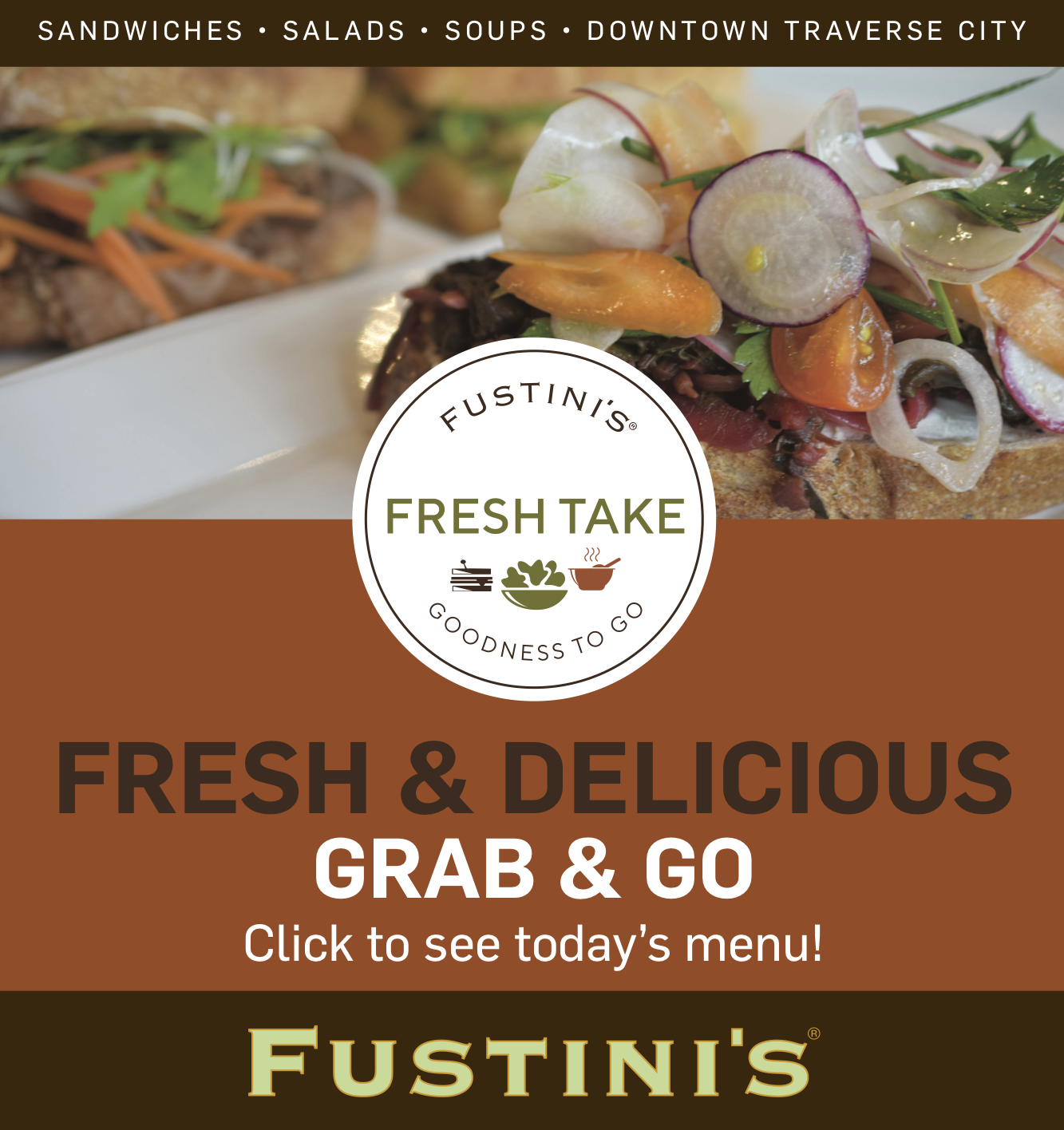 Man Arrested For Domestic Assault
Read More >>
Unmanned Boat Circles Lake Leelanau As Deputies Give Chase
Read More >>
Changing Things Up At The Chamber
Read More >>
USDA Agrees To Purchase Additional $15 Million In Tart Cherries
Read More >>
A Life-Changing Crash On Grandview Parkway
Read More >>
Traverse City To International Space Station, Do You Read?
Read More >>
By Road And Air: Horses Begin Arriving For Equestrian Festival
Read More >>
Carver Street Closures Monday, Tuesday
Read More >>
DDA Talks Downtown Developments
Read More >>
Construction Work Planned Along Garfield, Centre Streets This Week
Read More >>