Join Us For Recess Tonight At The All-New Streeters Center 2.0!
By Beth Milligan | March 7, 2018
Join The Ticker and RE/MAX Bayshore at the all new Streeters Center 2.0 tonight (Wednesday) from 5pm to 7pm - where you can enjoy delicious drinks, house-made appetizers, a "Wedding Crashers"-themed reception party, and a chance to win some fabulous prizes in two great venues!
New brunch and dinner hot spot Louie Louie Kitchen & Bar is quickly becoming known as a Traverse City go-to for great food and live music. At Recess, guests will enjoy delicious appetizers and sharing dishes from Louie Louie's menu, including signature spicy shrimp, pork potstickers, crab crakes, gourmet tacos, specialty flatbreads, and more! The venue's famous weekend dueling pianos will also provide live entertainment at the event.
In the newly renovated Reserved event space, attendees will enjoy a Recess first: a "Wedding Crashers"-themed mock reception complete with a DJ and dancing, elaborate decor, wedding cakes, desserts, hors d'oeuvres, charcuterie, cheese boards, and more.
In addition to access to both venues and parties, Recess attendees will be entered into a door drawing to win fabulous prizes, including:
> Grand prize: A private event for 100 people in the Streeters Center 2.0 Reserved event space, valued at $5,000! This special prize package includes use of the reserved event room for one day/night, uplighting package, audio/video, custom chairs and decor by Traverse City Wedding and Party Rentals, DJ services by DJ Ricky T, wedding cake or desserts by Water's Edge Sweet Tooth, and room decor and centerpieces by Custom Creations
> Five $100 Streeters Center 2.0 gift cards
Admission to Recess is $10 and is open to the public. The event goes from 5pm to 7pm. Streeters Center 2.0 is located at 1669 South Garfield Avenue in Traverse City.
The 2018 Recess series is presented by RE/MAX Bayshore, a full-service real estate company providing northern Michigan with professional real estate services.
Airport To Dedicate Street For Chuck Judson
Read More >>
City Names Next Commissioner
Read More >>
Drug-Free Coalition To Hold Grand Traverse Youth Summit
Read More >>
A War In The Waters Of Lake Michigan
Read More >>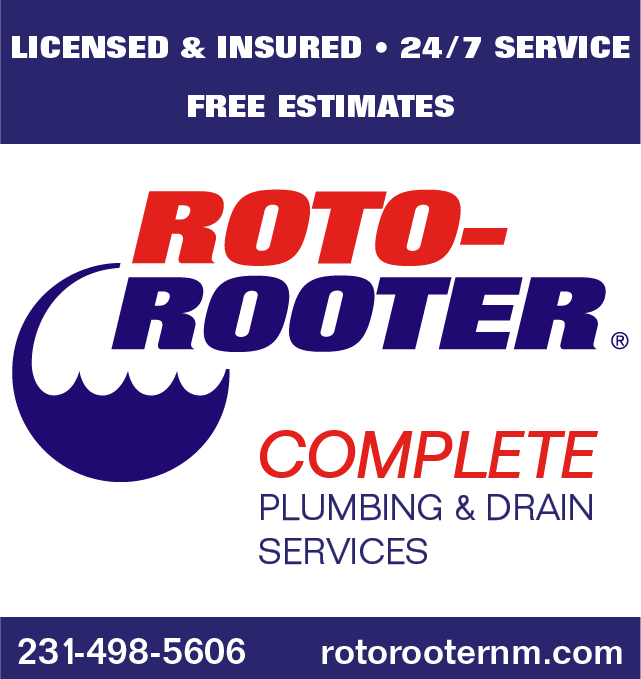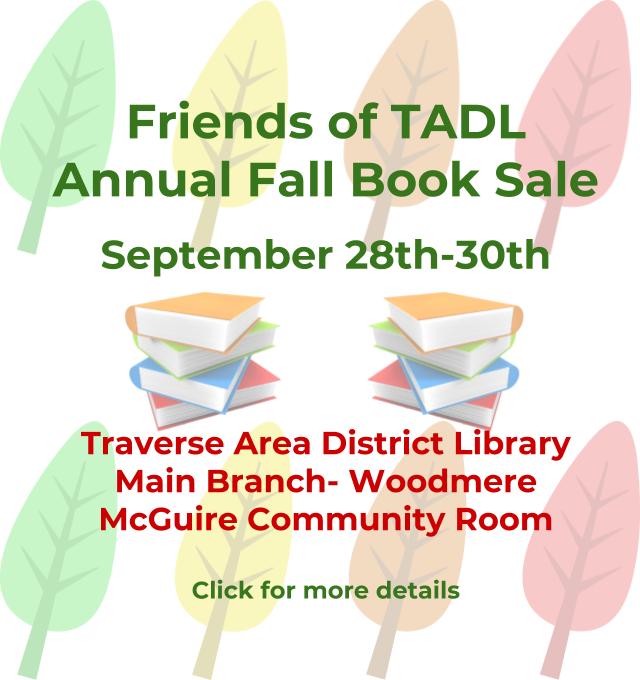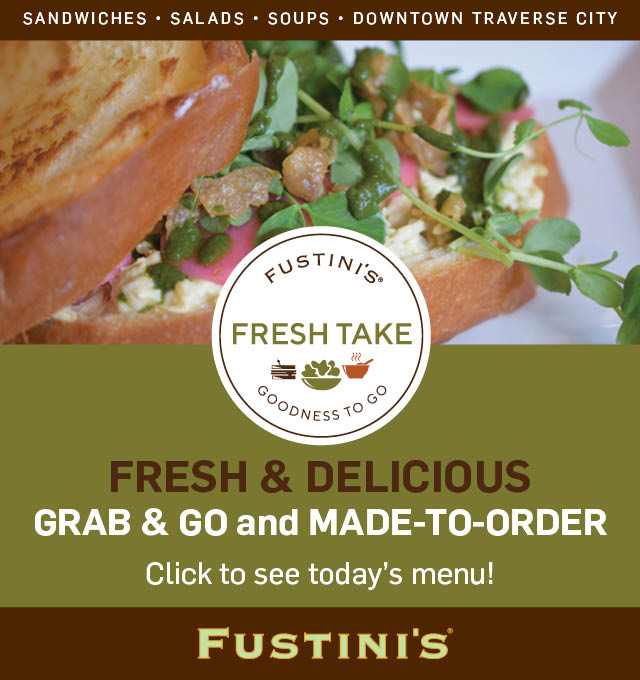 Famed Architect To Talk Tusen Takk, Home Of Future Leelanau Artist Residency Program
Read More >>
TCAPS Names Zac Stevenson New TC Central Athletic Director
Read More >>
Cellphones, iPads, and Facebook: Is Tech Friend Or Foe In Schools?
Read More >>
211 Service Now Online In Traverse City
Read More >>
Save The Date: October Recess
Read More >>
Better Transportation For Leelanau County
Read More >>
Voter Registration Events Planned For Tuesday
Read More >>
Senior Advisor Of Campaign To End AIDS In Africa Speaks At Event Tonight
Read More >>
City Approves Issuing $7.8 Million In Bonds
Read More >>
DDA To Talk Property Purchase, Riverwalk, Valet Service
Read More >>