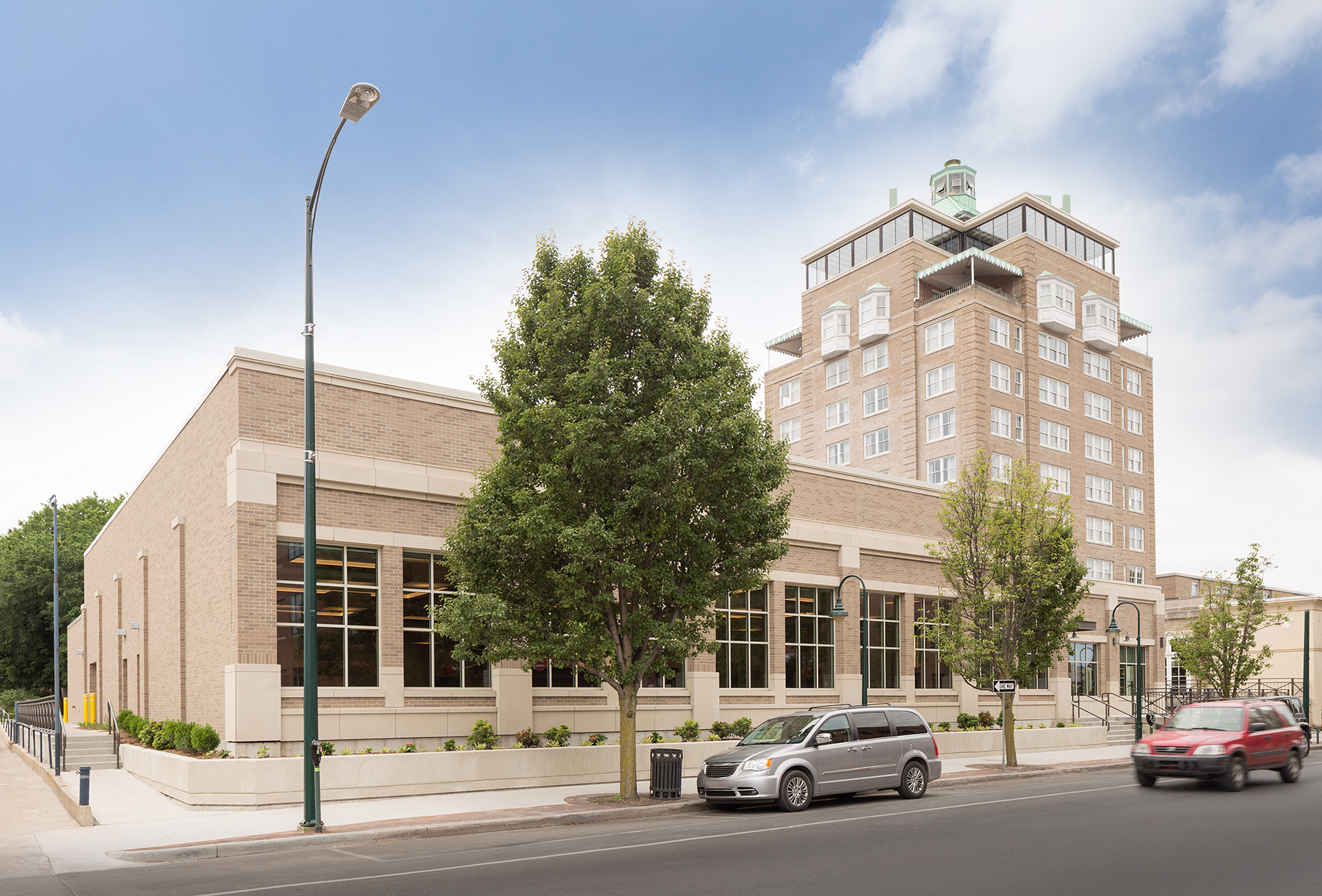 Joint Recess/Business After Hours Wednesday To Benefit Humane Society
By Beth Milligan | Dec. 3, 2018
Join The Ticker and Traverse City Area Chamber of Commerce for a special joint Recess of Giving and Business After Hours event Wednesda (December 5) at the newly renovated Park Place Hotel and Conference Center in downtown Traverse City!
Attendees will enjoy delicious drinks and appetizers, casual socializing in a fun environment, and a chance to win some fabulous prizes at this special holiday partnership event that will benefit Cherryland Humane Society. Admission is either $10 or any of the items on Cherryland's wish list (see below). 100 percent of the door proceeds and donations will benefit the Cherryland Humane Society. The event's menu will include a charcuterie display with salted meats, cheeses, dried fruits and accoutrements; an assortment of mini quiches; meatballs with a variety of sauces; and desserts including petit fours and mini artisan cheesecakes.
Event attendees will be entered into a door drawing for a chance to win great prizes, including:
> An overnight stay at the Park Place Hotel
> Minervas Restaurant & Bar gift card
> Sailing & Dining Package: Two tickets to any Nauti-Cat Cruises sail and two $25 gift certificates to West Bay Beach, a Holiday Inn Resort
Admission to this co-hosted Recess and Business After Hours event is $10 and is open to the public. The event goes from 5pm to 7pm. The Park Place Hotel and Conference Center is located in downtown Traverse City at 300 East State Street.
The 2018 Recess series is presented by RE/MAX Bayshore, a full-service real estate company providing northern Michigan with professional real estate services.
CHERRYLAND HUMANE SOCIETY WISH LIST ITEMS
Frontline Flea and Tick Treatment for Dogs and Cats; Gas Gift Cards (For Transporting Animals to Veterinary Appointments); Animal Safe Ice Melt; Dry and Canned Kitten Food; Dishwasher Detergent; Peanut Butter; Dryer Sheets; Spray Cheese; Forever Stamps; Hot Dogs; Clorox Wipes; Front Walking Harnesses (Easy Walk Brand); Fabuloso Floor Cleaner; Slip Lead Leashes; Liquid Laundry Soap; Kongs (Medium and Large); Hand Sanitizer; Non Clumping Cat Litter; Air Fresheners; Scratching Pads; White Office Paper; Feliway Brand Diffuser and Refills; Pooper Scoopers; Heavy Duty Black Trash Bags (50 gallon); Gift Cards (Pet Stores, Office Supply Stores); Toilet Paper; Dry Dog Food; Dry and Canned Puppy Food; Dry Cat Food; Kitten Milk Replacer (Must Be KMR Brand); Kuranda Beds; Nylon Martingale Collars; Soft Treats/Jerky Treats; Dog and Cat Toys (Must Be Washable); Grain Free Dog Food; First Aid Kits; Pill Pockets for Dogs and Cats.
Big Dream Items (contact CHS at 231-946-5116 for details): Floor Machine; Riding Lawn Mower
Assessment Identifies Top Regional Health Priorities
Read More >>
Schooner Madeline Hosting Free Sails 
Read More >>
Looking Back On Apollo 11 From Traverse City's Space Scene
Read More >>
Commissioners Object To Mandated Sexual Harassment Training
Read More >>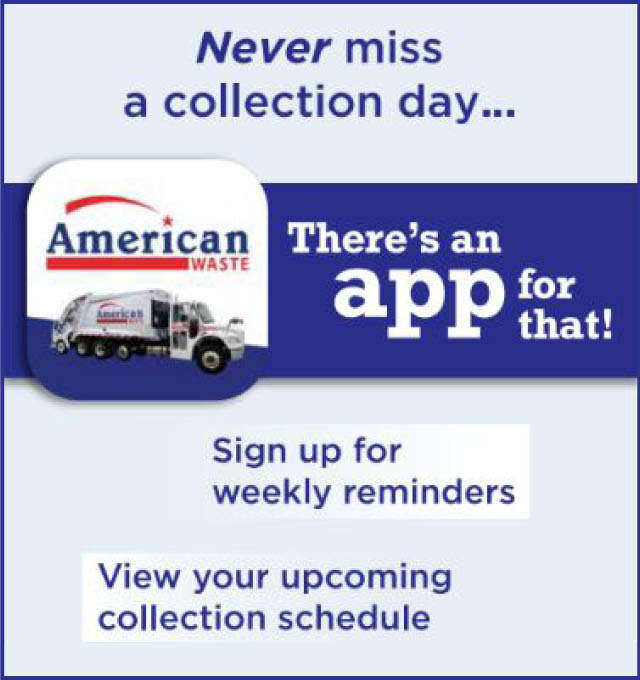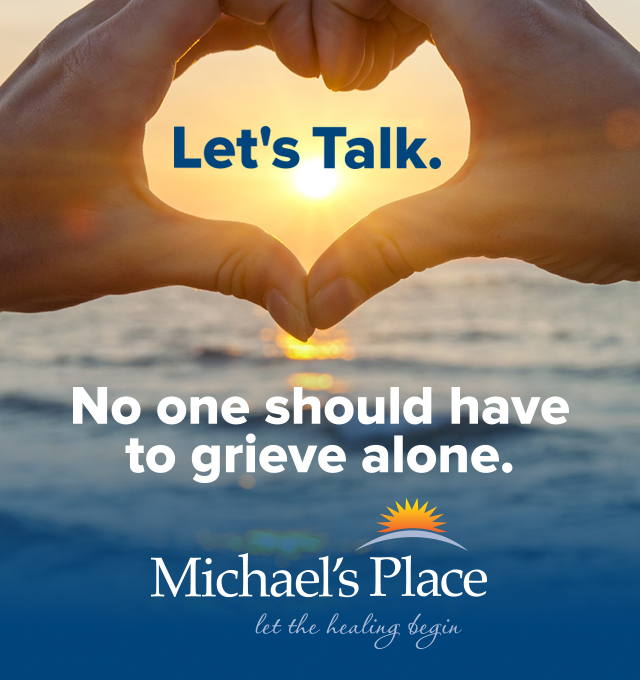 Mental Health Services To Expand At TC West, Kingsley Middle School
Read More >>
Norte Youth Leadership Council Readying For Long Ride
Read More >>
Red Kettles Coming Out
Read More >>
Two Injured In M-22 Crash
Read More >>
County Looks To Update Sexual Harassment Policy For Officials
Read More >>
New Sidewalk Construction On Kinross, Grant Streets Starting This Week
Read More >>
What Zillow Says About Traverse City Real Estate
Read More >>
Commissioners Reject Changes To Marina Parking
Read More >>
Cadillac: Pro-Wrestling Hotbed Of The North
Read More >>
GT Pavilions Receives $50K Grant From Blue Cross
Read More >>