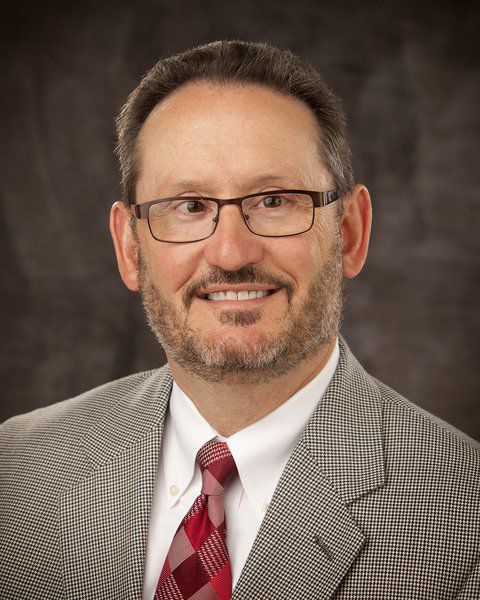 Kalkaska Citizen, Business Of The Year Named
April 17, 2019
Kevin Rogols has been named the Kalkaska 2019 Citizen of the Year, while Lodi Trading Company has been named Kalkaska's 2019 Business of the Year. Rogols is the administrator and CEO of Kalkaska Memorial Health Center, whichrecently received the 2019 Governor's Award of Excellence for outstanding achievements in improving the quality of healthcare in Michigan. It was also named a Top 100 Critical Access Hospital in the country by the Chartis Center for Rural Health. Nominations also cited the fact Rogolsalso contributes his time to Brownfield Development and Kalkaska Rotary, and regularly attends community events and township and village meetings.
Lodi Trading Company, owned by Zack and Kate Cox, is a division of Natural Farm Products. Zack's parents began pursuing an interest in organic farming when he was two years old. He grew up in the business, accompanying his parents on deliveries from when he was a toddler. In 2000, Zack purchased it from his parents. He has expanded the store to include more clothing, annual and perennial plants, bulk deer feed and other items, while also contributing to the community in a number of ways, including a customer appreciation day each October.
The award winners will be honored at the 2019 Kalkaska Annual Luncheon on Wednesday, April 25 at the Kalkaska Church of Christ. Tickets are available here. The awards are the product of a partnership between the Traverse City Chamber of Commerce and the Grand Traverse Regional Community Foundation.
In addition to recognizing and honoring the Kalkaska Business and Citizen of the Year, the event supports a scholarship award for Miss Kalkaska and event proceeds will support the endowment for Kalkaska area at the Community Foundation.
NMC Fact Finding Report Could Bring Change In Negotiations
Read More >>
What Is That Building?
Read More >>
Road Commission Considers Intersection Upgrades Along Keystone, Hammond Roads
Read More >>
Commissioners Pass Line 5 Resolution, Reject Census Resolution
Read More >>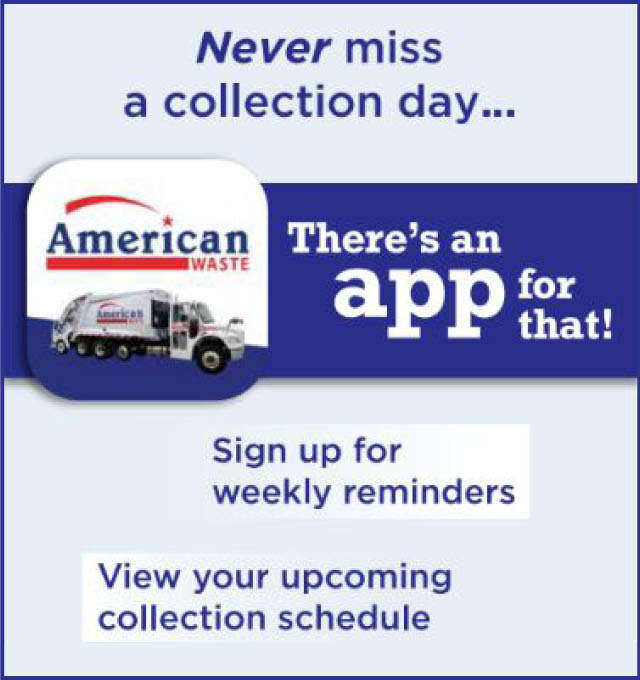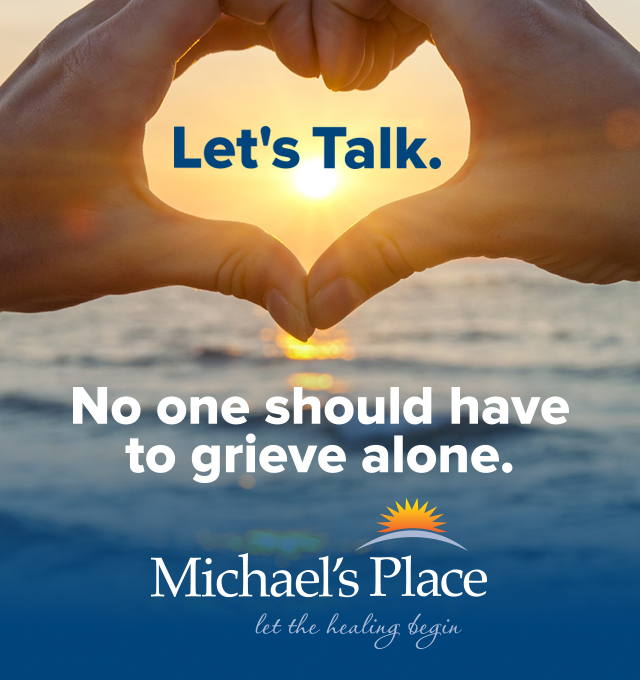 Troubled Waters In Fishtown
Read More >>
Protests Planned Today At Commission Vote On Line 5, Census Resolutions
Read More >>
Sleeping Bear Welcomes Landmark Visitors
Read More >>
Cedar Woman Arrested For Morning Drunk Driving
Read More >>
Staging An Intervention
Read More >>
City Commissioners To Revisit Sealant Ban, Intersection Changes, Stormwater Rules
Read More >>
Recess Takes A Road Trip To Short's In Elk Rapids!
Read More >>
Tenth Street Closure For Ten Days
Read More >>
Dates, Times Set For Final NMC President Interviews
Read More >>
City Tree Policy Back In the Spotlight
Read More >>