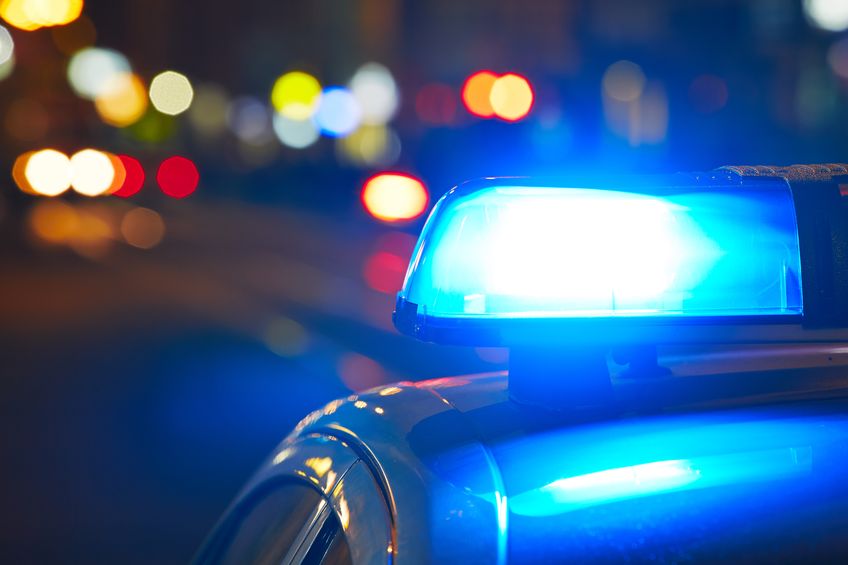 Kingsley Man Dead In Heroin Overdose
By Patrick Sullivan | June 12, 2018
A 27-year-old Kingsley man dropped off at Munson Medical Center by two people who then drove off before identifying themselves died of a suspected heroin overdose, officials say.
Traverse City police were called to the hospital Sunday at 3:22am, where Seth David Harrison was pronounced dead.
Police learned the license plate number of the vehicle that had dropped off Harrison and tracked down the two people at a home on the 800 block of Randolph Street.
There, a 30-year-old Kingsley woman told officers that Harrison had been found passed out on the porch of the house. Chief Jeff O'Brien says the woman and another bystander, a 24-year-old Traverse City man, administered two doses of the overdose reversal drug Naloxone to Harrison before they took him to Munson. O'Brien says the initial cause of death in the case is accidental overdose.
TC Woman To Travel To Normandy As Part Of D-Day Delegation
Read More >>
NMC Names 2019 Honorees of Highest Honor
Read More >>
Third Downtown Bank Project Planned; City To Discuss Commercial Versus Housing Priorities
Read More >>
Save The Date: Summer Kickoff Recess At The Filling Station
Read More >>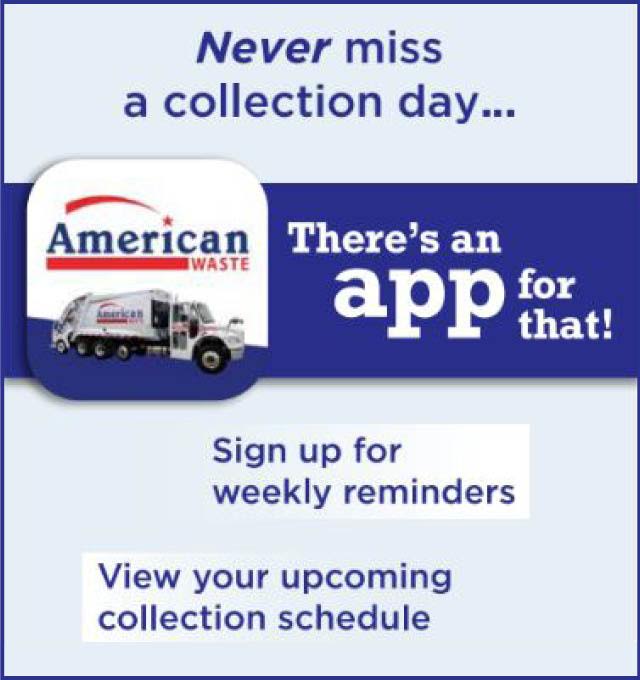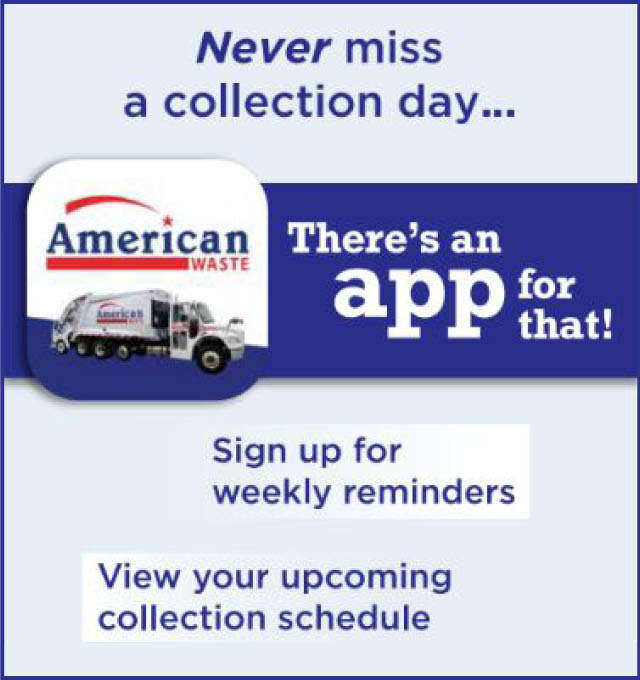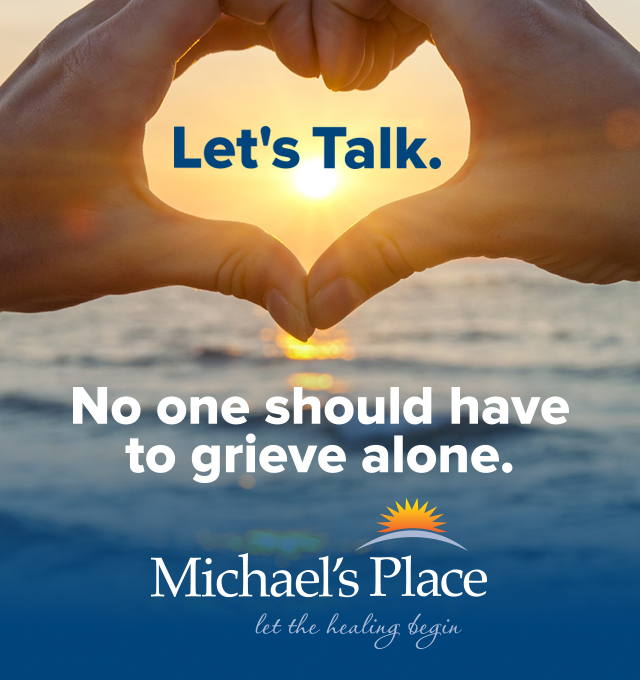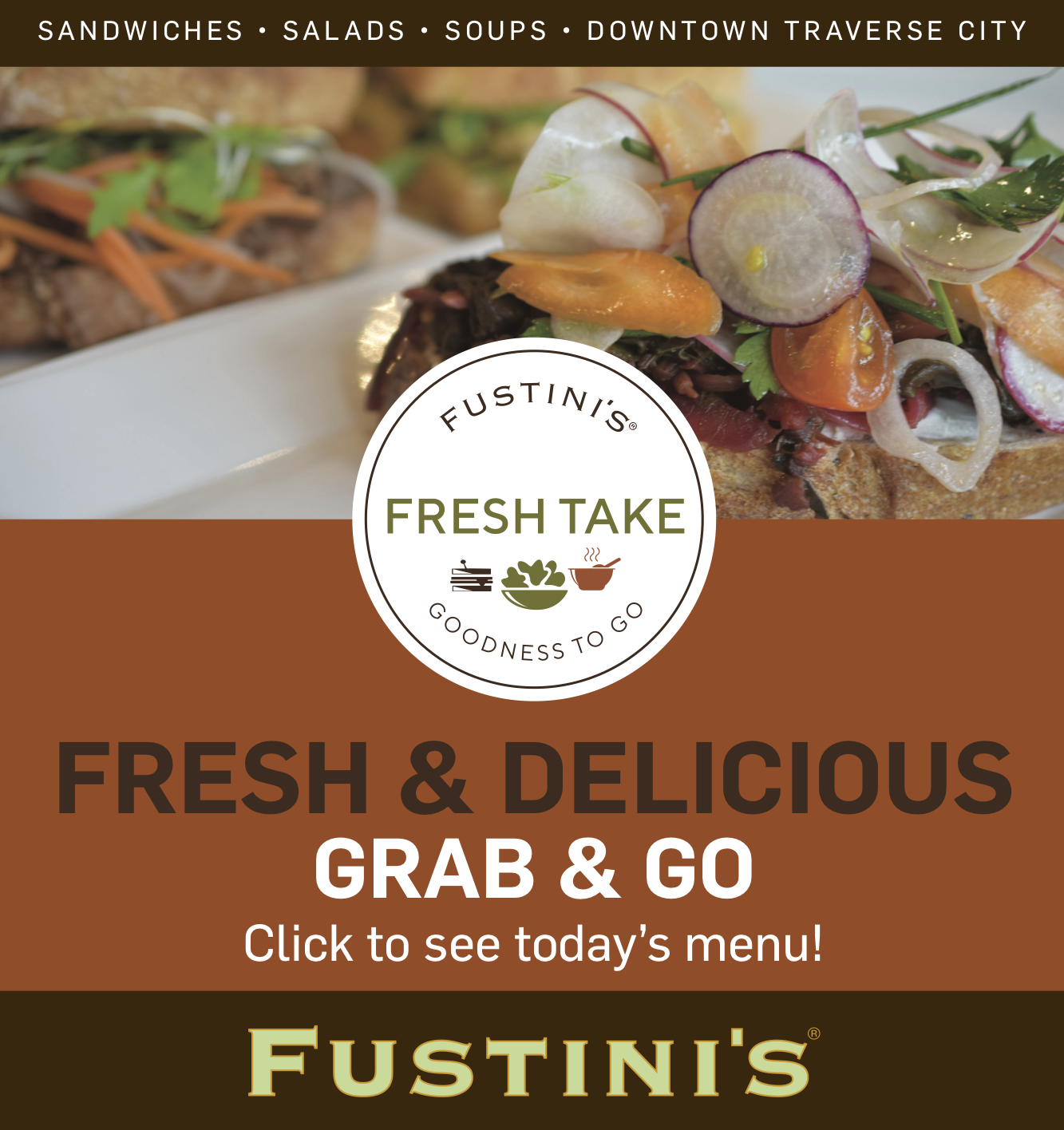 Traverse City Film Festival Promotional Opportunities
Read More >>
Interlochen Recognized As Green Ribbon School By U.S. Dept of Education
Read More >>
Bike Sharing Coming To Traverse City This Summer
Read More >>
Citywide Sidewalk Repair Project Starts Tuesday
Read More >>
NMC Names Three Outstanding Alumni
Read More >>
April Real Estate Sales Figures In
Read More >>
Free Community Forum On Clean Energy At State Tonight
Read More >>
Baykeeper, Boaters, Property Owners Deal With High Waters
Read More >>
City Prepares To Talk Fire Department, Parks Funding, Budget
Read More >>
Eagles Chaplain Charged with Embezzlement
Read More >>