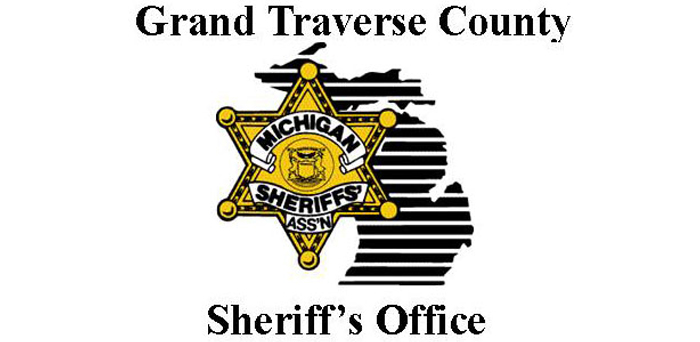 Kingsley Man Killed In Crash
By Beth Milligan | Dec. 7, 2017
A 25-year-old Kingsley man was killed while plowing his driveway Wednesday after being struck by a driver who lost control of her vehicle.
Grand Traverse Sheriff's Office and Kingsley Fire and Ambulance personnel were dispatched to the scene of the accident at 5:40pm on Voice Road just east of Summit City Road. According to the Sheriff's Office, a 29-year-old Maple City woman lost control of her vehicle and left the roadway. The car struck the Kingsley man, who was snow blowing his driveway. The man died at the scene of the accident.
Authorities had not yet released the victim's identity as of Wednesday night. The crash remains under investigation. According to Grand Traverse 911, over 70 fender-benders and rollover accidents were reported Wednesday across the region, which saw the season's first heavy snowfall and icy roads.
DDA Pursues Boardman, Farmers Market Projects
Read More >>
GT Bay YMCA Names New CEO
Read More >>
TCAPS, Teachers Union Reach Contract Extension
Read More >>
Could Lawsuit Finally Bring Decision On Proposal 3, Ripple Effect Downtown?
Read More >>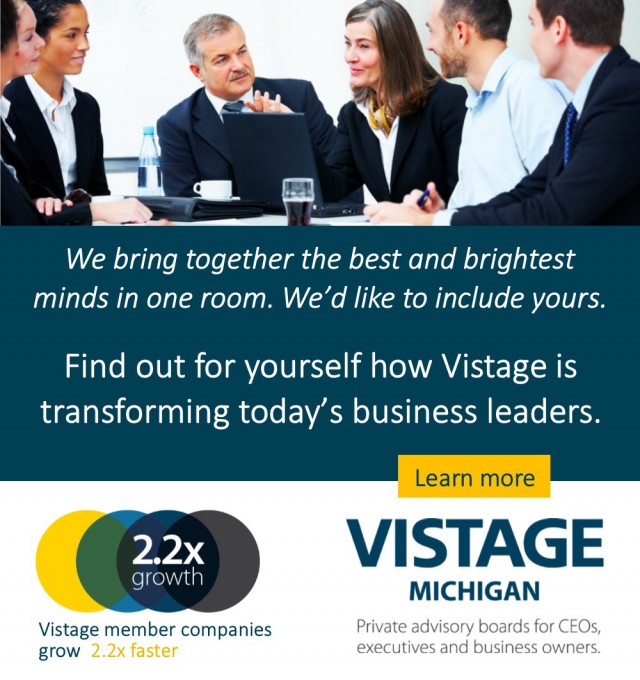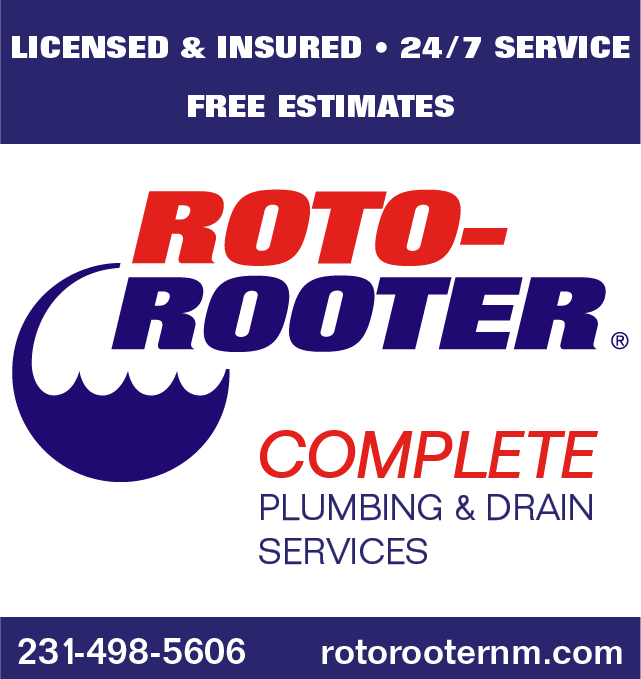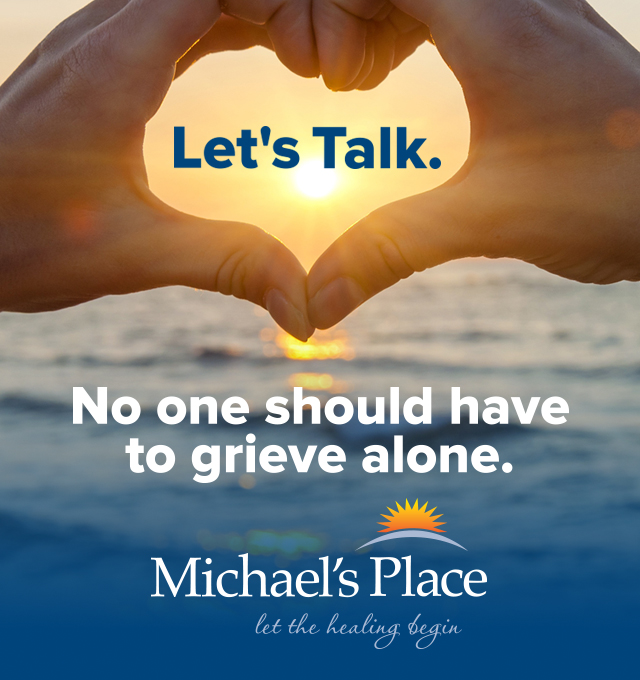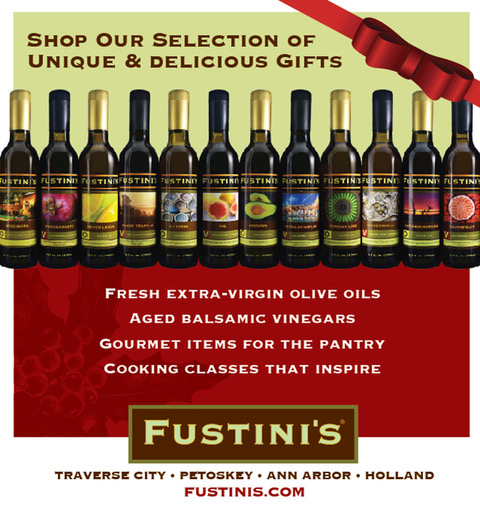 Bay Theatre Follow-up Forum Canceled; Private Meeting To Be Held Instead
Read More >>
Housing Slowdown Continues
Read More >>
12 Days Of Christmas Display Expands, Includes Student Art Contest
Read More >>
The "Building Skills Competition" Pits NMC Vs TBA Students
Read More >>
Rotary Charities Announces Fall Grant Recipients
Read More >>
TC Commission Talks New Brown Bridge Rules, City Projects
Read More >>
The Bay: By The People, For The People
Read More >>
Volunteers Sought For Winter Shoveling Campaign
Read More >>
Commongrounds Aims For Eighth Street "Renaissance"
Read More >>
Online Renewal Now Offered For CPLs
Read More >>