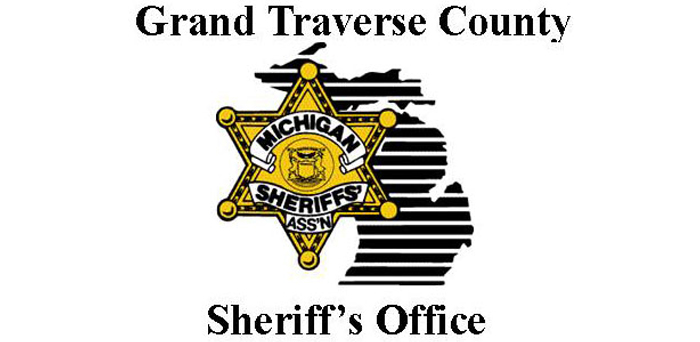 Kingsley Man Killed In Crash
By Beth Milligan | Dec. 7, 2017
A 25-year-old Kingsley man was killed while plowing his driveway Wednesday after being struck by a driver who lost control of her vehicle.
Grand Traverse Sheriff's Office and Kingsley Fire and Ambulance personnel were dispatched to the scene of the accident at 5:40pm on Voice Road just east of Summit City Road. According to the Sheriff's Office, a 29-year-old Maple City woman lost control of her vehicle and left the roadway. The car struck the Kingsley man, who was snow blowing his driveway. The man died at the scene of the accident.
Authorities had not yet released the victim's identity as of Wednesday night. The crash remains under investigation. According to Grand Traverse 911, over 70 fender-benders and rollover accidents were reported Wednesday across the region, which saw the season's first heavy snowfall and icy roads.
Voter Registration Events Planned For Tuesday
Read More >>
Senior Advisor Of Campaign To End AIDS In Africa Speaks At Event Tonight
Read More >>
DDA To Talk Property Purchase, Riverwalk, Valet Service
Read More >>
Save The Date: October Recess
Read More >>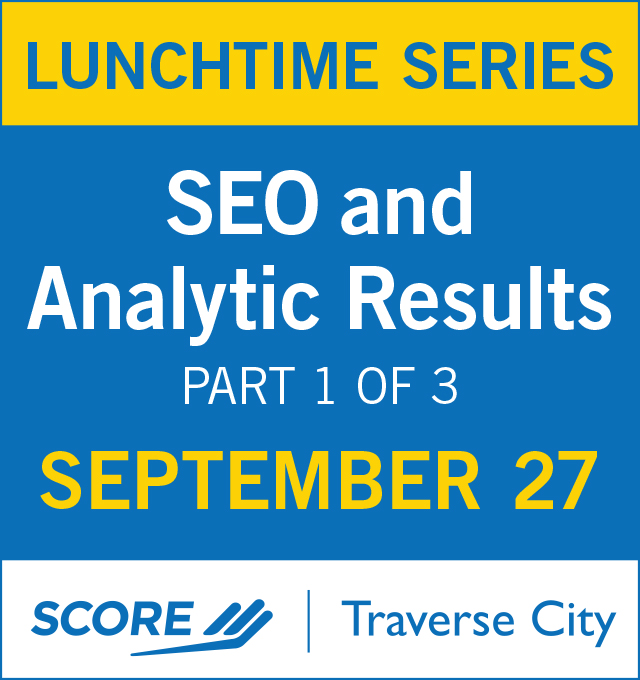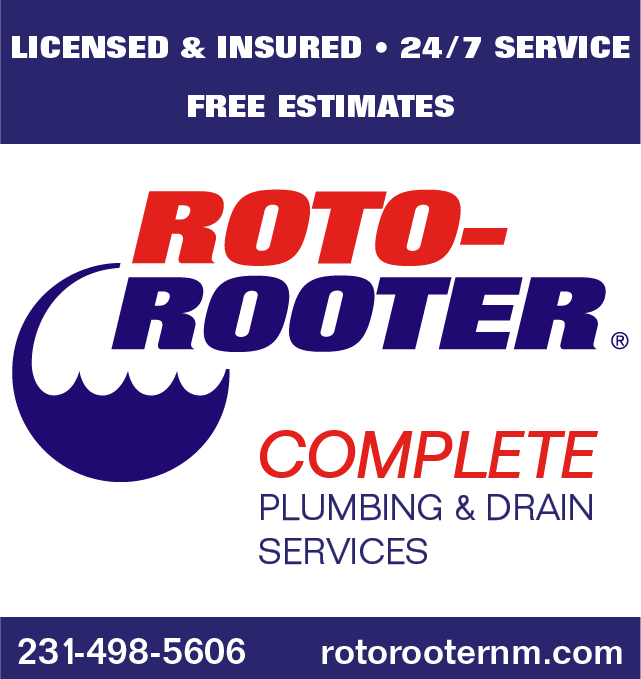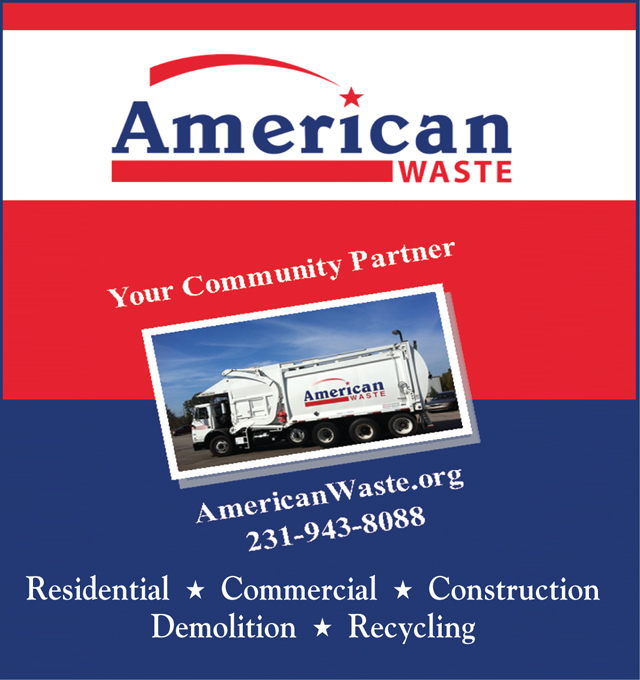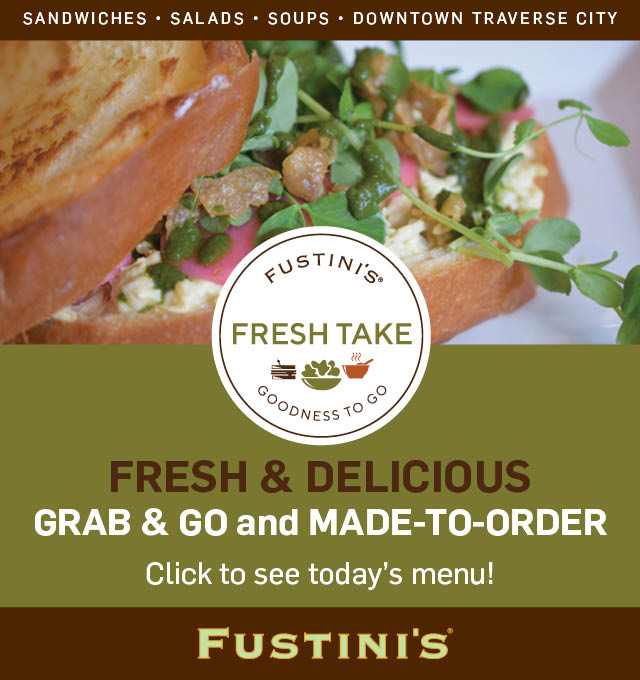 Better Transportation For Leelanau County
Read More >>
City Approves Issuing $7.8 Million In Bonds
Read More >>
Tattoo Parlor Vandalized
Read More >>
Intoxicated Man Arrested With Gun
Read More >>
Lost Someone To Addiction? New Support Group Offered
Read More >>
Where Have All The Whitefish Gone?
Read More >>
Church Seeks To Buy Streeters Center
Read More >>
National Lakeshore To Celebrate National Public Lands Day
Read More >>
Wayne Street Closure For Three Weeks
Read More >>
Inside The Union Negotiations At Munson
Read More >>