Leelanau Sheriff's Office No Longer Handling Foreclosure Sales
By Beth Milligan | Jan. 12, 2018
The Leelanau County Sheriff's Office will no longer handle local foreclosure sales.
According to an announcement from the Sheriff's Office, a long-time employee who had overseen property forclosure sales retired from the department. "This was an appropriate time for our agency to transfer this service to a company that specializes in this area," the Sheriff's Office stated.
All future property foreclosure sales will now be handled by Risk and Associates. The firm will also handle several civil paper services for the Sheriff's Office. The company can be reached at 877-374-7170.
TCL&P Eyes Fiber Partner, June Construction Start Date
Read More >>
Man Arrested On Multiple Charges After Crashing Into Light Pole
Read More >>
Country Music Star Brett Young To Perform At Cherry Festival
Read More >>
DDA Talks TIF 97, Parking/Transportation, Projects
Read More >>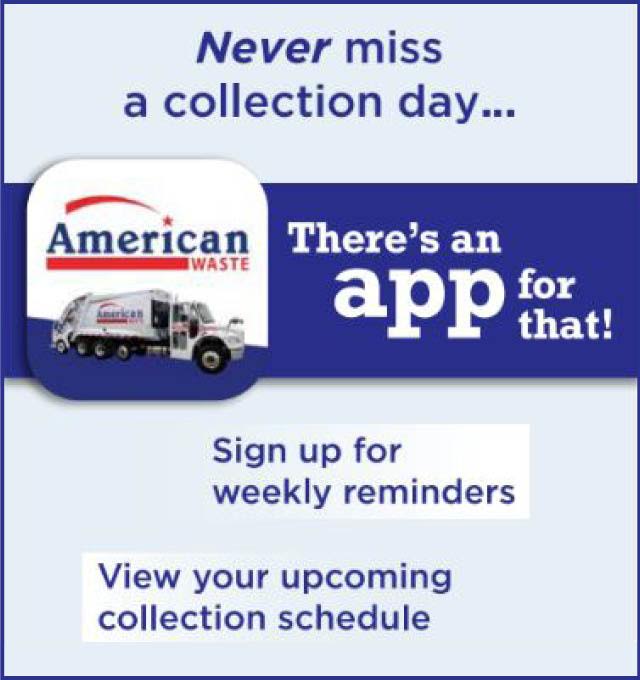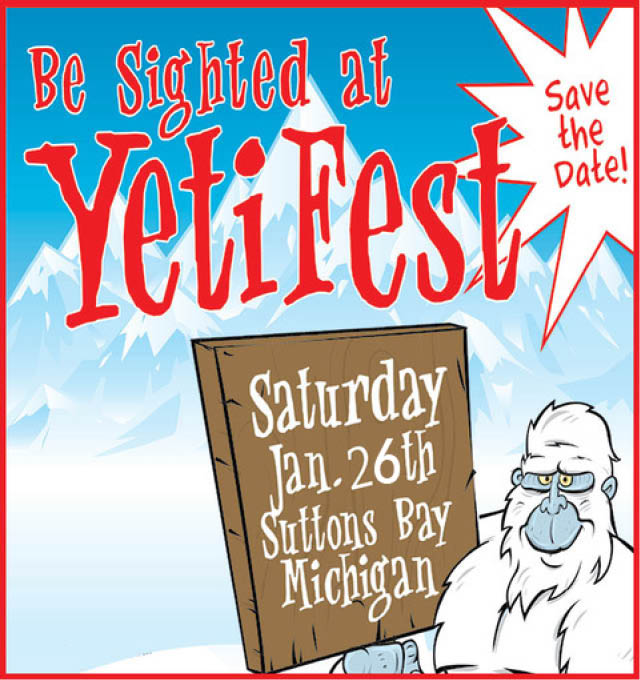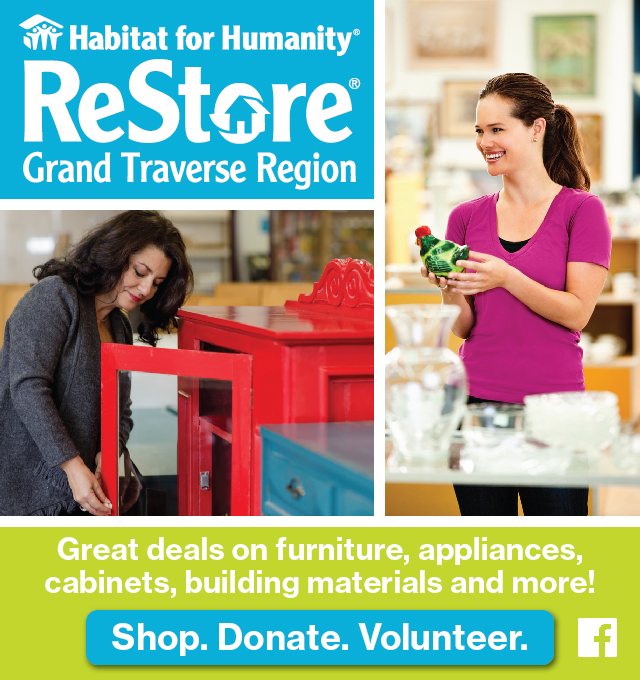 Is GT County Road Commission Resurrecting The Hartman-Hammond Bypass?
Read More >>
Police Searching For Gas Station Robbery Suspect
Read More >>
New Flashing Pedestrian Crossings Planned For Grandview Parkway
Read More >>
Leelanau Christian Neighbors, Samaritans' Closet Merge
Read More >>
TC Planning Commission Eyes 2019 Projects, Priorities
Read More >>
Downtown TC Gift Certificate Sales Set New Record
Read More >>
GT Band Distributes More Than $873K To Local Organizations
Read More >>
Is Traverse City Bucking A Nationwide Decline Of Bike Commuting?
Read More >>
NMC Hires Firm For President Search
Read More >>
County Commissioners Approve Prayer Policy
Read More >>