Leelanau Sheriff's Office No Longer Handling Foreclosure Sales
By Beth Milligan | Jan. 12, 2018
The Leelanau County Sheriff's Office will no longer handle local foreclosure sales.
According to an announcement from the Sheriff's Office, a long-time employee who had overseen property forclosure sales retired from the department. "This was an appropriate time for our agency to transfer this service to a company that specializes in this area," the Sheriff's Office stated.
All future property foreclosure sales will now be handled by Risk and Associates. The firm will also handle several civil paper services for the Sheriff's Office. The company can be reached at 877-374-7170.
New Grand Traverse Undersheriff Named
Read More >>
DDA Co-Hosting Forum For Businesses Seeking Funding
Read More >>
$700,000 At Stake For TCAPS In Funding Dispute With Department Of Education
Read More >>
Big Money Arrives In Northern Michigan Politics
Read More >>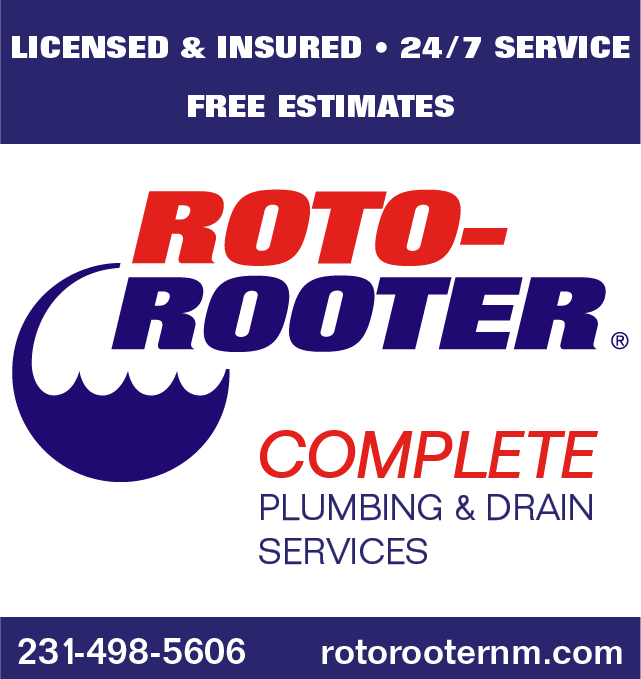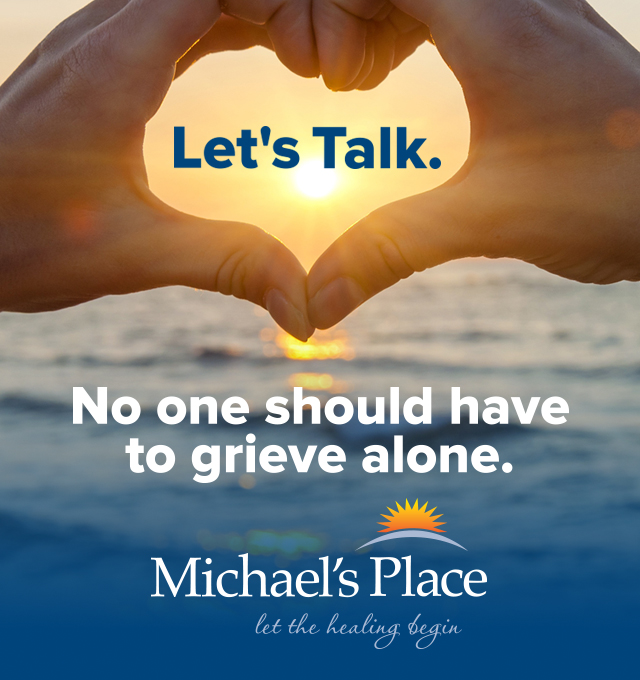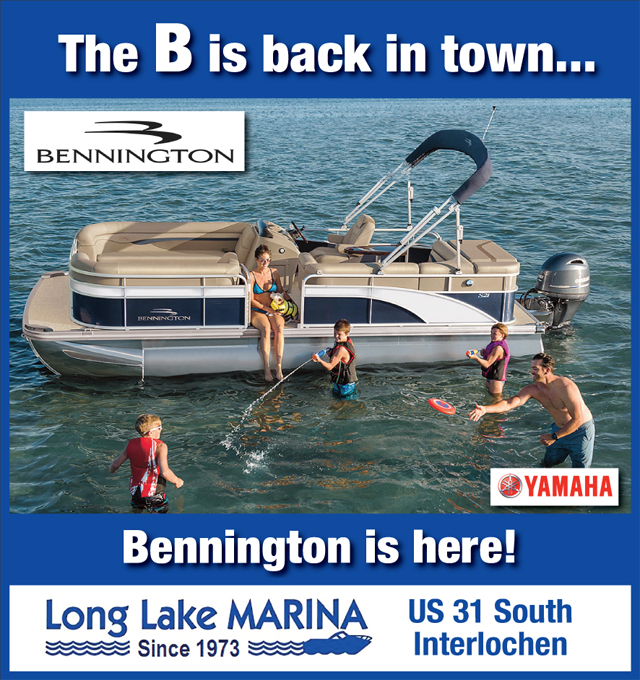 Men Face Shipwreck Theft Charges
Read More >>
Woodmere Avenue Closures
Read More >>
NMC Students Collecting Donations For Food Pantries
Read More >>
Boardman Trail Sculpture To Be Installed, More Art Projects On Way
Read More >>
Comparing The Cost, Commitment & Challenges Of Extracurricular Activities
Read More >>
Hastings Street Closure Next Three Weeks
Read More >>
TC Police Investigate Homeless Attack
Read More >>
Taco House Closing, Harvest Moving; Other Restaurant, Retail News
Read More >>
Should Pot Dispensaries Be Allowed On Front Street?
Read More >>
Frankfort Film Festival This Week
Read More >>