Leelanau Sheriff's Office No Longer Handling Foreclosure Sales
By Beth Milligan | Jan. 12, 2018
The Leelanau County Sheriff's Office will no longer handle local foreclosure sales.
According to an announcement from the Sheriff's Office, a long-time employee who had overseen property forclosure sales retired from the department. "This was an appropriate time for our agency to transfer this service to a company that specializes in this area," the Sheriff's Office stated.
All future property foreclosure sales will now be handled by Risk and Associates. The firm will also handle several civil paper services for the Sheriff's Office. The company can be reached at 877-374-7170.
Haas Resigns From Traverse City Commission
Read More >>
Two Arrested For Drunk Driving In Leelanau County
Read More >>
Man Jailed For Assaulting Dog
Read More >>
TC Senior Center Targeted For Upgrade
Read More >>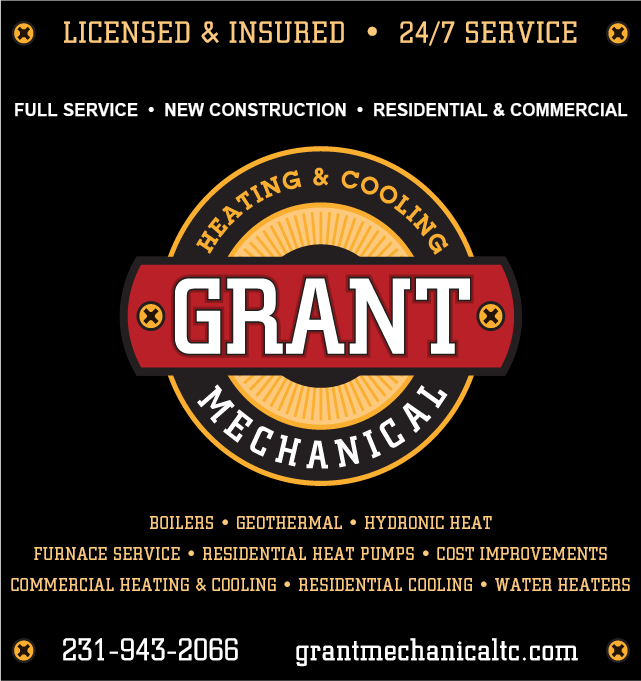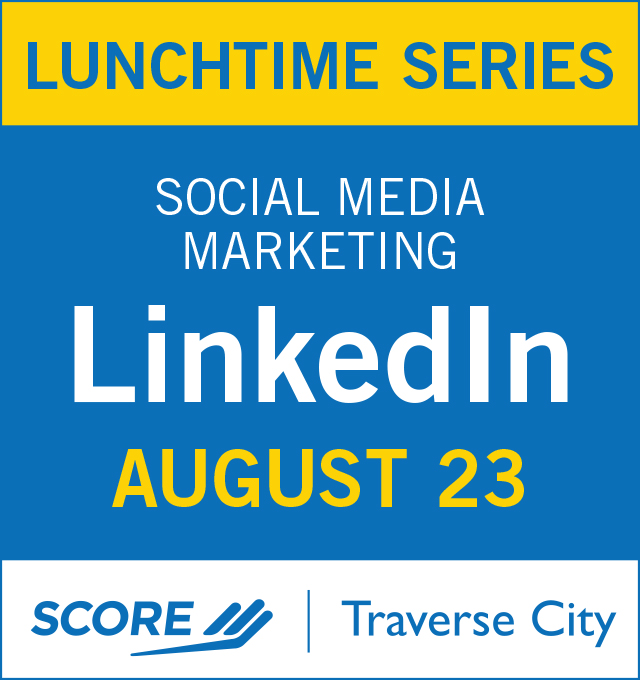 51st Annual Buckley Old Engine Show This Week
Read More >>
Plein Air Festival Paint Grand Traverse This Week
Read More >>
National Writers Series Unveils Fall Lineup
Read More >>
Eastern Elementary Update: Ahead Of Schedule
Read More >>
DDA Seeks Volunteers For Parking Advisory Committee
Read More >>
Kelly Clark Resigns As TCAPS Board Of Education Trustee
Read More >>
A New Chapter Set To Begin At Old Mission School
Read More >>
NMC Partners To Offer Child Development Associate Training
Read More >>
City Commissioners To Talk Eighth Street Timeline, Costs
Read More >>
Lake Dubonnet Boat Launch To Close For Two Weeks
Read More >>