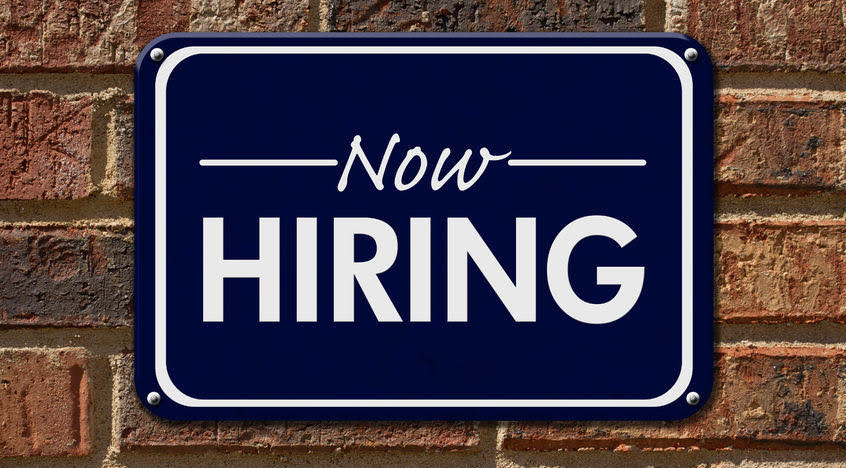 List The Best Local Jobs Here
April 13, 2018
Is your company or organization hiring, or do you know someone seeking a job? The Ticker's sister publication Northern Express will publish a first ever "Now Hiring" special section in its April 30 edition. The section, sponsored by Hagerty, will showcase dozens of available jobs throughout northern Michigan. Employers may post their jobs in the section free of charge; the listings will be seen by Northern Express' 100,000 weekly readers. Job listings will include full-time, part-time, and seasonal positions in professional, retail/restaurant, healthcare, construction, and more. To list a job free, click here.
TCAPS Names Zac Stevenson New TC Central Athletic Director
Read More >>
Cellphones, iPads, and Facebook: Is Tech Friend Or Foe In Schools?
Read More >>
211 Service Now Online In Traverse City
Read More >>
Voter Registration Events Planned For Tuesday
Read More >>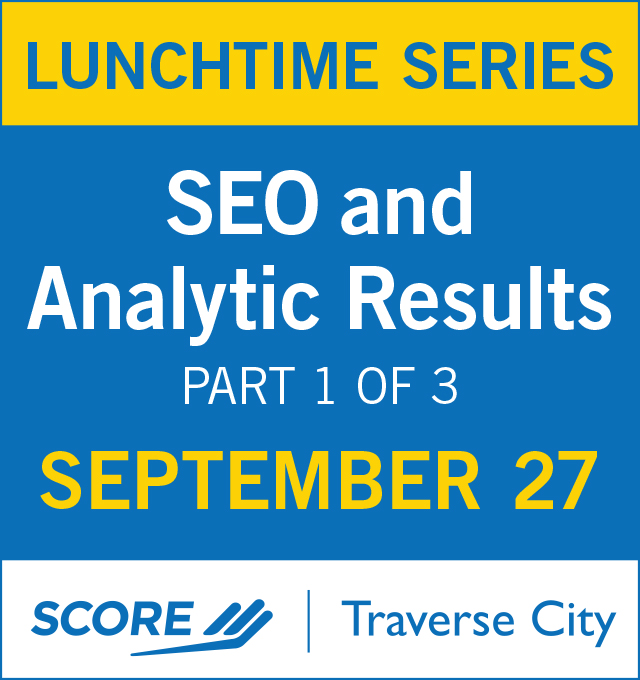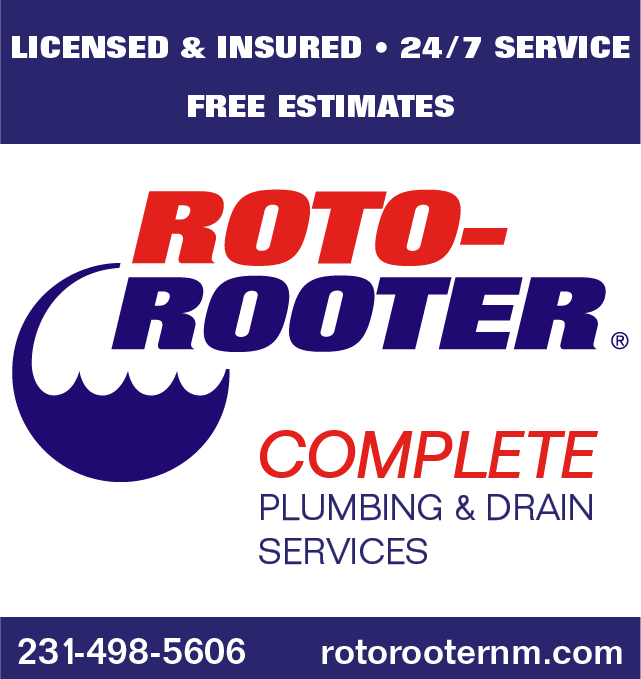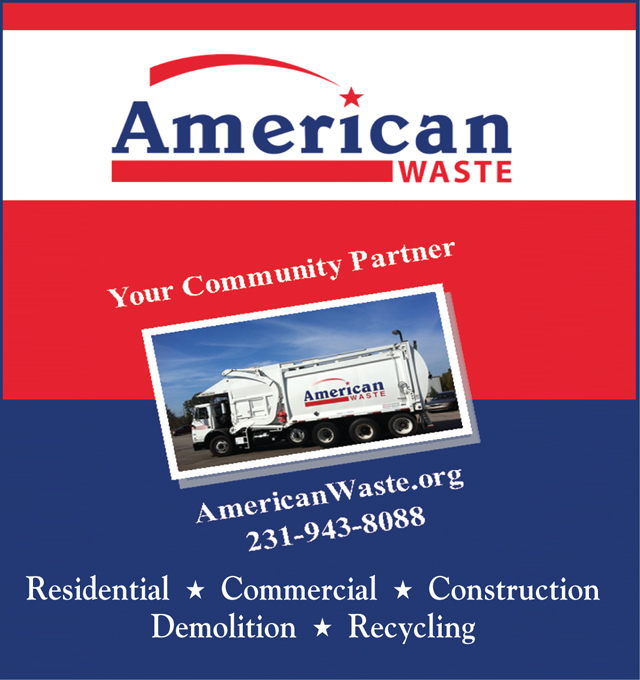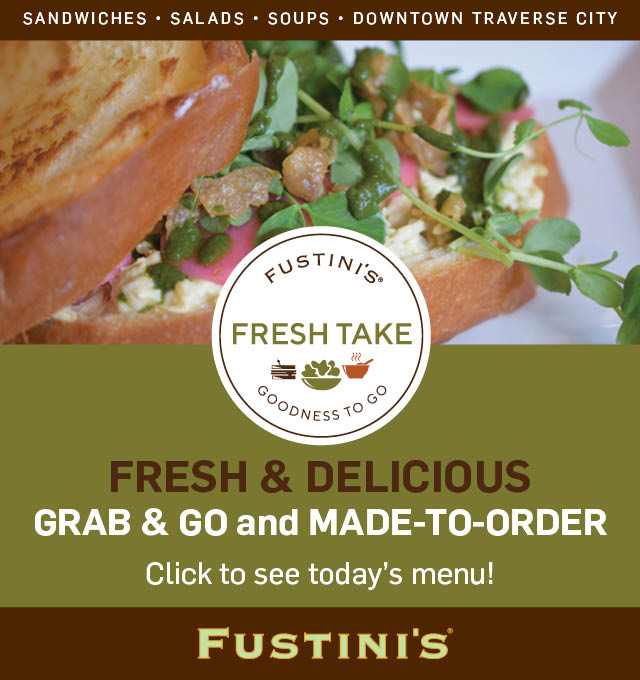 Senior Advisor Of Campaign To End AIDS In Africa Speaks At Event Tonight
Read More >>
DDA To Talk Property Purchase, Riverwalk, Valet Service
Read More >>
Save The Date: October Recess
Read More >>
Better Transportation For Leelanau County
Read More >>
Church Seeks To Buy Streeters Center
Read More >>
National Lakeshore To Celebrate National Public Lands Day
Read More >>
City Approves Issuing $7.8 Million In Bonds
Read More >>
Tattoo Parlor Vandalized
Read More >>
Inside The Union Negotiations At Munson
Read More >>
Intoxicated Man Arrested With Gun
Read More >>