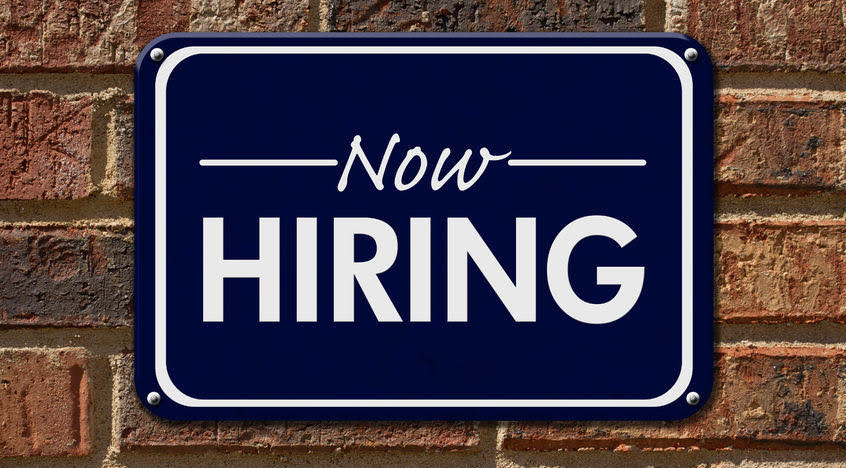 List The Best Local Jobs Here
April 13, 2018
Is your company or organization hiring, or do you know someone seeking a job? The Ticker's sister publication Northern Express will publish a first ever "Now Hiring" special section in its April 30 edition. The section, sponsored by Hagerty, will showcase dozens of available jobs throughout northern Michigan. Employers may post their jobs in the section free of charge; the listings will be seen by Northern Express' 100,000 weekly readers. Job listings will include full-time, part-time, and seasonal positions in professional, retail/restaurant, healthcare, construction, and more. To list a job free, click here.
TC Commission Talks New Brown Bridge Rules, City Projects
Read More >>
Commongrounds Aims For Eighth Street "Renaissance"
Read More >>
How Much Northern Michigan Trash Really Gets Recycled?
Read More >>
City Considers Allowing Food Trucks, Mobile Vending In Parks For Events
Read More >>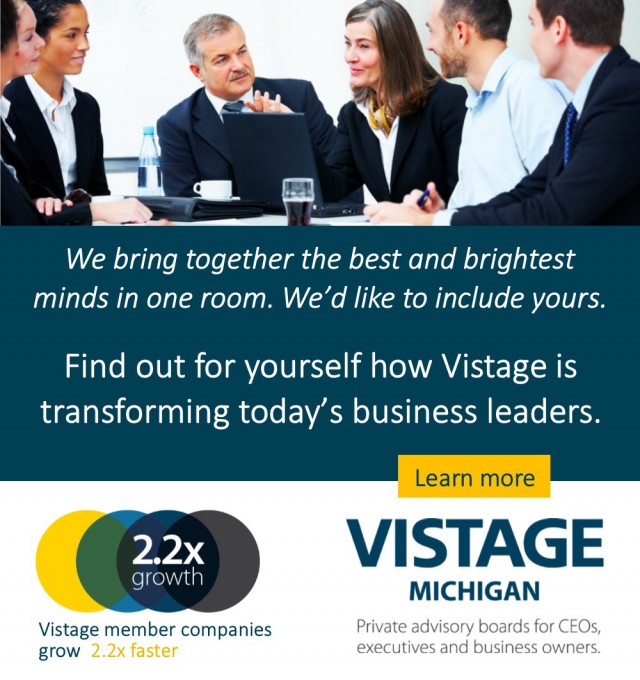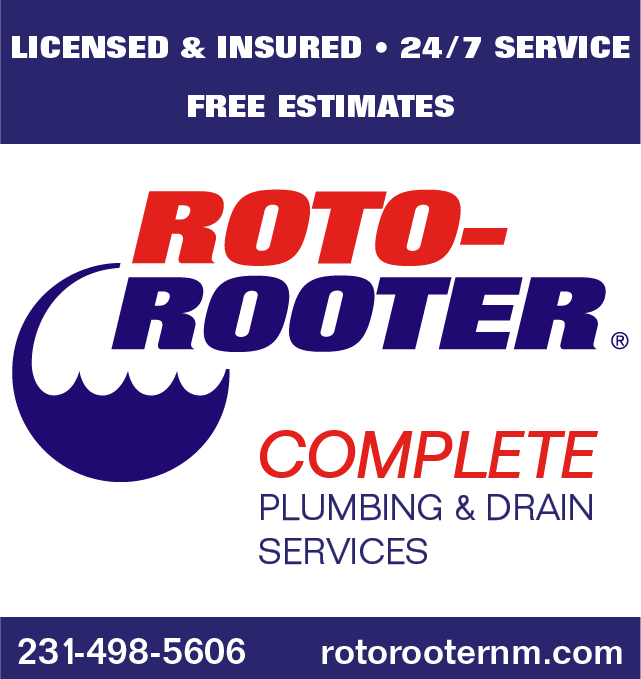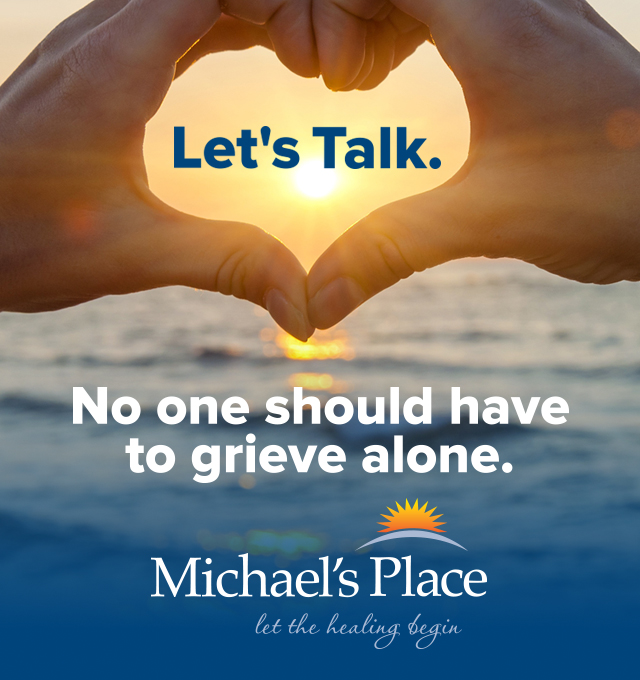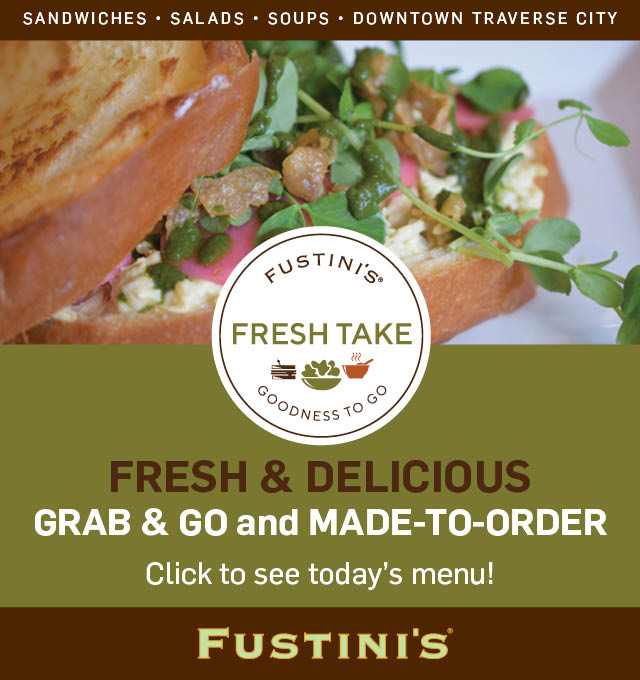 "Christmas In The Village" At GT Commons This Weekend
Read More >>
GT County Names New Prosecutor
Read More >>
Grand Traverse Resort Unveils Its Million Dollar Space
Read More >>
TC Baseball Unveils Team Name Finalists, Asks For Public's Vote
Read More >>
TC Green Lights Medical Marijuana Sales - But Opts Out Of Recreational
Read More >>
Cottage View Drive Closed Today At Commons
Read More >>
Blue Angels To Return In 2020
Read More >>
Local Libraries Writing New Chapters
Read More >>
Drugs Found During Car Theft Investigation
Read More >>
Cars, Coffee, and Toys
Read More >>