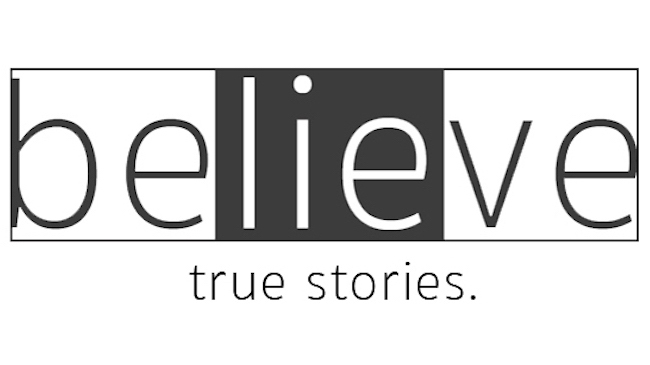 Live Storytelling Event Kicks Off National Child Abuse Prevention Month
By Beth Milligan | March 13, 2019
BELIEVE, a live storytelling event hosted by Traverse Bay Children's Advocacy Center to kick off National Child Abuse Prevention Month, will take place April 4 at the City Opera House in downtown Traverse City.
Produced in partnership with Karen Stein, founder and creative director of Here:Say, the event is inspired by "true tales of children and adults who yearn to believe and be believed," empowering community members to explore personal stories of uncertainty, according to an event release. "The first step in healing from trauma such as child abuse begins when someone listens…and believes you," says Denise Busley, co-founder of Grand Traverse Pie Company and program sponsor of BELIEVE. "This powerful evening will underscore the soul-restorative impact of believing in others and being believed."
The event also kicks off the Second Annual A World Without Abuse—Expanding the Circle community art exhibit. Submitted works of art will be on display at the City Opera House to launch the exhibit and will then be transferred to other local venues throughout April in honor of National Child Abuse Prevention Month.
Doors for BELIEVE will open at 6:15pm, with the performance beginning at 7pm. A cash bar will be available. Tickets are $15 and can be purchased at the City Opera House box office or online.
Garfield Avenue Lane Shifts Sunday Night
Read More >>
A Traverse City Pioneer Family's Home Could Be Saved
Read More >>
"The Mooch" Prepares For Traverse City, With No Shortage Of Opinions
Read More >>
Suspicious Expense Reports Lead To Charges
Read More >>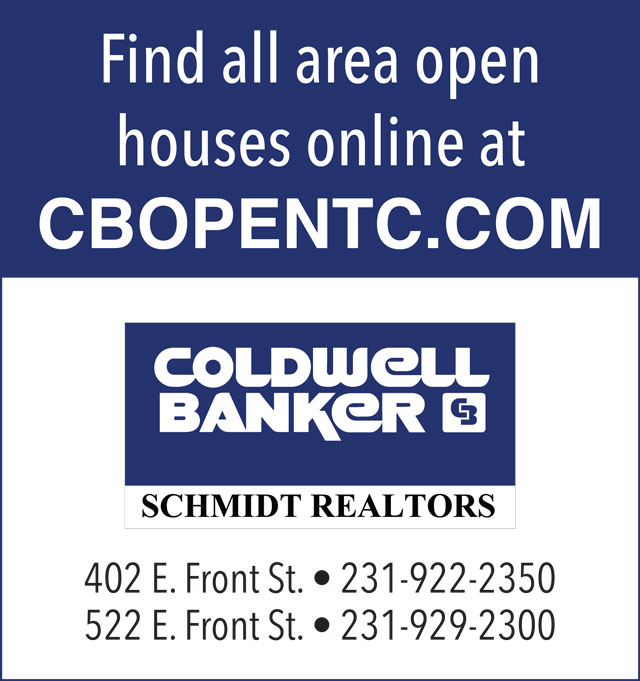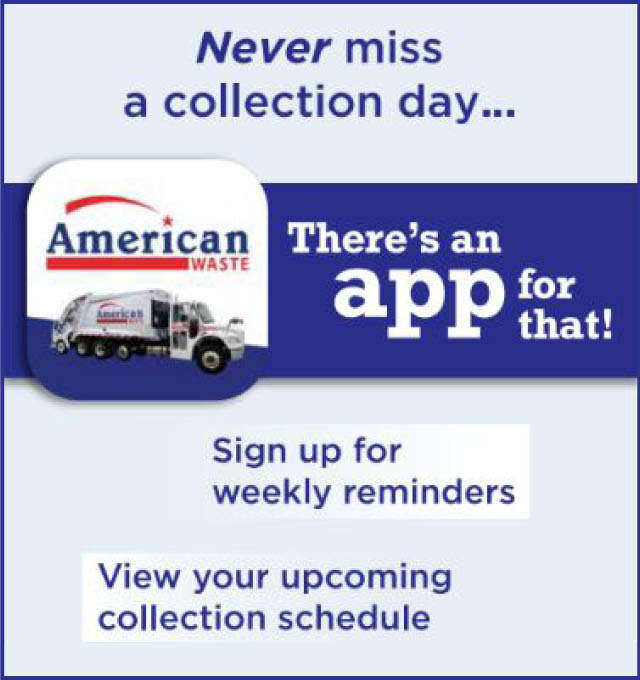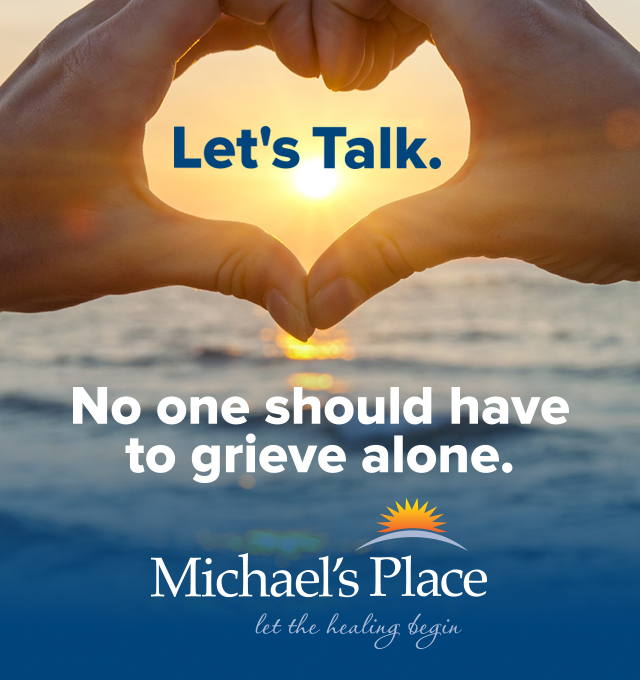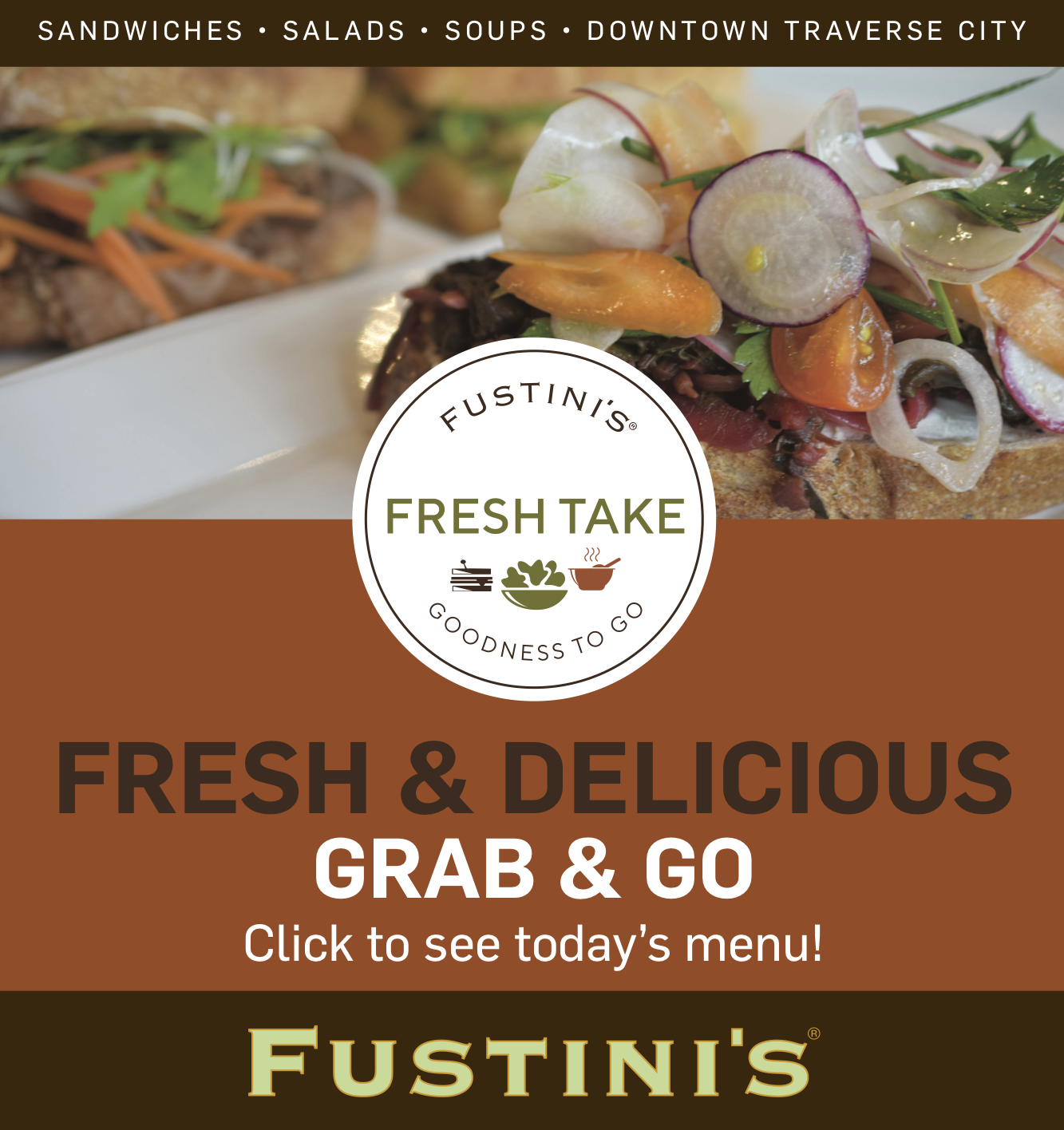 Rain Delays Eighth Street Reopening; Workers Push Toward Finish Line
Read More >>
Hannah Sidewalk Construction Underway Through October 7
Read More >>
Wayne, Cass Street Closures Today
Read More >>
Trail Projects Move Ahead
Read More >>
Michigan Tree Climbing Championship Comes To Traverse City
Read More >>
Two Under Influence Arrested For Separate Public Disturbances
Read More >>
Hagerty Acquires Top East Coast Concours Event
Read More >>
Chick-fil-A Meeting Moved To October
Read More >>
Driver Crashes At Roundabout
Read More >>
Retail/Restaurant Changes Coming To Downtown, Village, Mall
Read More >>