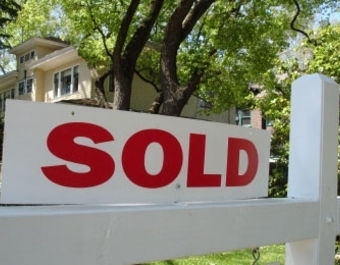 Local Real Estate Sales Continue Slowdown, Though Prices Stay Firm
March 14, 2023
The real estate slowdown is continuing, though prices remained relatively stable or actually increased across the region in February. Last month there were 127 home sales in the five-county region, compared to 148 in February 2022. It was the lowest number of sales for the month since 2014.
The total of 70 sales for Grand Traverse County was not dramatically different from 2022, when there were 78. Leelanau, Benzie and Kalkaska also saw similar numbers to the year previous, with 19 (2023) and 18 (2022) in Leelanau, 13 and 15 in Benzie, and 13 and 12 in Kalkaska. Sales in Antrim County, however, dropped to fewer than of February 2022, going to 12 from 25. The average price there, however, increased to $484,341 from $382,864 in February 2022. Grand Traverse County also saw an increase in average price, to $476,182 from $442,944. Kalkaska County home sale prices also escalated, to an average of $286,276 from $149,150. Leelanau County home sales saw a steep decline, dropping to $703,394 from $899,790 last February.
Overall the average price increased to $474,482 – a new high – on sales of $60,259,338. Last year's $450,998 average price was derived from total sales of $66,747,725. That figure remains the highest total for a February. The average number of days a home was on the market was virtually unchanged from last year, 86 versus 85. Previous February sales all averaged above 100 days on the market.

Comment
Road Commission to Vote on Decertifying Bluff Road
Read More >>
City to Pursue Building Two New Fire Stations
Read More >>
Traverse City Horse Shows Is Back, And We Have Your Inside Access And Tickets
Read More >>
Histories & Mysteries of Northern Michigan
Read More >>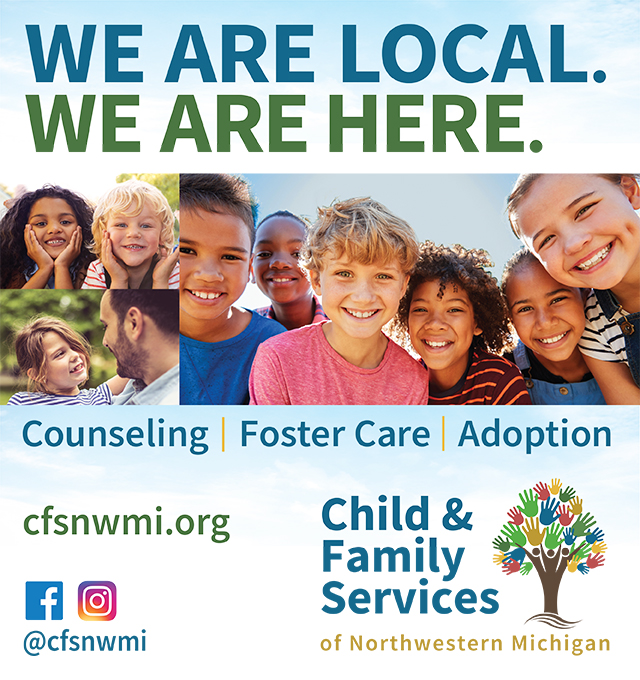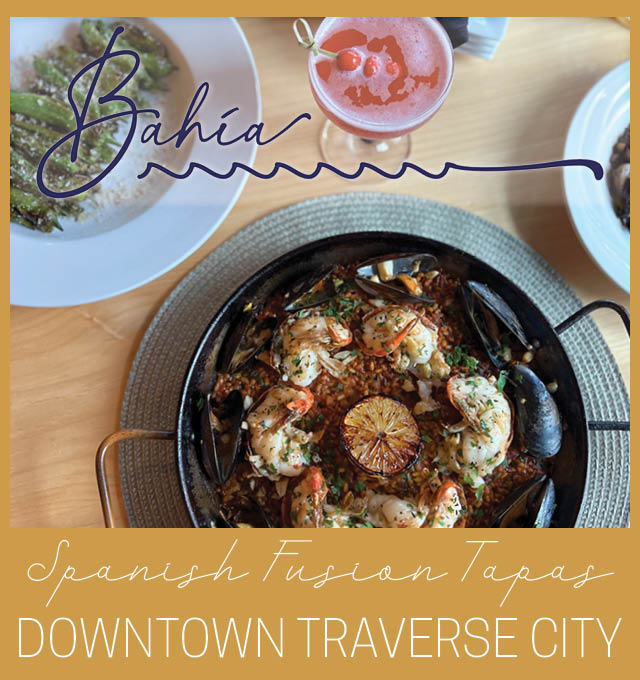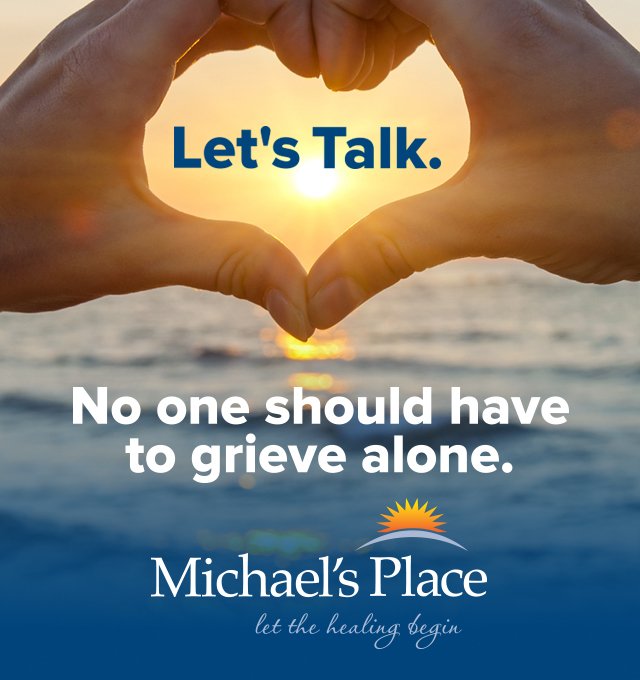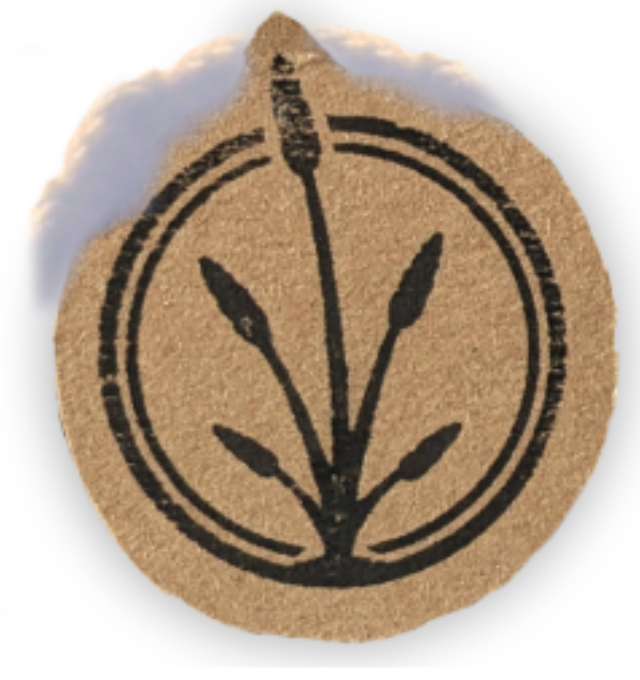 Public-Private Partnership Proposed To Bring Indoor Sports Facilities to TC
Read More >>
Downtown TC Updates: Parking Lot Reconstruction, Deck/Riverfront, Events
Read More >>
TC Man Faces Multiple Charges in Drug Bust
Read More >>
More Details Emerge on Proposed Brown Bridge Quiet Area Expansion
Read More >>
Networks Northwest Lands $150,000 Child Care Grant From The State
Read More >>
More Dollars, More Say: Traverse City Becoming Metropolitan Planning Organization
Read More >>
Amidst Nationwide Boom In Popularity, Does Traverse City Have Enough Urgent Care Capacity?
Read More >>
GT Band Eyes 2024 Completion of Herkner Road Housing Project
Read More >>
Interlochen Man Charged With Drug Possession After Popping Wheelie, Fleeing Police on Bike
Read More >>
County Commissioners Discuss Per Diem Spending, BATA Debate
Read More >>