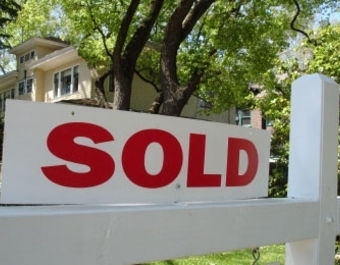 Local Real Estate Sales Jump In July
Aug. 10, 2019
Real estate took a big jump in July compared with past years, according to the latest statistics from the Traverse Area Association of Realtors. Both the number of homes sold and the prices they fetched were up in each of the five counties covered by TAAR.
The biggest increase occurred in Grand Traverse County, which went from 168 homes sold in July 2018 to 214 in July 2019. The corresponding dollar volume went from $47,703,395 to $64,389,439, an increase of nearly 35 percent. It is the largest number of sales dating back at least to 2009 and likely the best ever, as most sales records from before the recession have already been broken. Likewise, Benzie County saw 46 sales last month, its highest total. Overall, 406 homes were sold in July, compared with 310 a year ago; the most sold prior to that was in 2016, when a total of 310 homes were sold. Total sales were $127,799,902, compared with last year's total of $87,765,231.
For the other counties, the most homes sold in July was 60 for Leelanau, 63 in Antrim and 43 in Kalkaska, all in 2017. That year's total July sales were the highest before this year, at $90,911,157. Overall, the number of days on market is holding steady at 101, the same as last year's July, and one more than July 2017. The lowest was Grand Traverse at 84, and the highest was Antrim at 145.
October Home Sales Surpass Last Year
Read More >>
Community Forum Planned Wednesday With TCAPS Superintendent Pavelka
Read More >>
From Fishtown To State Theatre, High Waters Wreak Havoc - With Trend Likely To Continue
Read More >>
Proposed Setback Changes Aim For More Walkable TC
Read More >>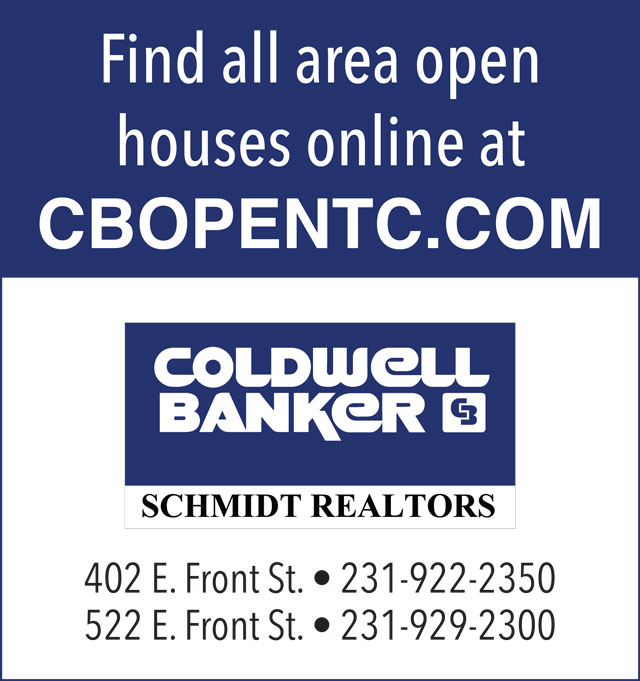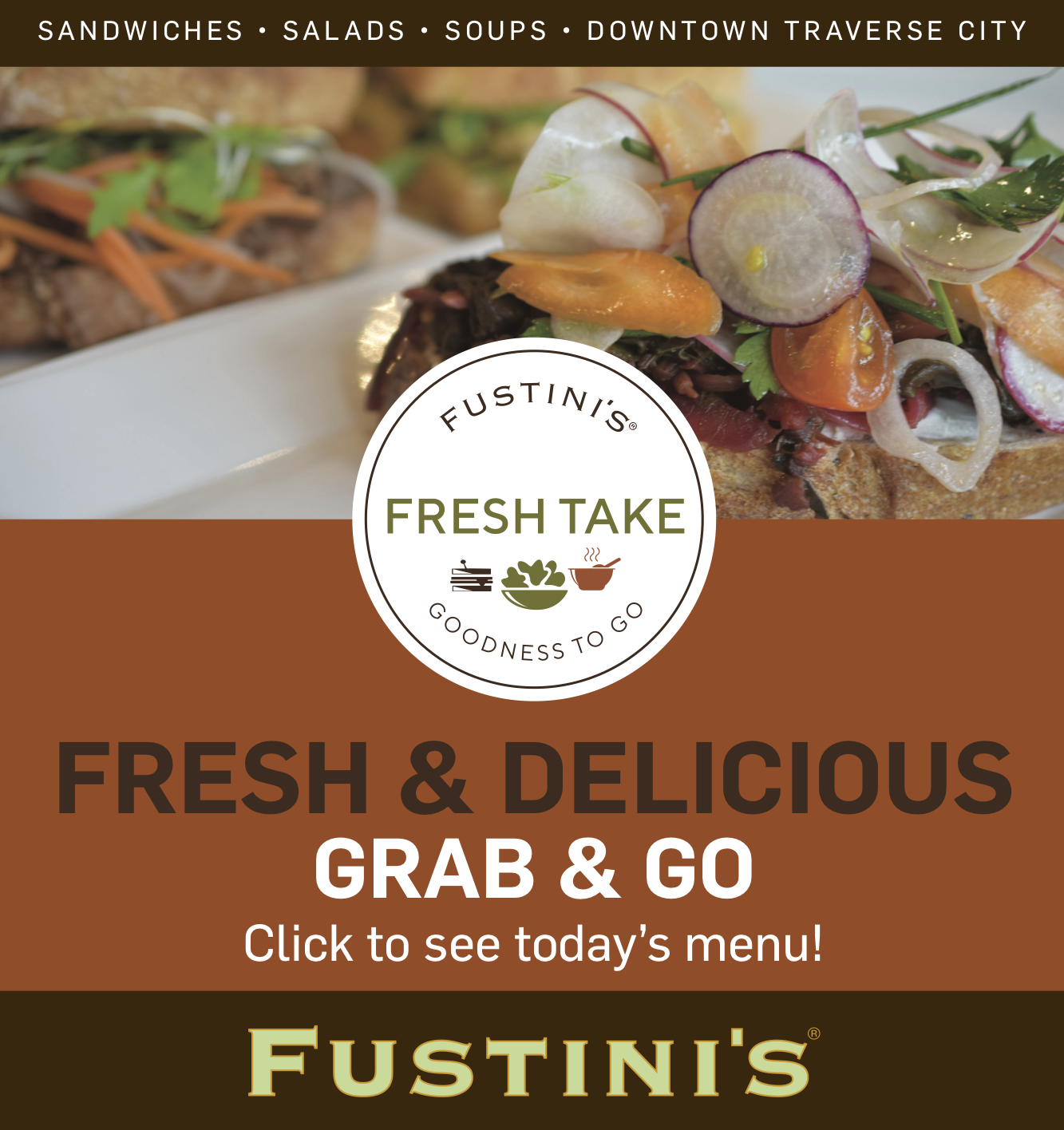 Nominations Open For Distinguished Service Award
Read More >>
Authorities Investigate, Clear Reported Shooting Threat At West High
Read More >>
A New Focus On Making Traverse City A HealthTech Hub
Read More >>
Doctor Charged in "81" Property Vandalism
Read More >>
City Park Projects: Hickory Hills, Dog Beach, Senior Center
Read More >>
City Commission Welcomes New Members, Assigns Board Appointments
Read More >>
Polka Fest's Next Chapter
Read More >>
At The Center Of The TCAPS Storm, Chair Sue Kelly Admits Hiring "Wrong Superintendent," But Focused on Process, Future
Read More >>
Charges Could Follow Suicide Threat
Read More >>
Snow Dump Brings Early Ski Resort Openings
Read More >>