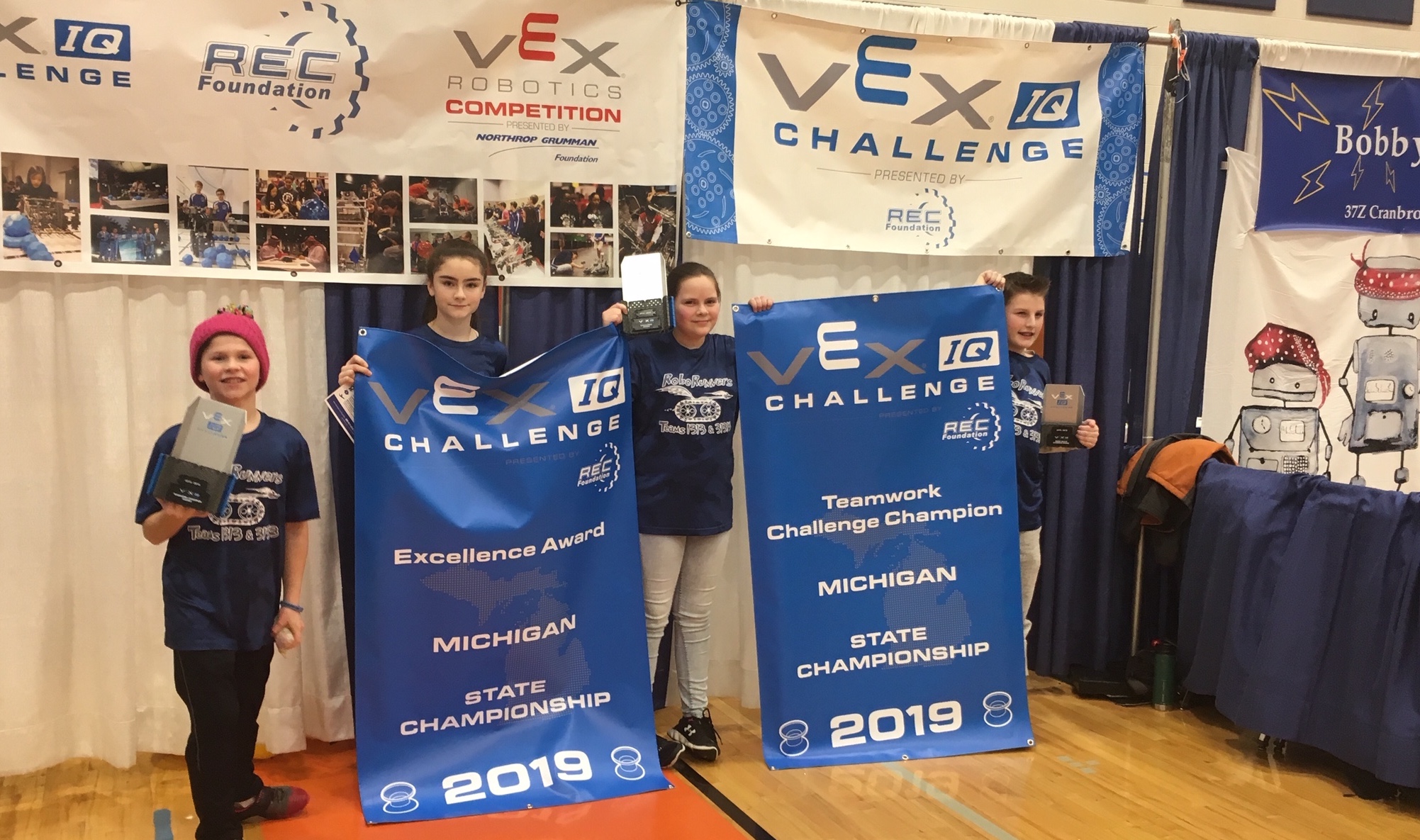 Local Robotics Teams Win Big
March 12, 2019
Two local youth robotics teams won big this past week. The RoboRunners VEX IQ Robotics Elementary Team 1313A and RoboRunners Middle School team 1313M won the top two awards at the recent Michigan state championships held in Charlotte. The teams will move on to represent Michigan at the world championship in Louisville in April. The RoboRunners are made up of five girls and two boys in 5th through 8th grade.

Both teams won the Excellence Award (the highest award given in VEX) for their age group and were the tournament champions. RoboRunners Middle School Team 1313M additionally won the Robot Skills award. This is the 3rd year in a row the all-girl elementary team 1313A won the Excellence and Tournament Champion awards. RoboRunners team members will be doing community outreach in Traverse City on Thursday, March 14 from 5-7pm at Grand Traverse Woman Network Nite at the Irish Boat Shop and from 10-2pm on Saturday, April 6 at MakerFest at the City Opera House. A GoFundMe campaign is in the works to fundraise and help find sponsors for the trip here. The RoboRunners practice at Quarkmine Space in Logan's Landing in Traverse City on Wednesdays from 5-7pm.
One-Tank Road Trips
Read More >>
Taco Castle Opening In Kingsley, Downtown TC Changes, More Restaurant/Retail News
Read More >>
Local Businesses Named "Companies To Watch"
Read More >>
Sara Hardy Humanitarian Award Winner Named
Read More >>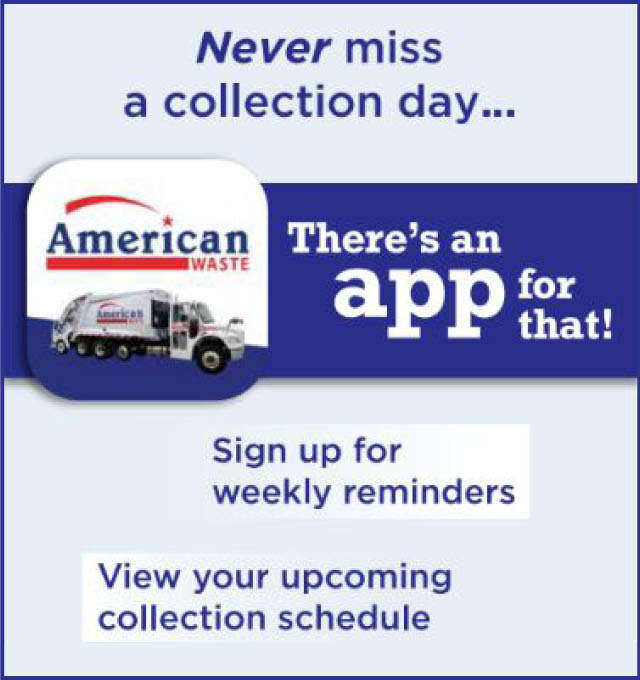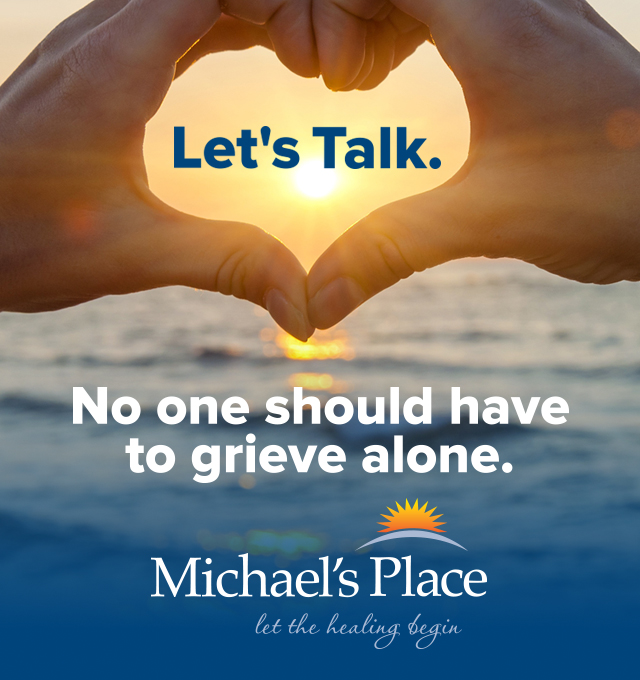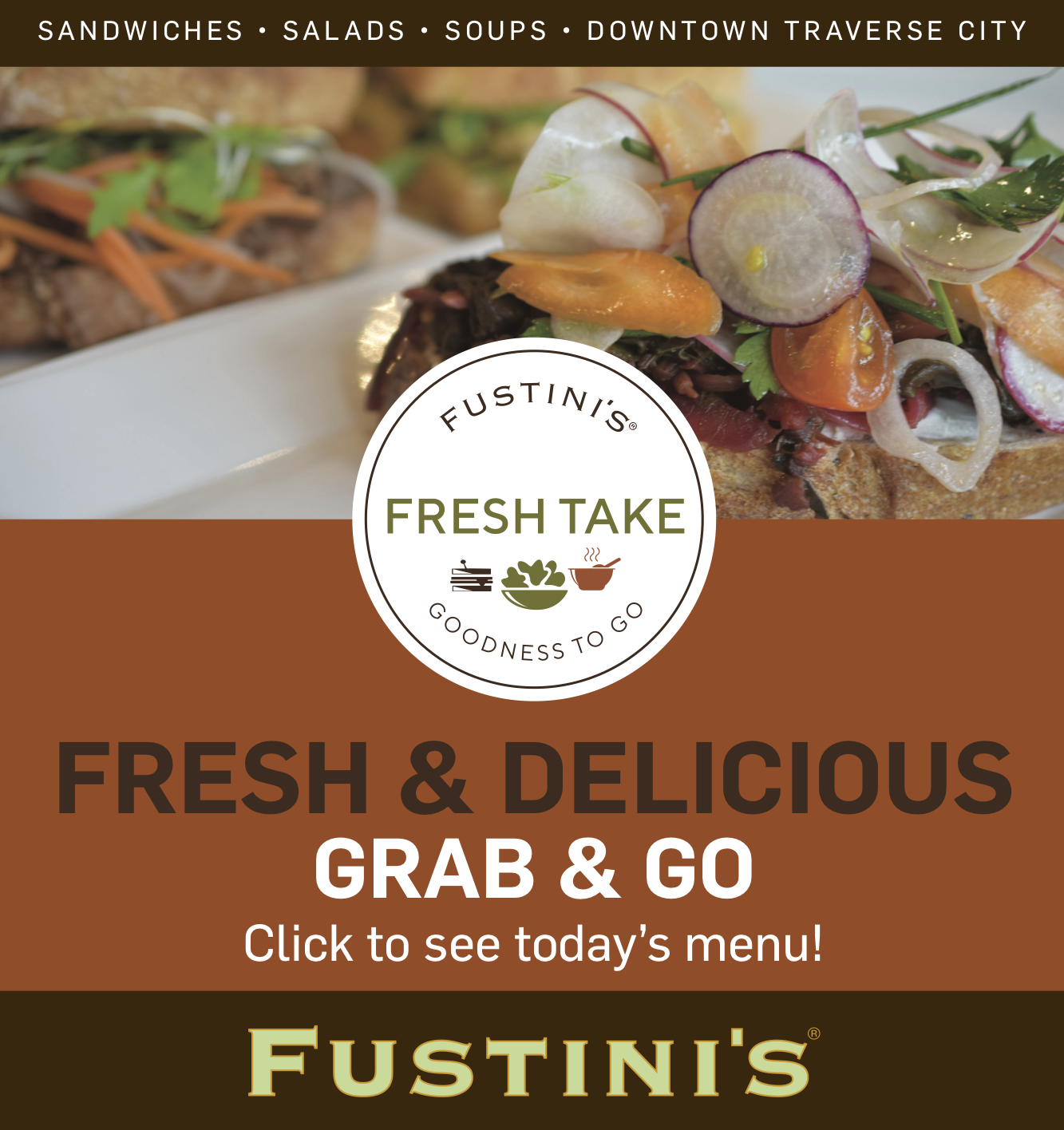 Two New Curling Facilities Planned For Region
Read More >>
Seventh Street Closure Today
Read More >>
Transparency Is An Expensive Hassle, But Worth It
Read More >>
Local Real Estate Sales Reverse Trend
Read More >>
Free GT Pie For Pi Day
Read More >>
Testing Your Traverse City Knowledge
Read More >>
Glen Lake Library To Close, Move, Expand
Read More >>
NMC Alum Designs New Commemorative U.S. Postal Service Stamp
Read More >>
Live Storytelling Event Kicks Off National Child Abuse Prevention Month
Read More >>
Road Construction, BATA Projects To Be Previewed At Event
Read More >>