Local Trail Users Support E-Bikes Before House
By Ross Boissoneau | Sept. 11, 2017
Two longtime local trail supporters, George Lombard and Linda Deneen, testified in front of the Michigan House Tourism and Outdoor Recreation Standing Committee on a set of bills designed to define and classify electric-powered bicycles. Electric bikes, or e-bikes, utilize a battery-powered motor for extra power. The bills would serve to define e-bikes as bikes that must follow the same rules as pedal-only bikes, and in most cases would also give local authority to land managers of non-motorized trails to decide whether or not to allow e-bikes.

Lombard, an 86-year-old leg amputee, sports a Spartan prosthetic. He is a Paralympian, TART Trails' Jim Mudgett Trail Pioneer Award winner, and long-time trail user largely responsible for working with the DNR to create the Vasa Pathway. An e-bike owner and supporter, his testimony referenced the types of people who benefit from being able to continue cycling thanks to e-bikes, including those with early Parkinson Disease, neuromuscular disorders, cardiac by-pass patients and pacemaker wearers.
Deneen is also a longtime trail user and founder of She-Bikes, geared to celebrate and encourage women to get active and involved with cycling. She cited how having an e-bike has touched her personally, noting, "Being able to ride again and participate with friends and family in a beloved sport with my pedal assisted e-bike has returned to me a huge part of my life I believed was gone forever."
TART Trails is working on a policy that would support e-bikes on local paved trails so long as users are operating them with control, caution, and courtesy for other trail users.
Pictured: Lombard (fourth from left) and Deneen (fifth from left)
National Writers Series Releases Literary Journal
Read More >>
Munson Unionization Talks Yield Progress, Though Key Wages Issue Remains
Read More >>
Gaijin Closing; Simon Joseph To Launch New Restaurant In Space
Read More >>
Jane Fonda Set To Attend Traverse City Film Festival
Read More >>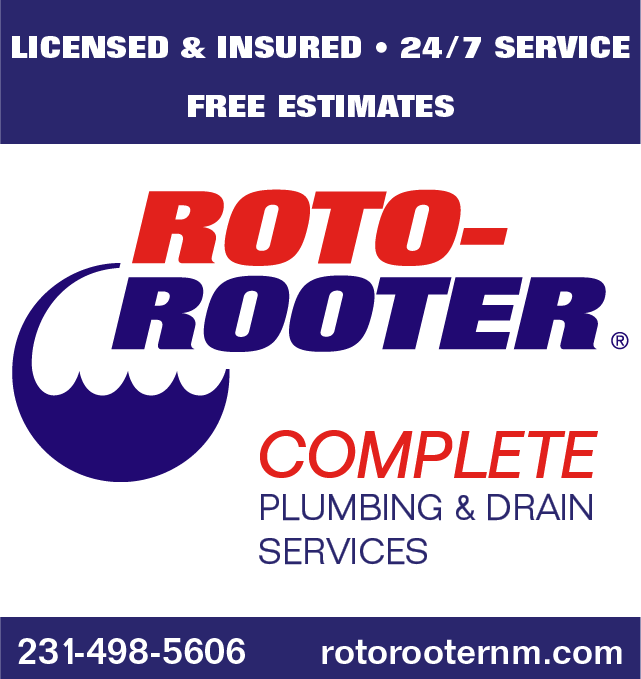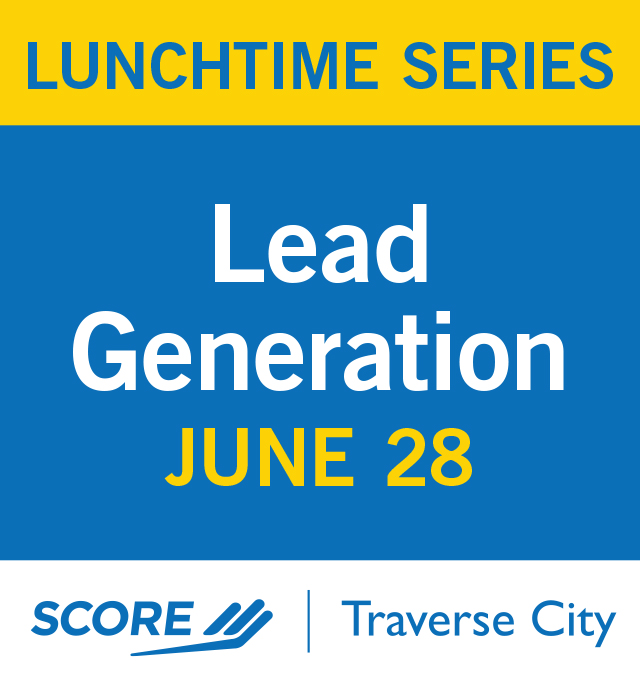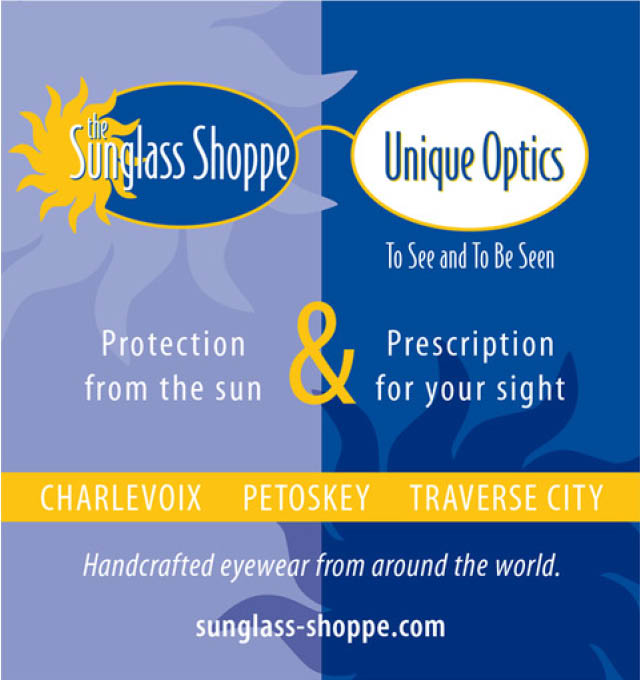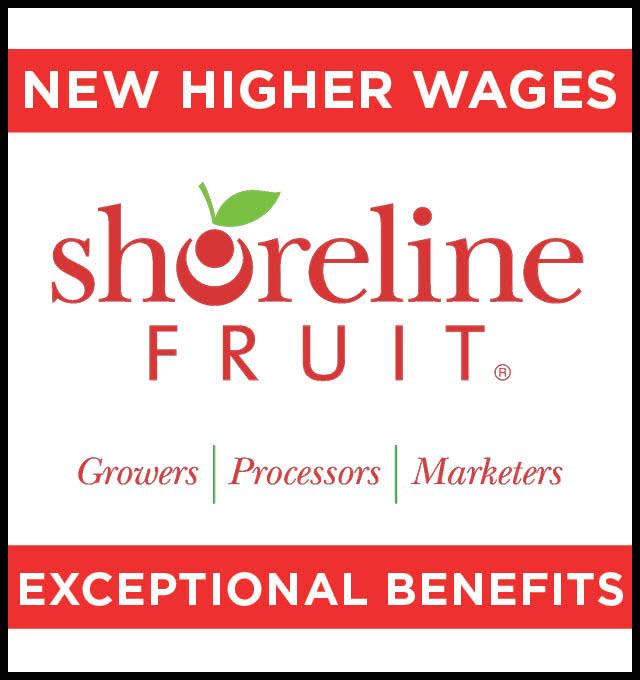 Clean Energy Takes Center Stage At TC Conference
Read More >>
TCAPS Students To Host Lemonade Stands To Raise Money For Schools, Promote Bond
Read More >>
DDA Seeking Volunteers For Boardman River Leadership Team
Read More >>
Downtown Valet Service Approved, Launches Wednesday
Read More >>
Cyclist Injured In Crash
Read More >>
Northport Woman Killed In Division Street Crash
Read More >>
Parks Partnerships Proposed
Read More >>
Latest Real Estate Sales Numbers Mixed
Read More >>
City Delays Decision On Short-Term Rentals
Read More >>
Families Against Narcotics Launching In TC Thursday
Read More >>