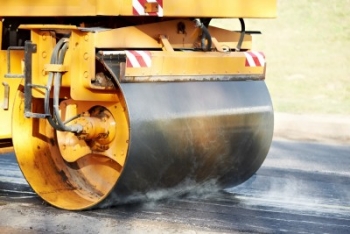 M22, M204 Resurfacing Project Starts Monday, Will Last To November
By Beth Milligan | Aug. 8, 2019
The Michigan Department of Transportation (MDOT) will invest nearly $2.2 million to crack seal and resurface several sections of M-22 and M-204 in Leelanau County starting Monday (August 12) and continuing through November 2.
The project will include work in the following corridors:
> Repaving M-22 from M-204 north to Reynolds Street in Leland
> Chip sealing M-204 from the western M-22 intersection to the village of Lake Leelanau
> Repaving M-204 in the village of Lake Leelanau
> Chip sealing and repaving M-204 from the village of Lake Leelanau east to M-22 in Suttons Bay. This portion of the project includes widening the paved shoulders to 8 feet.
The project will introduce new recessed pavement markings and rumble strips, as well as a wider paved shoulder east of Lake Leelanau. Work will require daytime single-lane closures under flag control.
October Home Sales Surpass Last Year
Read More >>
Community Forum Planned Wednesday With TCAPS Superintendent Pavelka
Read More >>
From Fishtown To State Theatre, High Waters Wreak Havoc - With Trend Likely To Continue
Read More >>
Proposed Setback Changes Aim For More Walkable TC
Read More >>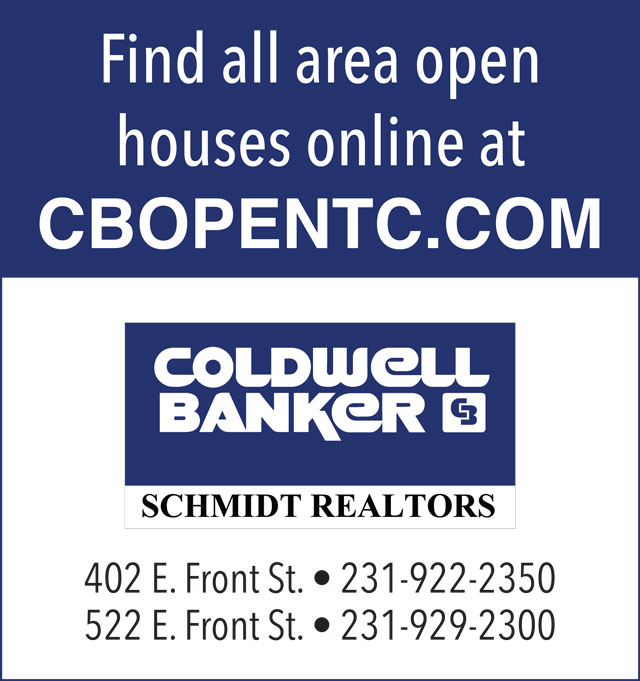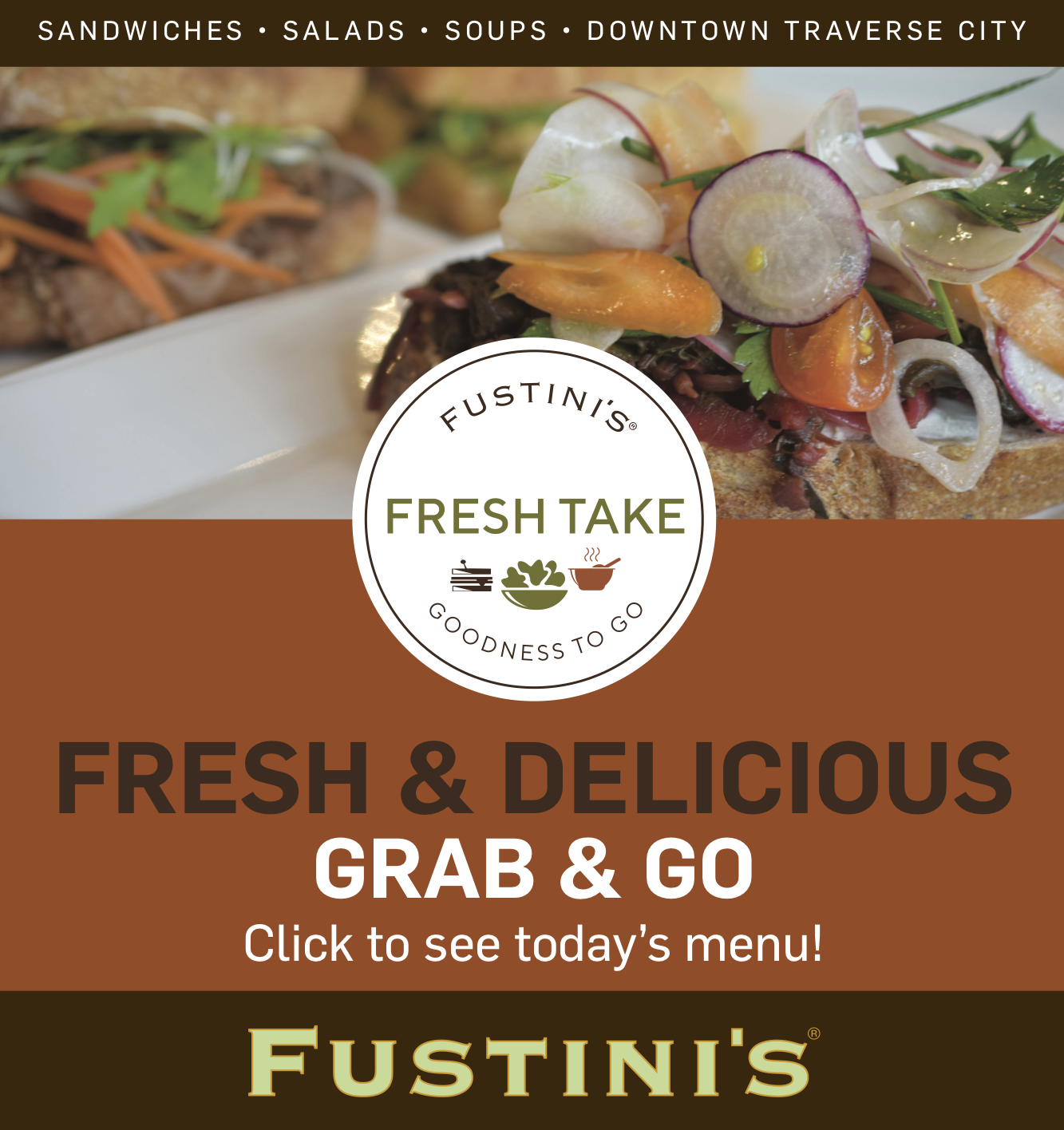 Nominations Open For Distinguished Service Award
Read More >>
Authorities Investigate, Clear Reported Shooting Threat At West High
Read More >>
A New Focus On Making Traverse City A HealthTech Hub
Read More >>
Doctor Charged in "81" Property Vandalism
Read More >>
City Park Projects: Hickory Hills, Dog Beach, Senior Center
Read More >>
City Commission Welcomes New Members, Assigns Board Appointments
Read More >>
Polka Fest's Next Chapter
Read More >>
At The Center Of The TCAPS Storm, Chair Sue Kelly Admits Hiring "Wrong Superintendent," But Focused on Process, Future
Read More >>
Charges Could Follow Suicide Threat
Read More >>
Snow Dump Brings Early Ski Resort Openings
Read More >>