MDOT To Host Open House On Chums Corner Project
By Beth Milligan | April 13, 2019
The Michigan Department of Transportation (MDOT) will host an informational open house on Tuesday, April 23 regarding a planned project next year near Chums Corner.
The meeting will take place from 5pm to 7pm at Blair Township Hall in Grawn. MDOT is planning to resurface and widen US-31 from west of Chums Corner to the Materne (Go-Go Squeeze) factory in Grawn in 2020.
Interested residents, commuters, and business owners are invited to attend the open house to learn more and ask any questions they may have about the project.
Judge Upholds Proposal 3
Read More >>
Garfield Officials Hone In On Township Strengths, Weaknesses
Read More >>
Four Sculptures Installed On Boardman Lake Trail; More Art Coming
Read More >>
NMC Faculty Unions Offer To Accept Fact Finder's Ruling
Read More >>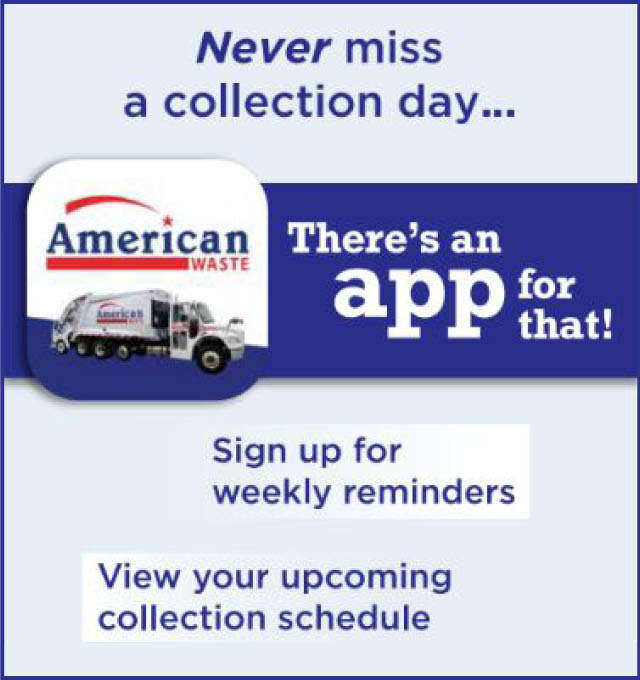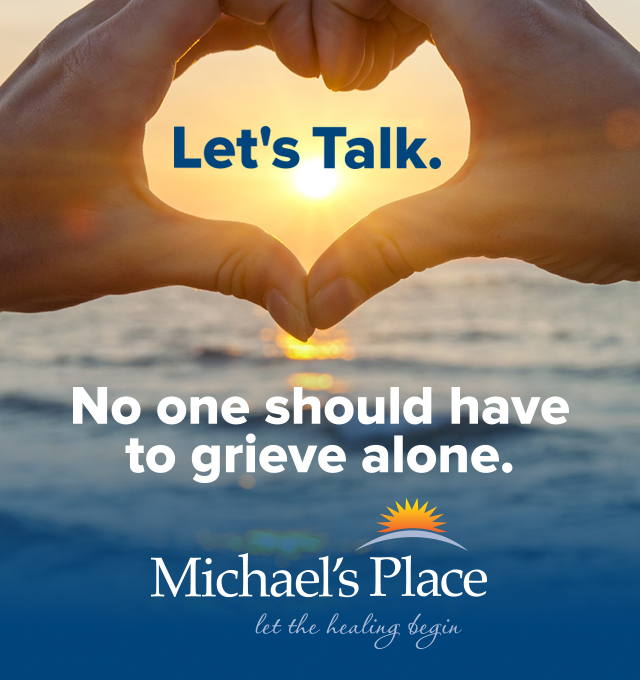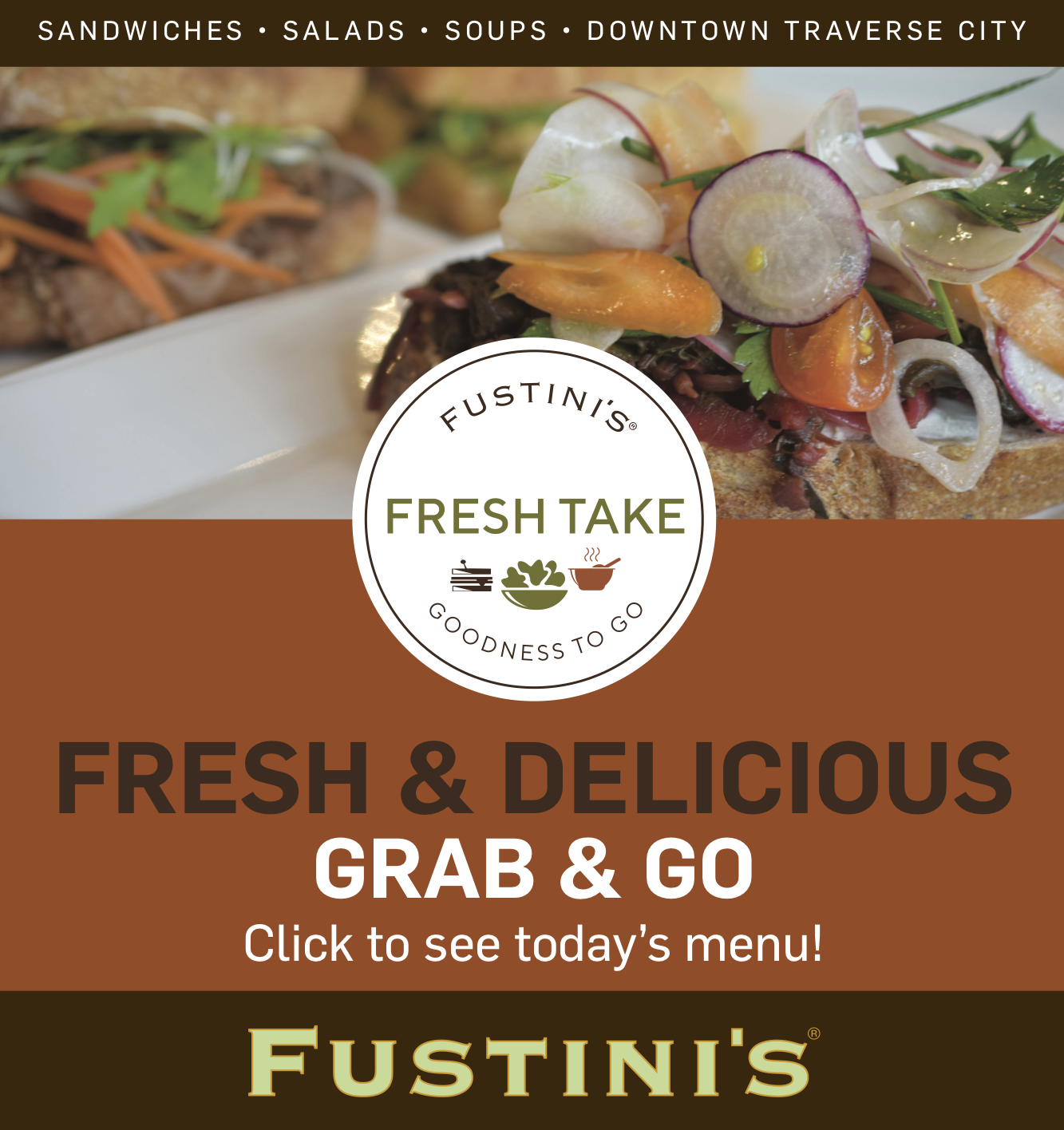 Man Arrested For Domestic Assault
Read More >>
Unmanned Boat Circles Lake Leelanau As Deputies Give Chase
Read More >>
Changing Things Up At The Chamber
Read More >>
USDA Agrees To Purchase Additional $15 Million In Tart Cherries
Read More >>
A Life-Changing Crash On Grandview Parkway
Read More >>
Traverse City To International Space Station, Do You Read?
Read More >>
By Road And Air: Horses Begin Arriving For Equestrian Festival
Read More >>
Carver Street Closures Monday, Tuesday
Read More >>
DDA Talks Downtown Developments
Read More >>
Construction Work Planned Along Garfield, Centre Streets This Week
Read More >>