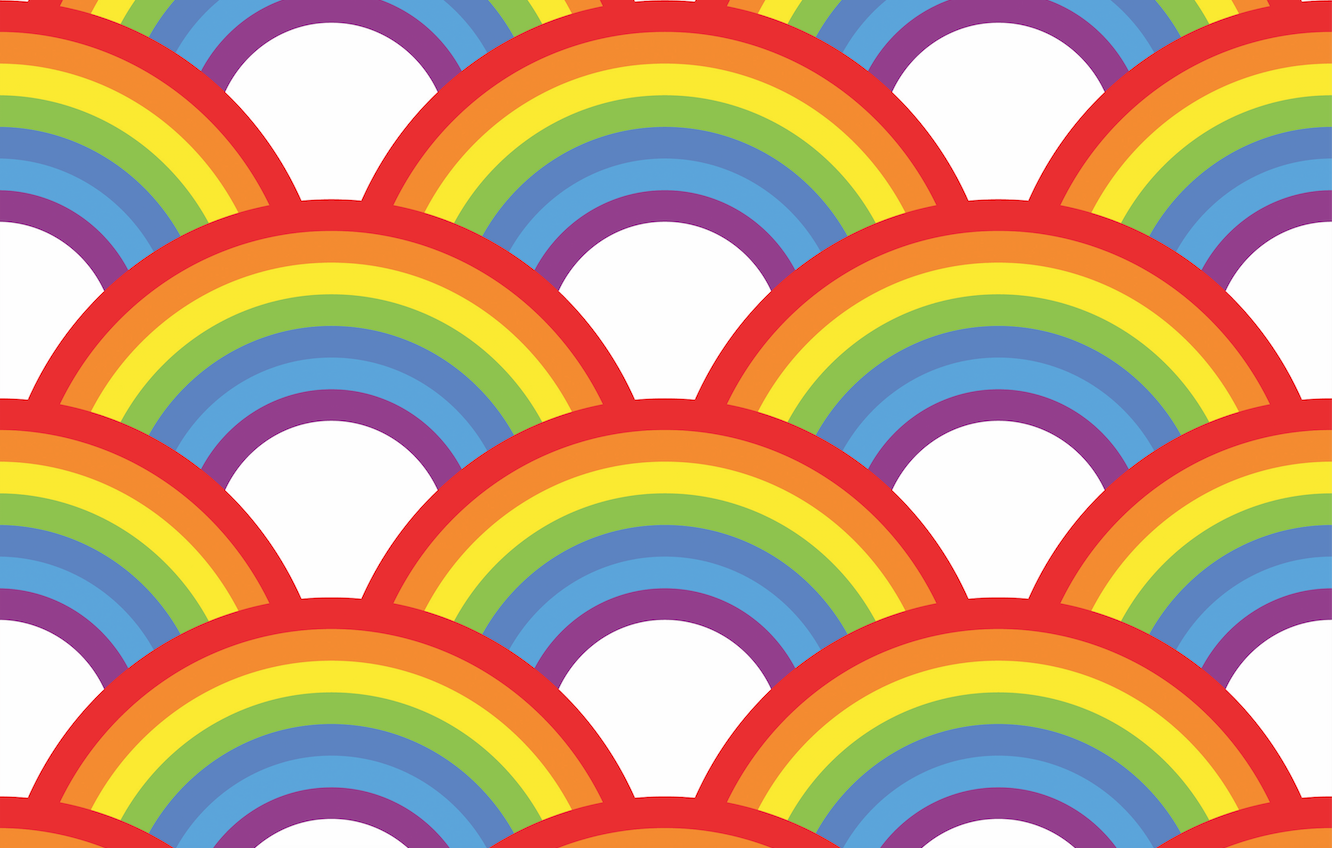 Michigan A.G. Dana Nessel On The March
June 17, 2019
Attorney General Dana Nessel, the first openly gay person to hold state office in Michigan, isn't in the fight of her life. But she might be in the fight of our lives. She's battling Enbridge to shut down Line 5. She's taking on the rules, regulations, and court decisions that discriminate against the state's LGBT community. She's even trying to protect your grandparents.
In this week's Northern Express, sister publication of The Ticker, writer Patrick Sullivan speaks with Nessel before her turn as grand marshal of Traverse City's Up North Pride Visibility March on June 22 to talk issues of justice, environment, and dignity. "I ran for office for a lot of different reasons, but one of those reasons was certainly to fight back on behalf of the LGBTQ community who had not had anyone ever fight for them from this office before," Nessel says. "Democrats included."
One of the central promises of Nessel's campaign was a vow to shut down Line 5 at the Straits of Mackinac, a commitment Nessel said she maintains. In early June, when the Northern Express interviewed Nessel, Gov. Gretchen Whitmer and Enbridge, the Canadian company that operates the Line 5 oil pipeline, were in negotiations over a plan to move the line into an underground tunnel. Since that time, those negotiations have broken down, and Enbridge has filed with the Michigan Court of Claims seeking to enforce an agreement made with Gov. Rick Snyder to construct a tunnel in five to 10 years.
"I just want to assure folks that are living in areas that would be most impacted in the event of a rupture — I mean, we'd all be impacted, but nowhere moreso than Up North — I want to assure people that I plan to do absolutely everything in my power as Michigan Attorney General to make certain that we are protecting the Great Lakes, that we are protecting the natural resources, and that we are protecting jobs that are related to tourism and recreation, and we're protecting our drinking water," Nessel says.
While in Traverse City, Nessel will also hold a local stop for an elder abuse listening tour at Traverse Area District Library on Friday, June 21 from 10:30am to 12:30pm. "For decades there have been these commissions put together that talk about recommendations to combat elder abuse, elder neglect, and economic exploitation of seniors not just in consumer protection, but also in the probate court and problems in the guardianship process," says Nessel.
Read the complete Q&A with Nessel in this week's Northern Express, available to read online or at one at one of nearly 700 newsstand spots in 14 counties across northern Michigan.
Road Commission To Take Over M-37 From MDOT; Peninsula Township Leaders Opposed
Read More >>
Eighth Street Signal Installation Delayed Until At Least Christmas
Read More >>
October Home Sales Surpass Last Year
Read More >>
Community Forum Planned Wednesday With TCAPS Superintendent Pavelka
Read More >>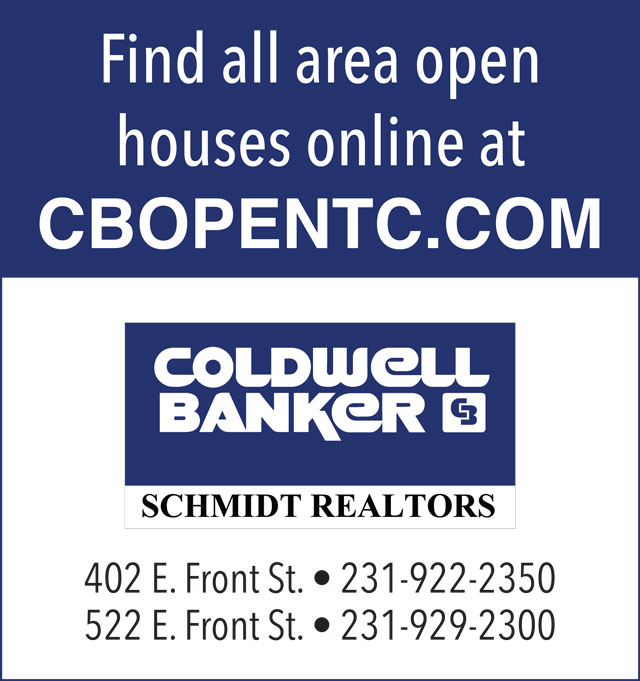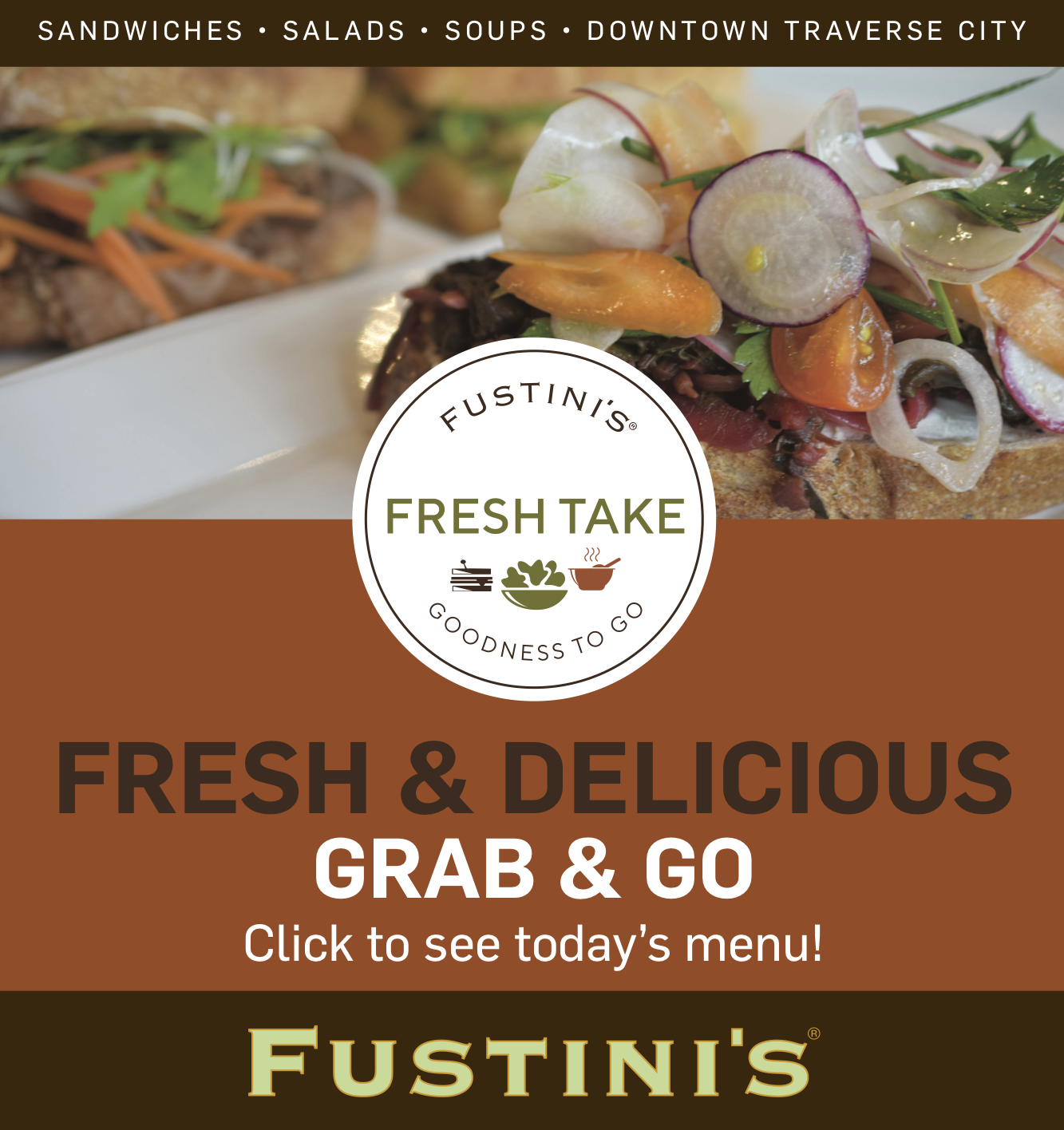 From Fishtown To State Theatre, High Waters Wreak Havoc - With Trend Likely To Continue
Read More >>
Proposed Setback Changes Aim For More Walkable TC
Read More >>
Nominations Open For Distinguished Service Award
Read More >>
Authorities Investigate, Clear Reported Shooting Threat At West High
Read More >>
At The Center Of The TCAPS Storm, Chair Sue Kelly Admits Hiring "Wrong Superintendent," But Focused on Process, Future
Read More >>
Snow Dump Brings Early Ski Resort Openings
Read More >>
A New Focus On Making Traverse City A HealthTech Hub
Read More >>
Doctor Charged in "81" Property Vandalism
Read More >>
City Park Projects: Hickory Hills, Dog Beach, Senior Center
Read More >>
Polka Fest's Next Chapter
Read More >>