Munson, Mary Free Bed Expand Partnership
By Ross Boissoneau | Jan. 4, 2019
Munson Medical Center and Mary Free Bed Rehabilitation Hospital, a not-for-profit rehabilitation hospital in Grand Rapids, recently signed a joint operating agreement to expand their partnership. Mary Free Bed, which offers more than 110 specialized medical and sports rehabilitation programs, has been managing the inpatient and outpatient rehabilitation services at Munson Medical Center since August 2015. Under the agreement, which took effect Jan. 1, Mary Free Bed will continue to manage the inpatient rehabilitation unit at Munson Medical Center and outpatient services at Munson Community Health Center.

Additionally, rehabilitation at Munson Outpatient Services-West on Rosewood Drive and Munson Outpatient Services-Kingsley will join the Chums Corner location as Mary Free Bed at Munson Medical Center operations. Three Traverse City-based physiatrists – physicians specialized in physical medicine and rehabilitation — will be employed by Mary Free Bed as part of the agreement: Kimberly Augenstein, M.D.; Andrew Cole, M.D.; and Marshall T. Poole, D.O.
Judge Upholds Proposal 3
Read More >>
Garfield Officials Hone In On Township Strengths, Weaknesses
Read More >>
Four Sculptures Installed On Boardman Lake Trail; More Art Coming
Read More >>
NMC Faculty Unions Offer To Accept Fact Finder's Ruling
Read More >>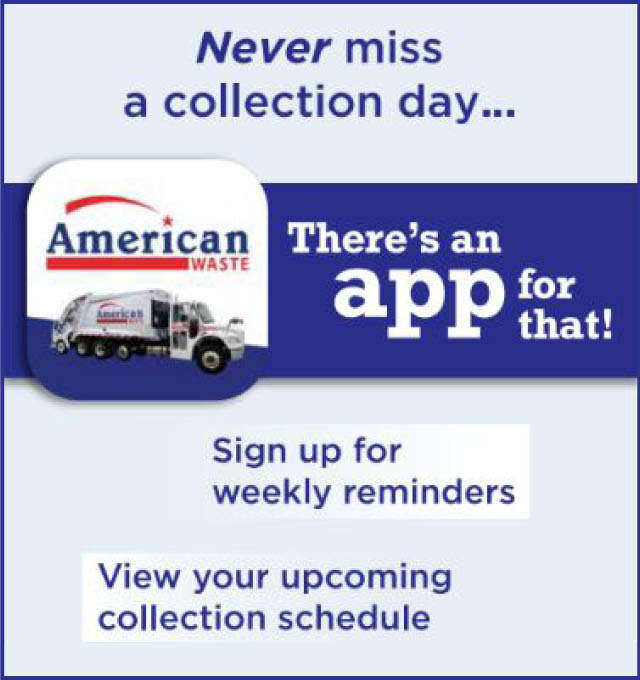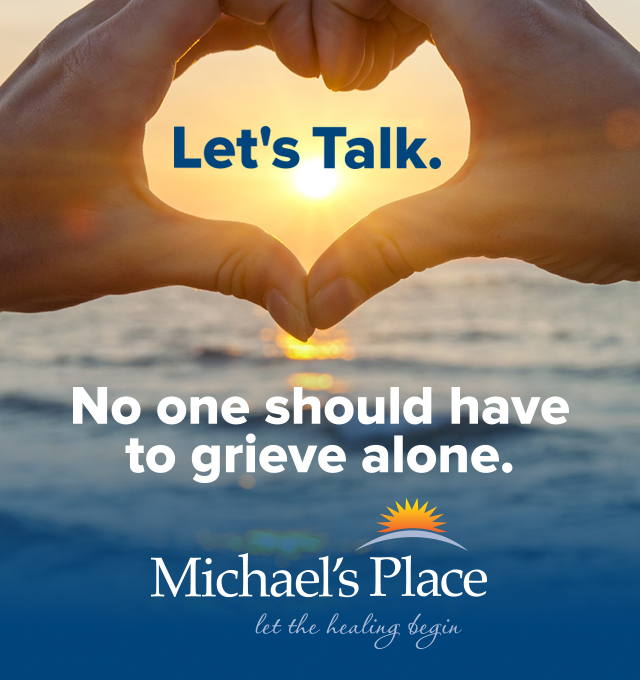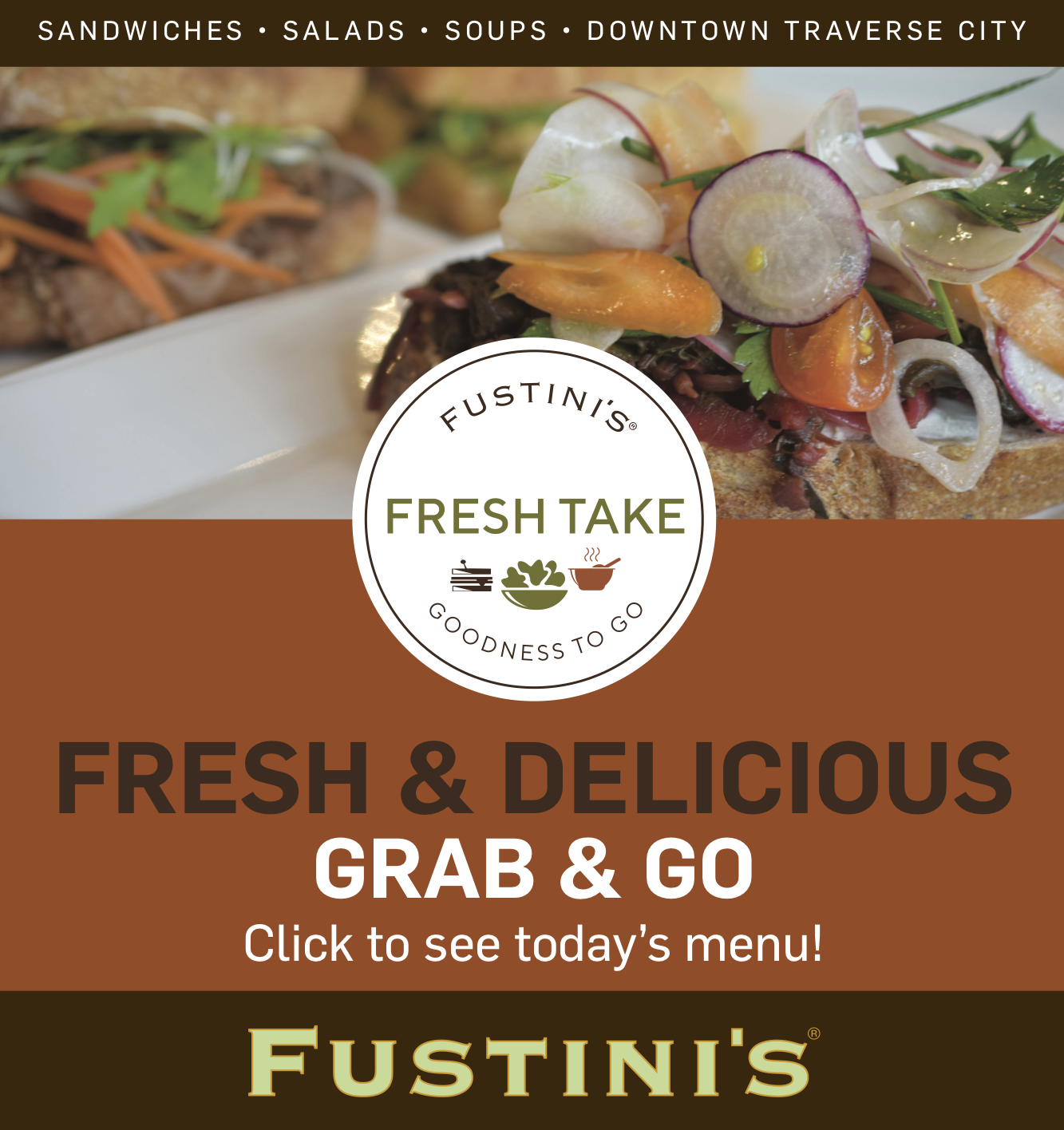 Man Arrested For Domestic Assault
Read More >>
Unmanned Boat Circles Lake Leelanau As Deputies Give Chase
Read More >>
Changing Things Up At The Chamber
Read More >>
USDA Agrees To Purchase Additional $15 Million In Tart Cherries
Read More >>
A Life-Changing Crash On Grandview Parkway
Read More >>
Traverse City To International Space Station, Do You Read?
Read More >>
By Road And Air: Horses Begin Arriving For Equestrian Festival
Read More >>
Carver Street Closures Monday, Tuesday
Read More >>
DDA Talks Downtown Developments
Read More >>
Construction Work Planned Along Garfield, Centre Streets This Week
Read More >>