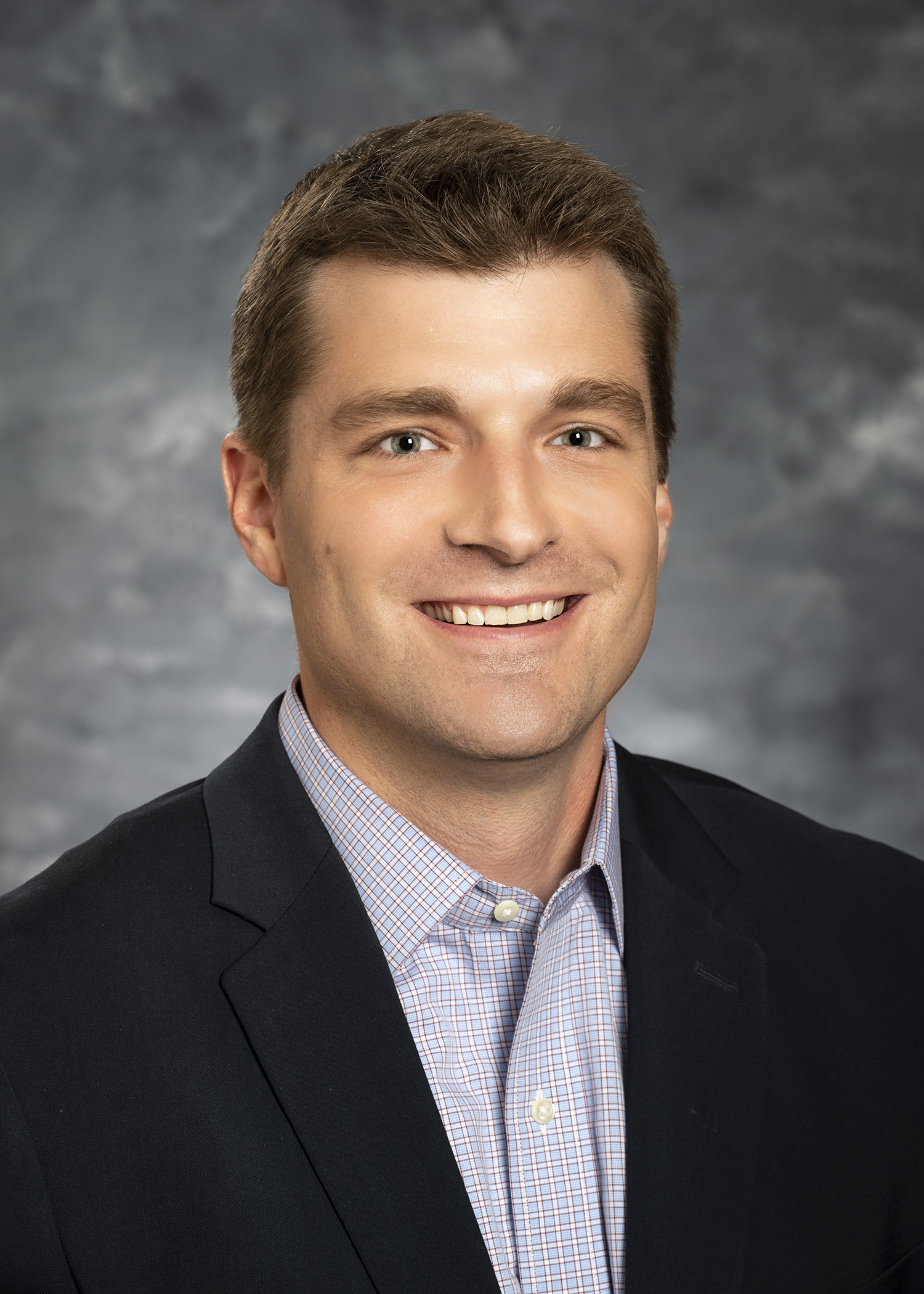 Munson Medical Center Names New CEO
Aug. 9, 2019
Munson Healthcare President and CEO Ed Ness announced today that Matt Wille will become president and CEO of Munson Medical Center in late September, replacing the role held by Al Pilong, who left for a position at a Virginia health system. Wille has most recently served as the vice president of operations at Allina United Hospital in the Minneapolis-St. Paul region.
"We are pleased to welcome Matt to the Munson Healthcare leadership team," Ness says. "He has a proven track record of operational, financial, strategic, and visionary executive leadership in his roles at several medical centers and health systems. We believe Matt is a great fit for our organization and our community, and we look forward to his contributions."
Prior to his time at United Hospital, Wille served as CEO of Dallas County Hospital in Perry, Iowa, and vice president of MercyOne in Des Moines, Iowa, in addition to other leadership roles.
Wille holds master's degrees in public policy and administration from Northwestern University and health care administration from the University of Minnesota. He received his undergraduate degree in economics from the University of Iowa.
Wille is married with one child and characterizes his personal mission as "helping create a healing environment that we would expect for ourselves and our families."
October Home Sales Surpass Last Year
Read More >>
Community Forum Planned Wednesday With TCAPS Superintendent Pavelka
Read More >>
From Fishtown To State Theatre, High Waters Wreak Havoc - With Trend Likely To Continue
Read More >>
Proposed Setback Changes Aim For More Walkable TC
Read More >>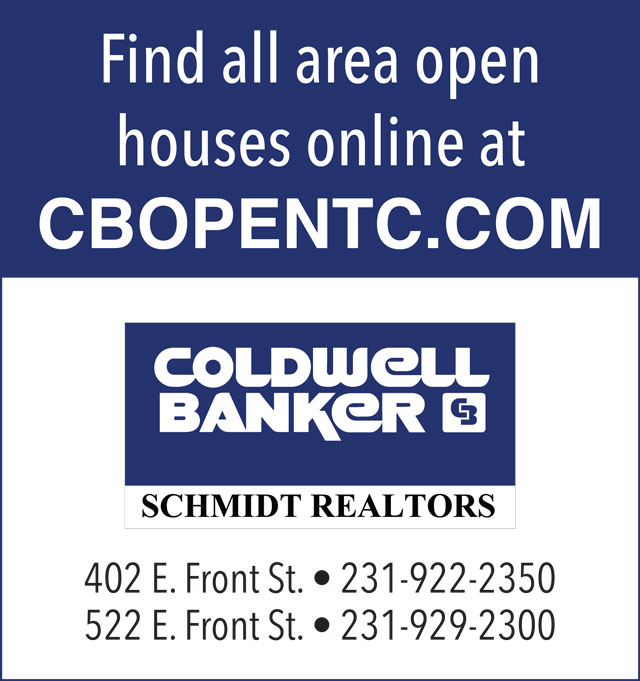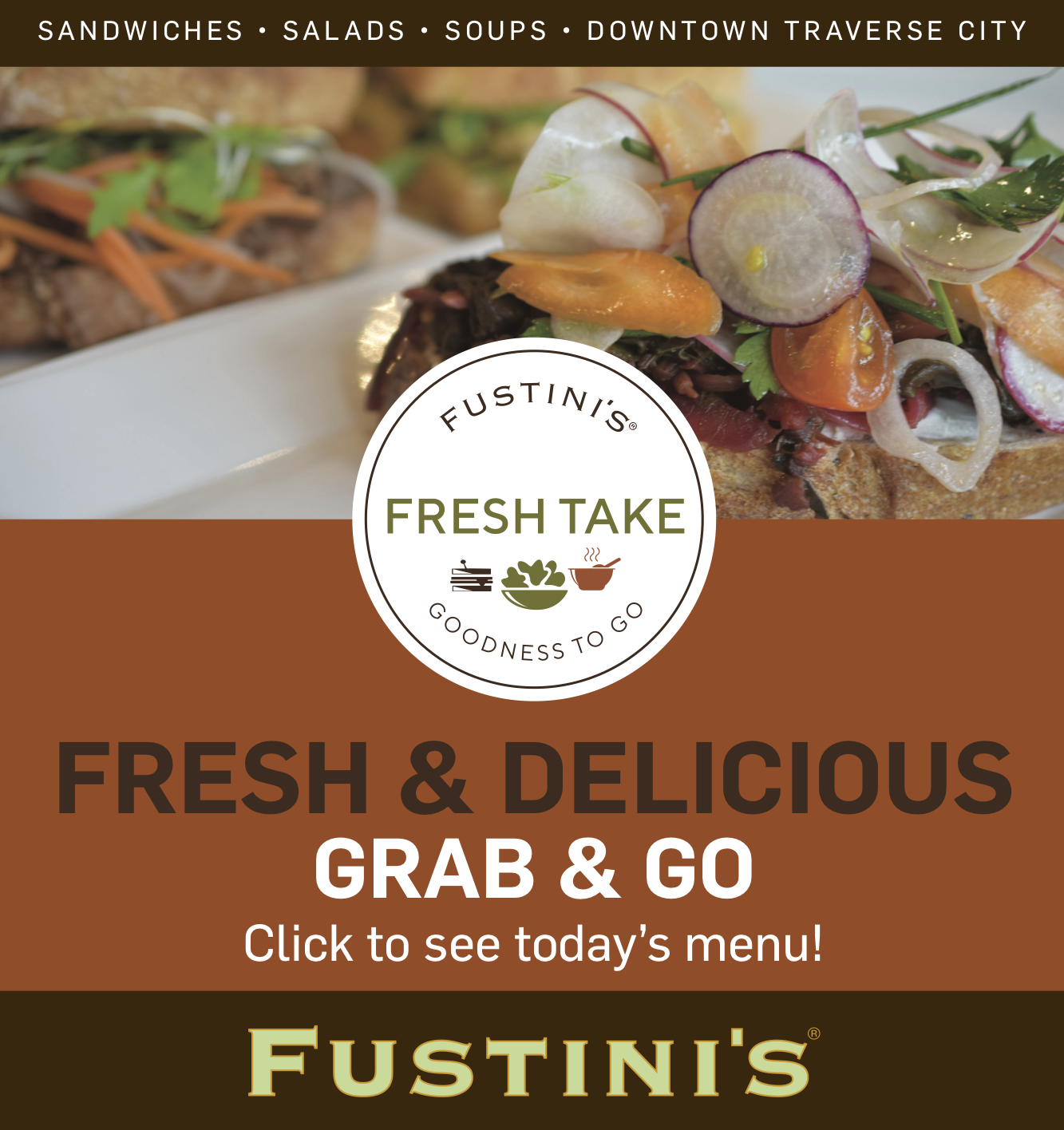 Nominations Open For Distinguished Service Award
Read More >>
Authorities Investigate, Clear Reported Shooting Threat At West High
Read More >>
A New Focus On Making Traverse City A HealthTech Hub
Read More >>
Doctor Charged in "81" Property Vandalism
Read More >>
City Park Projects: Hickory Hills, Dog Beach, Senior Center
Read More >>
City Commission Welcomes New Members, Assigns Board Appointments
Read More >>
Polka Fest's Next Chapter
Read More >>
At The Center Of The TCAPS Storm, Chair Sue Kelly Admits Hiring "Wrong Superintendent," But Focused on Process, Future
Read More >>
Charges Could Follow Suicide Threat
Read More >>
Snow Dump Brings Early Ski Resort Openings
Read More >>