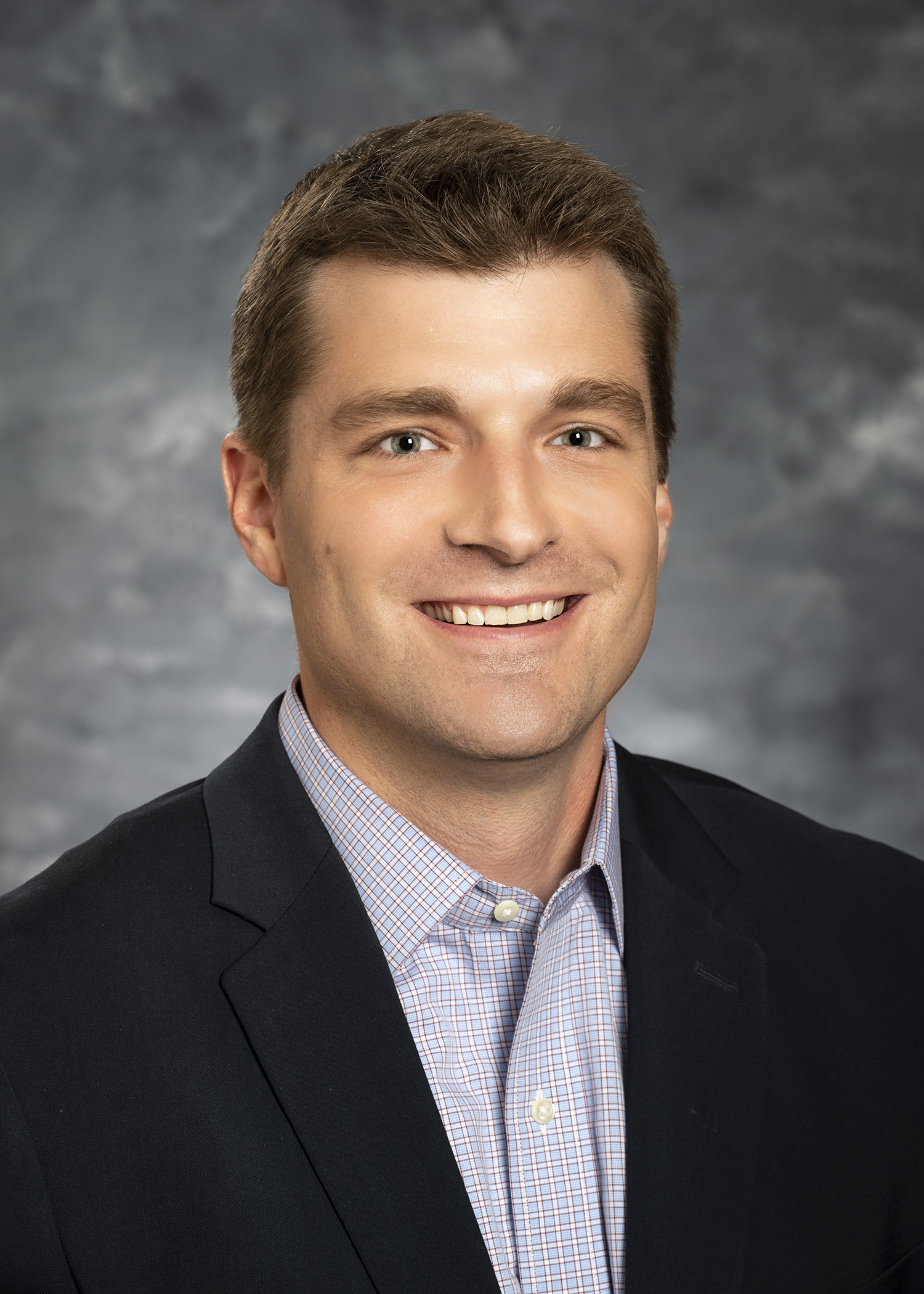 Munson Medical Center Names New CEO
Aug. 9, 2019
Munson Healthcare President and CEO Ed Ness announced today that Matt Wille will become president and CEO of Munson Medical Center in late September, replacing the role held by Al Pilong, who left for a position at a Virginia health system. Wille has most recently served as the vice president of operations at Allina United Hospital in the Minneapolis-St. Paul region.
"We are pleased to welcome Matt to the Munson Healthcare leadership team," Ness says. "He has a proven track record of operational, financial, strategic, and visionary executive leadership in his roles at several medical centers and health systems. We believe Matt is a great fit for our organization and our community, and we look forward to his contributions."
Prior to his time at United Hospital, Wille served as CEO of Dallas County Hospital in Perry, Iowa, and vice president of MercyOne in Des Moines, Iowa, in addition to other leadership roles.
Wille holds master's degrees in public policy and administration from Northwestern University and health care administration from the University of Minnesota. He received his undergraduate degree in economics from the University of Iowa.
Wille is married with one child and characterizes his personal mission as "helping create a healing environment that we would expect for ourselves and our families."
Sleeping Bear Welcomes Landmark Visitors
Read More >>
Cedar Woman Arrested For Morning Drunk Driving
Read More >>
Recess Takes A Road Trip To Short's In Elk Rapids!
Read More >>
Tenth Street Closure For Ten Days
Read More >>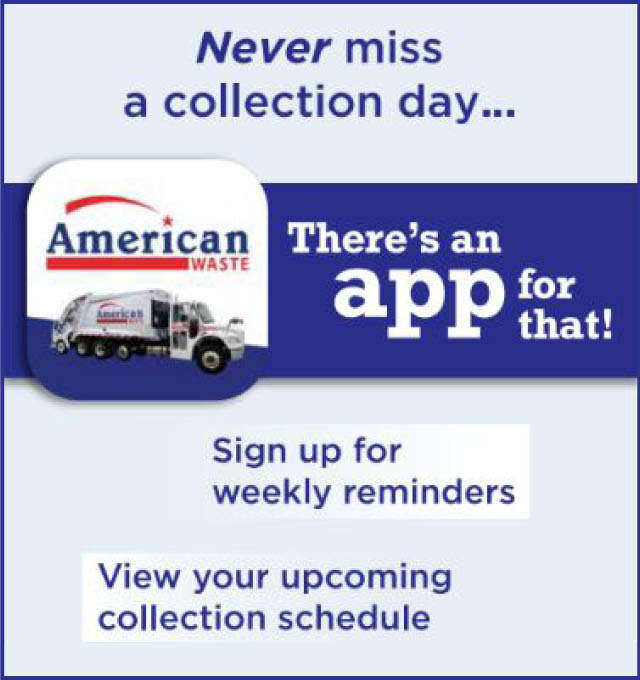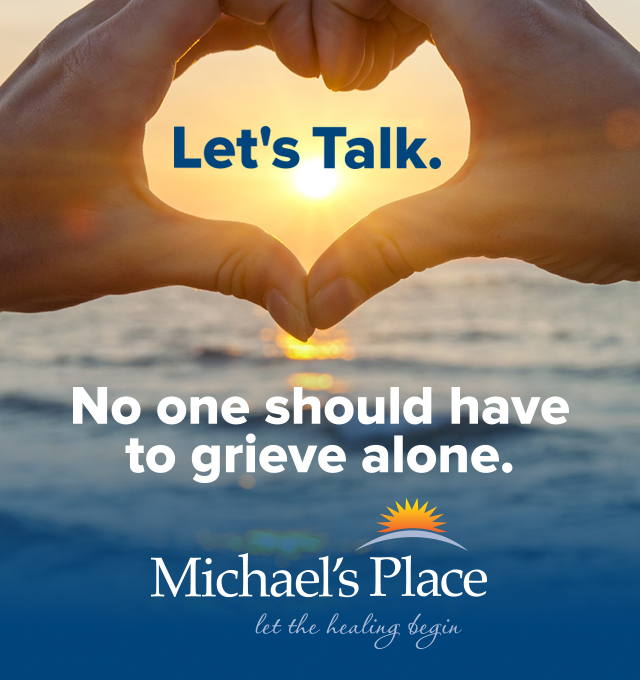 City Tree Policy Back In the Spotlight
Read More >>
Staging An Intervention
Read More >>
City Commissioners To Revisit Sealant Ban, Intersection Changes, Stormwater Rules
Read More >>
Dates, Times Set For Final NMC President Interviews
Read More >>
TC DDA Hires COO
Read More >>
Long-Time Downtown Businesses City Bike Shop, McMillen's On The Move
Read More >>
Organizers, Athletes Gear Up For Ironman
Read More >>
Front Street Irregulars Meet (Quietly) To Aim For Intentional Growth Of Region
Read More >>
Retail/Gas/Food Center, Housing Developments Proposed For Garfield Township
Read More >>
Hickory's Next Big Chapter
Read More >>