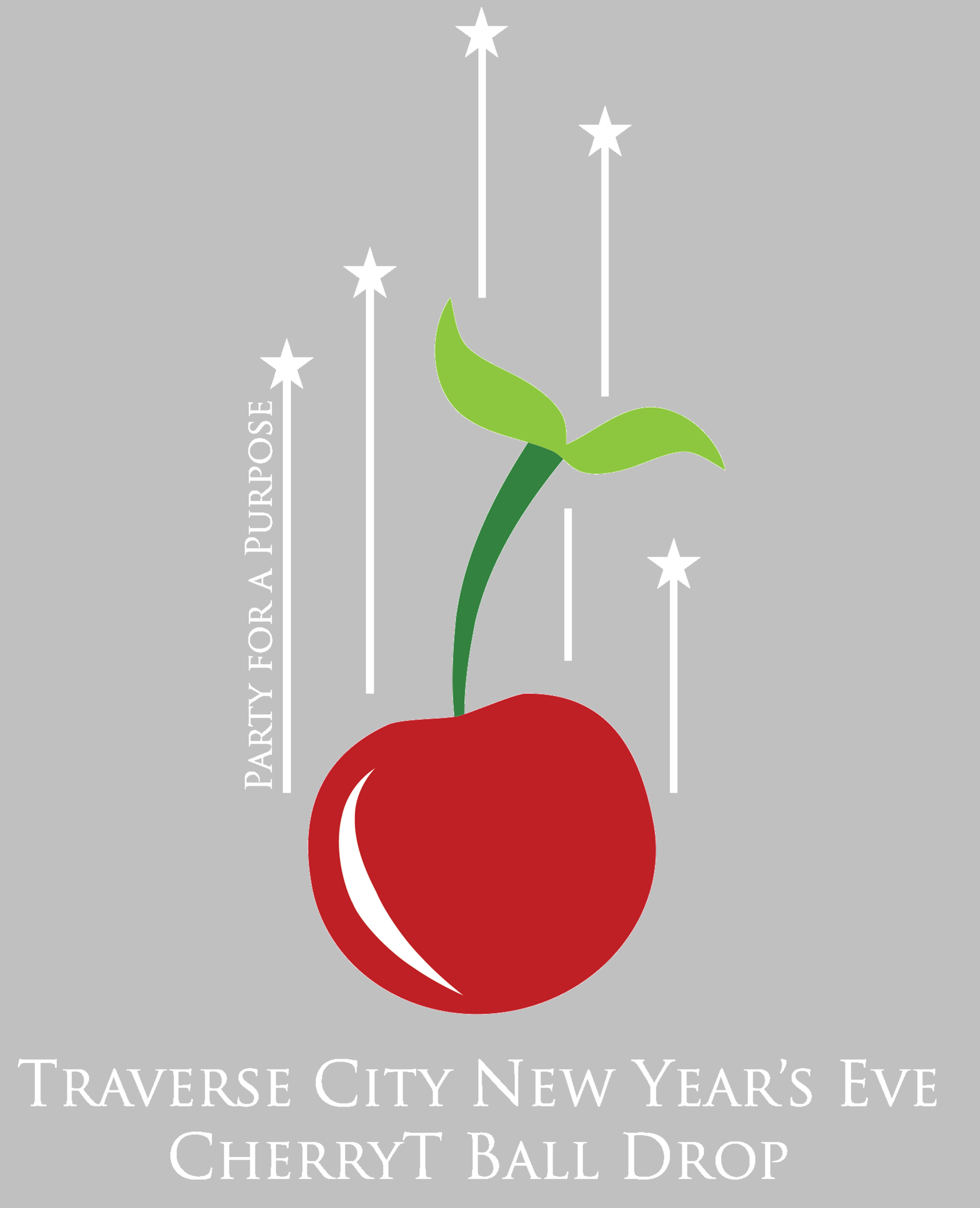 National Cherry Festival To Partner With CherryT Ball Drop
By Beth Milligan | Dec. 6, 2017
The National Cherry Festival (NCF) will officially partner with the CherryT Ball Drop this year to host the New Year Eve's event in downtown Traverse City.
NCF will provide volunteers and other resources to assist with the event in 2017, according to an announcement made Tuesday. "It's a natural fit," NCF Executive Director Kat Paye said in a statement. "Both of our organizations bring visitors to the area and give to the local community, and of course there's the huge cherry."
This year's event will once again feature a large illuminated cherry suspended high above Park and Front streets that will descend at midnight accompanied by fireworks. Downtown streets will close at 4pm on New Year's Eve to allow for event set-up. The evening will kick off with a 7:30pm family-friendly magic show featuring performer Ben Whiting at the City Opera House. Tickets are available online here, with all proceeds benefiting local charities. Public entertainment will begin in the streets starting at 10pm.
As with past events, the CherryT Ball Drop will have a charitable component this year. Attendees are encouraged to bring a $3 donation to help fill local food pantries. Donations will be collected during the event by volunteer bell ringers from the Salvation Army. The CherryT Ball Drop has raised over $80,000 in donations over the past eight years.
DDA Pursues Boardman, Farmers Market Projects
Read More >>
GT Bay YMCA Names New CEO
Read More >>
TCAPS, Teachers Union Reach Contract Extension
Read More >>
Could Lawsuit Finally Bring Decision On Proposal 3, Ripple Effect Downtown?
Read More >>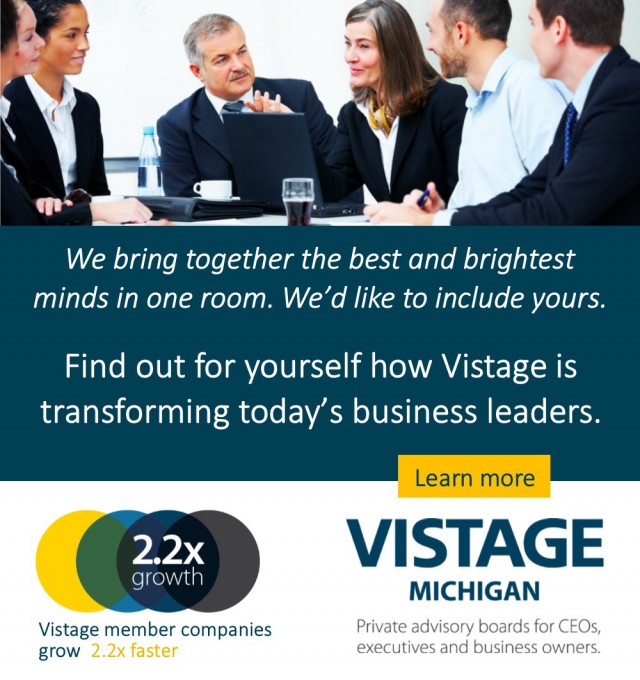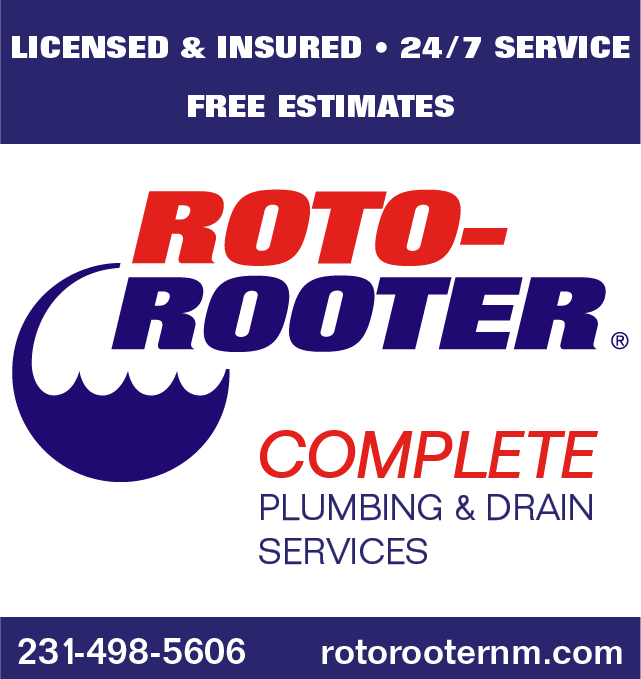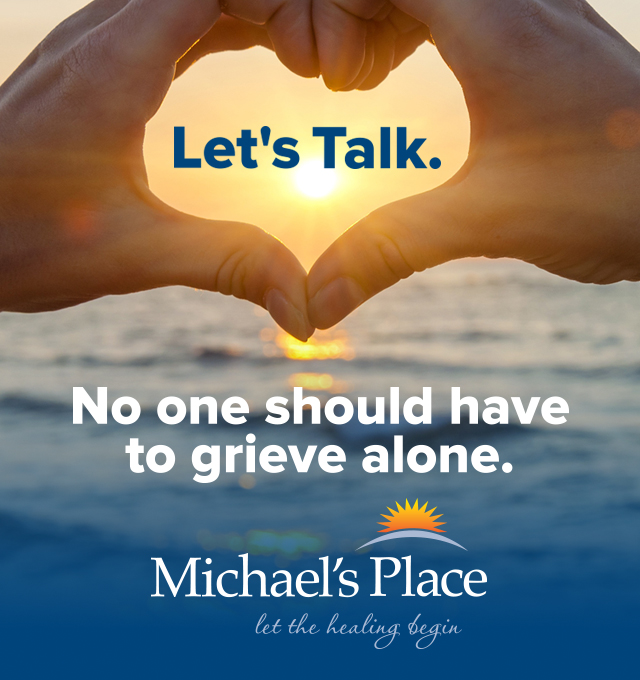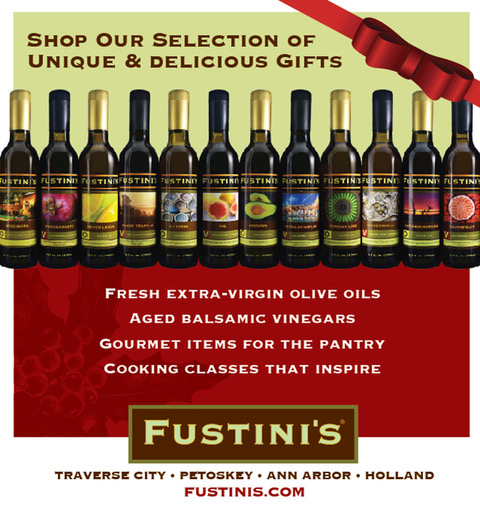 Bay Theatre Follow-up Forum Canceled; Private Meeting To Be Held Instead
Read More >>
Housing Slowdown Continues
Read More >>
12 Days Of Christmas Display Expands, Includes Student Art Contest
Read More >>
The "Building Skills Competition" Pits NMC Vs TBA Students
Read More >>
Rotary Charities Announces Fall Grant Recipients
Read More >>
TC Commission Talks New Brown Bridge Rules, City Projects
Read More >>
The Bay: By The People, For The People
Read More >>
Volunteers Sought For Winter Shoveling Campaign
Read More >>
Commongrounds Aims For Eighth Street "Renaissance"
Read More >>
Online Renewal Now Offered For CPLs
Read More >>