New Clinics Expand Munson Services
By Beth Milligan | Dec. 1, 2017
Two new clinics are officially opening within the Munson Healthcare system this week, bringing expanded access to cardiovascular care and the first HIV prevention clinic to northern Michigan.
Munson officials hosted a ribbon cutting ceremony Thursday to commemorate the opening of the new Maxon Advanced Cardiac Care Clinic at 1200 Sixth Street across from Munson Medical Center. The clinic is the result of a $3 million gift from the Maxon Foundation to fund renovations of buildings in Traverse City and Grayling to expand heart services for northern Michigan residents.
In Traverse City, the hospital's former Infusion Clinic was relocated to the Cowell Family Cancer Center, clearing the way for the building to be renovated for cardiology services. The expansion doubled Munson's physical cardiology space, consolidating outpatient heart failure and structural heart programs and adding lab services so patients don't have to go to a separate facility for blood draws. A new area to treat patients with pacemakers is set to open in the clinic in the first quarter of 2018.
The larger space at the Maxon Advanced Cardiac Care Clinic will allow Munson to accommodate more providers, expanding access to cardiology services for patients, according to Dr. Dino Recchia, chairman of the cardiology department. "We started out with 14 cardiologists, and by the end of next year, we will have 22 cardiologists," Recchia says.
Noting cardiovascular disease is the number one killer of Americans – taking more lives than all cancers and lung disease combined, with 2,000 people dying on average every day – Recchia says being able to more effectively combat the disease is "a big deal" for the healthcare system.
The Maxon Foundation gift also paid for a new state-of-the-art cardiac center that opened earlier this year in Grayling, allowing Munson's cardiologists – who travel to nine different locations across northern Michigan – to treat patients on-site instead of requiring them to travel to Traverse City. The Grayling clinic will see an average of 3,000 patients a year; with each patient saved a 100-mile round-trip, the new clinic will save patients a combined 300,000 travel miles annually.
Munson is also set to open the region's first HIV prevention clinic today (Friday) at the Thomas Judd Care Center at 3529 West Front Street – with the launch coinciding with World AIDS Day. The new PrEVENT Clinic provides pre-exposure prophylaxis (PrEP) medication, an antiretroviral medication administered to reduce the risk of contracting HIV. Sold under the brand name Truvada, the pill is given to patients who don't have HIV but are at substantial risk of contracting infection. PrEP is taken daily and is covered by most insurance plans.
According to Medical Director Peter Alvarado, D.O., the PrEVENT Clinic is the only one of its kind in northern Michigan and will serve a vulnerable population that is most at risk of contracting HIV.
"PrEP is a powerful tool that has the potential to change the course of HIV in our community and around the world," he says. "Northern Michigan residents will now have access to the medication, as well as all the educational resources available through the clinic. It's a step in the right direction for the health of the region."
The Thomas Judd Care Center opened in 1994 to meet care needs for patients with HIV and AIDS. It offers medical case management, mental health and substance abuse counseling, and free HIV testing. The center was named for Thomas Judd, a former Bellaire resident who became an advocate for HIV prevention and testing after contracting the disease. Judd passed away in 1993, inspiring the opening of a care center to continue his work. The center today provides services to patients living with HIV/AIDS across northern Michigan and the eastern Upper Peninsula.
DDA Pursues Boardman, Farmers Market Projects
Read More >>
GT Bay YMCA Names New CEO
Read More >>
TCAPS, Teachers Union Reach Contract Extension
Read More >>
Could Lawsuit Finally Bring Decision On Proposal 3, Ripple Effect Downtown?
Read More >>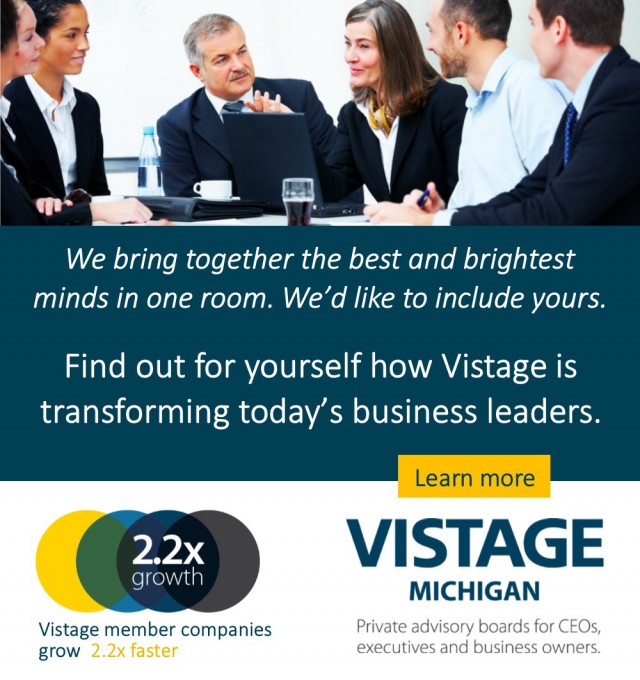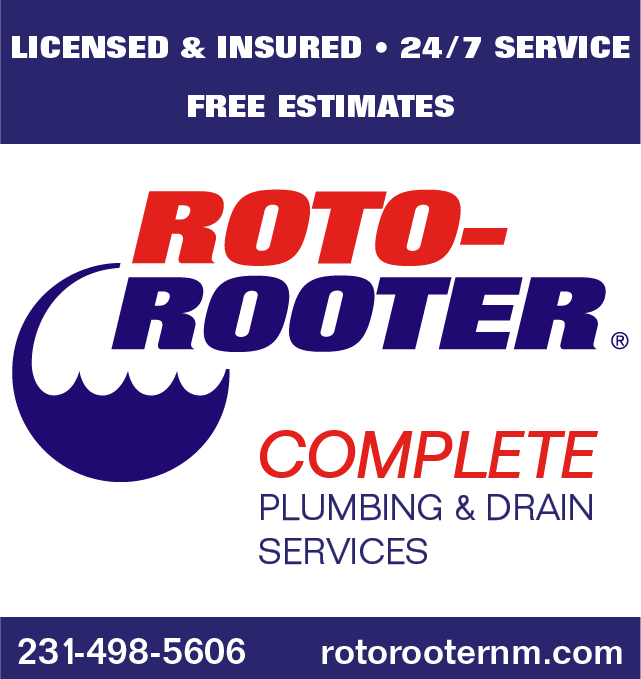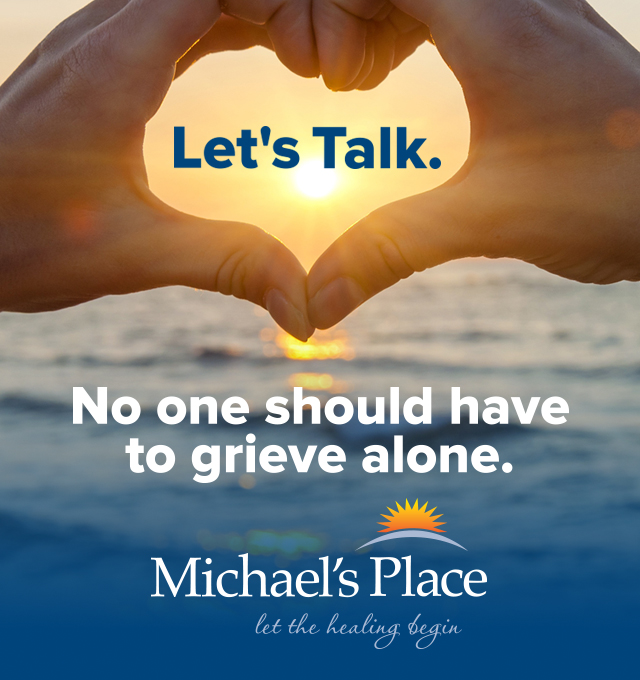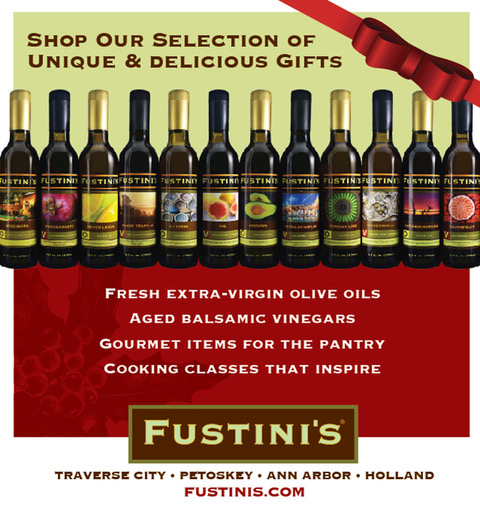 Bay Theatre Follow-up Forum Canceled; Private Meeting To Be Held Instead
Read More >>
Housing Slowdown Continues
Read More >>
12 Days Of Christmas Display Expands, Includes Student Art Contest
Read More >>
The "Building Skills Competition" Pits NMC Vs TBA Students
Read More >>
Rotary Charities Announces Fall Grant Recipients
Read More >>
TC Commission Talks New Brown Bridge Rules, City Projects
Read More >>
The Bay: By The People, For The People
Read More >>
Volunteers Sought For Winter Shoveling Campaign
Read More >>
Commongrounds Aims For Eighth Street "Renaissance"
Read More >>
Online Renewal Now Offered For CPLs
Read More >>