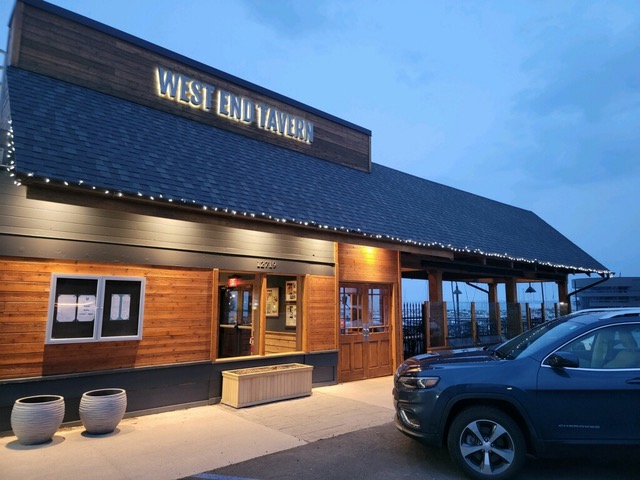 New Owners For West End Tavern, Paesano's Pizza; More Restaurant, Retail News
By Beth Milligan | May 16, 2022
Two popular Traverse City restaurants – West End Tavern and Paesano's Pizza – are changing hands, a new tea and apothecary store has opened on Front Street, Martinek's Jewelry is closing its doors after 144 years in business, and more companies are on the move in The Ticker's latest look at retail and restaurant news.
West End Tavern, Paesano's Pizza Change Hands
After purchasing Apache Trout Grill from Mike and Sheila Connors in 2018, business partners Jeff Lobdell and Scott Parkhurst of Restaurant Partners Management LLC purchased the Connors' other restaurant last week: West End Tavern. Sheila Connors says she and Mike "find great comfort in handing the reins to Jeff and Scott's company. They have a great reputation for taking care of staff and guests and preserving their brands. We are happy to be leaving West End Tavern in good hands."
Lobdell says guests can expect much about West End Tavern to stay the same, except for the possibility of the menu evolving in the future and the company bulking up staffing this summer so that the restaurant can be open for both lunch and dinner seven days a week. "They weren't able to do that last summer, and it'll take more staff to do it this year, but I'm confident West End Tavern can do it," says Lobdell. "Especially with the great incentive packages we can offer to staff as a bigger company."
In addition to Apache Trout Grill and West End Tavern, Lobdell and Parkhurst's company oversees and operates the Omelette Shoppe locations in Traverse City, Flap Jack Shack in Garfield Township, Boone's Prime Time Pub in Suttons Bay, and 15 independent locations in the Grand Rapids area. The company also purchased Sugar Beach and Grand Beach Resorts this spring. With those most recent acquisitions, Lobdell says his company "has a pretty full plate" for the time being, though he doesn't rule out the possibility of future expansion. "We're pretty bullish on Traverse City," he says. "We love tourism and travel and hospitality."
In downtown Traverse City, Paesano's Pizza on East Front Street is also changing hands. After 41 years, the Kolarik family – which opened the popular pizzeria in 1981 – is "passing the red aprons" to new owners Kim and Dudley Smith, another long-time Traverse City family. "It's definitely been a labor of love for all of us," says co-owner Susan (Kolarik) Parks. "Now, our loyal customers will be delighted that the new owners will maintain the high-quality, family-friendly business we've worked hard to create." Dudley Smith says the new owners "intend to keep Paesano's just the way it is," adding: "Our plan is to maintain the Paesano's legacy, and we're confident we can keep serving the best pizza around." The ownership transition will take place on May 27 just ahead of Memorial Day weekend.
Blessed Be Tea and Apothecary
A new shop to meet customers' "physical and metaphysical" needs has opened at 116 East Front Street in the southern suite behind Doug Murdick's Fudge. Blessed Be Tea and Apothecary opened May 1 selling tea brew blends, products and gifts from local vendors, spell kits and potions, books, vintage clothing, and 86 different loose-leaf herbs sold by the half-ounce. "They can be used for physical health or for metaphysical purposes, like people putting their own spells together," says owner Allie Robinson-Ollila, who identifies as a professional witch, lay herbalist, and a Level III Reiki Master.
Robinson-Ollila founded Blessed Be Tea and Apothecary with Courtney Wiggins in 2019, selling their wares at markets across the region before amicably parting ways last fall. From there, Robinson-Ollila found the Front Street space for lease and decided to take the plunge in opening a storefront. "The store is open and welcoming of everybody from all platforms of life: all political and religious backgrounds, all gender identities, all physical abilities," she says. "There are so many different facets to my shop. It's for the health-minded person, or the spiritually inclined, or people who want a homemade Traverse City gift made with love and intention. It's a niche store, but it's also not."
Martinek's Jewelry Closing
After 144 years in business in Traverse City – notably an extended stint in downtown Traverse City and most recently at 950 Duell Road – Martinek's Jewelry is closing its doors. Owner Paul Everts, who purchased the business with his father in 1993 and took over the store in 2008 when his father retired, posted on Facebook that he was also retiring and closing the store. "We are honored that you have included us in your celebrations of life and love," he wrote. "We are very thankful that you have made us a proud Traverse City tradition for many years."
Martinek's is currently hosting a liquidation sale on all inventory and working to complete final customer orders, according to store manager Kathy Warner. She says it's been bittersweet to bring Martinek's storied run to an end in Traverse City. "Our customers are amazing…they're very disappointed and sad we're leaving," she says. "I will miss every single one of them." An exact closing date has not yet been set, but Warner estimates Martinek's could shut its doors before the end of June.
Other openings, closings, and moves…
> GrandStay Hotel & Suites has undergone a branding change at 1614 US-31 North in Traverse City. As of May 1, the hotel is now Blossom Hotel & Suites. The hotel is owned by Grand Rapids resident Tom Borisch and managed locally by hospitality veteran Nick Trahair. According to a company release, the hotel will cater to both leisure and business travelers. "We are very excited to bring this hotel to the Traverse City market," Borisch says. "It will have fresh ideas and be guest-focused. We have a great team ready to welcome our friends that have been visiting the hotel for years and introduce new friends to the Blossom."
> Skate shop 2nd Level Goods has announced it has a new location lined up after the store vacates the Arcade on Front Street in Traverse City this fall when Cherry Republic moves into the building. Owner Shane Jackson says the store plans to have its "best summer yet" in its current spot before moving in September. Once 2nd Level Goods leaves Front Street, it will head to 2751 N. US-31 South next door to Red Lobster. "Sad to leave downtown, but we understand that change is constant," Jackson says, adding that he hopes to open another downtown store in the future. "We look forward to continuing to support our local skateboarding and snowboarding community."
> Robby's Mexican & Spanish Cuisine has closed its doors at the corner of Garfield Avenue and South Airport Road near the Cherryland Center. The owners posted on Facebook that the building owner sold the property, requiring the restaurant to close. "Even though this is a sad ending, sometimes one door needs to close before another opens," they wrote. "Thank you again for all the great times and being a part of your family."
> Common Good Bakery has announced several updates: The Fourteenth Street bakery has offered curbside service-only throughout the pandemic, with many customers wondering when the shop would reopen for walk-in service. According to a recent email from owner Jason Gollan, "though we really want to go back to welcoming you inside, our weekly customer counts have more than doubled since we last operated this way...Our store is full of the ingredients and racking needed to support this higher sales volume. We are at least two years ahead of the sales projections in our business plan, which is a good problem to solve. We've realized that reopening the store would mean lines out the door most of the time, which would likely upset more people than our current curbside model."
Gollan continued that he plans to reopen the Fourteenth Street bakery to walk-in service when the company's new Eighth Street location opens, "at which point we will have a simultaneous grand opening (Eighth Street) and grand reopening on Fourteenth. Today, it looks like that will happen sometime between August and October."
> National rum company Saltwater Woody – which is based in Louisville and known for cutting its rum with salt water and real fruit juice, a process that "yields a rum that naturally enhances the flavors within a cocktail by tempering bitterness and amplifying sweets and sours" – has expanded into three Michigan markets, including Traverse City, Grand Rapids, and Detroit. The company will sell varietals at local spots including Deerings Market on Barlow, West Side Beverage, Cellar 152, and Francisco's Market & Deli.
> Finally, a new acupuncture clinic is launching at 126 Boardman Avenue (Suite D) in Traverse City specializing in treating chronic pain. Sarah Lange previously ran a private practice for 10 years and just relocated to Traverse City, where she'll be launching a new practice this summer. Though the clinic officially opens its doors June 2, Lange is accepting appointments now in advance by phone and online.
Comment
Gold In The Water: Local Partners Band Together To Make Traverse City A Global Freshwater Leader
Read More >>
Is The Cherry Capital At Risk Of Losing Its Global Crown?
Read More >>
Mt. Holiday Eyeing $4 Million+ Capital Campaign, Improvements
Read More >>
Hentschel's Eligibility Challenged In County Commission Race Over Residency Questions
Read More >>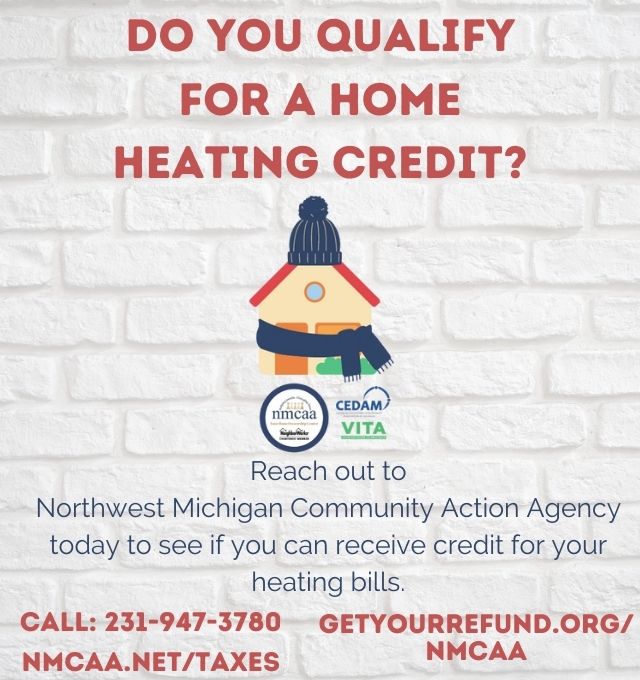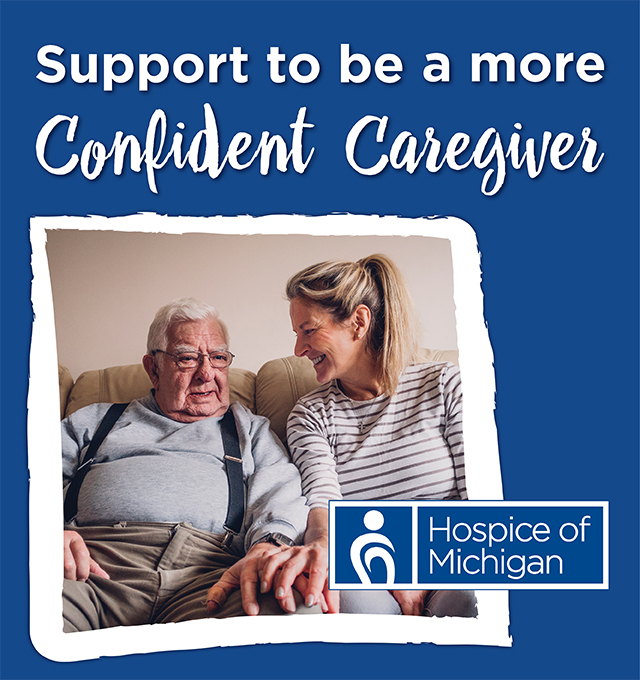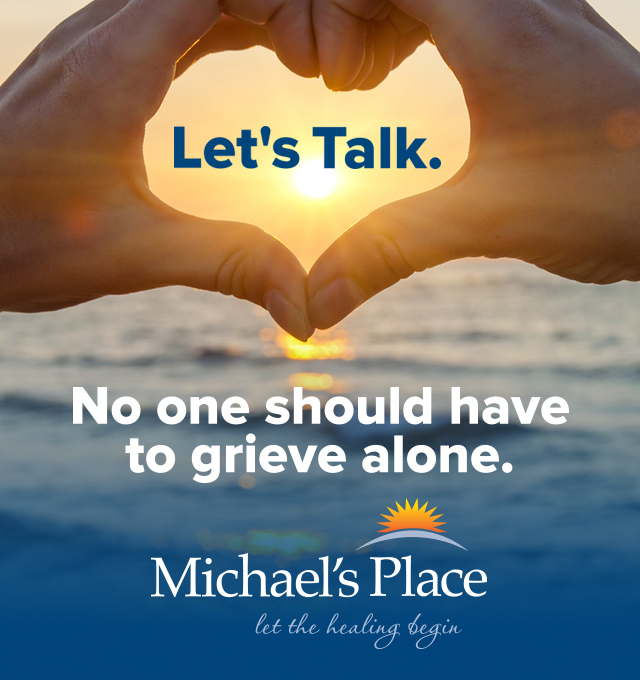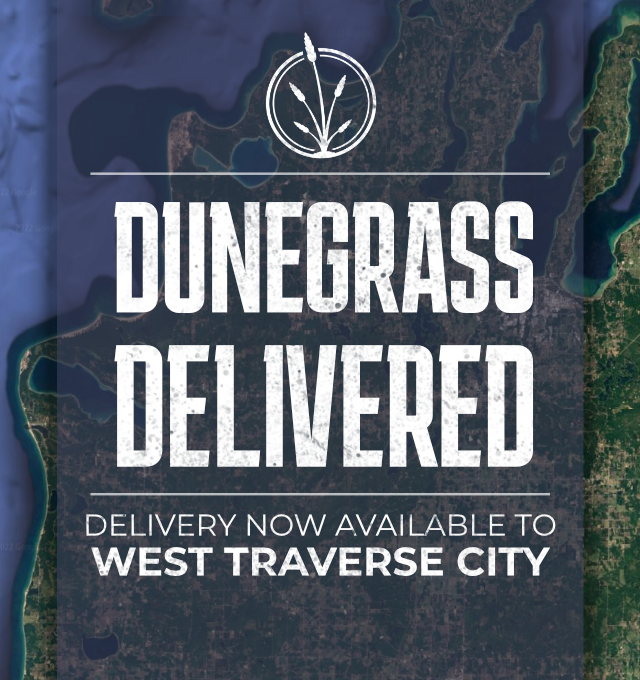 State Allocates $7 Million To Senior Center Rebuild
Read More >>
Eight Arrested In Grand Traverse County In Underage Solicitation Sting
Read More >>
City, County Leaders To Consider Bond/Millage Plan To Fund Senior Center Rebuild
Read More >>
Traverse City Man Arrested For Taking Part In January 6 Capitol Attack
Read More >>
Rotary Charities Announces 'Proactive' Grant Cycle To Address Top Community Needs
Read More >>
TCAPS To Hire School Safety Liaison, Consider Outside Security Assessment
Read More >>
Boardman Lake Loop Trail Opens To Public Friday
Read More >>
TC Light & Power Prepares For Citywide Fiber Expansion, New Service Center That Will Take Over Jewelry Store
Read More >>
The Wind Beneath The Blue Angels' Wings
Read More >>
NMC Announces Tuition Hike
Read More >>