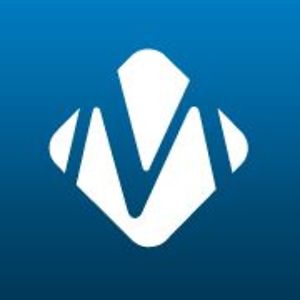 New Technology At Munson Prevents Stroke Risk
Nov. 30, 2018
Munson Medical Center is among the first hospitals in the country to introduce the Sentinel Cerebral Protection System, which helps protect patients from the risk of stroke during minimally-invasive heart valve surgery, known as transcatheter aortic valve replacement (TAVR).
TAVR is proven effective in treating aortic stenosis without open heart surgery. However, recent studies have shown that during the procedure, calcium deposits from the heart valve or tissue can become dislodged and travel to the brain, creating a stroke risk.The Sentinel system is the first FDA-cleared device available in the U.S. to capture and remove any dislodged calcium before it reaches the brain. The device has been shown to reduce strokes by 63 percent during the procedure and in the first 72 hours after it, when most strokes occur.

Munson has been offering TAVR since 2012, says Nicklaus Slocum, M.D., FACC, FSCAI, a cardiologist at the hospital. "Use of cerebral protection devices takes an already safe and effective procedure and makes it even safer." A U.S. clinical trial of the technology showed that the device captured dislodged calcium in 99 percent of TAVR cases, with no added risk for the patient. To date, more than 3,500 patients worldwide have been protected with the technology.
Commissioners Object To Mandated Sexual Harassment Training
Read More >>
Mental Health Services To Expand At TC West, Kingsley Middle School
Read More >>
Norte Youth Leadership Council Readying For Long Ride
Read More >>
Red Kettles Coming Out
Read More >>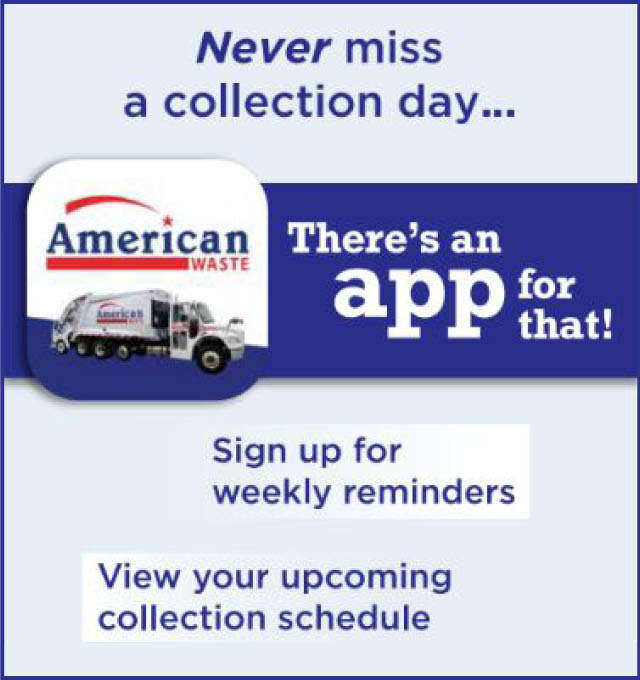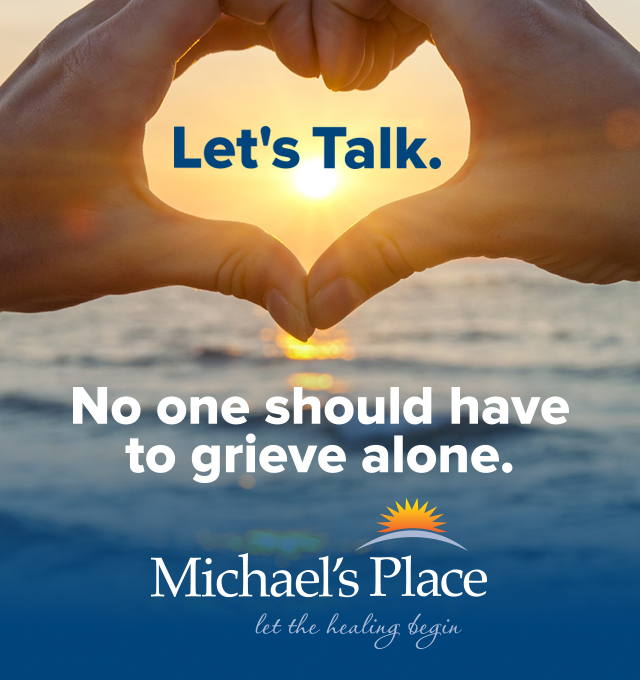 Two Injured In M-22 Crash
Read More >>
What Zillow Says About Traverse City Real Estate
Read More >>
Commissioners Reject Changes To Marina Parking
Read More >>
GT Pavilions Receives $50K Grant From Blue Cross
Read More >>
Where Has All The Permit Parking Gone?
Read More >>
June Home Sales Dip, But Big Year Still Underway
Read More >>
County Looks To Update Sexual Harassment Policy For Officials
Read More >>
New Sidewalk Construction On Kinross, Grant Streets Starting This Week
Read More >>
New Events Planned For City Parks, Dog Beach Considered
Read More >>
Cadillac: Pro-Wrestling Hotbed Of The North
Read More >>