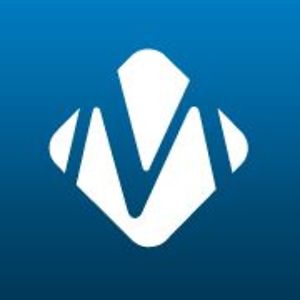 New Technology At Munson Prevents Stroke Risk
Nov. 30, 2018
Munson Medical Center is among the first hospitals in the country to introduce the Sentinel Cerebral Protection System, which helps protect patients from the risk of stroke during minimally-invasive heart valve surgery, known as transcatheter aortic valve replacement (TAVR).
TAVR is proven effective in treating aortic stenosis without open heart surgery. However, recent studies have shown that during the procedure, calcium deposits from the heart valve or tissue can become dislodged and travel to the brain, creating a stroke risk.The Sentinel system is the first FDA-cleared device available in the U.S. to capture and remove any dislodged calcium before it reaches the brain. The device has been shown to reduce strokes by 63 percent during the procedure and in the first 72 hours after it, when most strokes occur.

Munson has been offering TAVR since 2012, says Nicklaus Slocum, M.D., FACC, FSCAI, a cardiologist at the hospital. "Use of cerebral protection devices takes an already safe and effective procedure and makes it even safer." A U.S. clinical trial of the technology showed that the device captured dislodged calcium in 99 percent of TAVR cases, with no added risk for the patient. To date, more than 3,500 patients worldwide have been protected with the technology.
Are We Spoiling Our Pets, Or Treating Them Like The Family They Are?
Read More >>
Anonymous Donation Sets Stage For Botanic Garden Expansion
Read More >>
NMC Pilots Join Air Race
Read More >>
GT Metro Reaches Tentative Deal; Garfield Township Reverses Decision To Withdraw
Read More >>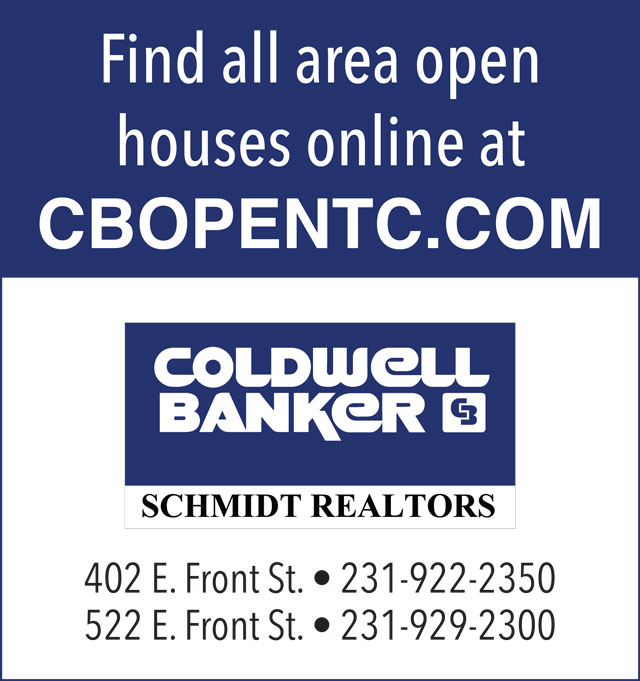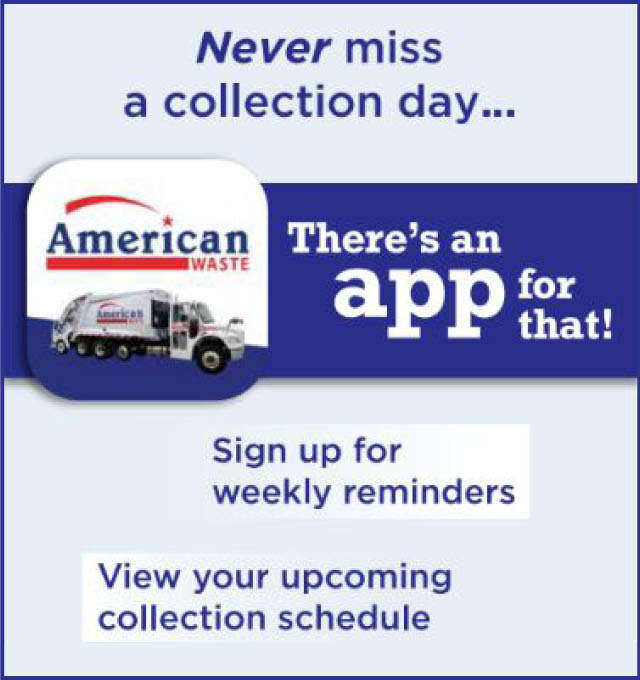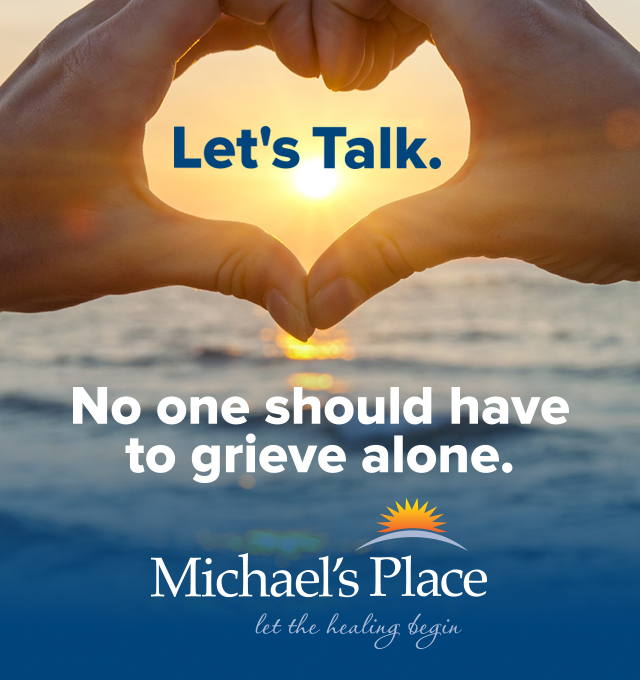 GT County Jail Administrator Resigns
Read More >>
Enjoy Sleeping Bear Free This Saturday
Read More >>
The (New) Bay Theatre's First 100 Days -- And Its Future
Read More >>
NMC BBQ Tickets On Sale
Read More >>
East-West Corridor Findings: Focus On South Airport & Keystone, Not Hartman-Hammond Bypass
Read More >>
Kalkaska Citizen, Business Of The Year Named
Read More >>
County To Increase Pension Payments, Expand Free Busing For Seniors
Read More >>
Glass "Deliberately" Spread Across Sleeping Bear Dunes Beach
Read More >>
City Hires Team Elmer's For Eighth Street, Sidewalk Projects
Read More >>
City Leaf Pick-Up To Start April 29
Read More >>