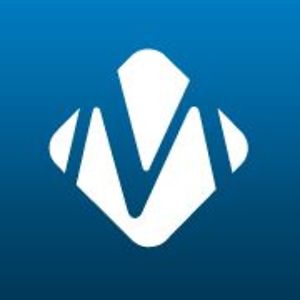 New Technology At Munson Prevents Stroke Risk
Nov. 30, 2018
Munson Medical Center is among the first hospitals in the country to introduce the Sentinel Cerebral Protection System, which helps protect patients from the risk of stroke during minimally-invasive heart valve surgery, known as transcatheter aortic valve replacement (TAVR).
TAVR is proven effective in treating aortic stenosis without open heart surgery. However, recent studies have shown that during the procedure, calcium deposits from the heart valve or tissue can become dislodged and travel to the brain, creating a stroke risk.The Sentinel system is the first FDA-cleared device available in the U.S. to capture and remove any dislodged calcium before it reaches the brain. The device has been shown to reduce strokes by 63 percent during the procedure and in the first 72 hours after it, when most strokes occur.

Munson has been offering TAVR since 2012, says Nicklaus Slocum, M.D., FACC, FSCAI, a cardiologist at the hospital. "Use of cerebral protection devices takes an already safe and effective procedure and makes it even safer." A U.S. clinical trial of the technology showed that the device captured dislodged calcium in 99 percent of TAVR cases, with no added risk for the patient. To date, more than 3,500 patients worldwide have been protected with the technology.
Bay Theatre Follow-up Forum Canceled; Private Meeting To Be Held Instead
Read More >>
Housing Slowdown Continues
Read More >>
12 Days Of Christmas Display Expands, Includes Student Art Contest
Read More >>
The "Building Skills Competition" Pits NMC Vs TBA Students
Read More >>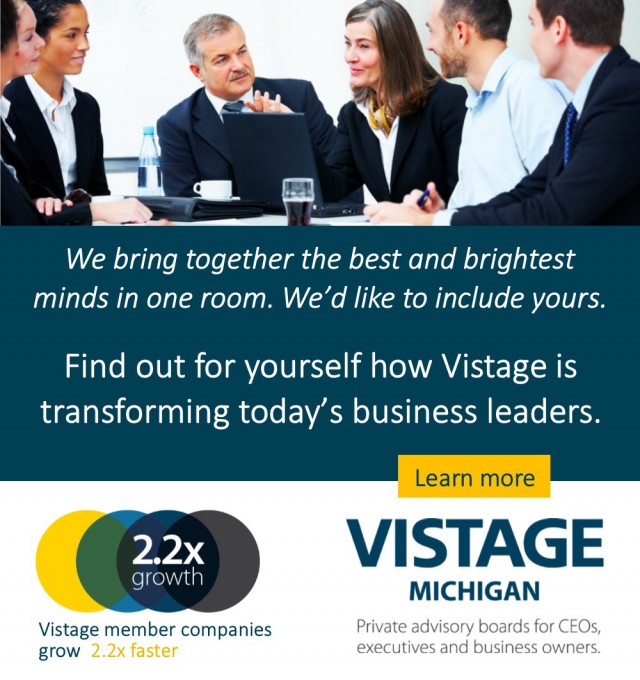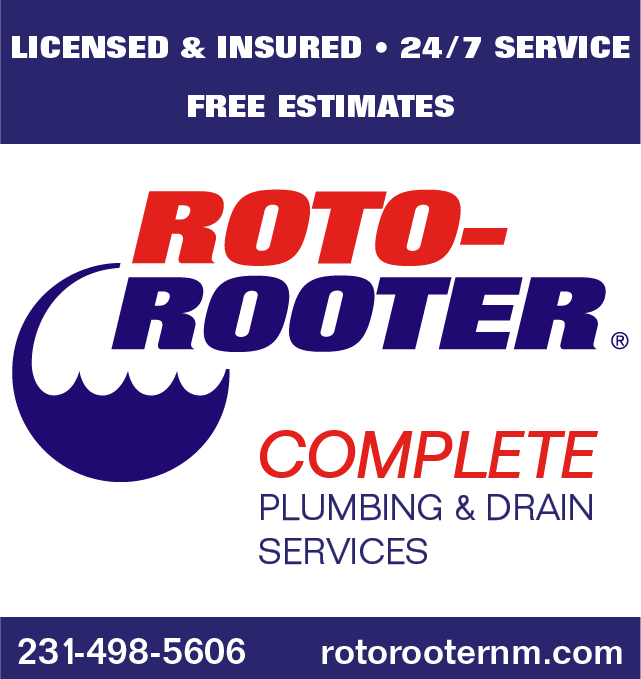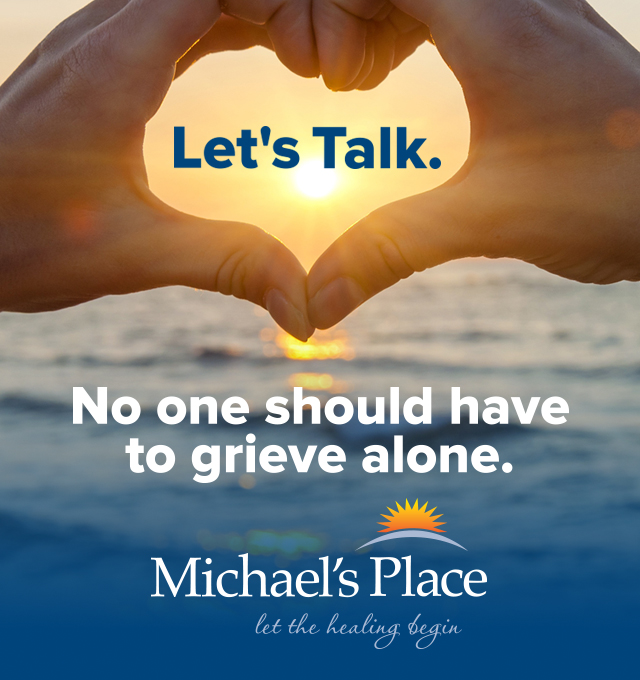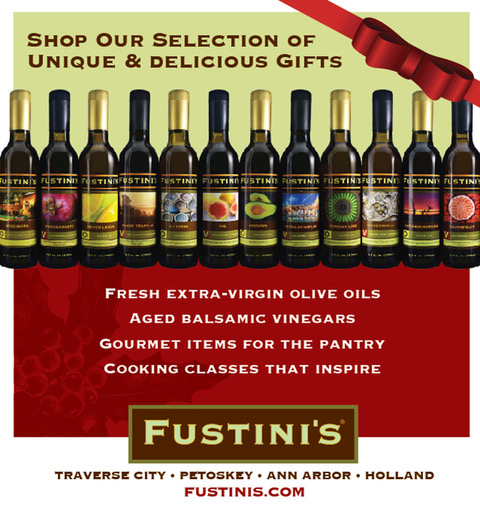 The Bay: By The People, For The People
Read More >>
Volunteers Sought For Winter Shoveling Campaign
Read More >>
Online Renewal Now Offered For CPLs
Read More >>
Rotary Charities Announces Fall Grant Recipients
Read More >>
City Considers Allowing Food Trucks, Mobile Vending In Parks For Events
Read More >>
"Christmas In The Village" At GT Commons This Weekend
Read More >>
TC Commission Talks New Brown Bridge Rules, City Projects
Read More >>
Commongrounds Aims For Eighth Street "Renaissance"
Read More >>
GT County Names New Prosecutor
Read More >>
How Much Northern Michigan Trash Really Gets Recycled?
Read More >>