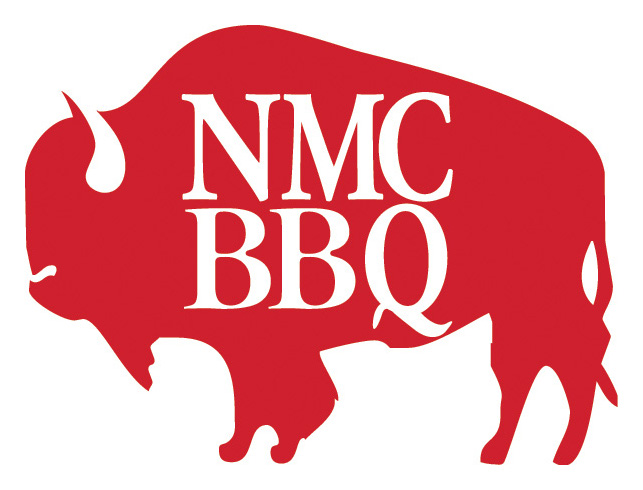 NMC BBQ Tickets On Sale
By Beth Milligan | April 18, 2019
Tickets are now on sale for the 64th annual NMC Barbecue, schedule for Sunday, May 19 on the college campus.
The traditional spring "Picnic Under the Pines" will raise money for student scholarships and the new West Hall Innovation Center. The Barbecue Board, a group of community volunteers and NMC employees, has pledged $9,000 this year into its existing endowed BBQ scholarship fund of $25,000 for NMC's Commitment Scholars Program. The Board has also pledged an investment of $30,000 over the next 5 years to The West Hall Innovation Center, currently under construction.
The schedule of family-friendly events and activities is as follows:
Opening Ceremony (in front of the flag poles): 10:45am
> Coast Guard to present Colors
> National Anthem

Picnic Lunch: 11am
> Menu: Buffalo burger or hot dog, beans, potato salad, coleslaw, relishes, ice cream, & beverages – all donated by Oleson's Food Stores
> Again this year: Compostable plates, cups and forks and composting of food waste.
> Serving lines open at 11am after opening ceremony

Activities and Games
> Free Activities: Inflatable obstacle courses; Traverse City Fire Department antique fire engine rides; ride Chip (the faux buffalo)
> Children's Book Readings at the Osterlin Library: Readings will take place every hour from 12:30-3:30pm, with a visit from the National Cherry Queen at 2:30pm
> Classroom and Program Displays
> Kid's Games: Hair Painting, Skee Roll, Frog Launcher, Wheel of Fortune and more. Ticket purchase required.
> Cake Walk: Including a cupcake walk for kids! On the half an hour from 11:30am to 4:30pm. One lucky winner will receive a full size cake, while all other participants will receive a cupcake. Ticket purchase required.
> Popcorn and Cotton Candy Tent: Ticket purchase required.

Live Music in front of Scholars Hall

Alumni tent
> Alumni are invited to connect with the NMC Alumni Relations Program
> Update your contact info for a chance to win a prize!

Del Corner Veterans' Tent
NMC Barbecue Invitational Car Show
NMC Martial Arts Clubs Demonstrations
Northwestern Michigan Orchid Society display in the Biederman Building
Advance tickets for the NMC BBQ are $6 and available online now here. Pre-sale tickets will also be available at all Oleson's Food Stores, the Traverse City Area Chamber of Commerce, the NMC Foundation, and many financial institutions. Tickets are $8 on Barbecue Day.
NMC Fact Finding Report Could Bring Change In Negotiations
Read More >>
What Is That Building?
Read More >>
Road Commission Considers Intersection Upgrades Along Keystone, Hammond Roads
Read More >>
Commissioners Pass Line 5 Resolution, Reject Census Resolution
Read More >>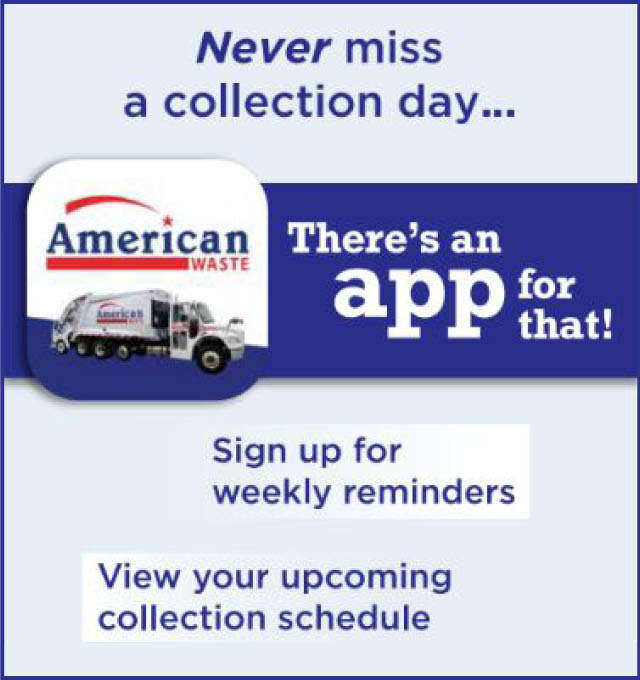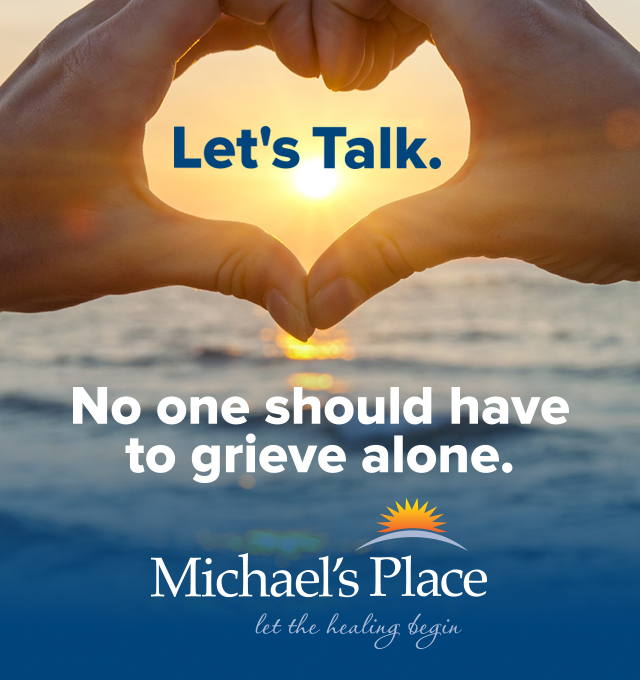 Troubled Waters In Fishtown
Read More >>
Protests Planned Today At Commission Vote On Line 5, Census Resolutions
Read More >>
Sleeping Bear Welcomes Landmark Visitors
Read More >>
Cedar Woman Arrested For Morning Drunk Driving
Read More >>
Staging An Intervention
Read More >>
City Commissioners To Revisit Sealant Ban, Intersection Changes, Stormwater Rules
Read More >>
Recess Takes A Road Trip To Short's In Elk Rapids!
Read More >>
Tenth Street Closure For Ten Days
Read More >>
Dates, Times Set For Final NMC President Interviews
Read More >>
City Tree Policy Back In the Spotlight
Read More >>