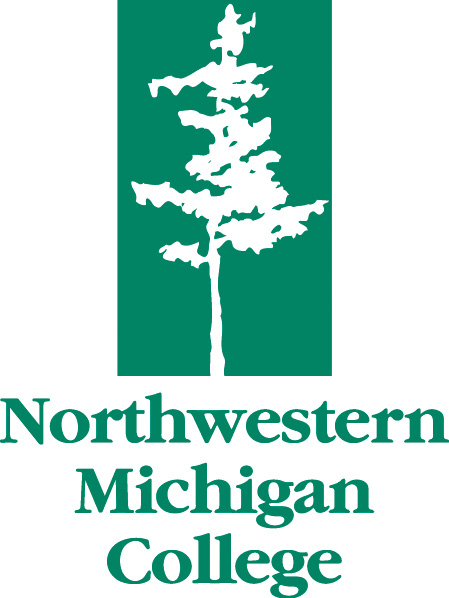 NMC Earns Surgical Technology Accreditation
By Beth Milligan | Nov. 30, 2017
Northwestern Michigan College's (NMC's) surgical technology program has been awarded initial accreditation by the Commission on Accreditation of Allied Health Education Programs (CAAHEP).
The accreditation is the result of an on-site peer review conducted in February by the Accreditation Review Council on Education in Surgical Technology and Surgical Assisting (ARC/STSA) and CAAHEP's board of directors. The initial accreditation status will expire on November 30, 2022.
Surgical technology is one of NMC's newest programs, with surgical technologists serving as part of the team of medical practitioners providing surgical care to patients. Such technologists work under the supervision of a surgeon to facilitate the safe and effective conduct of surgical procedures, ensuring that the operating room environment is safe, that equipment functions properly, and that the operative procedure is conducted under conditions that maximize patient safety. The degree is offered in partnership with Munson Medical Center.
Voter Registration Events Planned For Tuesday
Read More >>
Senior Advisor Of Campaign To End AIDS In Africa Speaks At Event Tonight
Read More >>
DDA To Talk Property Purchase, Riverwalk, Valet Service
Read More >>
Save The Date: October Recess
Read More >>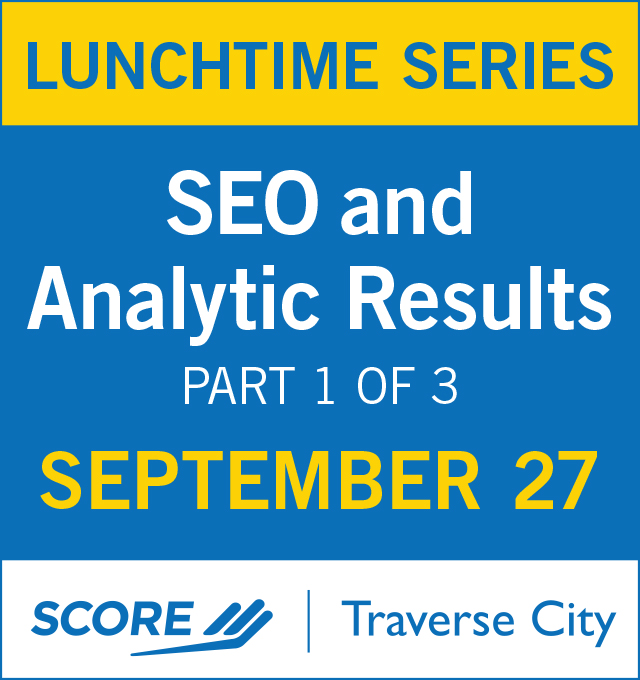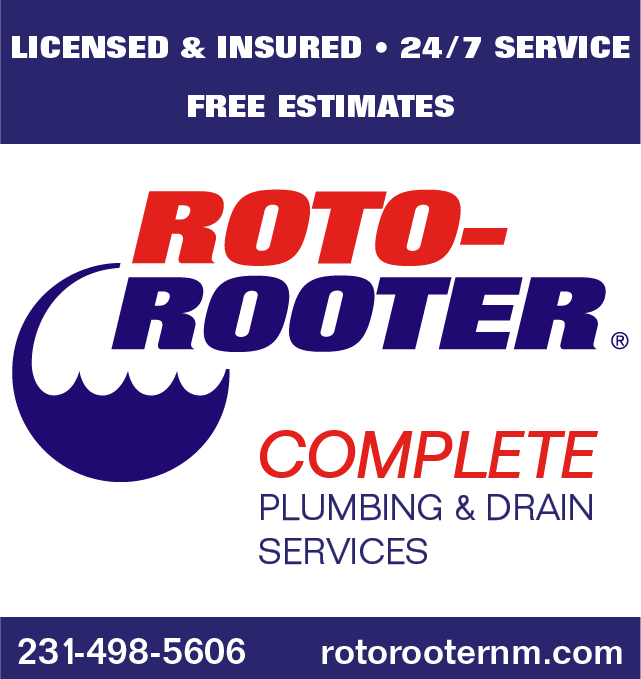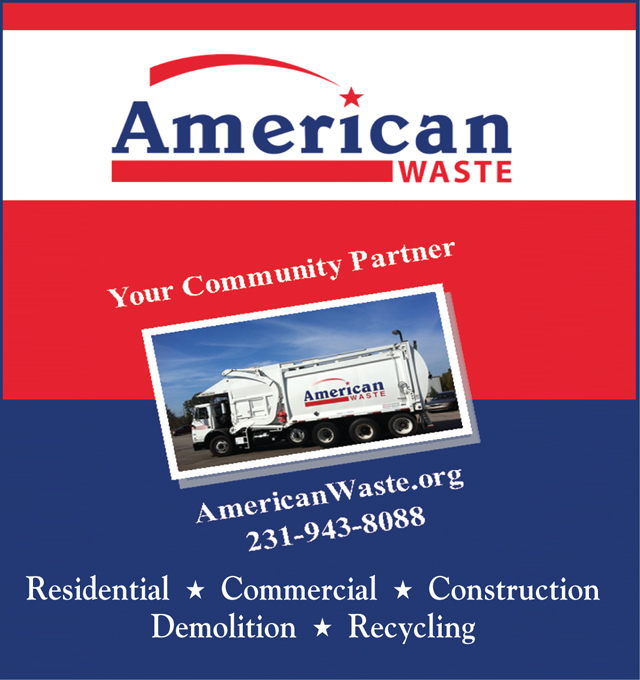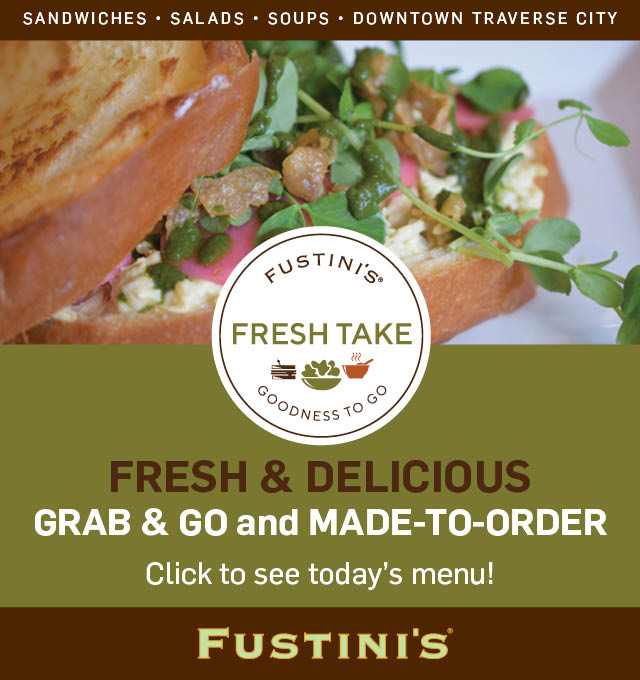 Better Transportation For Leelanau County
Read More >>
City Approves Issuing $7.8 Million In Bonds
Read More >>
Tattoo Parlor Vandalized
Read More >>
Intoxicated Man Arrested With Gun
Read More >>
Lost Someone To Addiction? New Support Group Offered
Read More >>
Where Have All The Whitefish Gone?
Read More >>
Church Seeks To Buy Streeters Center
Read More >>
National Lakeshore To Celebrate National Public Lands Day
Read More >>
Wayne Street Closure For Three Weeks
Read More >>
Inside The Union Negotiations At Munson
Read More >>