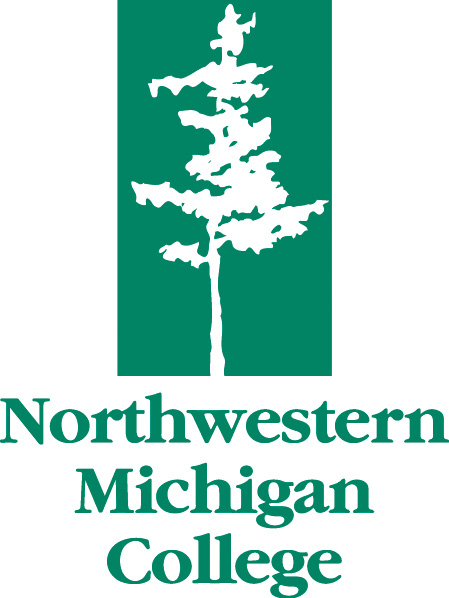 NMC Earns Surgical Technology Accreditation
By Beth Milligan | Nov. 30, 2017
Northwestern Michigan College's (NMC's) surgical technology program has been awarded initial accreditation by the Commission on Accreditation of Allied Health Education Programs (CAAHEP).
The accreditation is the result of an on-site peer review conducted in February by the Accreditation Review Council on Education in Surgical Technology and Surgical Assisting (ARC/STSA) and CAAHEP's board of directors. The initial accreditation status will expire on November 30, 2022.
Surgical technology is one of NMC's newest programs, with surgical technologists serving as part of the team of medical practitioners providing surgical care to patients. Such technologists work under the supervision of a surgeon to facilitate the safe and effective conduct of surgical procedures, ensuring that the operating room environment is safe, that equipment functions properly, and that the operative procedure is conducted under conditions that maximize patient safety. The degree is offered in partnership with Munson Medical Center.
DDA Pursues Boardman, Farmers Market Projects
Read More >>
GT Bay YMCA Names New CEO
Read More >>
TCAPS, Teachers Union Reach Contract Extension
Read More >>
Could Lawsuit Finally Bring Decision On Proposal 3, Ripple Effect Downtown?
Read More >>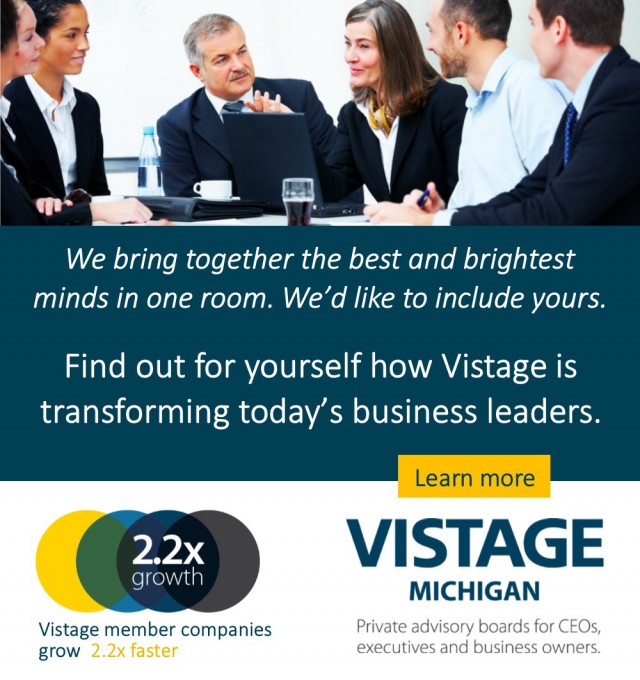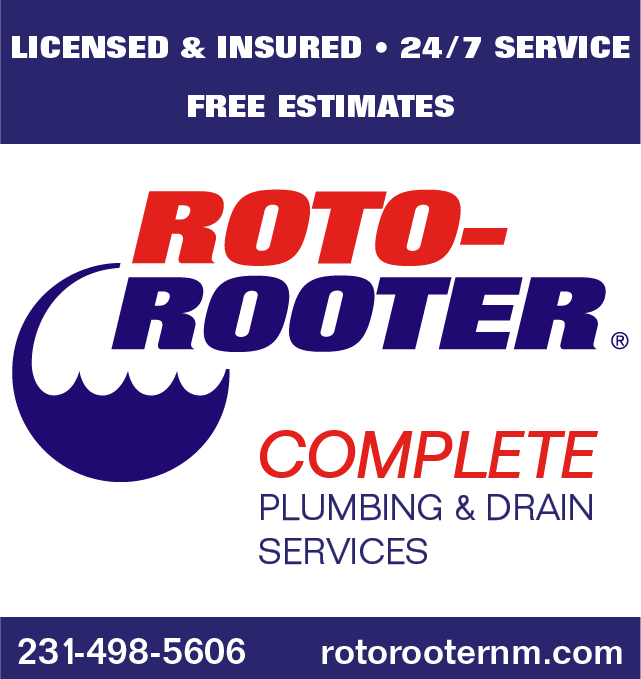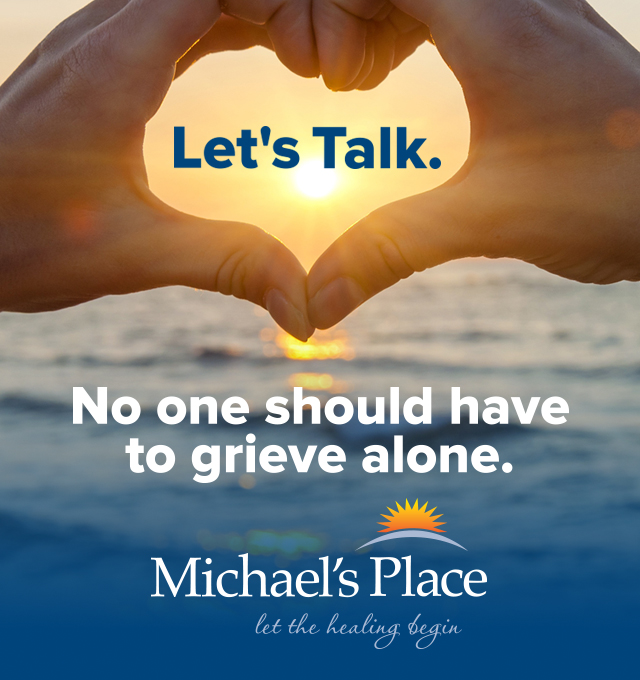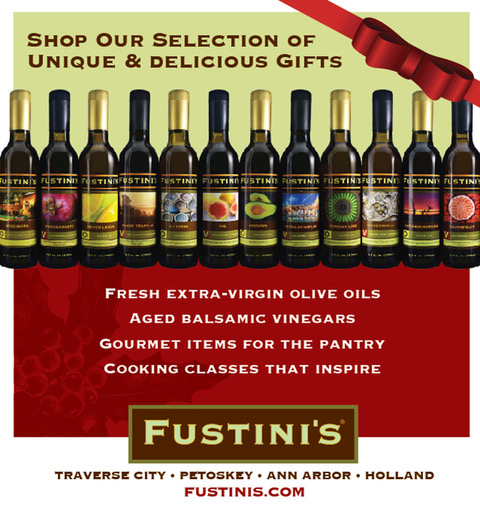 Bay Theatre Follow-up Forum Canceled; Private Meeting To Be Held Instead
Read More >>
Housing Slowdown Continues
Read More >>
12 Days Of Christmas Display Expands, Includes Student Art Contest
Read More >>
The "Building Skills Competition" Pits NMC Vs TBA Students
Read More >>
Rotary Charities Announces Fall Grant Recipients
Read More >>
TC Commission Talks New Brown Bridge Rules, City Projects
Read More >>
The Bay: By The People, For The People
Read More >>
Volunteers Sought For Winter Shoveling Campaign
Read More >>
Commongrounds Aims For Eighth Street "Renaissance"
Read More >>
Online Renewal Now Offered For CPLs
Read More >>