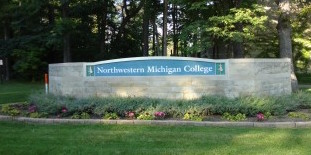 NMC Ranked Third-Best Community College In Nation For Veterans
By Beth Milligan | Nov. 22, 2017
Northwestern Michigan College (NMC) has been named the third-best community college in the country for veterans by Military Times magazine.
NMC was the only Michigan college to make the publication's Military Times Best: Colleges 2018 rankings, formerly known as Best for Vets. The list, released this week, was compiled after the magazine evaluated more than 600 colleges in the areas of veteran and military student services and rates of academic achievement. Data from the Veterans Affairs and Defense departments also weighed in on the rankings.
NMC's third-place ranking improves on the fifth-place position the college received in 2016. After establishing an office of Military and Veteran Services in 2012, NMC has made other investments to improve veterans services, including:
> Veteran-specific application and orientation, personal campus tour
> Veterans lounge in West Hall
> Active chapter of Student Veterans of America
> Professional development offered to faculty, staff and advisers on how best to work with veterans
> Veterans Resource section in Osterlin Library—to educate civilians as well
> No-interest loans to veterans waiting for processing of their benefit checks, so they may enroll immediately.
> NMC makes up the difference between military pay and NMC pay for reservist employees who are called to active duty. Family enrollment in all benefits also continues.
> In-state (out of district) tuition rates for active duty military and their dependents, regardless of their legal residence (existed since 2008)
> Veteran Lending Library to save textbook costs
> Ongoing efforts to convert military service into academic credit
> Hiring our Heroes spring job fair at the Hagerty Center
> Red-white-and-blue cords to wear at Commencement, diplomas granted to service dogs
Approximately five percent of NMC students are veterans or active-duty military members, according to the college.
NMC Fact Finding Report Could Bring Change In Negotiations
Read More >>
What Is That Building?
Read More >>
Road Commission Considers Intersection Upgrades Along Keystone, Hammond Roads
Read More >>
Commissioners Pass Line 5 Resolution, Reject Census Resolution
Read More >>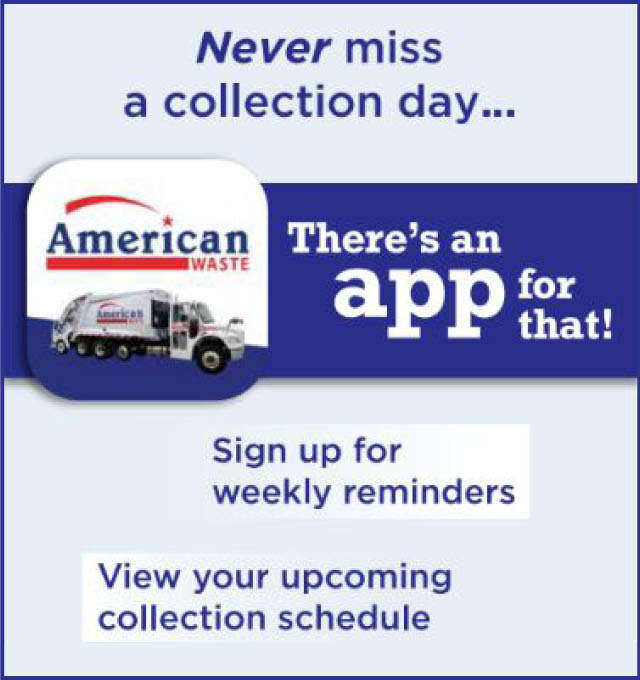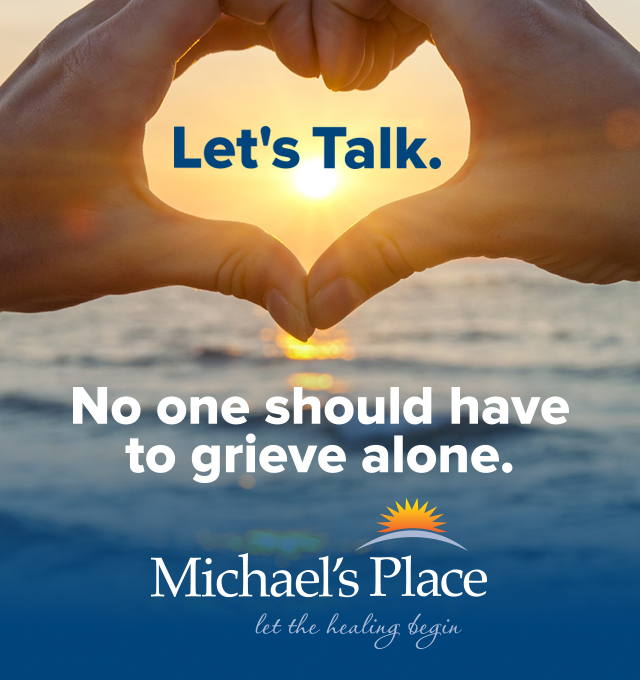 Troubled Waters In Fishtown
Read More >>
Protests Planned Today At Commission Vote On Line 5, Census Resolutions
Read More >>
Sleeping Bear Welcomes Landmark Visitors
Read More >>
Cedar Woman Arrested For Morning Drunk Driving
Read More >>
Staging An Intervention
Read More >>
City Commissioners To Revisit Sealant Ban, Intersection Changes, Stormwater Rules
Read More >>
Recess Takes A Road Trip To Short's In Elk Rapids!
Read More >>
Tenth Street Closure For Ten Days
Read More >>
Dates, Times Set For Final NMC President Interviews
Read More >>
City Tree Policy Back In the Spotlight
Read More >>