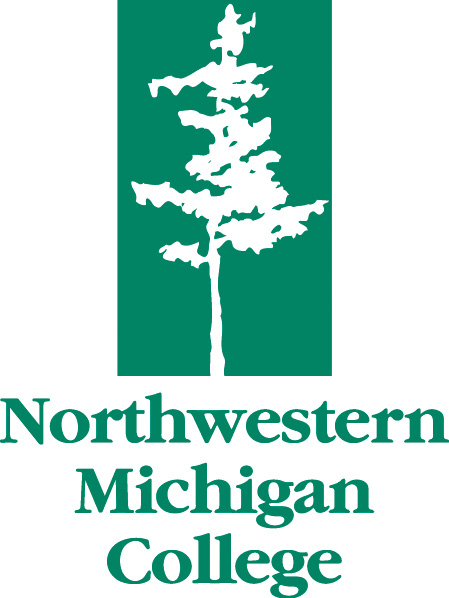 NMC's Maritime Academy To Host Women On The Water Conference
By Beth Milligan | Oct. 6, 2017
U.S. Coast Guard Deputy Commandant for Operations, Policy, and Capabilities Linda L. Fagen will be the keynote speaker at the ninth annual Women on the Water Conference hosted by Great Lakes Maritime Academy's Women on the Water Cadet Club October 26-28.
Maritime students will travel to Traverse City from seven academies across North America for the event, which was founded in 2007 to "support women entering the maritime industry and promote professionalism." The conference rotates between academies based in locations ranging from California to Canada.
A variety of maritime officers, human resource directors, industry representatives and government officials will participate as speakers, panelists and workshop guests to "assist future mariners with their professional development and career options," according to Northwestern Michigan College. The conference will include a video welcome from U.S. Sen. Debbie Stabenow and remarks from Maritime Administrator RADM Mark H. Buzby. GLMA will also host concurrent prospective student admissions sessions.
For conference registration and more information, click here.
National Writers Series Releases Literary Journal
Read More >>
Munson Unionization Talks Yield Progress, Though Key Wages Issue Remains
Read More >>
Gaijin Closing; Simon Joseph To Launch New Restaurant In Space
Read More >>
Jane Fonda Set To Attend Traverse City Film Festival
Read More >>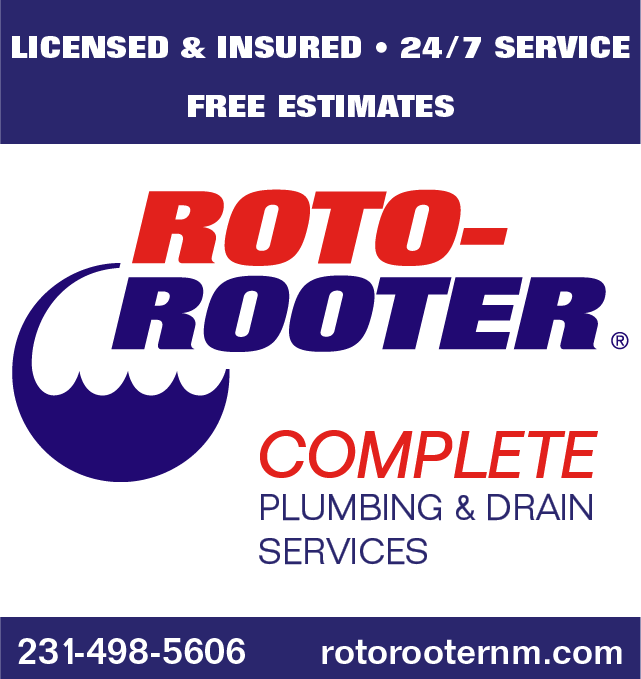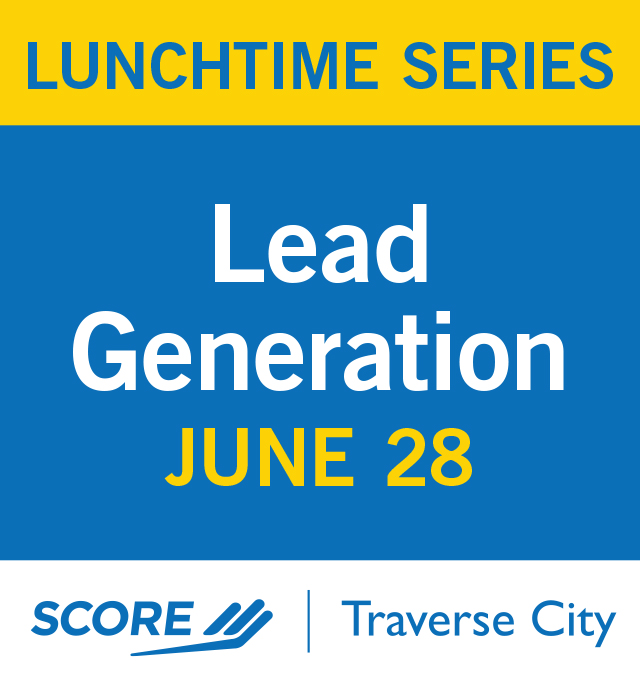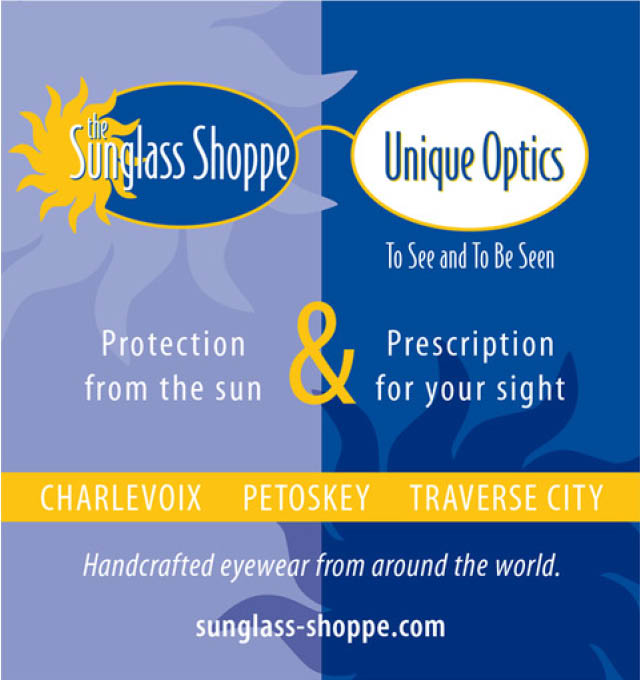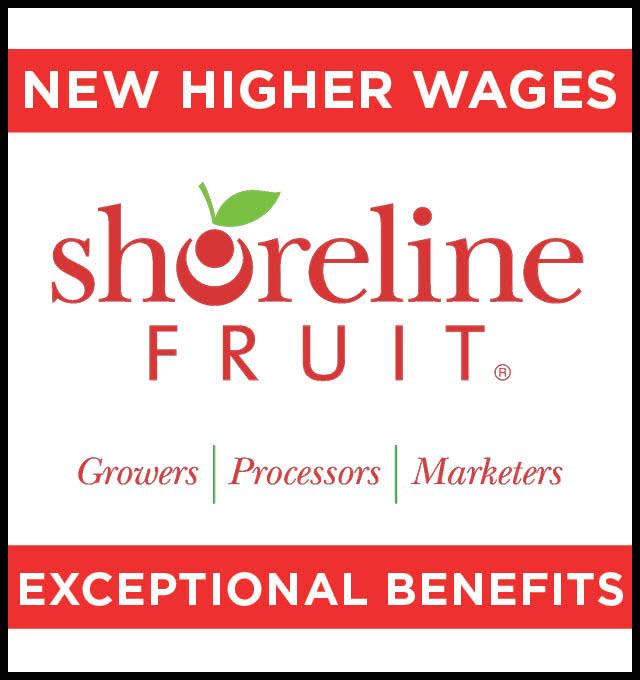 Clean Energy Takes Center Stage At TC Conference
Read More >>
TCAPS Students To Host Lemonade Stands To Raise Money For Schools, Promote Bond
Read More >>
DDA Seeking Volunteers For Boardman River Leadership Team
Read More >>
Downtown Valet Service Approved, Launches Wednesday
Read More >>
Cyclist Injured In Crash
Read More >>
Northport Woman Killed In Division Street Crash
Read More >>
Parks Partnerships Proposed
Read More >>
Latest Real Estate Sales Numbers Mixed
Read More >>
City Delays Decision On Short-Term Rentals
Read More >>
Families Against Narcotics Launching In TC Thursday
Read More >>