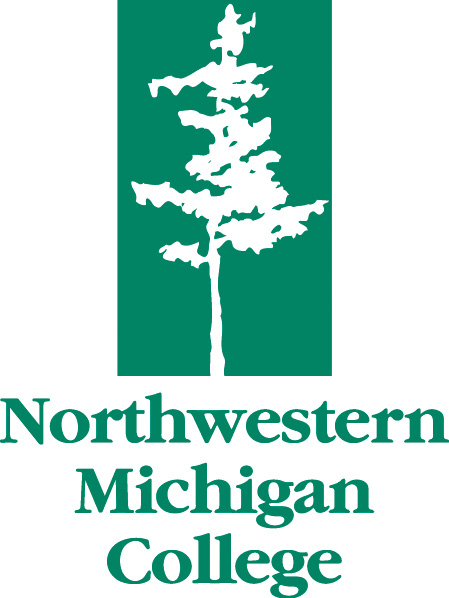 NMC's Maritime Academy To Host Women On The Water Conference
By Beth Milligan | Oct. 6, 2017
U.S. Coast Guard Deputy Commandant for Operations, Policy, and Capabilities Linda L. Fagen will be the keynote speaker at the ninth annual Women on the Water Conference hosted by Great Lakes Maritime Academy's Women on the Water Cadet Club October 26-28.
Maritime students will travel to Traverse City from seven academies across North America for the event, which was founded in 2007 to "support women entering the maritime industry and promote professionalism." The conference rotates between academies based in locations ranging from California to Canada.
A variety of maritime officers, human resource directors, industry representatives and government officials will participate as speakers, panelists and workshop guests to "assist future mariners with their professional development and career options," according to Northwestern Michigan College. The conference will include a video welcome from U.S. Sen. Debbie Stabenow and remarks from Maritime Administrator RADM Mark H. Buzby. GLMA will also host concurrent prospective student admissions sessions.
For conference registration and more information, click here.
Voter Registration Events Planned For Tuesday
Read More >>
Senior Advisor Of Campaign To End AIDS In Africa Speaks At Event Tonight
Read More >>
DDA To Talk Property Purchase, Riverwalk, Valet Service
Read More >>
Save The Date: October Recess
Read More >>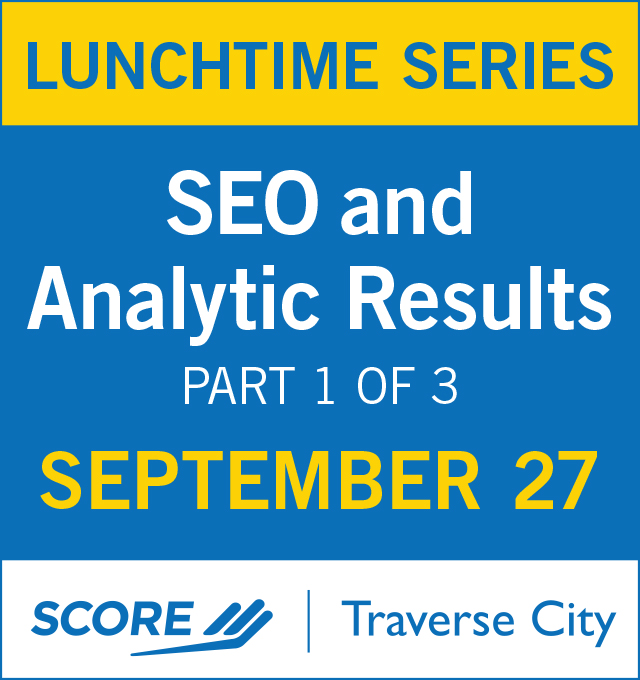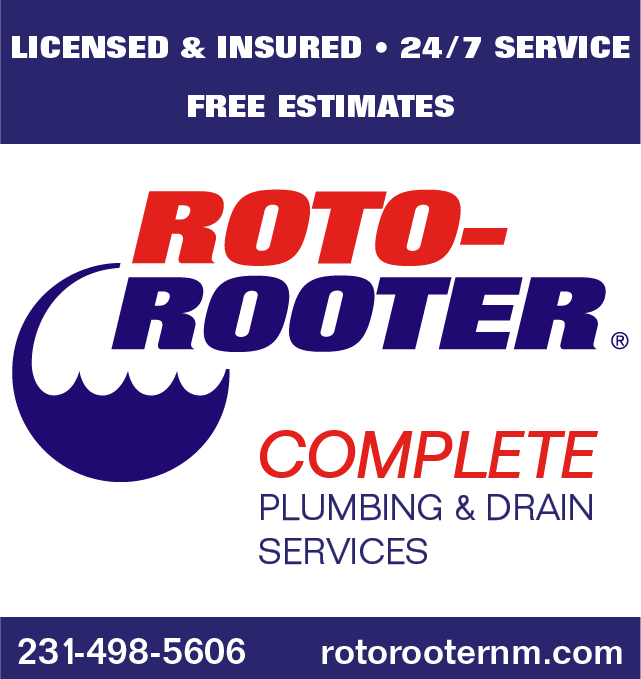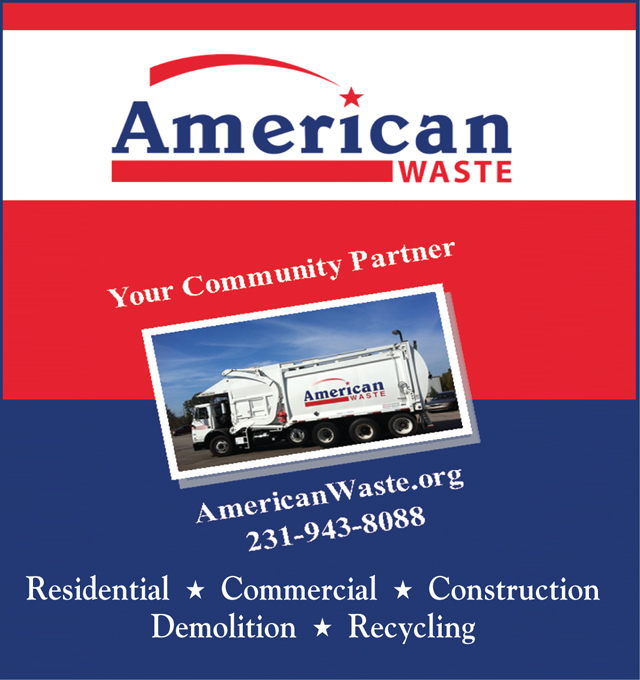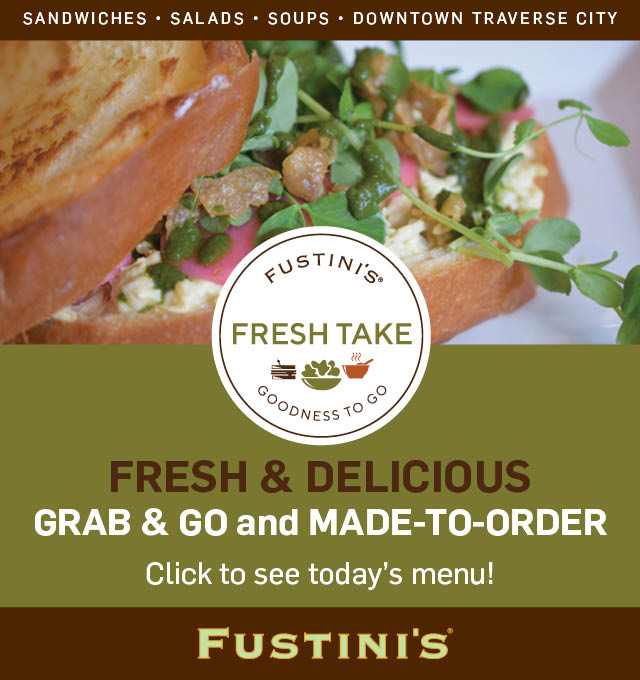 Better Transportation For Leelanau County
Read More >>
City Approves Issuing $7.8 Million In Bonds
Read More >>
Tattoo Parlor Vandalized
Read More >>
Intoxicated Man Arrested With Gun
Read More >>
Lost Someone To Addiction? New Support Group Offered
Read More >>
Where Have All The Whitefish Gone?
Read More >>
Church Seeks To Buy Streeters Center
Read More >>
National Lakeshore To Celebrate National Public Lands Day
Read More >>
Wayne Street Closure For Three Weeks
Read More >>
Inside The Union Negotiations At Munson
Read More >>