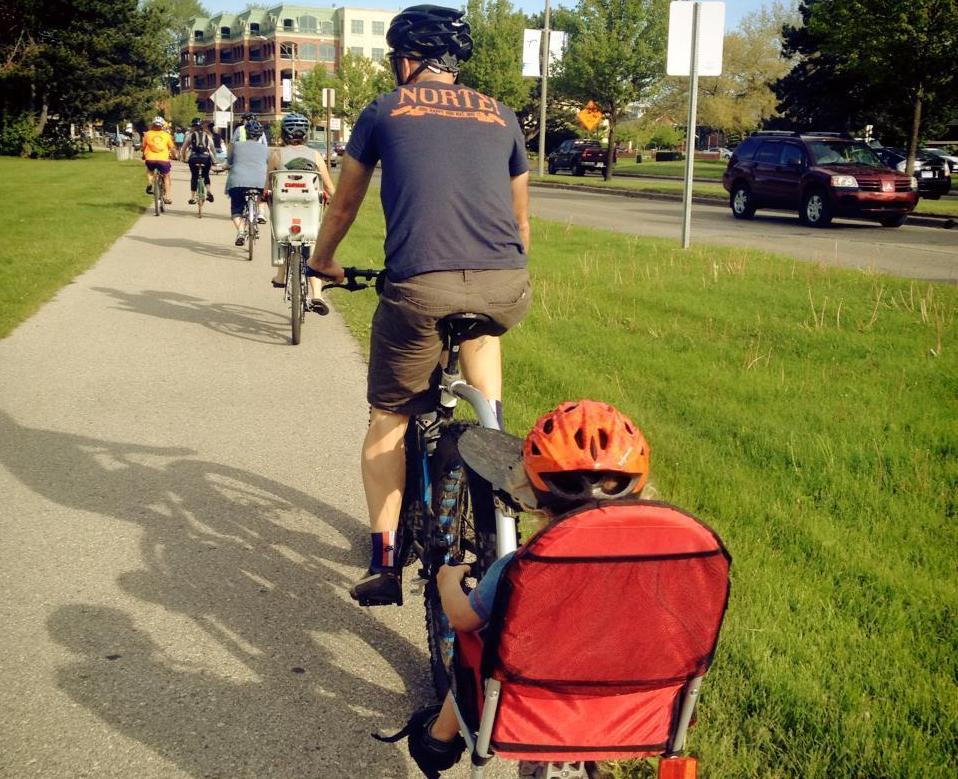 Norte Hosting 24-Hour Event At Civic Center
May 15, 2019
Norte is hosting a bike-a-thon fundraiser at the Grand Traverse County Civic Center on May 18. "24 Hours at the Civic Center" will raise funds for improvements at the Civic Center and fund scholarships enabling kids in need to participate in Norte programs. The program starts at noon on Saturday, May 18, and goes till noon Sunday, May 19. All events will take place at the Norte Wheelhouse Grand Traverse Civic Center. They include a Kid Fest 1-6 on Saturday; a beer garden opening at 6pm (riders, donors or volunteers only), at which time Betty's Hot Dish food truck opens and the band Salt performs; a rise 'n' shine breakfast beginning at 7am; a concert at 10am by Miriam Pico; and many other activities.

The event is not a race but a fun riding excursion. Time slots are available every 15 minutes Saturday afternoon/early evening (noon-9pm) and Sunday morning (9am-noon). Late Saturday night and early Sunday morning (9pm-9am) are one-hour slots. Click here for more information or to register.
Commissioners Object To Mandated Sexual Harassment Training
Read More >>
Mental Health Services To Expand At TC West, Kingsley Middle School
Read More >>
Norte Youth Leadership Council Readying For Long Ride
Read More >>
Red Kettles Coming Out
Read More >>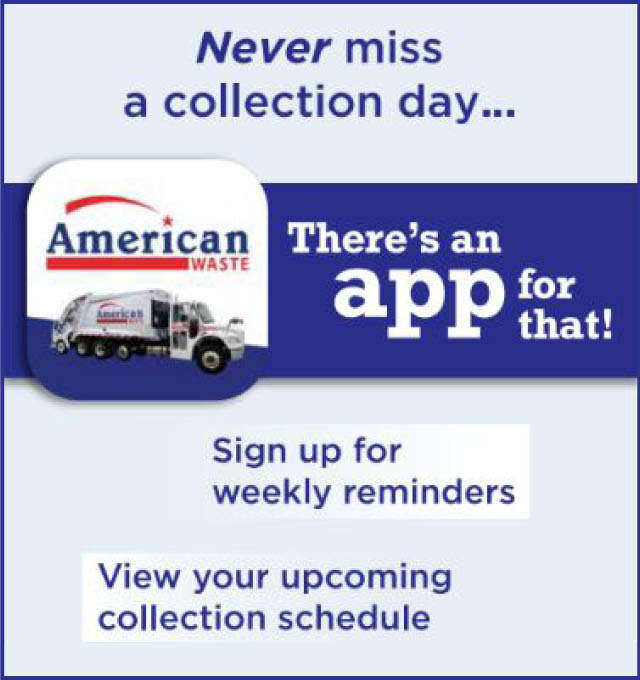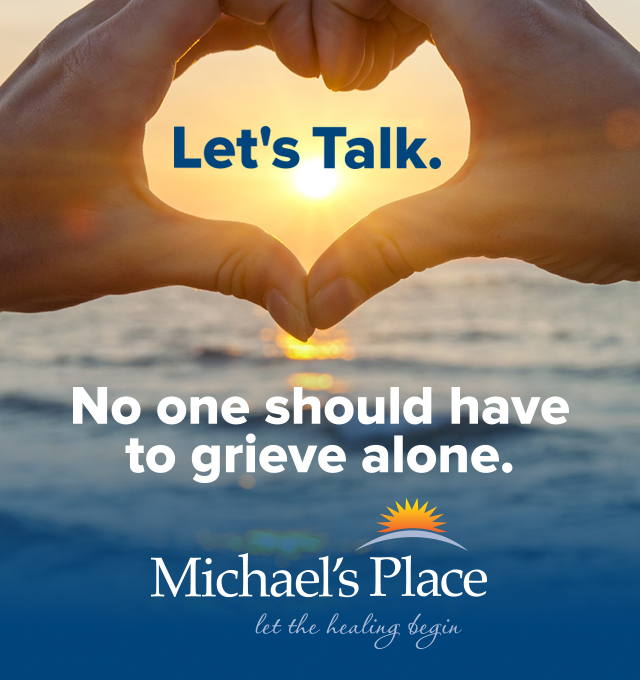 Two Injured In M-22 Crash
Read More >>
What Zillow Says About Traverse City Real Estate
Read More >>
Commissioners Reject Changes To Marina Parking
Read More >>
GT Pavilions Receives $50K Grant From Blue Cross
Read More >>
Where Has All The Permit Parking Gone?
Read More >>
June Home Sales Dip, But Big Year Still Underway
Read More >>
County Looks To Update Sexual Harassment Policy For Officials
Read More >>
New Sidewalk Construction On Kinross, Grant Streets Starting This Week
Read More >>
New Events Planned For City Parks, Dog Beach Considered
Read More >>
Cadillac: Pro-Wrestling Hotbed Of The North
Read More >>