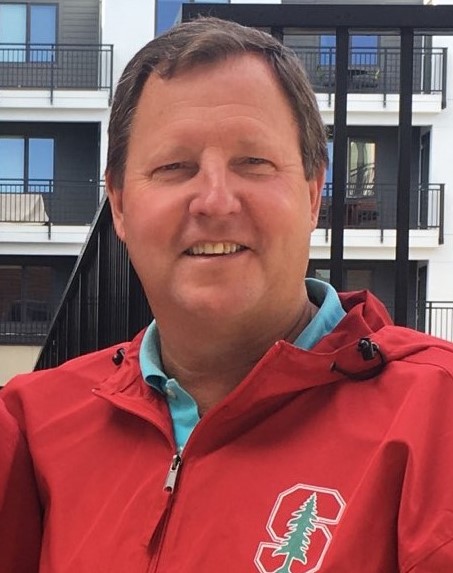 Old Mission Peninsula School Names New Head Of School
By Beth Milligan | June 12, 2019
The new Old Mission Peninsula School (OMPS) has named a new Head of School
Rick Couturier was selected by the Old Mission School Board to serve in the leadership position "after a thorough search and careful consideration," according to a school release. "The School Board's recommendation was made with feedback from teachers, school board members, parents, key advisers, and our current Interim Head of School, Erica Walsh."
Couturier has been involved in education for 17 years, starting as a as a high school history teacher in Holt Public Schools and evolving into an assistant principal for Holt High School. He previously served as the principal of Washington Woods Middle School for five years before working for the Ingham Intermediate School District as an academic consultant, regional education evaluation coordinator, and as a school improvement facilitator.
Couturier began in his new position on Wednesday, May 29, working with Walsh "to ensure a smooth transition," according to the release.
.
Four Sculptures Installed On Boardman Lake Trail; More Art Coming
Read More >>
NMC Faculty Unions Offer To Accept Fact Finder's Ruling
Read More >>
Man Arrested For Domestic Assault
Read More >>
Unmanned Boat Circles Lake Leelanau As Deputies Give Chase
Read More >>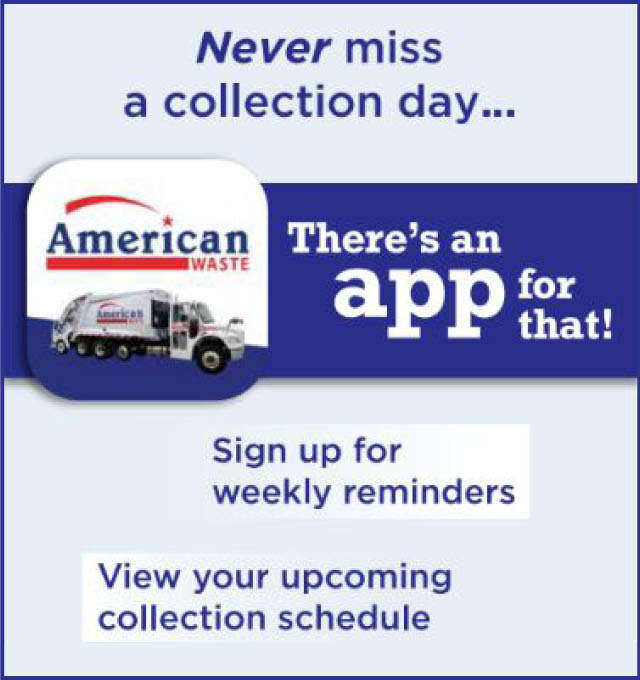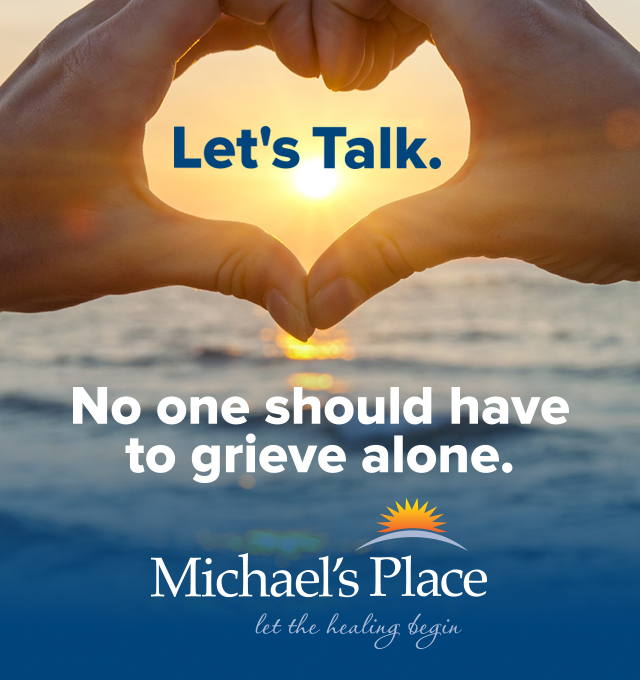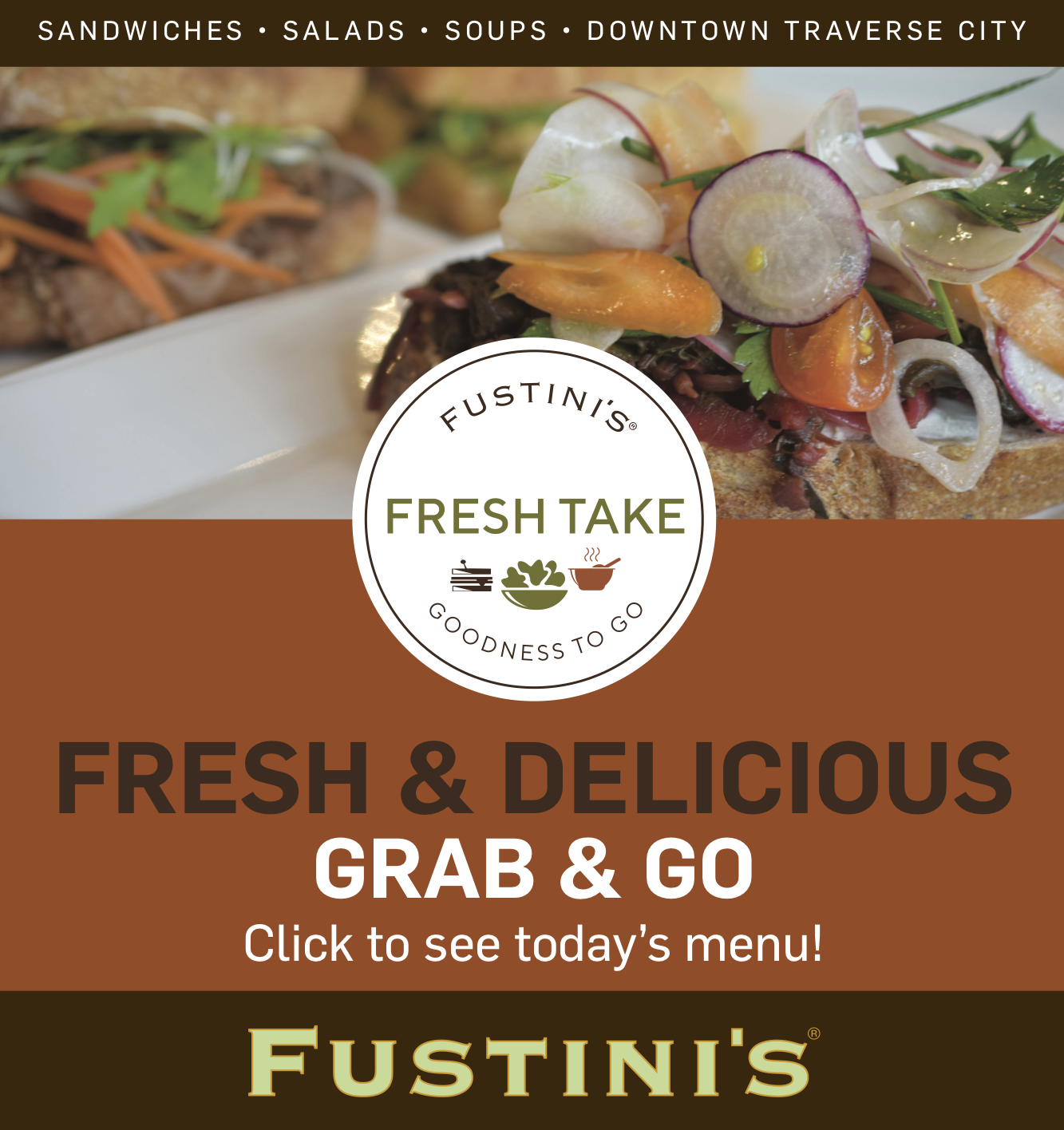 Changing Things Up At The Chamber
Read More >>
USDA Agrees To Purchase Additional $15 Million In Tart Cherries
Read More >>
By Road And Air: Horses Begin Arriving For Equestrian Festival
Read More >>
Carver Street Closures Monday, Tuesday
Read More >>
DDA Talks Downtown Developments
Read More >>
Traverse City's Newest -- And Bluest -- Mascot
Read More >>
Construction Work Planned Along Garfield, Centre Streets This Week
Read More >>
A Life-Changing Crash On Grandview Parkway
Read More >>
Cherryland Commits $300k To Repair, Weatherize Homes
Read More >>
Traverse City To International Space Station, Do You Read?
Read More >>