Open House Offered For Blair Township Residents About PFAS Contamination
By Beth Milligan | Nov. 2, 2018
Blair Township residents who may have been impacted by potential contamination in their drinking wells are invited to attend an open house to ask questions of health officials and learn additional information on Thursday, November 8 from 6pm to 8pm at the Blair Township Offices at 2121 County Road 633 in Grawn.
Representatives from the Grand Traverse County Health Department (GTCHD), Michigan Department of Environmental Quality (MDEQ), Michigan Department of Health and Human Services (MDHHS), Blair Township, and Michigan State University Cooperative Extension will be present during the meeting. In September, the GTCHD began contacting individual owners/residents of properties southeast of the Carl's Retreading site in Blair Township - where a massive tire fire took place in the 1990s - due to the potential of elevated levels of per- and polyfluoroalkyl substances (PFAS) migrating from the site and contaminating their drinking water wells.
Although test results from the MDEQ showed PFAS levels below the threshold for a health advisory, GTCHD implemented a free bottled water voucher program for residents of homes with any level of contamination. Bottled water is being provided until approved water filters are installed, which are also being provided free to affected residents. Further monitoring of the properties near the old Carl's Retreading site continues by the multi-agency action team.
The open house will be an opportunity for affected Blair Township residents to ask questions and find out additional information regarding the PFAS contamination and future plans for the area. Additional information regarding PFAS and the partnerships working to address contamination across the state of Michigan can be found online here. Any questions regarding wells or drinking water in areas near the Blair Township should be directed to GTCHD's Environmental Health Division at 231-995-6051.
Cherry Capital Cab Closes Its Doors
Read More >>
Michigan A.G. Dana Nessel On The March
Read More >>
City To Consider Tax Break For Affordable Housing Project On Eighth Street
Read More >>
Work Continues on Con Foster Collection of 4,000 Artifacts
Read More >>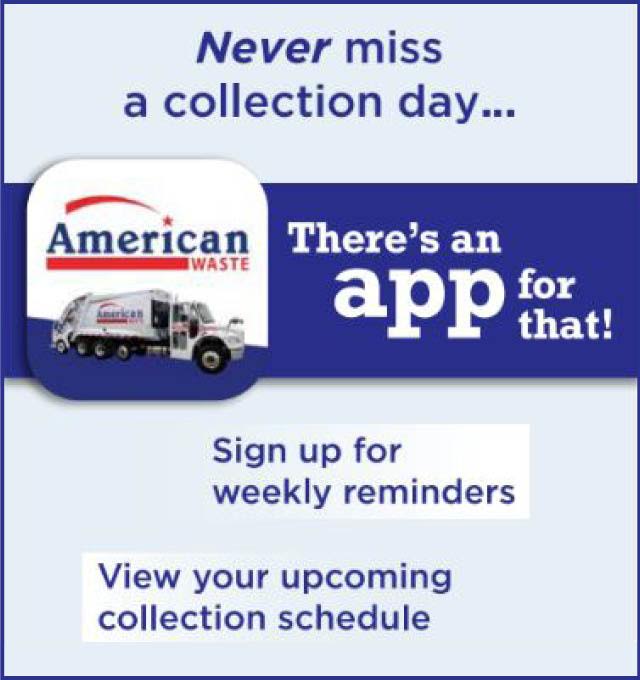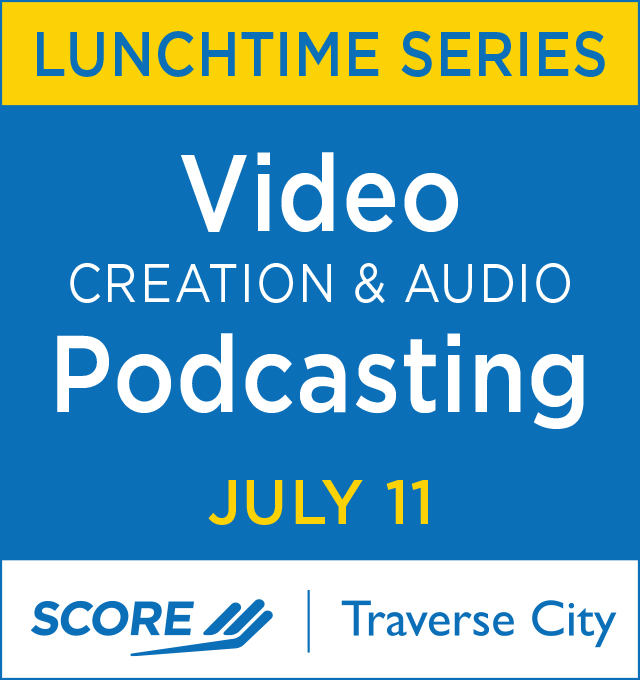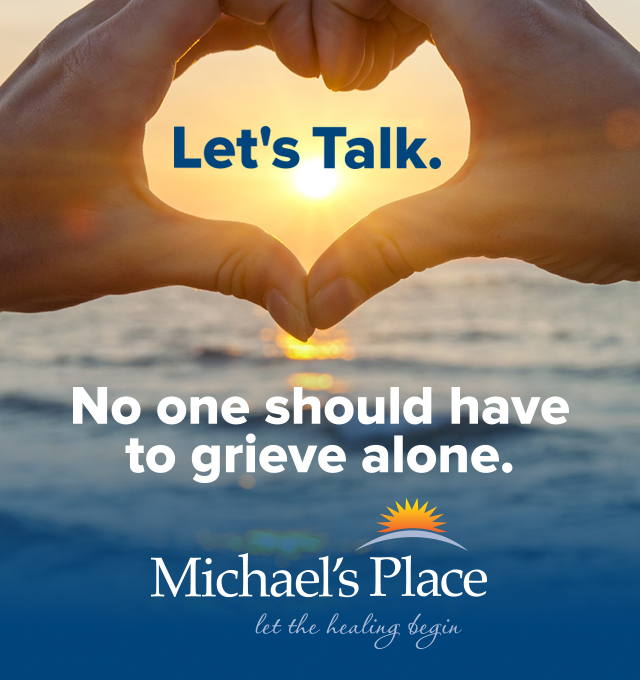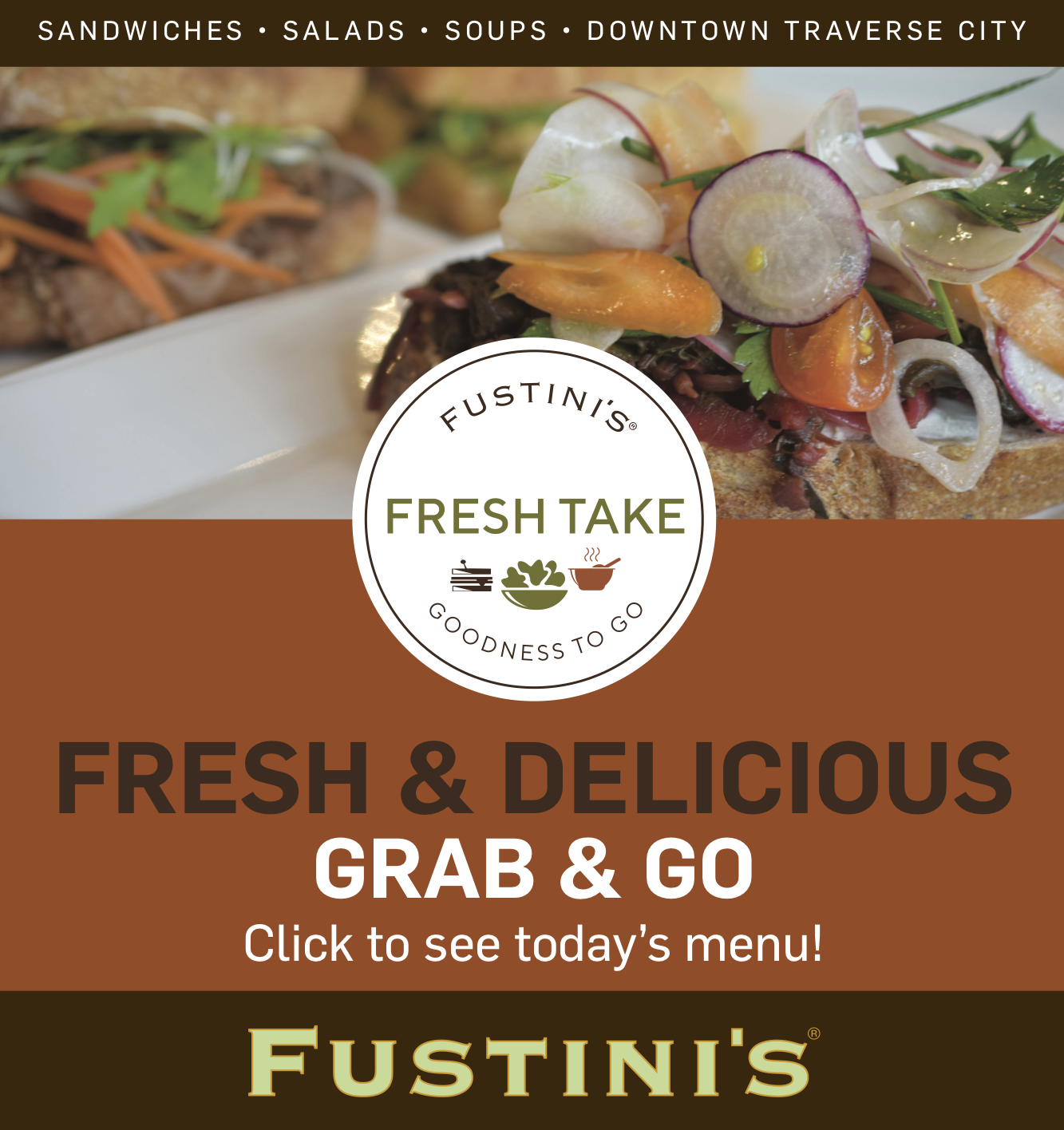 Driver Arrested After High-Speed Pursuit
Read More >>
City To Consider Moratorium On Liquor Licenses
Read More >>
Lansing Conference Yields No Decision Yet On TCAPS' $700,000
Read More >>
20Fathoms, Networks Northwest Partner To Attract Startup Talent
Read More >>
Retail, Restaurant Changes Coming For Summer
Read More >>
Auto Supplier To Bring Up To 76 Jobs To Traverse City
Read More >>
New Group Of Community Leaders Take Over High-Profile Orgs
Read More >>
M-72 Resurfacing Starts Monday
Read More >>
The Pits: Local Cherry Growers Fight Back
Read More >>
Russia Expert Heads To Traverse City
Read More >>